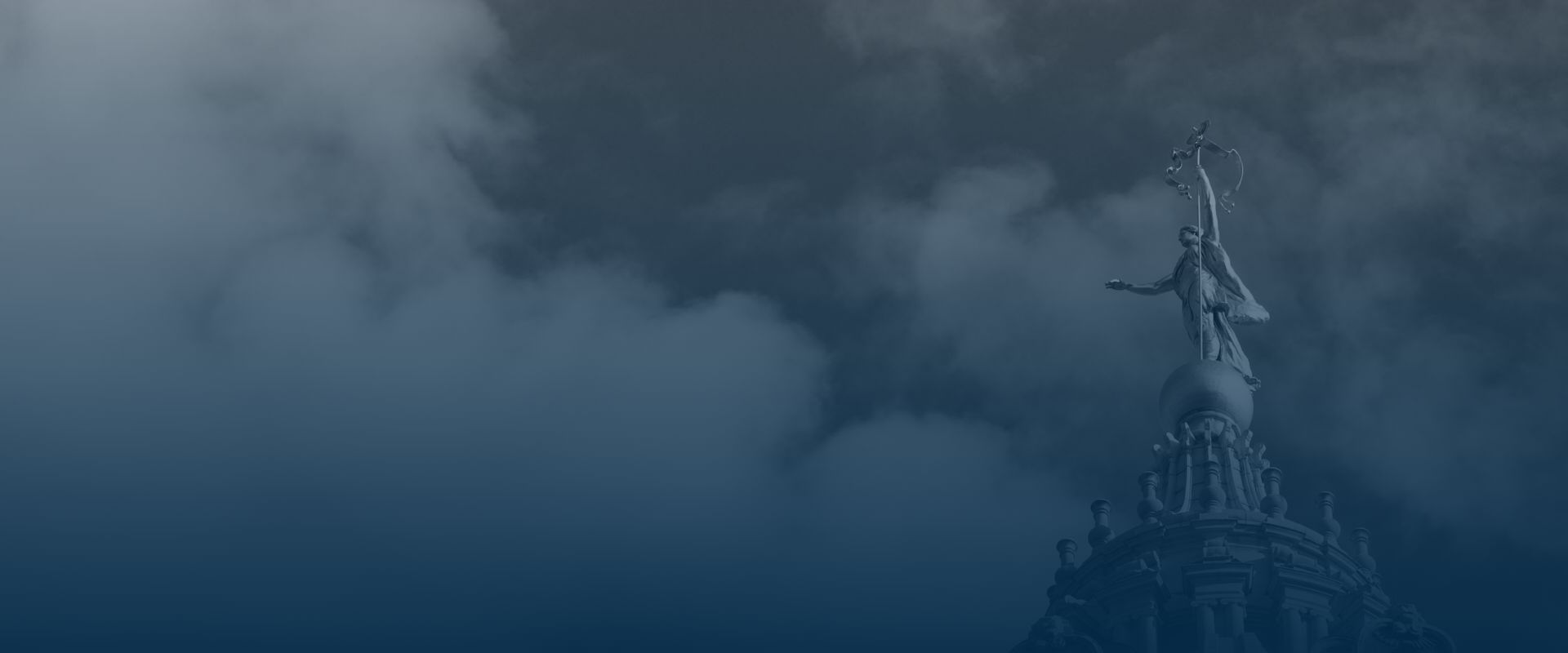 why choose us
to reasons to call hhr
Reason #1: Our Clients Get Results
HHR has secured million-dollar results for injured workers and accident victims for the past 100 years.
Clients choose us because we investigate their accidents meticulously. Investigation is at the heart of a successful law firm, which is why we're one of the few firms to employ a full-time investigator. Our aggressive preparation is why our clients win.
Reason #2: The Law Is Complex, But We Can Navigate It
Your lawyer understands what the law says about your case and what constitutes a valid claim.
Injury attorneys have spent years understanding the practice of "tort law." Tort law is essentially the part of the law that lets you file a lawsuit when you've been harmed by someone else. Understanding how tort law applies to your case is the cornerstone of your claim—but assuming that you don't have a case is probably the worst thing you could do. We offer free consultations for just that purpose: if you don't know whether you have a case, we'll tell you.
Reason #3: If You Can't Come to Us, We Will Come to You
We travel across PA to meet with our clients, check on them, and make sure they have what they need.
For many of the people we serve, getting out of the house is difficult. The nature of their injuries makes travel not only inconvenient, but painful. We make it a point to go to our clients wherever they need us—no matter where they live or what they're facing. Ultimately, our job isn't limited to injured people within easy driving distance. Our team fights for people all over the state. We will be within reach when you need us. That's a promise.
Reason #4: We Can Immediately Investigate the Accident
Our staff includes a full-time investigator tasked with finding out what happened and who is to blame.
One of the most powerful benefits of filing an accident claim is the fact that the plaintiff finally gets definitive answers about what happened. Having answers provides more emotional closure than our clients realize at first, and the trial process—while potentially difficult—can help them move forward with peace. Our on-staff investigator means we can commit more resources to getting you answers and developing a case that's positioned for success.
Reason #5: We Can Determine the Full Scope of Damages
You might be entitled to more compensation than your insurance company says.
Adjusters have one job: get you to accept a settlement as low as possible. Insurance professionals make it their job to quickly gauge the total cost of your injuries and losses. By getting you to accept a lowball offer, they're saving themselves thousands of dollars by preying on your ignorance. Hiring a lawyer means you have someone who is as experienced as an adjuster at gauging the cost of your injuries—putting you on a level playing field.
Reason #6: The Insurance Company Isn't on Your Side
Insurance companies actively work to limit compensation, starting with their own investigation.
Even while your claims adjuster is trying to "resolve" the situation, the insurance company is arming themselves to justify giving you a lower payout. It's worth noting that they're not obligated to be fair. Essentially, they can conduct an investigation and choose only to act on the information that benefits them. The good news is that you don't have to take it lying down—you can build your own case and counter all of their findings with your own. The reality is that you need to act quickly if you want to gather the evidence you'll need, and you'll need an attorney to help you investigate effectively.
Reason #7: We've Fought for the Injured for 100 Years
We've helped the injured since 1922. After a century, our firm is still one of the largest in Harrisburg.
We can't say enough how vital experience is to your case. An experienced proven attorney has an easier time identifying the most important elements of your case, knows what juries respond to, and can outthink and outmaneuver large insurance companies. Our record is also a powerful motivator to companies—many would rather settle with our clients than risk a jury verdict facing us in court. That's not something you're likely to get with an unproven or unknown personal injury law firm.
Reason #8: We Handle the Details So You Can Heal
Our goal is to get you everything you need to recover, heal, and move forward with your life.
We're not going to lie to you: going through a legal battle is tough. It's worth it, and we guarantee that you have nothing to lose, but it's hard sometimes. That's why Handler, Henning & Rosenberg is the firm our communities turn to when they're injured. We handle every aspect of the case for them—with no expense to them—so they can heal. Having us on your team allows you to focus on your health, your family, and getting back on your feet.
Reason #9: You Can Get Answers & Peace of Mind
Stress slows healing. We make sure your case is handled the right way so you know it's under control.
The outcome of any case will feel uncertain sometimes. Because we have years of experience, we have a better idea of your odds and how things will turn out (although we make no guarantees). It's why we encourage our clients to trust us, to trust in our history of results—there's no need to worry about what you can't control. And if you can control it? Then our firm has it handled already. We'll do everything possible to make sure your case is in as strong a position as possible.
Reason #10: You Don't Pay a Dime Unless We Win
If we take your case, there are no upfront costs. You pay nothing at all unless we win.
When we take on your case, we are in it with you. We front all the expenses of your case, from investigation to court fees, and you don't pay us a thing. We drive to your home, we spend time consulting on your case with you, we answer your calls and calm your fears—and you won't ever receive a bill from us. That's what a contingency fee means. It means we absorb all the risk. We only get paid if we win your case. That's the power of working with an established firm.
Interested in learning more? Give us a call at (888) 498-3023 for a free, confidential consultation.

Get Free Advice! Send Us a Message Now.
You Pay Absolutely Nothing Unless We Win Your Case