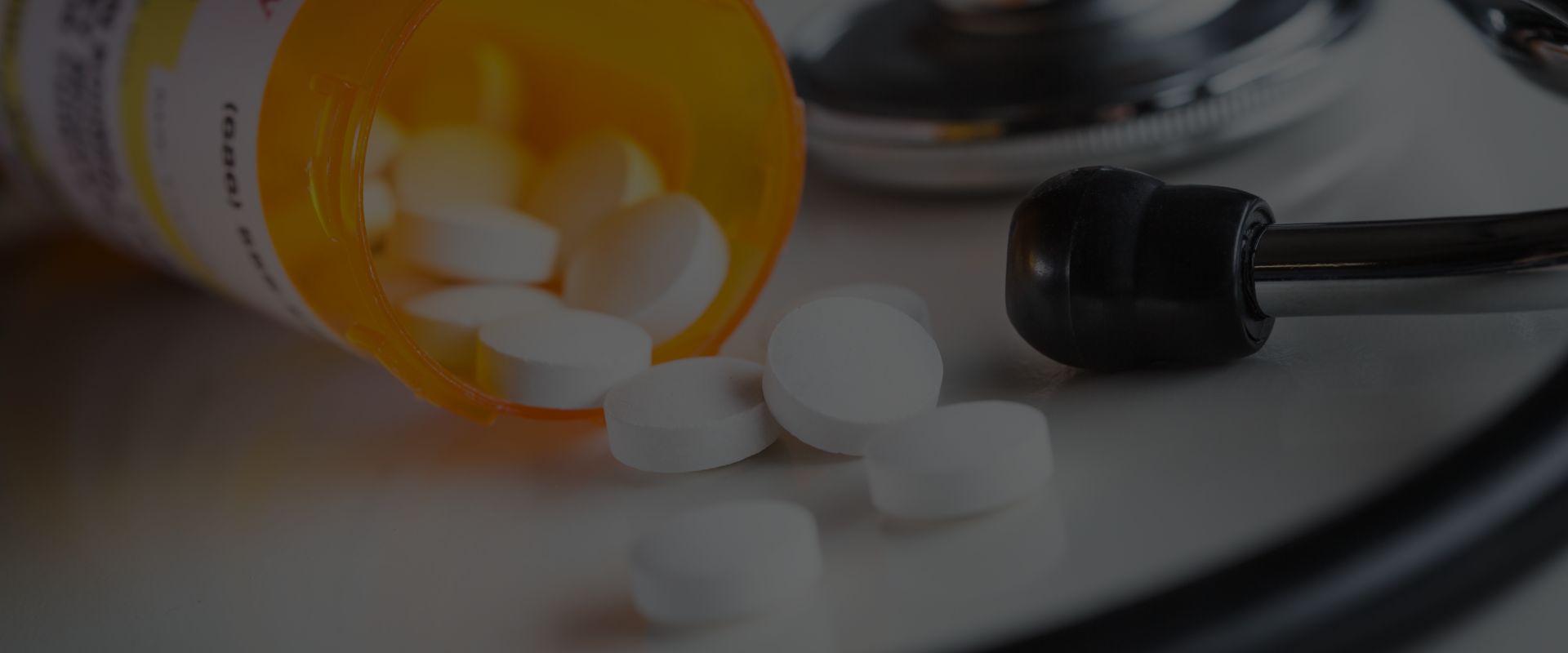 HARMED BY ZOSTAVAX?
CALL TO FIND OUT IF
YOU HAVE A CLAIM
Zostavax Lawsuit Lawyers
Millions Won for Thousands of Pennsylvanians
Shingles. Paralysis. Partial blindness. Brain damage.
All of these are potential side-effects of Merck & Co.'s popular vaccine "Zostavax," which was designed to prevent shingles for people older than 50. In the last several months, thousands of complaints have been filed against the pharmaceutical giant by people who developed painful or dangerous conditions, accusing them of creating a drug unsafe for public use.
If you or a loved one developed negative side effects after receiving the Zostavax vaccine, call an attorney right away. You may have an opportunity to hold Merck responsible for your condition and recover money to get treatment. To learn if you might have a case, call (888) 498-3023 or fill out our simple form to review your options with an attorney for free.
What Zostavax Is Designed to Do
One-third of the people in the United States will develop shingles.
If you have had chickenpox, your likelihood of developing shingles increases as you age. Even if shingles is treated and heals, patients can develop chronic pain from the nerve damage the virus causes. That's why shingles vaccines are popular. Like some vaccines, Zostavax exposes the patient to a small amount of the virus to allow your body to develop an immunity. In this case, Zostavax includes a small amount of the live shingles virus. In theory, the virus is supposed to be safely deactivated and serves to trigger the body's immune response. This is supposed to build an immunity to the virus that prevents the symptoms of shingles from occurring. However, that has not been the experience of thousands of people that have received the vaccination.
Injuries Caused by Zostavax
One of the most common side effects of shingles is postherpetic neuralgia (PHN). This occurs after damage from the virus causes damage to the nerves. This results in severe pain to the areas that the shingles virus rash was. Those who have experienced injuries after taking Zostavax are suffering from symptoms they may never have experienced had they never sought preventative care.
Other complications caused by Zostavax include:
Vision Loss: Vision loss occurs when the virus causes inflammation in the eyes.
Ramsay Hunt Syndrome: This complication occurs when the shingles virus infects a nerve of the head. Symptoms include the loss of hearing in one ear, tinnitus (ringing in the ears), pain in one ear, vertigo, rashes on the head, and loss of taste.
Brain Injury: Inflammation of the brain caused by the shingles virus may lead to permanent damage.
Cardiovascular Injury: Potential injuries include heart attack and stroke.
Myelitis: When the shingles virus causes inflammation in the spinal cord, serious motor issues can develop. These symptoms include numbness, abnormal sensations such as pain or tingling, weakness, and paralysis. Those who suffer from myelitis may also have trouble walking without assistance for the rest of their lives.
Bell's Palsy: A condition that causes partial paralysis to the face. Those that suffer from this condition exhibit drooping on one side of the face. Additionally, jaw pain and a loss of the ability to taste may occur to those suffering from Bell's Palsy.
Why Call the Zostavax Attorneys at HHR?
When Pennsylvanians need help taking on industry giants, they call us. Handler Henning & Rosenberg has been fighting for the rights and security of our neighbors since 1922. Our defective drug lawyers have helped our clients win tens of millions of dollars to get medical treatment, pay for their lost income, and make up for the pain and suffering the harmful drugs caused.
40,000+ Pennsylvanians have put their lives in our hands, and we've repaid that trust with tens of millions of dollars in results. Turn to us now. Let us help you fight for the money you need to move forward.
Handler, Henning & Rosenberg has always been a family business. It's been 100 years, and if we look into the future another 100 years, we still see our family helping yours. We've been around for this long for a reason: we care about our clients and our communities, and every person at our firm does everything we can to help every client we represent.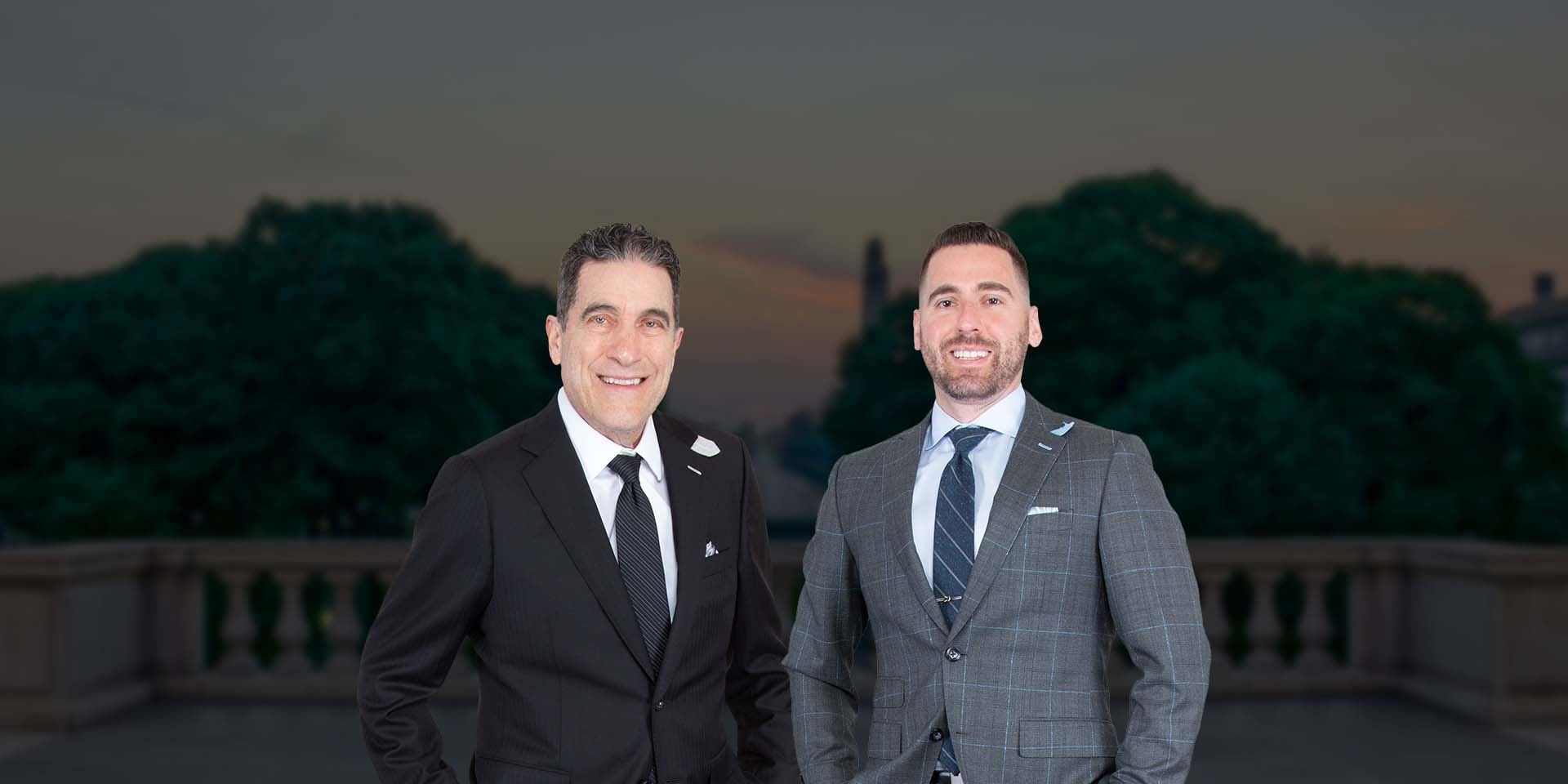 Put Experienced Lawyers on Your Side Compassionate in the Office. Victorious in the Courtroom.