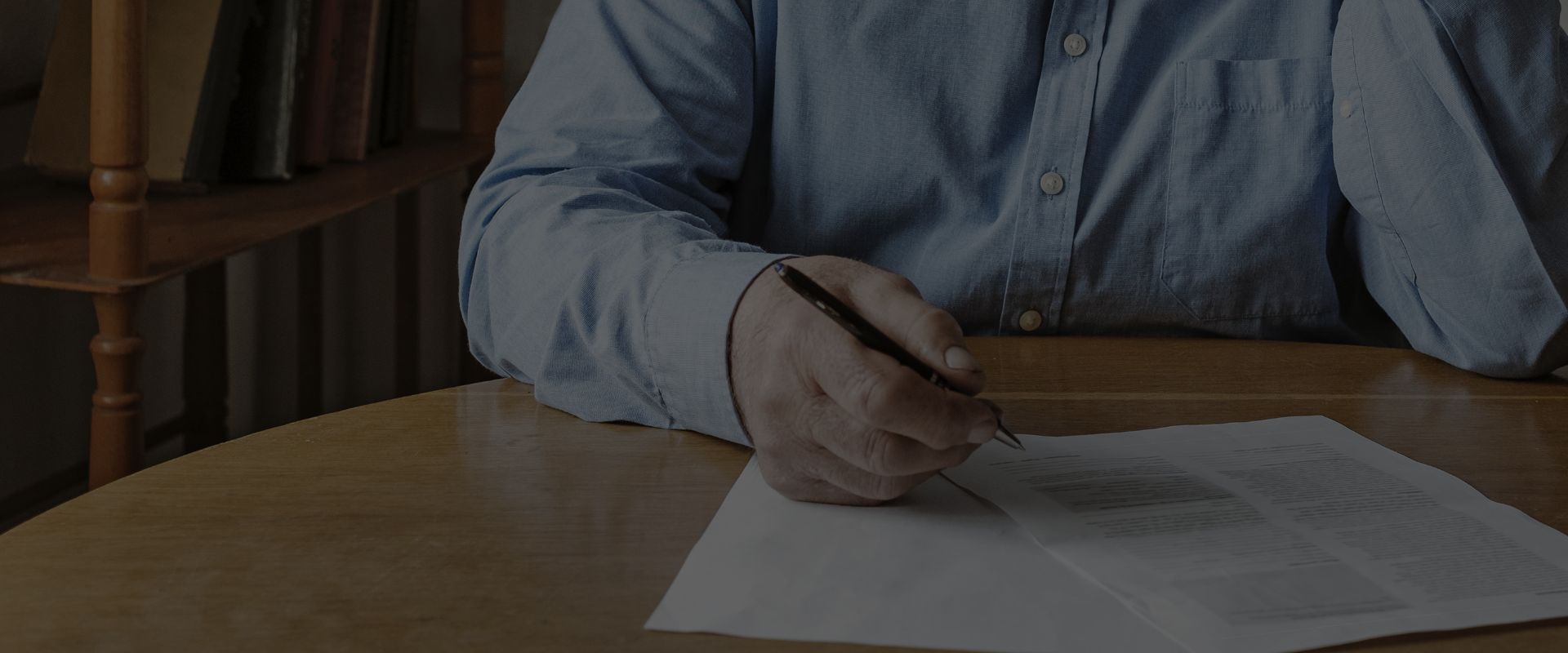 SOCIAL SECURITY DISABILITY CLAIM DENIED?
WE'RE HERE TO HELP
York, PA Social Security Disability Attorneys
Receive a Free Consultation with Our SSD & SSDI Attorneys in Pennsylvania
The decision to file for Social Security Disability Insurance (SSDI) is not a simple one. Generally, applicants have been grappling with financial burdens, physical problems, and many mixed emotions. The York, PA Social Security Disability lawyers at Handler, Henning & Rosenberg LLC stand ready to help you through the application process, to help you gain the benefits that are your legal right, and to address your concerns.
We're also here for answering your questions that may include:
How do I know if I can even get Social Security disability? Am I just wasting my time?
Is there any way to know from the start if I'll be approved for disability benefits through Social Security?
What if I go through the whole process and the government denies my application?
If I am approved, will I have to wait a long time before my first benefit check arrives?
If I do decide to apply, is it a long wait, or can we start immediately?
You need answers to these and other questions to make an informed decision about your Social Security Disability benefits application. Let our York Social Security Disability attorneys help!
Who Is Eligible for SSDI Benefits?
As with almost any federal process, actually determining if you are eligible to receive disability benefits through Social Security is a convoluted process. Once you have decided to go forward with reasonable hopes of being approved, you are then confronted with a long and confusing form. Make a mistake on the paperwork? Your application will be denied. Appeals on SSDI claims can be lengthy. If you work with a qualified attorney from the start, you can avoid such needless delays and get on with your life.
How Will Working with a Lawyer Help Me?
On an annual basis, Social Security Disability applications are denied about 70-75% of the time. However, when those same cases are subject to review, they are subsequently approved 60-70% of the time. There is, however, no need to go through the same process twice! Our York Social Security disability lawyers offer free consultations; just get in touch with us to learn more about us. We can start today. We believe in your rights to these benefits, and we are committed to seeing that you get the money you deserve. We can file your claim the right way, the first time, with no delays, and guide you to a successful outcome to the process.
Call Handler, Henning & Rosenberg LLC today at (717) 775-6983 for your free consultation.
Handler, Henning & Rosenberg has always been a family business. It's been 100 years, and if we look into the future another 100 years, we still see our family helping yours. We've been around for this long for a reason: we care about our clients and our communities, and every person at our firm does everything we can to help every client we represent.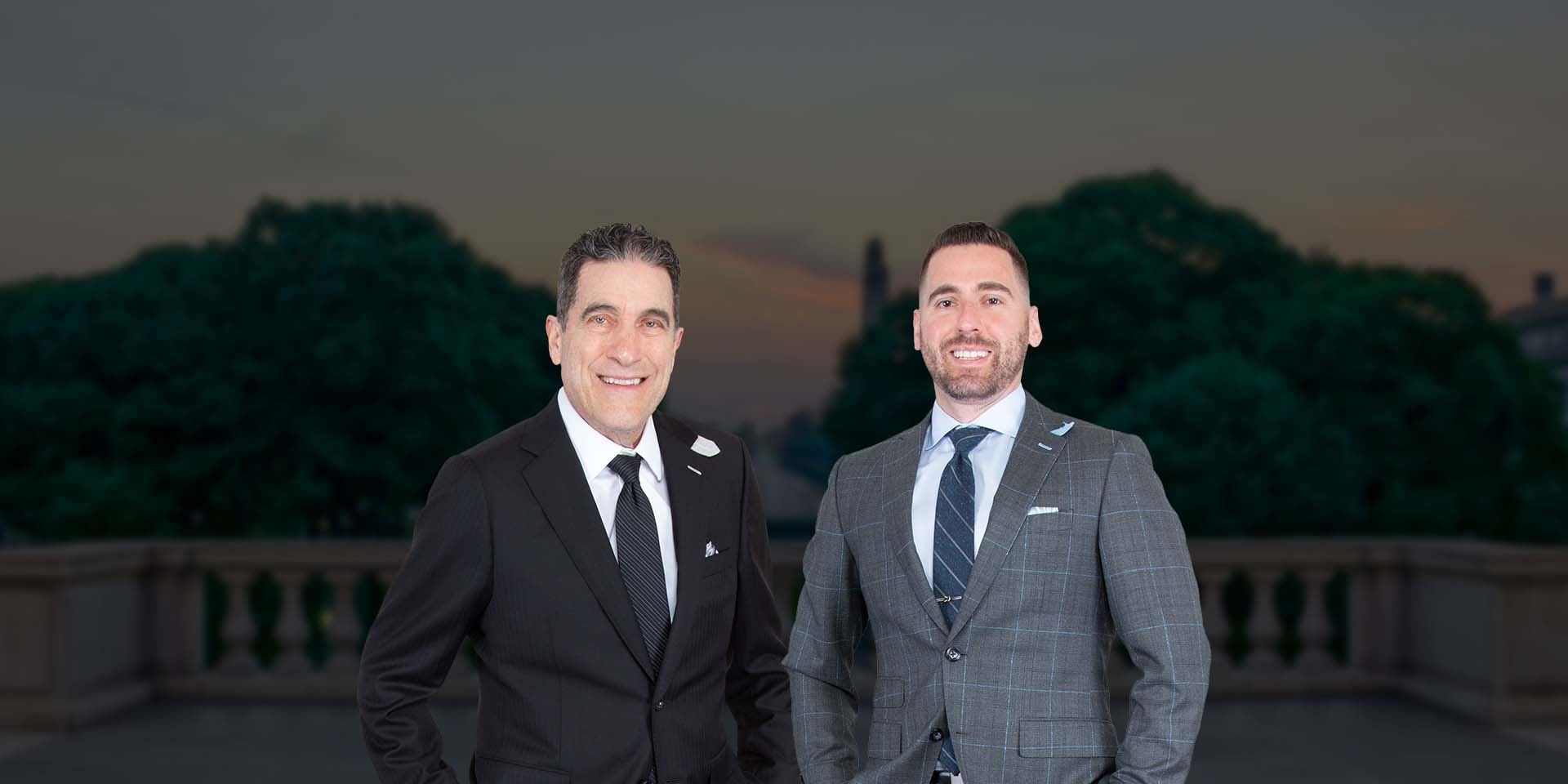 Put Experienced Lawyers on Your Side Compassionate in the Office. Victorious in the Courtroom.