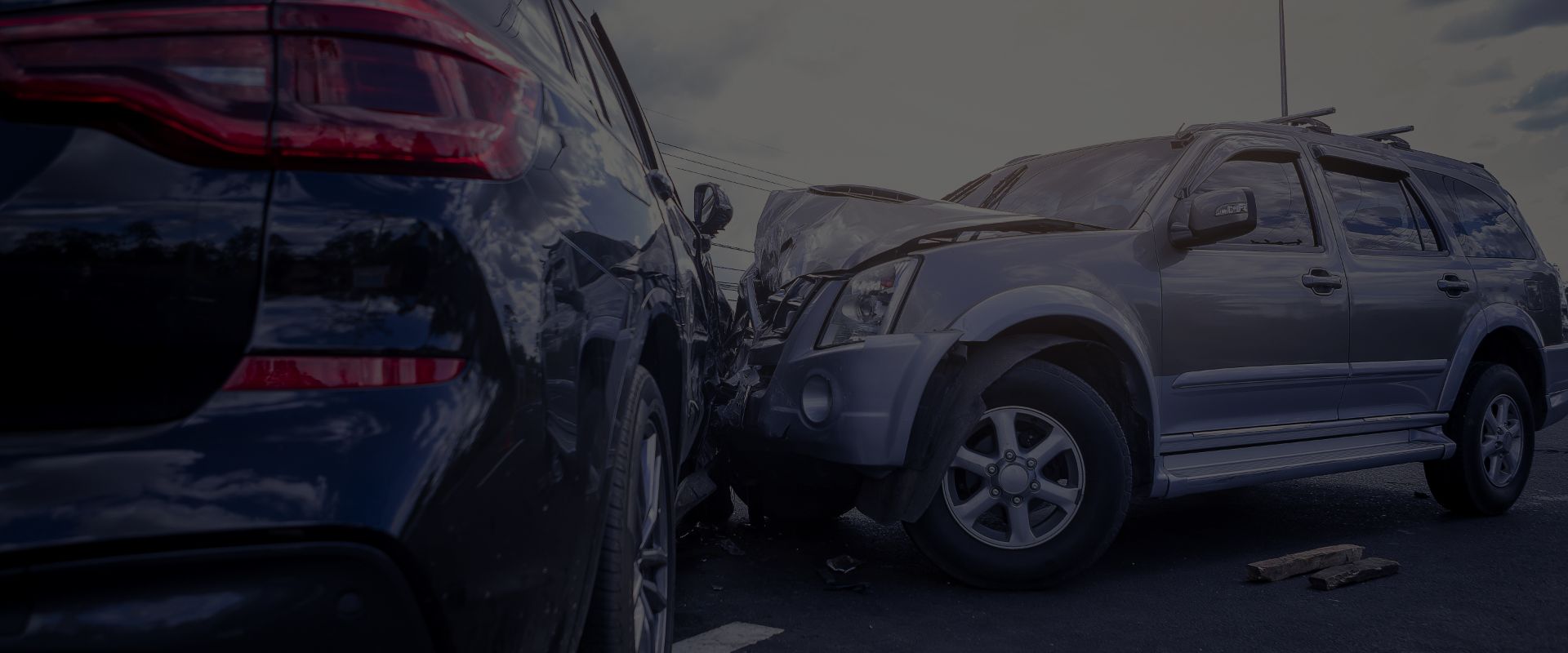 HURT IN A CAR? CALL HHR!
WINNING CASES SINCE 1922
York, PA Car Accident Attorneys
Hurt in a Car? Call HHR!
In the wake of a car crash in which you have sustained major injuries, it's imperative to retain the services of an accident lawyer as soon as possible. You want an attorney experienced in handling car crash cases working on your behalf to gain the just compensation you deserve. The York, PA car accident lawyers at Handler, Henning & Rosenberg LLC can call upon 100 years of experience to bring your personal injury case to a successful and fair conclusion, and we can start working on your behalf today.
We have assembled an impressive record of cases in which we have gained significant settlements for hundreds of clients seeking compensation for injuries and suffering. If you decide to work with the lawyers at Handler, Henning & Rosenberg LLC, you can be confident you have placed your case in the hands of committed, caring professionals.
Our No-Fee Guarantee Means You Never Have to Settle for Inferior Advocacy
There is no reason to risk the settlement you both need and deserve with a firm that does not offer our level of experience and expertise. We understand that you have to pay your medical bills and repair the damage done to your finances by lost wages and out-of-pocket expenses. We don't want to see you throw more money away. At Handler, Henning & Rosenberg LLC, we take the concept of just compensation so seriously that we offer both free legal consultations and a no-fee guarantee.
How Often Do Car Crashes Occur in Pennsylvania?
In 2010, some 1,324 residents died in 121,312 traffic accidents with another 87,949 suffering varying degrees of injury. Of those, 34 incidents each day were directly tied to drunk driving. Motorcyclists suffered 3,930 motorcycle accidents, with 223 deaths.
This equals, in the state of Pennsylvania alone:
4 traffic-related deaths
241 traffic-related injuries a day
Drunk Driving Accidents in York, Pennsylvania
At Handler, Henning & Rosenberg LLC we stand up for those who have been seriously injured or who lost a loved one in a drunk driving accident. If you or someone in your family was involved in a crash caused by someone who was drinking and driving, we encourage you to contact us. Although driving under the influence carries criminal penalties in Pennsylvania, there is also recourse for the victims to seek financial compensation through a civil trial. At our firm, we can stand with you and fight to ensure that you receive the justice that you deserve. To take the first step in your case, all you need to do is get in touch with a York drunk driving accident attorney from our law firm. Tell us what happened, and we can discuss your legal options with you during a 100% free consultation.
What You Should Know After a Car Crash
We will tell you that solid documentation is key to the success of your case. Fortunately, the initial accident report taken by the police starts that paper trail, but the record only begins at that point. You will want copies of all your medical records and out-of-pocket expenses, photos of your injuries, and of the crash —which will likely be taken by your insurance adjuster—as well as all related receipts and correspondence. The more complete the documentation, the better the chance of a successful settlement.
The Long-Term Consequences of a DUI Accident
People who are struck by drunk drivers sometimes suffer from worse injuries than people in 'regular' vehicle accidents. With slower reflexes and poorer awareness, drunk drivers often hit other motorists or pedestrians at high speeds, leading to severe or life-threatening injuries. In some cases, drunk drivers rob families of their loved ones.
Drunk drivers are responsible for injuries like:
Spinal cord injuries
Brain injuries
Neck and back injuries
Loss of limb
Scarring and disfigurement
Serious injuries lead to serious medical costs. Most families can't handle the financial burden of a single massive injury, and DUI accidents can result in more than one. Our job as DUI accident attorneys in York, PA is to seek every possible avenue of compensation for our clients, from filing a thorough car insurance claim to filing a lawsuit against the drunk driver. Whatever is available to you, we'll find it and maximize your verdict or settlement.
Get a Free Consultation & Answers to Your Questions Today!
Our firm handles personal injury and wrongful death cases with a no-fee guarantee. When you are dealing with all these details, juggling medical bills, and addressing a financial picture made worse by lost wages or other expenses, we don't want you worried about paying us. We work on a contingency basis, which means you only pay us when we win your case.
Get started on your car crash case by calling us at (888) 498-3023for a free legal consultation.
Recommended Reading
Handler, Henning & Rosenberg has always been a family business. It's been 100 years, and if we look into the future another 100 years, we still see our family helping yours. We've been around for this long for a reason: we care about our clients and our communities, and every person at our firm does everything we can to help every client we represent.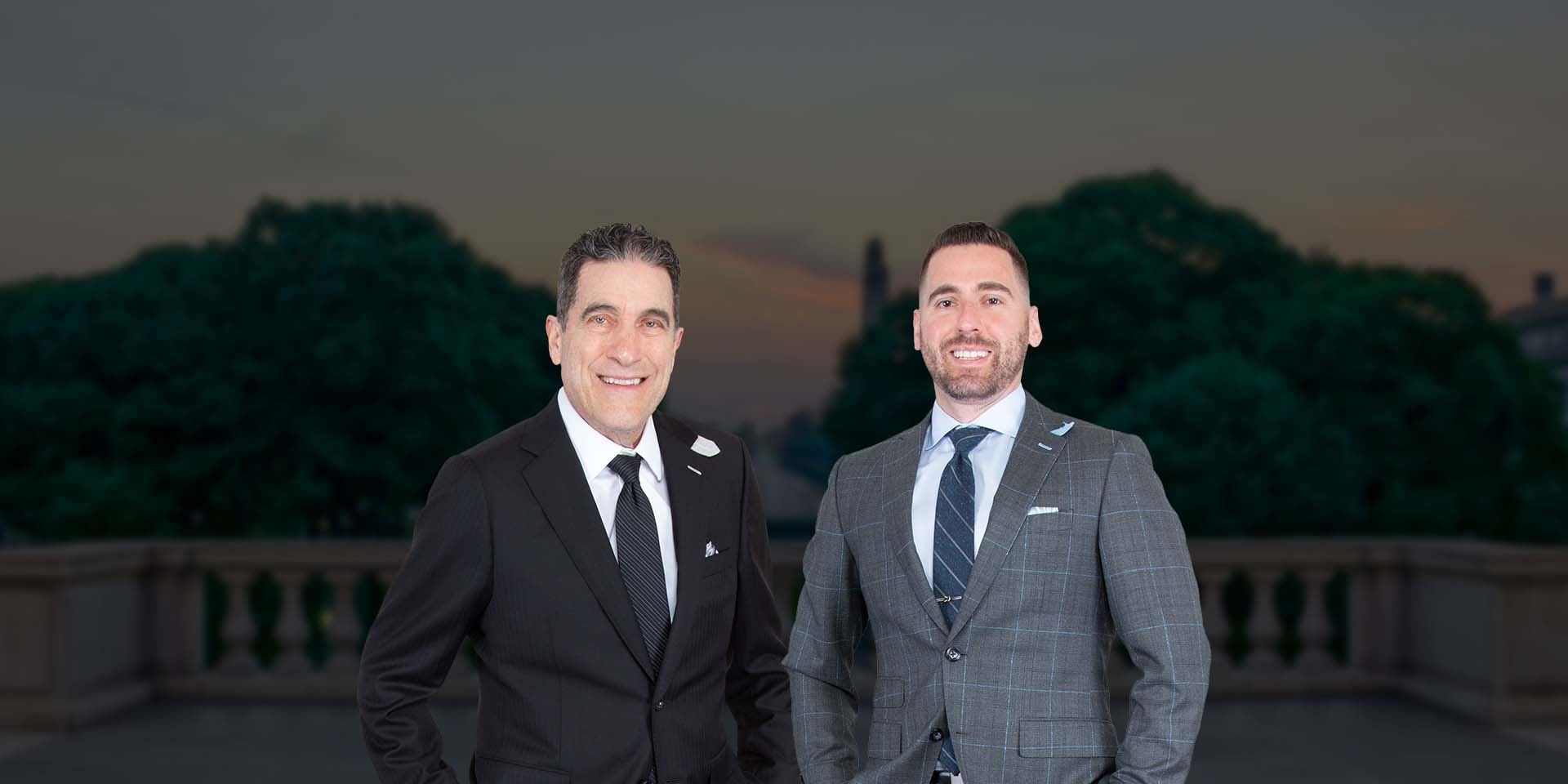 Put Experienced Lawyers on Your Side Compassionate in the Office. Victorious in the Courtroom.