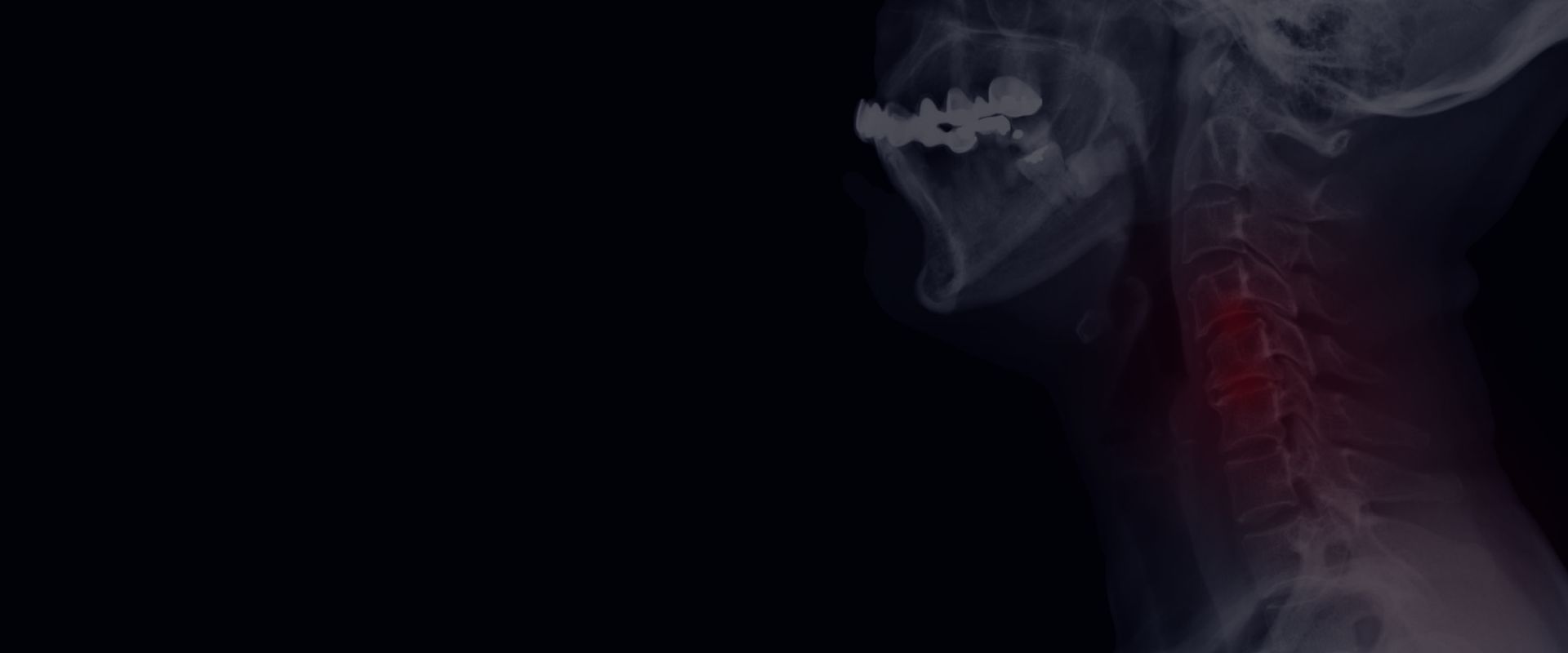 SUFFERING FROM A NECK AND BACK INJURY?
CALL THE FIRM WITH A
WINNING REPUTATION
Pennsylvania Neck & Back Injury Lawyers
Helping Victims of Neck & Back Injuries in Carlisle, Hanover, Harrisburg, Lancaster, Schuylkill County & York, PA
When your neck or back is injured in an accident or through poor working conditions, the pain can be severe, prolonged, and life-altering. At Handler, Henning, & Rosenberg, we believe that those who cause neck or back injuries should be held accountable for their actions. Our firm has been helping those in Pennsylvania who are suffering from personal injuries since 1922. Over the last century of practicing personal injury law
Our lawyers understand that neck and back injuries are serious—they inhibit your ability to work, cause pain, and their medical bills may even place you in debt. If you have experienced neck and back injuries due to the negligence of another or your job, call HHR today. Our legal team is ready to talk to you today and consult you on your legal options at no charge. We've dedicated our legal practice to fighting for those who have subjected to motor vehicle accidents, work injuries, and more.
Call today (888) 498-3023 to begin. Our injury lawyers are ready to review your options with you!
Common Causes of Injury to the Neck & Back
Common sources of neck and back injuries include:
Lifting heavy items
Motor vehicle accidents
Sports
Falling objects
Repetitive stress
Types of Common Neck & Back Injuries
Neck and back injuries change the body's ability to comfortably move. Those that experience a neck or back injury are often forced to deal with agonizing pain if they want to accomplish even the simplest tasks. Common neck and back injuries include:
Disc Injuries
The back consists of many vertebrae that are separated by pieces of cartilage known as discs. As they help the spine with movement, any injury to a disc can be painful and inhibiting to normal mobility. These injuries are often caused by trauma and are separated into two categories: bulging discs and herniated discs.
Whiplash
Whiplash is a neck injury people typically get after a forceful, rapid back-and-forth movement in the neck. Its name refers to the quick motion of the neck during this type of accident, like the crack of a whip. It most often happens during a car accident if another vehicle strikes the car from behind. The impact from the car striking the back bumper propels the driver's and passenger's bodies forward while their heads stay in place. When the neck and head is pulled in the same direction after another second, the sudden movement causes extreme extension and flexion, which causes injury to the soft tissues of the neck.
Symptoms of whiplash often include:
Neck pain / stiffness
Decreased range of motion
Headache
Blurred vision
Dizziness
Shoulder / arm / back pain
Unusual sensations (such as burning, prickling, etc.)
Sleep disturbance
Fatigue
Trouble concentrating
These symptoms can last anywhere from a few days to several weeks. The National Institute of Neurological Disorders and Stroke has found that most people recover fully within 3 months. For those who do experience long-term difficulties, they might experience chronic pain or headaches for years after their accident. Some doctors can trace this pain to damaged neck joints, ligaments, or disks, but most chronic pain following whiplash accidents have no medical explanation.
Strains
Strains are caused by repetitive exertion or improper posture. These are often experienced from sports, physically-demanding jobs, or poor sleeping. They can also be produced from sudden, violent impacts such as those experienced during a serious car accident.
Fractures & Spinal Cord Damage
Impact to the spinal column may cause its bones to fracture. As the spinal column houses crucial nerves used by the brain to send signals, this type of injury can change a person's quality of life. Spinal cord damage frequently causes paralysis and death.
Back or Neck Injury? Our Attorneys Are Here to Help.
Handler, Henning & Rosenberg has dedicated its practice to the people of Carlisle, Hanover, Harrisburg, Lancaster, Schuylkill County, York, and beyond. We have helped over 40,000 people since our founding and have won tens of millions in settlements and verdicts. As one of the oldest, most established firms in Central Pennsylvania, Handler, Henning & Rosenberg is proud to have advocated for generations.
If you are struggling from back or neck injuries caused by the reckless actions of another, call (888) 498-3023. We offer 100% free and confidential consultations.
Handler, Henning & Rosenberg has always been a family business. It's been 100 years, and if we look into the future another 100 years, we still see our family helping yours. We've been around for this long for a reason: we care about our clients and our communities, and every person at our firm does everything we can to help every client we represent.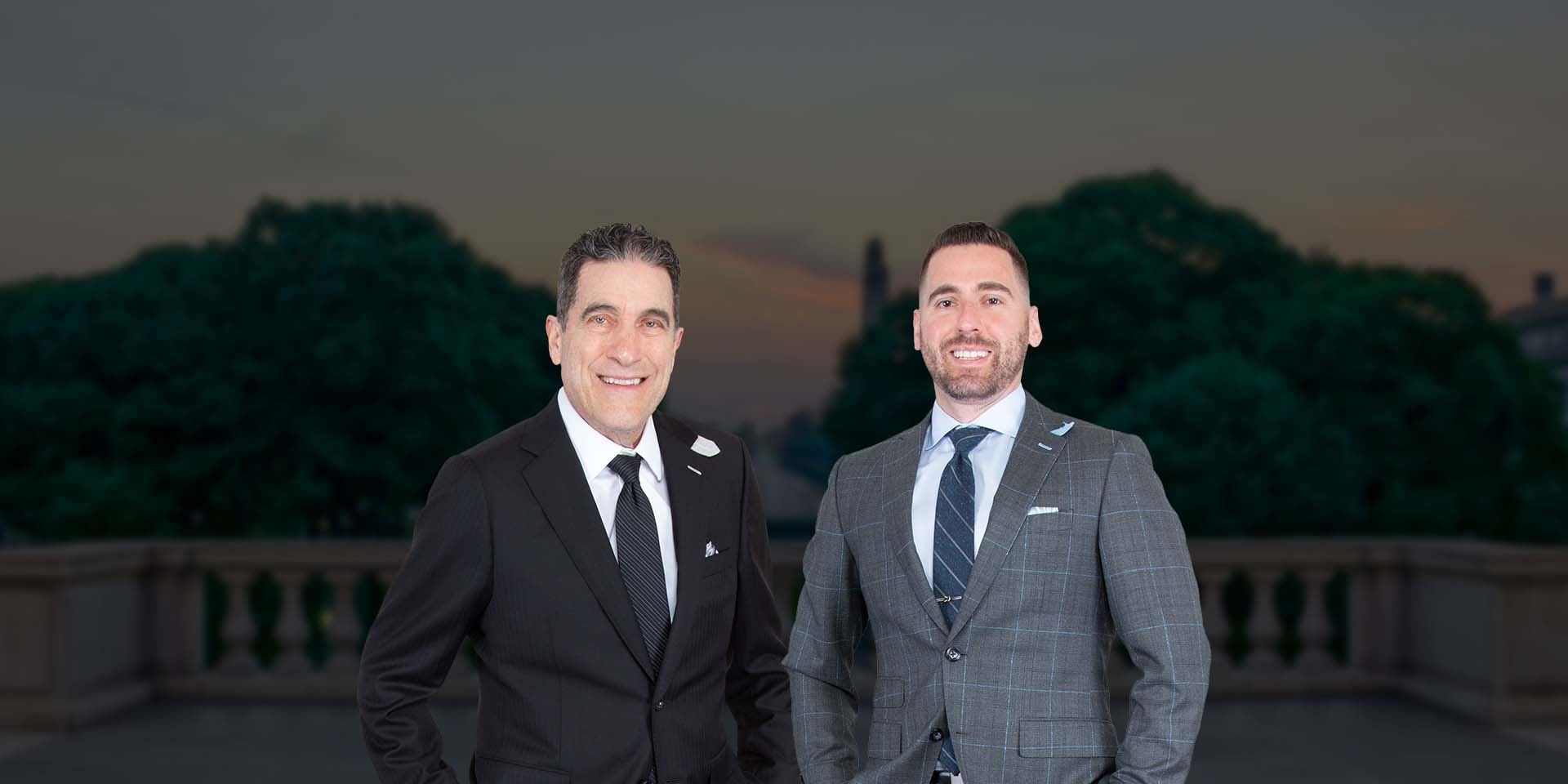 Put Experienced Lawyers on Your Side Compassionate in the Office. Victorious in the Courtroom.