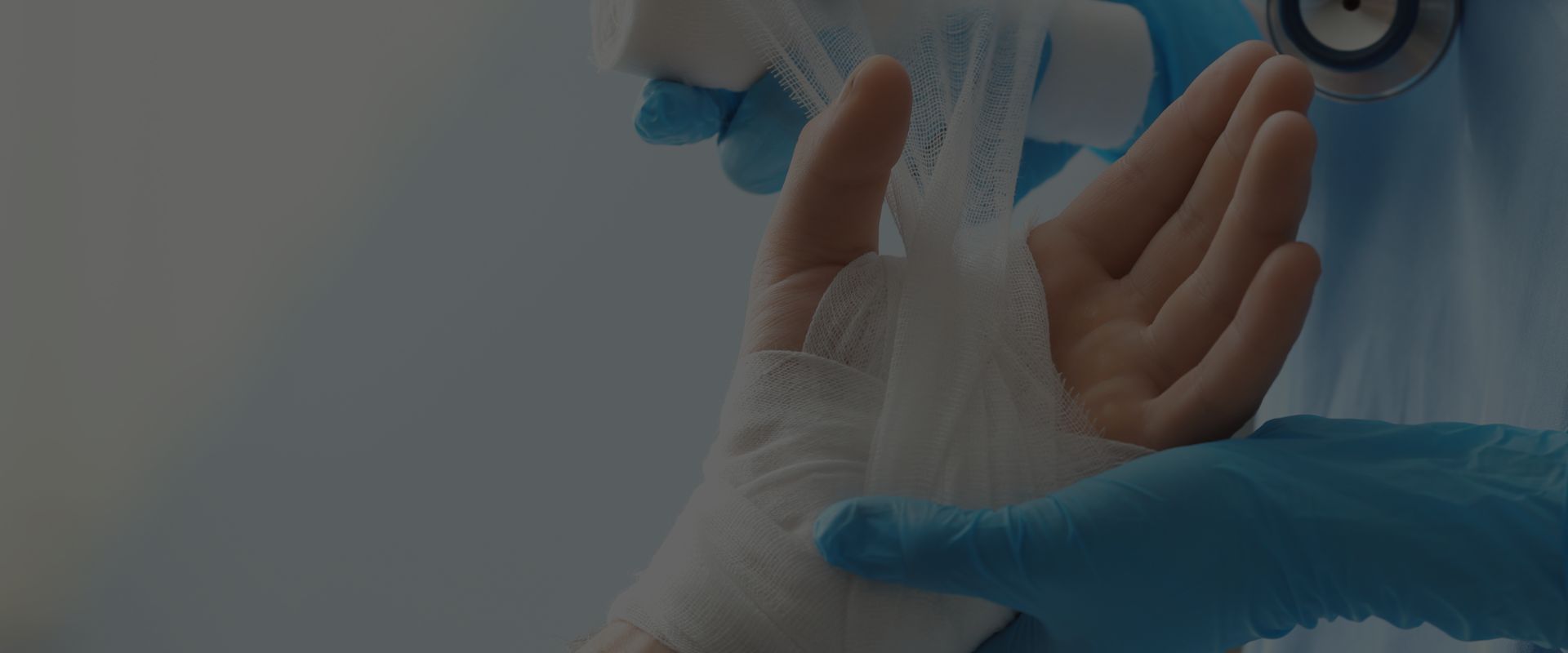 SUFFERING FROM A BURN INJURY?
WE HELP FIGHT FOR
FAIR COMPENSATION
Pennsylvania Burn Injury Attorney
Helping Catastrophic Burn Injury Victims in Carlisle, Hanover, Harrisburg, Lancaster, Schuylkill County & York, PA.
Burn injuries continue to be one of the leading causes of unintentional death and injury in the United States. According to the American Burn Association, 486,000 people were estimated to receive medical treatments for burns in the United States in one year. In 2016 alone, 3,390 people were killed from fires and 85 from vehicle fires. Recovering from a burn injury demands physical and emotional costs. The path toward recovery can be even more difficult when the burn injuries were caused due to someone else's negligence. At Handler, Henning & Rosenberg, we believe that the parties responsible for burn injuries should be held accountable for their actions.
If you or a loved one have suffered burn injuries due to another person's or company's negligence, you have the right to seek compensation. Contact our Pennsylvania burn injury attorneys today!
Common Types of Burn Injuries
There are a variety of burn injuries that an individual can experience, including:
Chemical Burns: This is a type of dangerous burn that occurs when living tissue is exposed to a destructive chemical or its fumes.
Electrical Burns: This is a type of burn that occurs during inadvertent contact with electricity.
Flash Burns: This is a type of burn that is caused by sudden intense heat, as from a nuclear explosion.
Thermal Burns: This is a type of burn resulting from contacting a heated object. Such as flames, steam, metals, and hot liquids.
The Four Levels of Burn Injuries
The different levels of burn injury severity depend on the amount of exposure to the source of damage. It is vital to identify which of the burn injury levels a victim has experienced to receive the proper treatment.
First-Degree Burns
A first-degree burn requires a small amount of treatment because it causes the least amount of damage to the skin. This burn, also known as a superficial burn, usually causes minor swelling, redness, and minor pain. When a first-degree burn occurs, running cool (not ice cold) water over the area may assist in reducing the pain. Method of treatment may include keeping the wound clean.
Second-Degree Burns
A second-degree burn is more severe because it damages the outer layer of the skin. Signs of this level of burn may include blister and deeply red skin sores. These burns typically require a longer time to repair from the damages. It is advised to seek medical attention.
Third- & Fourth-Degree Burns
Third- and fourth-degree burns are more severe compared to the previous two burn levels. These burns are severe because the burn extends through multiple layers of skin; it reaches bones, muscles, and causes nerve damage. These injuries are incredibly serious.
Third and fourth-degree burn symptoms may include:
Brown discoloration
Charring
Conspicuous lack of blisters
Smooth, waxy appearance of skin
White coloration
Call Our Pennsylvania Burn Injury Attorneys Today:

(888) 498-3023
If you or a loved one have suffered burn injuries due to another person's negligence or carelessness, you have the right to seek compensation through a personal injury claim. Burn injuries can occur from a vehicle accident, a defective product, or even injuries on the job. At Handler, Henning & Rosenberg, we may be able to help you recover the compensation you deserve to secure your future. Money will not undo the physical damage or erase the pain; however, a monetary award will help provide for the medical care needed to improve your circumstances and secure your future.
Contact our Pennsylvania burn injury attorneys today for a free case review: (888) 498-3023. We take no fee unless you win the case—you pay nothing upfront.
Handler, Henning & Rosenberg has always been a family business. It's been 100 years, and if we look into the future another 100 years, we still see our family helping yours. We've been around for this long for a reason: we care about our clients and our communities, and every person at our firm does everything we can to help every client we represent.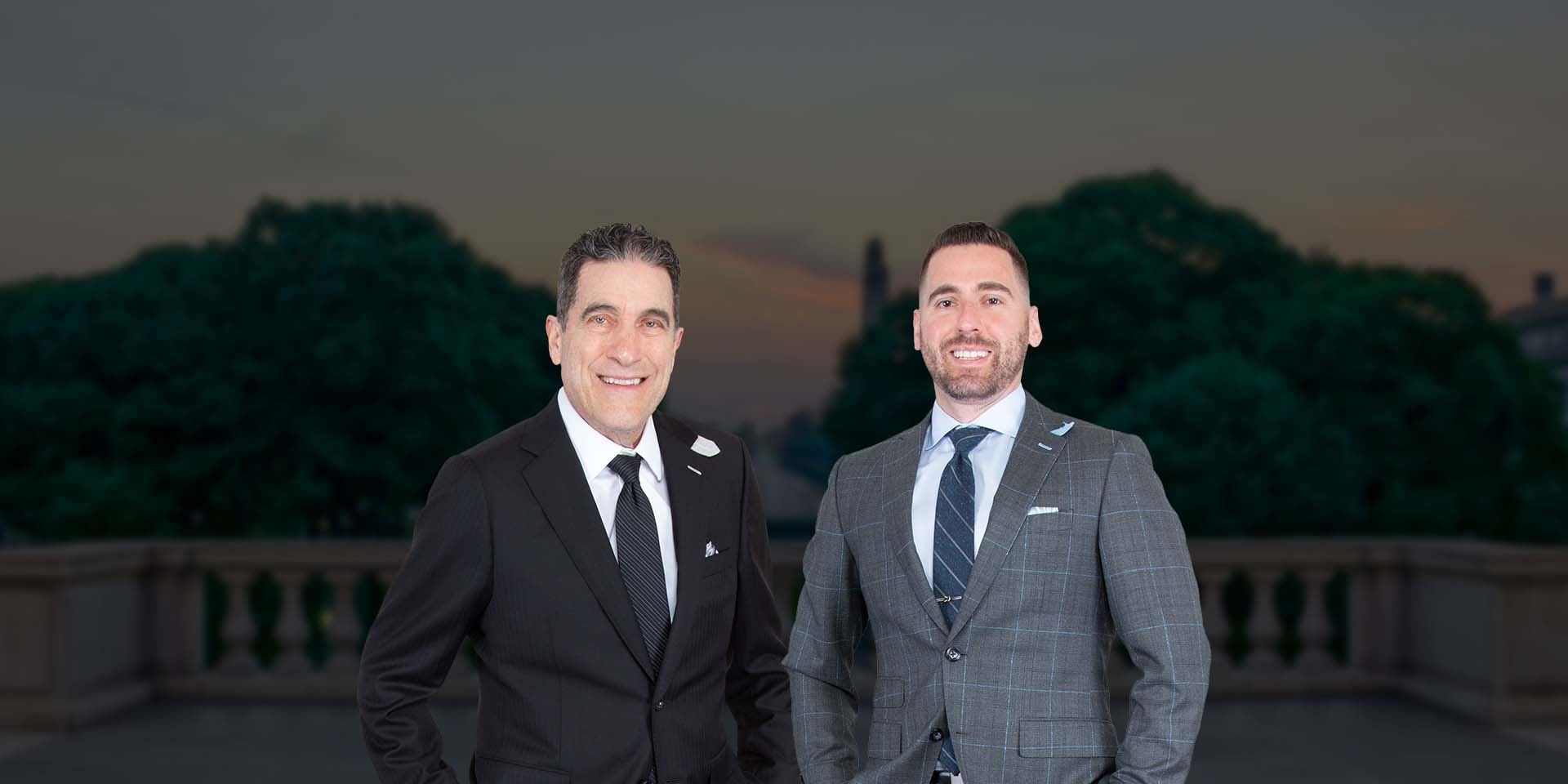 Put Experienced Lawyers on Your Side Compassionate in the Office. Victorious in the Courtroom.