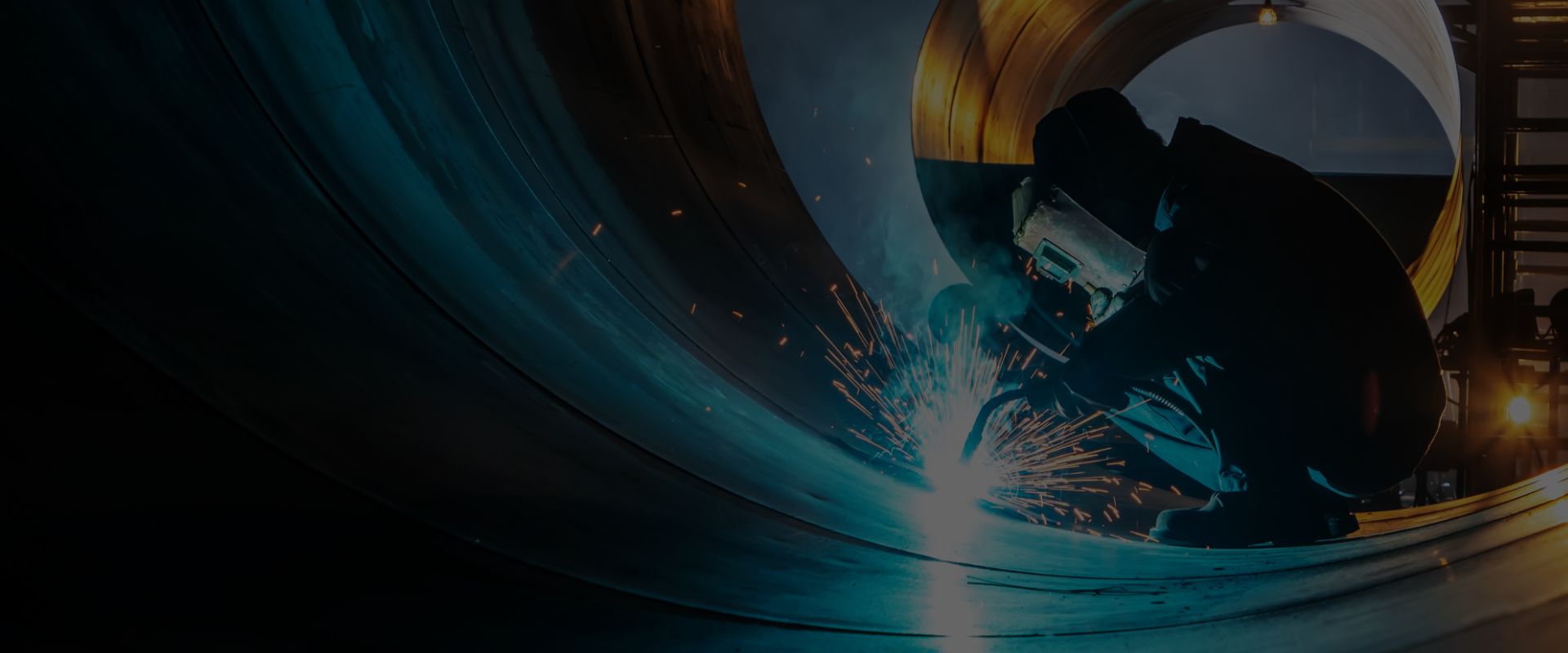 HURT ON THE JOB? CALL HHR!
winning cases
since 1922
Pennsylvania Manufacturing Accident Lawyers
Fighting for Workers Since 1922. Serving Carlisle, Hanover, Harrisburg, Lancaster, Schuylkill County & York.
Every day, Pennsylvanians enter factories to manufacture the goods that we buy each day. When an injury happens at a manufacturing job, the results can be devastating to workers. Lost wages, physical pain, mental anguish, and medical debt are just a few of the things that add up to make life difficult for workers after an injury.
Handler, Henning & Rosenberg knows the struggles that those who have been injured face. Our work injury attorneys have been serving Pennsylvania since 1922 and have helped tens of thousands of people get back on their feet after having their life changed. We have won tens of millions of dollars in settlements for our clients. Our firm uses its century of experience to provide results for clients and hold employers accountable.
If you've been injured at a manufacturing job, call (888) 498-3023. We'll listen to your case at no charge. If we take your case, you don't pay unless we win. Serving Carlisle, Hanover, Harrisburg, Lancaster, Schuylkill County, York, and surrounding areas.
How Common Are Manufacturing Injuries?
According to the Bureau of Labor Statistics' latest figures, there are around 12.4 million manufacturing workers employed in the U.S. as of July 2017. Of all manufacturing occupations studied, manufacturing jobs were the leaders among workplace injuries that required time away from work—the BLS reported 1.15 million injury or illness cases that required time away from work in 2015.
The total number of injuries (excluding illness) in all manufacturing industries is 3.4 million, at a rate of over 3 injuries per 100 workers.
Another report from 2007 found that manufacturing jobs accounted for 21 percent of all injuries and illnesses in the private sector—despite only having 13 percent of the total workforce. More than 1 in 5 workplace injuries took place at a manufacturing job, and nearly half of those were solely in production jobs.
Common Manufacturing Accident Injuries
Sprains and strains are one of the most commonly reported injuries for all workers' compensation claims. Manufacturing job injuries are no different, as there were 39,790 cases reported. The runner-up was cuts and lacerations, with less than half that number at 14,770. The body parts most affected were the trunk, hands, and shoulders.
The data also indicated that repetitive stress injuries were more common in manufacturing jobs than any other sector of the economy. The average number of manufacturing cases included a repetitive stress injury that forced employees to take time away from work—twice the average of any other private industry.
Those who work in manufacturing face the following injuries:
Cuts and laceration
Crushing
Loss of fingers or limbs in machinery
Blindness
Each injury alters the lives of those who experience them significantly. Those with these injuries lose the ability to work and struggle to earn wages as a result. Additionally, medical bills incurred while in the process of recovery become an unfair weight on the shoulders of those suffering from a manufacturing accident.
Understanding Workers' Compensation in Pennsylvania
If a worker was injured on the job, they likely qualify for workers' compensation. It does not matter how the injury occurred—the only requirement is that the injury happened while working under the supervision of the employer. Time is an important factor when making a claim for workers' compensation. Those who have been injured have 120 days to report an injury. It is essential that a doctor is visited as soon as possible after the injury to ensure that a valid record is made.
When to Hire a Pennsylvania Manufacturing Accident Attorney
Though workers' compensation laws are meant to protect those who are injured, they do not always work as intended. Employers will often try to avoid taking responsibility for injuries that occur to their employees, and the compensation provided by workers' compensation is not always comprehensive enough for long-term injuries. However, accidents are preventable, and employers must be held accountable when their negligence causes harm.
The following situations call for the assistance of a lawyer:
The claims process is taking too long or is being purposely slowed down.
The injured party suspects that they are not being offered proper compensation.
Multiple companies or individuals are involved.
If the accident resulted in wrongful death.
If the employer is denying any responsibility for the incident.
Speaking with a personal injury attorney is always a great idea. Doing so makes sure you are receiving the best possible support for your case. When you call HHR, you will be connected to a team of lawyers who have spent the last century obtaining results. We understand workers' compensation laws and have seen every excuse companies make to avoid their responsibility to take care of those who are injured due to their neglect. We understand that you have waited long enough, and we are ready to help you begin your recovery now.
Don't waste time with recovering from your manufacturing accident! Call our Pennsylvania work injury attorneys at (888) 498-3023. We offer completely free case reviews.
Handler, Henning & Rosenberg has always been a family business. It's been 100 years, and if we look into the future another 100 years, we still see our family helping yours. We've been around for this long for a reason: we care about our clients and our communities, and every person at our firm does everything we can to help every client we represent.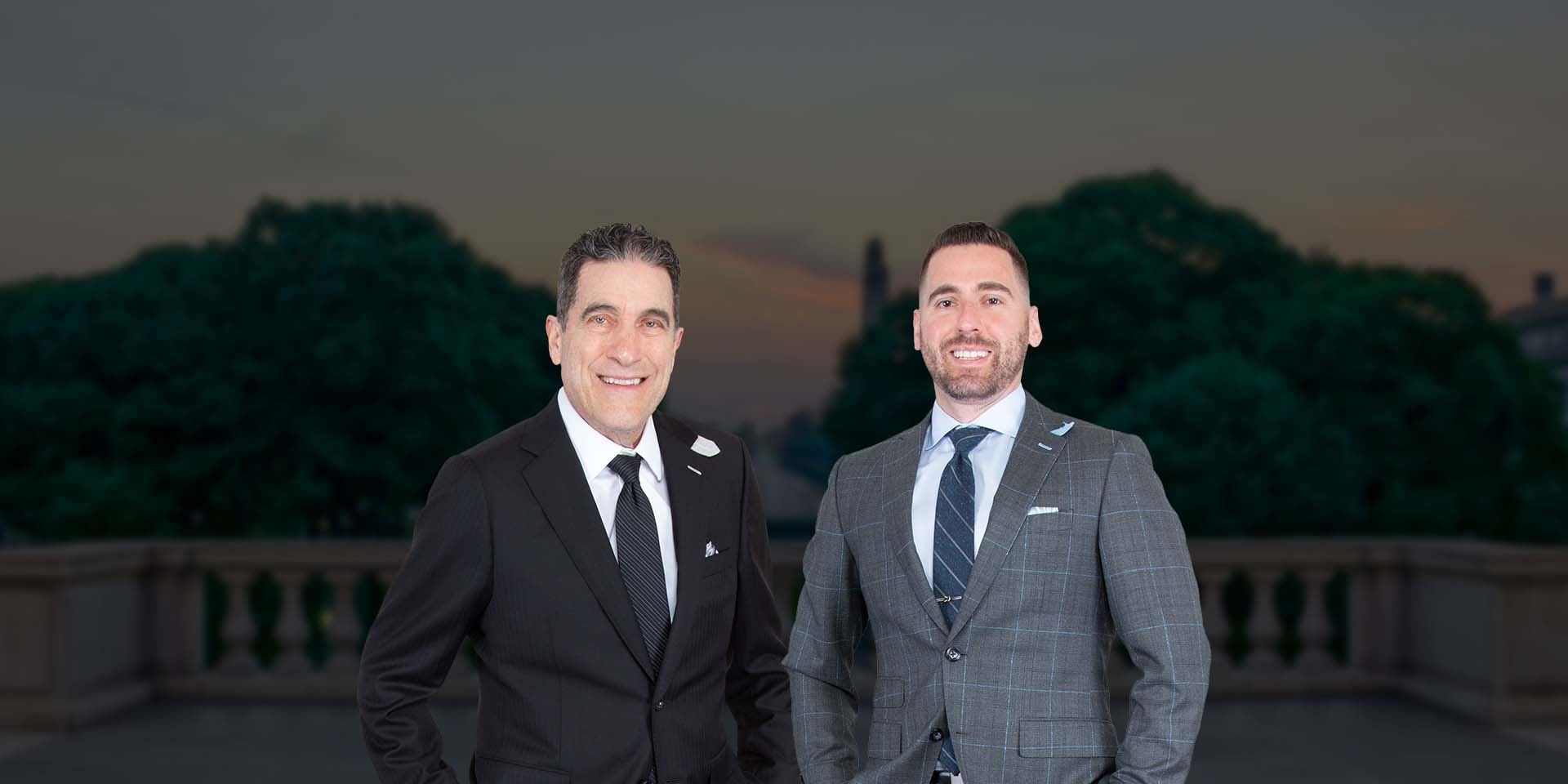 Put Experienced Lawyers on Your Side Compassionate in the Office. Victorious in the Courtroom.