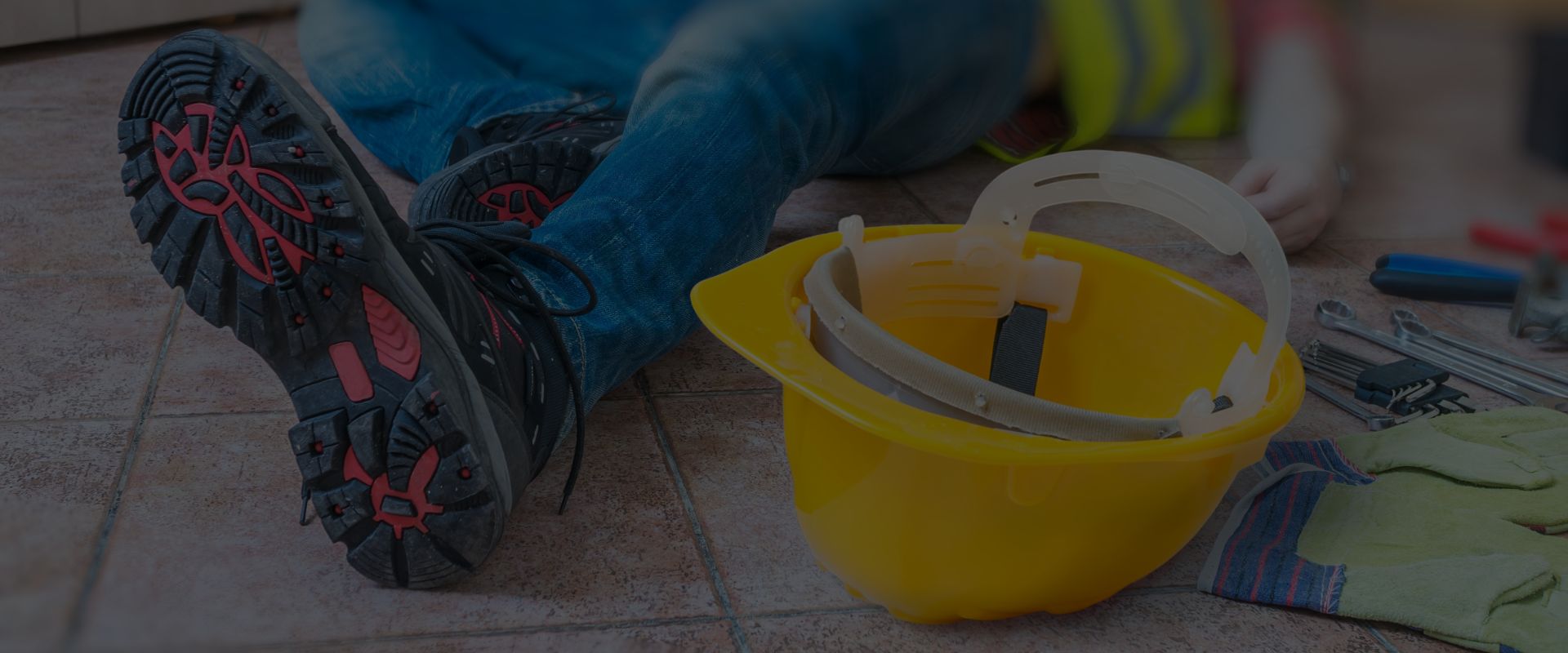 HURT ON THE JOB? CALL HHR!
winning cases
since 1922
Pennsylvania Construction Accident Lawyers
Tens of Millions Won Since 1922. Serving Carlisle, Hanover, Harrisburg, Lancaster, Schuylkill County & York.
Accidents experienced at a construction site are painful, costly, and, in the worst cases, deadly. Employers have a responsibility to protect those that are working for them. The Occupational Safety and Health Administration revealed that 21.1% of workplace deaths in 2016 were construction workers. This means that of 4,693 fatalities, 991 worked in the construction industry. When an accident happens at a work site, employers must be held accountable for the negligence that causes accidents.
The personal injury attorneys at Handler, Henning & Rosenberg have been representing the citizens of Pennsylvania since 1922, proudly representing clients throughout Carlisle, Hanover, Harrisburg, Lancaster, Schuylkill County, York, and all of the surrounding areas. Our legal team uses experience to win tens of millions of dollars in verdicts and settlements for our clients. We know what it takes to win, and we want to help those who need our experience the most after a construction accident. When accidents happen, they change the lives of those who experience them. Medical debt, pain, and disability are things that no hard-working Pennsylvanian should endure.
Our Pennsylvania construction accident attorneys are ready to help you start your recovery. Call today for a free consultation: (888) 498-3023.
The Fatal Four: Proof Construction's Dangers
According to OSHA, 1 out of every 5 worker fatalities are in the construction industry.
Construction deaths could be drastically reduced by focusing on a set of accidents known as the "Fatal Four." Identified as causing 63.7% of construction worker deaths, the Fatal Four reveal key issues with safety at construction sites.
The Fatal Four includes the following events:
Falls: In 2016, 384 people died from falling in construction. Falling is the most common fatal accident at construction jobs. Falling may happen from scaffolding, ladders, deep ditches, and high platforms that are not protected with guardrails.
Electrocution: As construction workers deal with high voltage wiring, they are frequently exposed to the dangers of electrocution. Unsafe practices with electrical wiring and components may lead to burn injuries or death in moments.
Struck by Object: Building materials and heavy machinery pose a serious threat to those working with and around them. Construction workers who are struck by the heavy objects used commonly in the industry often suffer from severe injuries.
Caught In or Between – The same machinery mentioned above pose a threat of pinning or crushing workers. Causes of these incidents involve operating machinery as wells as being crushed by walls, scaffolding, or other large structures.
Workers' Compensation Claims in Pennsylvania
Those who have been hurt in a construction accident may be entitled to receive workers' compensation. Though the law surrounding it may be complex, workers' compensation is one of the most effective ways to start your recovery after a construction accident. However, workers must be vigilant in reporting an incident when it happens.
An employee has 120 days to file a claim after they have been injured. Notably, it does not matter how an injury occurs while on the job—it only matters that the injury occurred while working for the company the claim is being filed against. It is incredibly important to inform an employer immediately after an accident. Doing this will create a record of when the accident happened and helps to prove your injuries occurred while working.
Leaders in Pennsylvania Construction Injury Law
If you are struggling to be compensated for your injuries, Handler, Henning & Rosenberg is here to help. Since 1922, the injury lawyers at HHR have vigorously fought for the best possible results for their clients. We hold employers accountable for the injuries experienced by their employers. Our attorneys will apply their vast experience to your construction accident case and will seek the compensation you deserve. We understand the pain that medical debt, lost wages, physical injury, and mental anguish causes. When an injury happens at work, time is crucial. Call us today to begin your best possible recovery.
Call HHR's Pennsylvania construction injury attorneys at (888) 498-3023. Your consultation is free, and you do not pay unless we obtain results.
Handler, Henning & Rosenberg has always been a family business. It's been 100 years, and if we look into the future another 100 years, we still see our family helping yours. We've been around for this long for a reason: we care about our clients and our communities, and every person at our firm does everything we can to help every client we represent.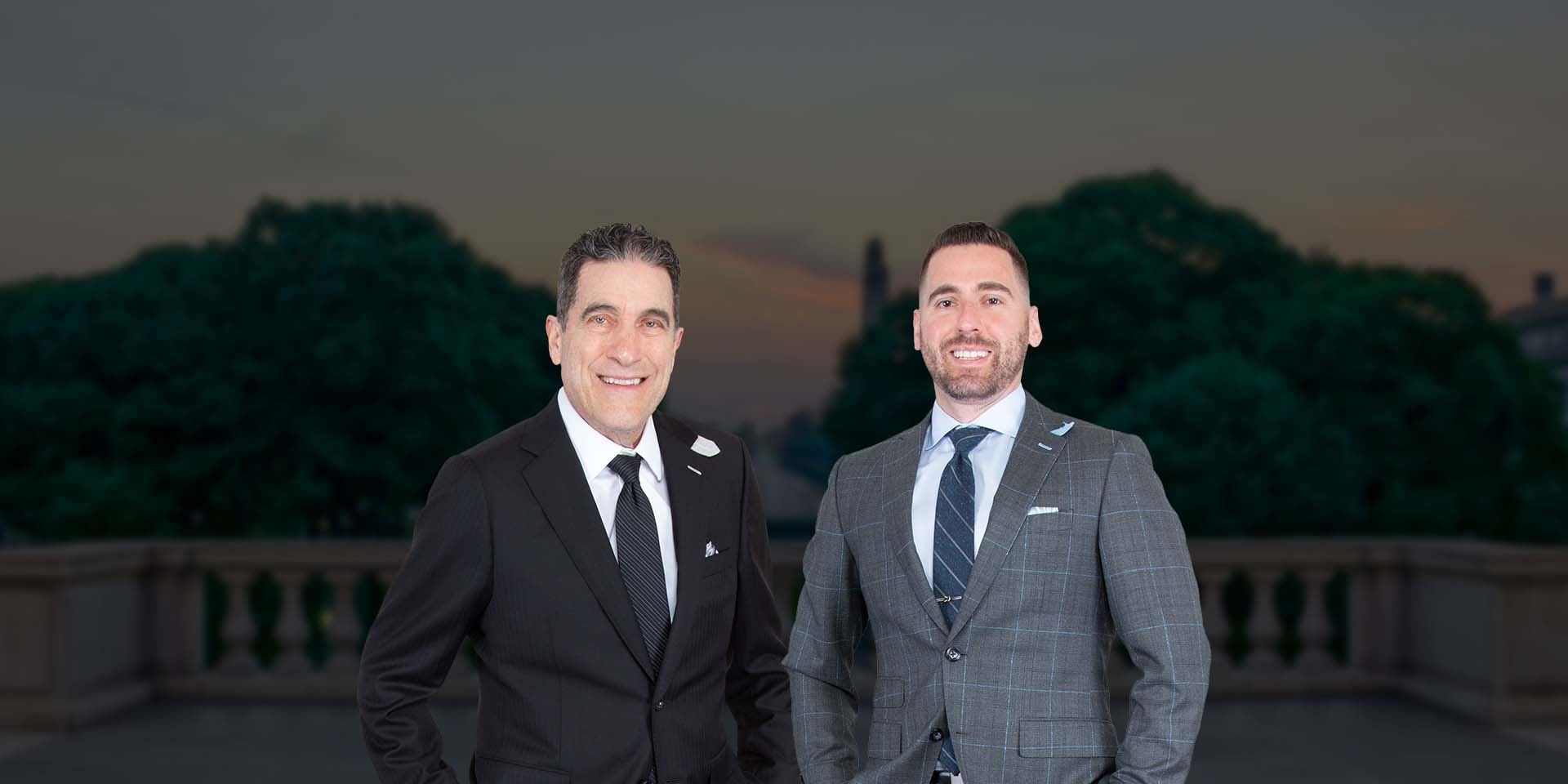 Put Experienced Lawyers on Your Side Compassionate in the Office. Victorious in the Courtroom.