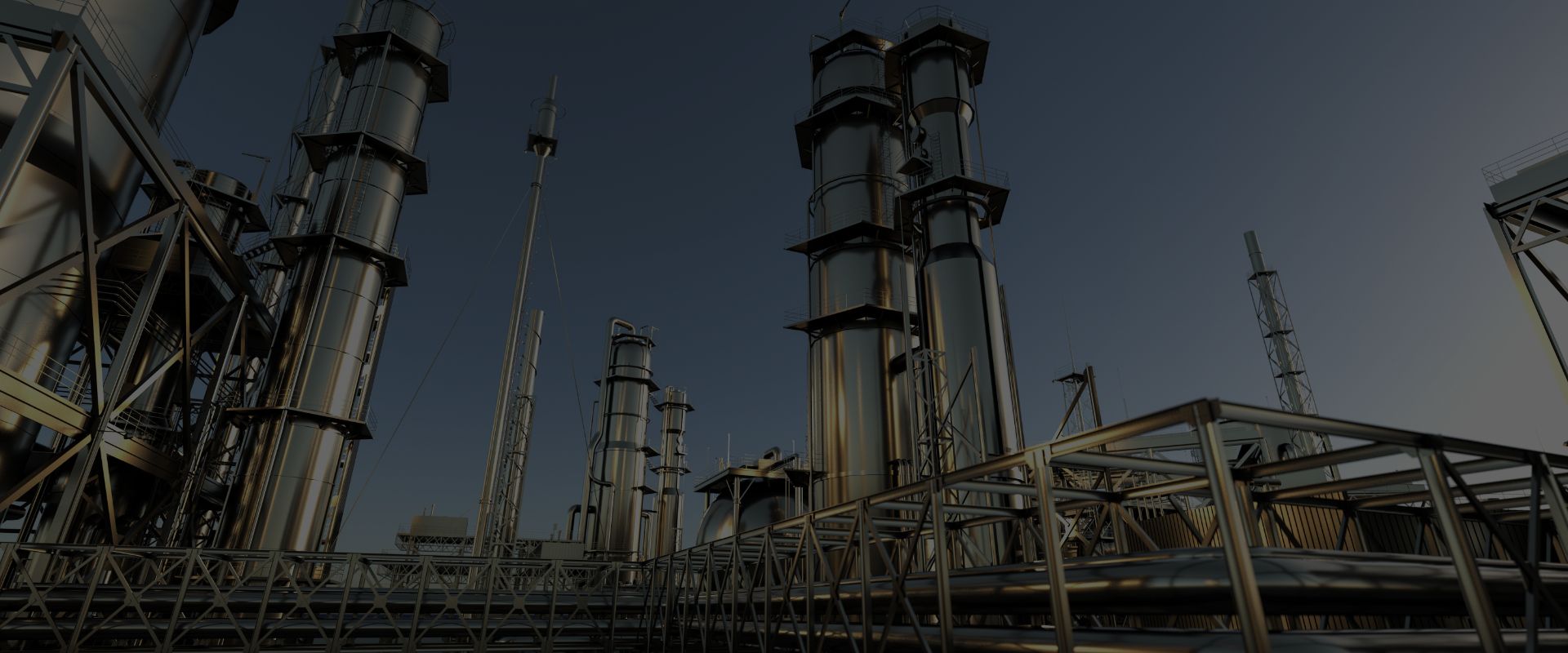 HURT ON THE JOB? CALL HHR!
winning cases
since 1922
Pennsylvania Refinery Accident Attorneys
Injury Lawyers Fighting for Victims of Refinery Explosions & Fires
In an exhaustive report of refinery accidents from EHS Today, researchers discovered a startling fact: the vast majority of refinery accidents aren't reported—at least not as refinery accidents. Because companies outsource their most dangerous work to contractors, their deaths and injuries don't appear under the refinery's records. Instead, they're reported elsewhere, and the nature of factory or oil refinery work gets shoved under the rug—this is unacceptable. When workers get hurt in refinery accidents, the company's practices and negligence deserve to be brought to light. More importantly, those workers who get injured or lose their careers ought to be compensated for their losses. Our Pennsylvania refinery accident attorneys have helped win tens of millions of dollars.
We want to help you get back on your feet. Call (888) 498-3023 to review your options with a lawyer. Your consultation is free and private!
Refinery Accidents Seem to Have Similar Causes
Companies are failing to keep their workers safe. In 1995, a refinery explosion in Rouseville killed 5 workers. Investigators learned that among the factors that caused the incident were outdated equipment and inadequate training. The company at fault was responsible for both. That same story appears again and again in safety reports and accident investigations all over the country.
In 2005, BP was notified that a Texas refinery was riddled with aging pipes and broken valves. They were warned that the combined issues of the facility could lead to a catastrophic explosion. They continued production until a few weeks later, a massive overflow of hydrocarbons caused by a broken valve led to an earth-shaking explosion. 15 people were killed in the blast and around 180 others were injured.
In 2013, a refinery in Louisiana exploded and killed 2. The reason? Because a broken valve was given a bad repair job years prior, and the company didn't want to spend the money required to replace the valve with a safer design. They were told outright that their current valve would lead to a serious explosion, but executives refused to listen. The 2013 explosion killed 2 people and injured dozens of others.
Ultimately, companies want to expand their profit margins as much as possible, so cutting "unnecessary costs" like safety or updated equipment get put on the chopping block. Workers are grievously injured as a result, suffering from PTSD, lost limbs, loss of mobility, and more. Our job is holding the company accountable to the workers they hurt, allowing injured people to get the help they need.
Refinery Accident Lawyers Serving Carlisle, Hanover, Harrisburg, Lancaster, Schuylkill County, York & Beyond
When accidents happen, companies go into cover-up mode. Faithful workers who have been working hard for the company for decades are suddenly treated like enemies. Why? So the company can limit its liability and pin the blame on someone else—or even blame it on you. Our Pennsylvania refinery accident attorneys refuse to allow that to happen. We've been advocating for workers for nearly a century. Our attorneys include some of the most distinguished and recognized trial lawyers in the country. If there's someone who will have your back when you're facing up against a large company or insurer, it's Handler, Henning & Rosenberg.
Call (888) 498-3023 or contact us online to schedule a free consultation with our firm. We can review your options. Serving Carlisle, Hanover, Harrisburg, Lancaster, Schuylkill County, York, and surrounding areas.
Handler, Henning & Rosenberg has always been a family business. It's been 100 years, and if we look into the future another 100 years, we still see our family helping yours. We've been around for this long for a reason: we care about our clients and our communities, and every person at our firm does everything we can to help every client we represent.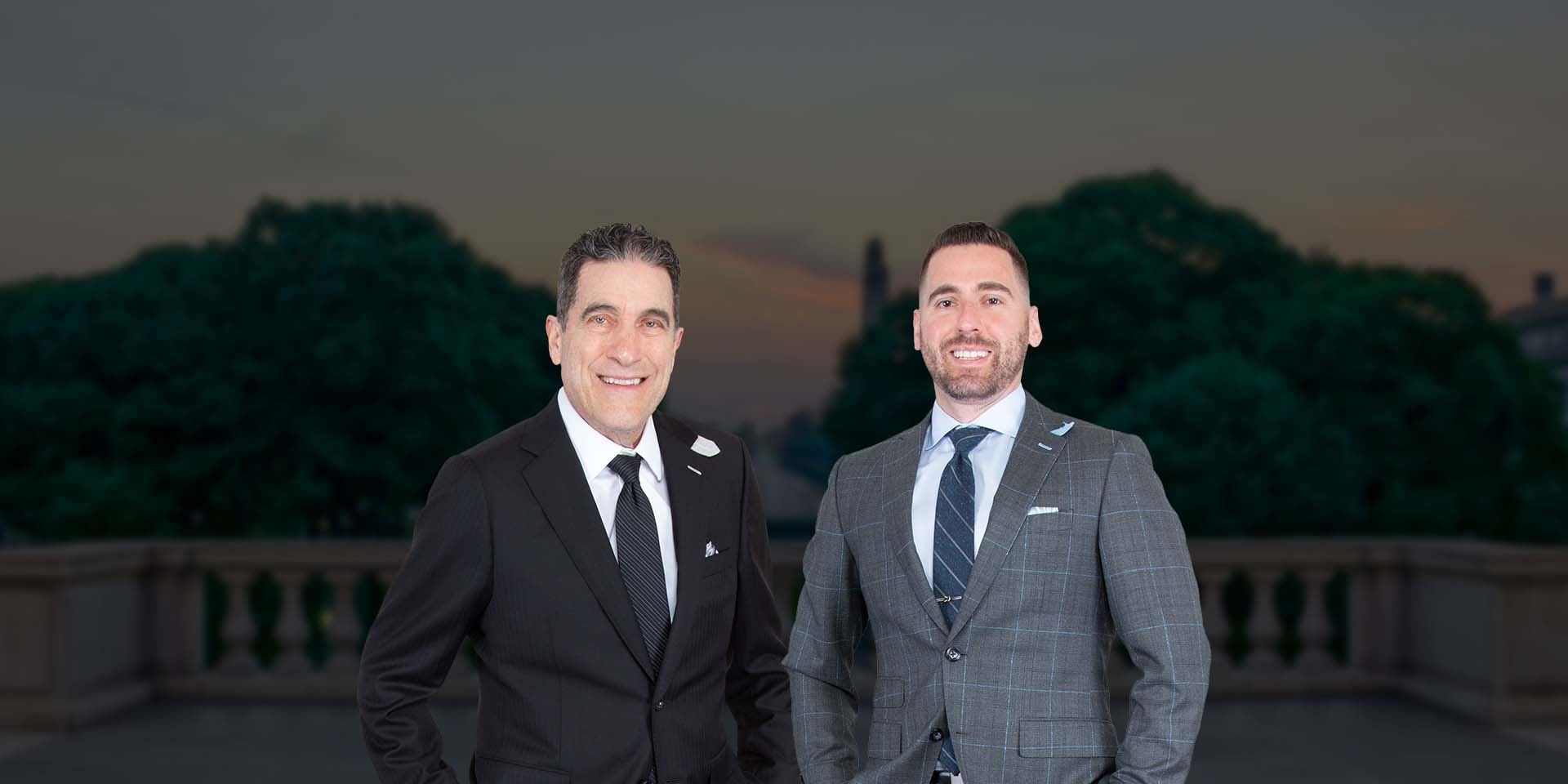 Put Experienced Lawyers on Your Side Compassionate in the Office. Victorious in the Courtroom.