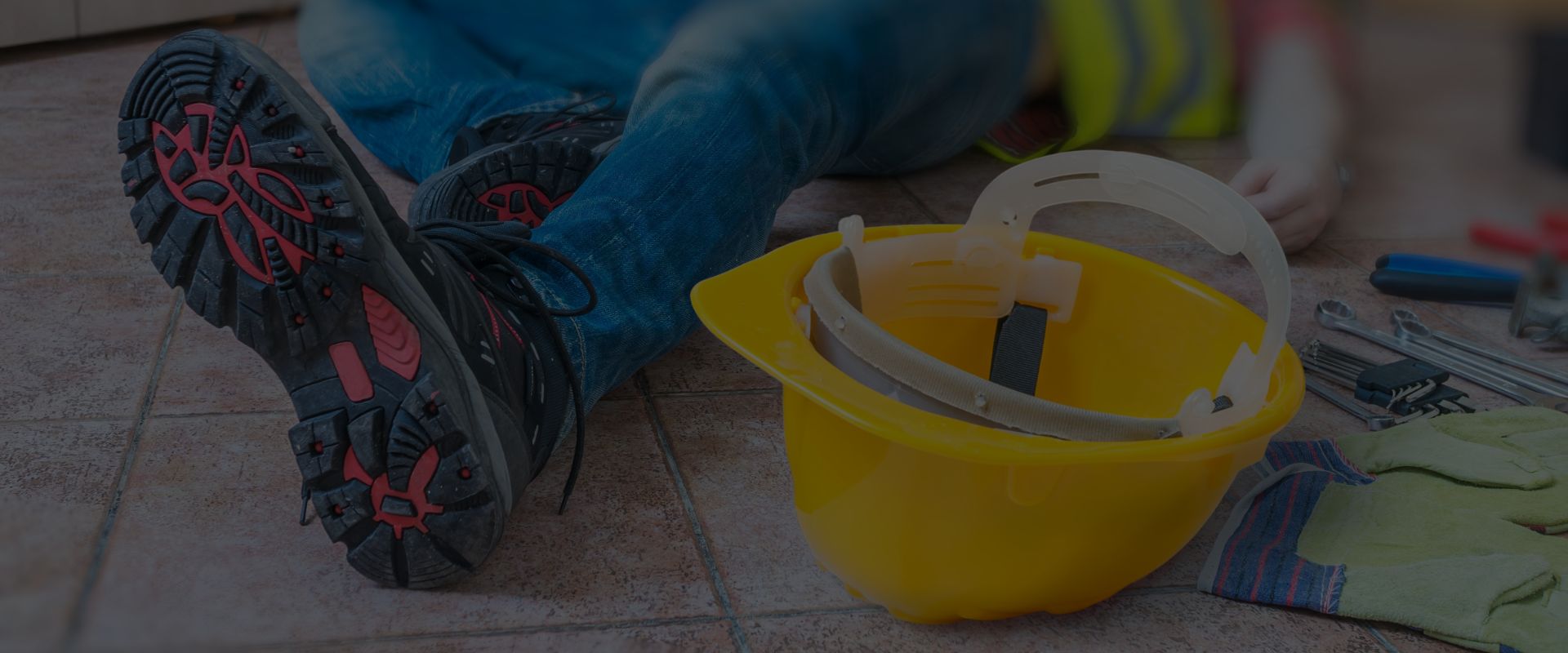 HURT ON THE JOB? CALL HHR TODAY!
WINNING CASES SINCE 1922
Schuylkill County Workers' Comp Attorneys
Helping Injured Workers Recover Medical Expenses & Other Needs
If you were injured at work and your company is blaming you for it, you need to call a workers' compensation lawyer in Schuylkill County as soon as possible. While you're dealing with medical bills and doctor appointments, the last thing you need is to be worried about a denied or reduced claim. Let an experienced attorney from Handler, Henning & Rosenberg LLC handle it for you.
At Handler, Henning & Rosenberg LLC, our legal team has Attorney J. Jeffrey Watson, who is certified as a specialist in the practice of workers' comp law by the Pennsylvania Bar Association's Workers' Compensation Law Section as authorized by the Pennsylvania Supreme Court. His specialized training and experience makes him an effective advocate for injured workers lost in the maze of a workers' comp claim. He fights to ensure our clients get maximum benefits under the law to help with medical costs, lost income, and more.
Call (570) 989-5493 today for a free consultation on your workers' compensation case!
Work Injuries That Our Attorneys Frequently See
In the 1970s, the Occupational Safety and Health Administration was created to help protect the safety of American workers. In the decades since OSHA's establishment, worker injuries and fatalities have drastically decreased. Yet, they haven't completely stopped as OSHA doesn't have the resources to make sure the millions of worksites across the United States are following regulations. Since they might not get caught, some employers choose negligence over safety. When this practice causes injuries, workers deserve compensation.
Injuries caused by employer negligence include:
Slip and fall accidents
Overexertion
Lower back injuries
Repetitive motion injuries
Commercial vehicle accidents
The injuries listed above are just a few examples of ways workers suffer from employer negligence. These injuries can cause medical debt, lost wages, and change a person's ability to work. Often, work injuries have lasting repercussions that extend far beyond the point of maximum recovery for workers. At HHR, we can help get the compensation a worker really needs to recover from injuries.
Workers' Compensation FAQ
Who Is Eligible for Workers' Compensation in Pennsylvania?
Under Pennsylvania law, nearly every worker qualifies for medical and wage loss benefits under workers' compensation when they get injured on the job. There are, however, situations where a laborer is not covered under workers' compensation.
Workers in the following categories don't qualify for workers' comp benefits:
Federal employees
Railroad workers
Longshoremen
Sole proprietors
Agriculture workers
Volunteers
Casual laborers
Home-based workers
Workers in these categories may have other avenues of recovery open to them, but traditional workers' compensation won't apply. Railroad workers, for instance, are covered under FELA (Federal Employers Liability Act). Longshoremen are covered under the LHWCA (Longshore & Harbor Workers' Compensation Act).
What's My Time Limit for Receiving Benefits Under Workers' Compensation?
Injured employees have 120 days to file a workers' compensation claim for an injury, per the U.S. Department of Labor. However, workers must immediately report any work injury to an employer and see an approved physician to evaluate their injury. Legally speaking, 120 days is not a long time, so if you're thinking about getting an attorney, it's best to call as soon as possible.
Why Was My Claim Denied?
Denied claims are common, but workers are able to file an appeal if they believe their claim was wrongly denied. Some of the common reasons we see claims get denied include:
Expired time limit
Lack of medical documentation
No official diagnosis
Insufficient information
Accusations of intoxication
Appearance of intentional injury
Fighting these issues will require a skilled litigator to present your case. The Tamaqua workers' compensation lawyers at Handler, Henning & Rosenberg LLC are more than capable of fighting for the benefits you need after a denied claim.
Get a Free Consultation on Your Workers' Comp Claim Today!
Since 1922, Handler, Henning & Rosenberg LLC has been the leading advocate for injured workers in Pennsylvania. We've protected consumers, motorists, and workers from unsafe companies and insurers of all kinds for 100 years. We've won tens of millions for our clients, helping them replace medical expenses, lost wages, and other losses after a serious accident.
If you want to know how we might be able to help you recover, speak with us in a free consultation. Our team can explain what your claim needs in order to receive maximum benefits, how we can help, and what you need to do next to rebuild your future. Our clients pay us nothing upfront for our services, so it doesn't matter what situation you're in: you'll always be able to pursue justice.
Call (570) 989-5493 today for your free consultation or contact us online.
Handler, Henning & Rosenberg has always been a family business. It's been 100 years, and if we look into the future another 100 years, we still see our family helping yours. We've been around for this long for a reason: we care about our clients and our communities, and every person at our firm does everything we can to help every client we represent.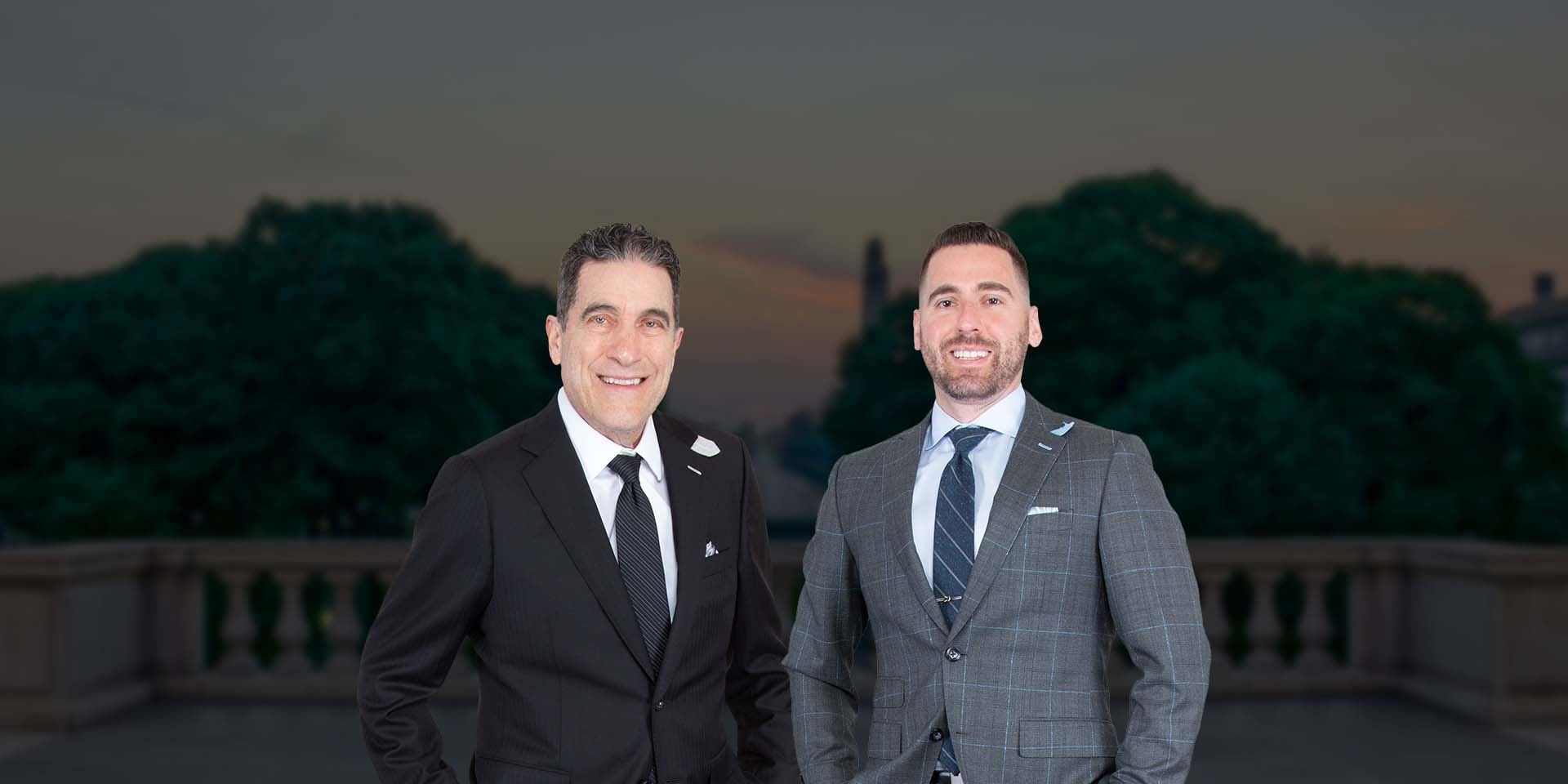 Put Experienced Lawyers on Your Side Compassionate in the Office. Victorious in the Courtroom.