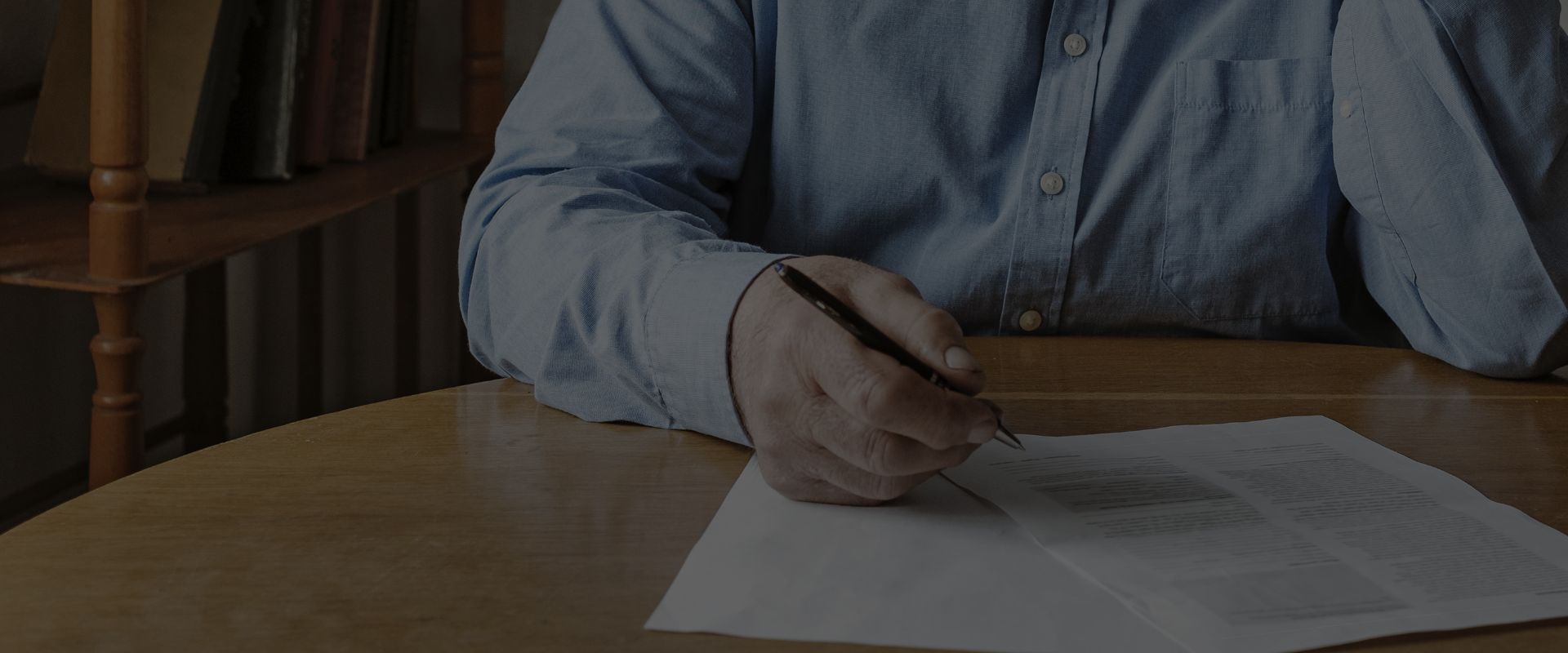 SOCIAL SECURITY DISABILITY CLAIM DENIED?
WE'RE HERE TO HELP
Schuylkill County Social Security Disability Lawyers
SSI & SSDI Attorneys in Tamaqua, PA
Was your disability claim denied by the Social Security Administration? You're not alone. An enormous number of Social Security disability claims are denied every year. Nearly two-thirds of first-time SSD applications are denied; unfortunately, many of them are denials of valid claims. However, you still have one more chance. Call our Schuylkill County disability claim attorneys to learn your appeal options and how our attorneys might be able to get your claim approved.
The government denies most disability claims due to fraud, but this ends up harming a high number of genuinely deserving recipients. The only way to ensure your claim is given the best possible chance of success is to have an attorney present your case. Since 1922, Handler, Henning & Rosenberg LLC has advocated for injured workers, motorists, and Pennsylvania residents in every kind of accident claim. Our knowledge and experience with Social Security disability claims is vital for giving your claim the strongest chance of approval.
Call (570) 989-5493 to learn your options and take the first step toward recovery! We'll fight to get you the benefits you need and deserve.
Social Security Disability Claims FAQ
Why Was My SSDI Claim Denied?
Some of the common reasons the SSA denies claims include:
They think you're capable of earning too much money
They don't think your injury meets the standard of a "disability"
Your application didn't include enough treatment records
The reason your claim was denied could be any number of things, which is why it's vital to get an attorney on your case.
How Does Social Security Define a "Disability"?
The Social Security Administration defines a disability as any impairment that keeps you from "substantial gainful activity" for a year or longer. The standard for "substantial gainful activity" is whether you're able to earn at least $1,260 per month (as of 2020). If your impairment keeps you from earning that much money every month, then you're disabled under Social Security law.
Can Immigrants Get SSDI Benefits?
Absolutely. Social Security disability benefits are available to foreign-born, non-citizen workers as well as U.S. citizens. Workers must either have a green card or a worker visa to qualify. Additionally, you must have 40 work credits, which roughly translates to about 10 cumulative years of minimal employment.
However, if you're a young worker and you haven't earned 40 work credits yet, you may still qualify. Your best bet is to speak with an attorney if you're unsure.
Get a Free Consultation with Our Schuylkill County SSD Attorneys!
Our attorneys have the skill, resources, and Social Security experience to put your claim in the strongest possible position for success. It costs nothing upfront to hire us, and our clients never have to worry about a monthly bill or invoice from our firm. Our only fee is a portion of your recovery, which means we only get paid if we win. You have no risk in calling us, and everything to gain.
Call (570) 989-5493 or contact us online for a free consultation today!
Handler, Henning & Rosenberg has always been a family business. It's been 100 years, and if we look into the future another 100 years, we still see our family helping yours. We've been around for this long for a reason: we care about our clients and our communities, and every person at our firm does everything we can to help every client we represent.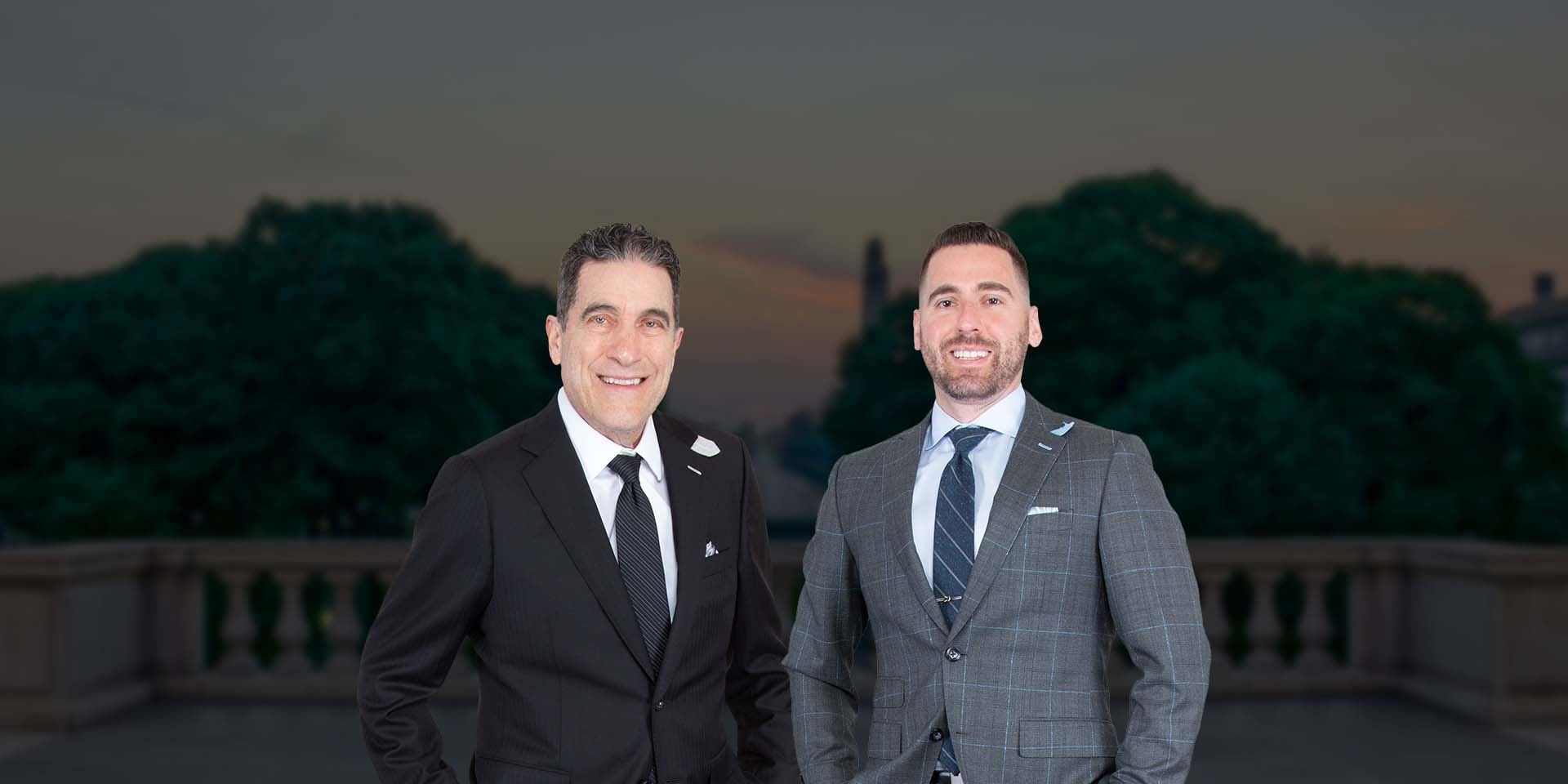 Put Experienced Lawyers on Your Side Compassionate in the Office. Victorious in the Courtroom.