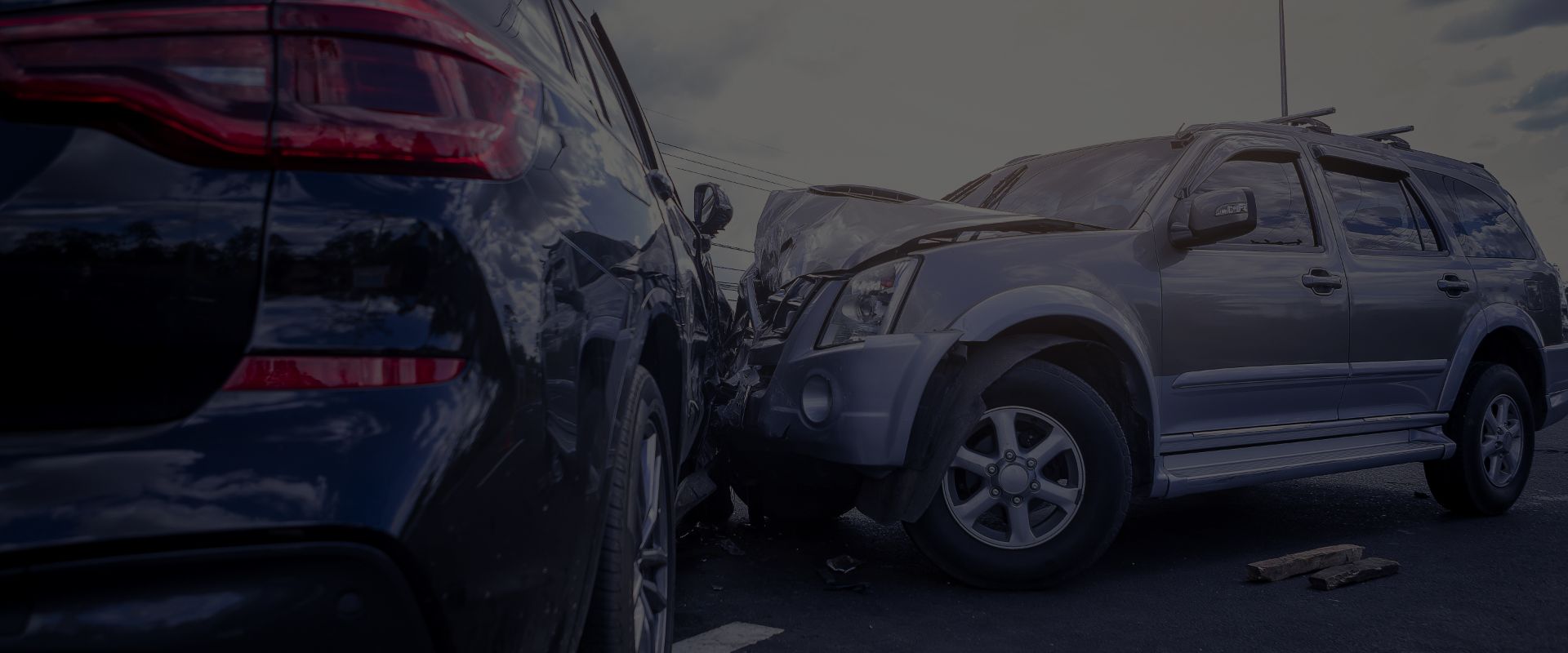 HURT IN A CAR? CALL HHR!
WINNING CASES SINCE 1922
Schuylkill County Car Accident Lawyers
We've Helped More Than 40,000 People Recover What They Needed
Serious car accidents are devastating. The survivors are put out of work while their medical costs skyrocket, and their stress only gets worse as the unpaid medical bills pile higher and higher. Loss of income brings guilt, anger, and shame as accident survivors are unable to provide for their families like they used to. It's even harder for people who've lost a loved one in a car accident—they have to find a way to grieve while figuring out how to pay for medical treatment, burial costs, and other major financial setbacks.
The financial damage of a car accident takes the form of:
Therapy and counseling
Physical rehab
Hospital and medical bills
Lost wages
Diminished earning potential
Accommodations for new impairments
All of these problems have one solution: speaking with a car accident attorney in Schuylkill County. A car accident lawyer could help you determine who is at fault for your accident and hold them liable for your medical costs, lost income, and other financial damages you suffered from the crash. Additionally, you may be able to hold them (or their insurer) financially responsible for your pain and suffering or emotional anguish, which could give you stability and peace of mind.
Since 1922, Handler, Henning & Rosenberg LLC has been the go-to advocate for car accident victims in Pennsylvania. For a century, we've helped tens of thousands of people recover what they needed after serious accidents. We've helped our clients clear away medical debt, replace the wages from their job or career, and provide for their families for the rest of their lives. Our Schuylkill County car accident attorneys in Tamaqua provide free consultations so you can learn your options.
Call (570) 989-5493or contact us online to get your free consultation today. We have offices in Carlisle, Hanover, Harrisburg, Lancaster, Tamaqua, and York.
No-Fault Insurance Claims & Liability Claims in Tamaqua, PA
In Pennsylvania, accident victims often have multiple options for recovery. Those options include "no-fault" and "at-fault" insurance claims. "No-fault" and "at-fault" insurance claims can cover economic damages like medical expenses and lost wages, but "at-fault" claims can also include compensation for physical pain and suffering, mental anguish, loss of companionship, and other noneconomic damages.
If you were hurt by a driver who lacks the insurance coverage to pay for your damages, we may be able to pursue other avenues of recovery. Our firm has the experience, skill, and resources to help our clients get full and fair compensation for their injuries, even under tough circumstances. We have uncovered multiple sources of fault in thousands of collision investigations, allowing us to fight for substantial financial relief for our clients. Let's see if we can do the same for you.
Types of Car Accident Cases We've Investigated
The type of car collision someone is in might indicate the kind of injuries they're facing, who might be at fault for the crash, and other vital information. One of the most vital pieces of information, however, is the sobriety of the at-fault driver. In Pennsylvania, statistics show that alcohol-related crashes caused 28% of traffic fatalities in 2019. If you were in a serious crash, one of our first questions would be whether the other driver was sober.
Other car accident types we've investigated include:
Head-on accidents
Rear-end crashes
Commercial truck accidents
Distracted driving crashes
Accidents due to speeding
Accidents due to aggressive or intentional behavior
Car Accident FAQ
Do I Need a Car Accident Lawyer?
Let's put it this way: when you get in a car accident, the insurance company will have a team of adjusters, agents, and investigators representing their interests against yours. Shouldn't you have a team of professionals fighting for what you need? We recommend every car accident survivor at least speak with a car crash attorney to gauge their options.
How Long Do I Have to File a Lawsuit for a Car Accident?
In Pennsylvania, you have two years from the date of the accident to file a lawsuit for personal injury or property damage. Except for extremely rare circumstances, you won't be able to file a lawsuit once your two-year window is over.
How Much Does It Cost to Hire a Schuylkill County Car Accident Lawyers?
Our personal injury attorneys offer their services on a contingency fee basis. That means our clients pay nothing upfront for our services, and they never receive a bill or an invoice. Instead, our fee comes to us as a percentage of whatever we recover for you in a verdict or settlement. That means we only take a fee if we win your case. This presents zero risk to our clients and allows them to pursue justice at no cost to them upfront.
Speak with Our Schuylkill County Car Crash Attorneys Today!
Let's discuss your situation in a free consultation. We can discuss what caused your accident, what injuries you're dealing with, and what our firm can do to help you recover. Once you know your legal options, you can start taking steps toward fighting for your future. We can help.
Call (570) 989-5493for your free consultation today!
Handler, Henning & Rosenberg has always been a family business. It's been 100 years, and if we look into the future another 100 years, we still see our family helping yours. We've been around for this long for a reason: we care about our clients and our communities, and every person at our firm does everything we can to help every client we represent.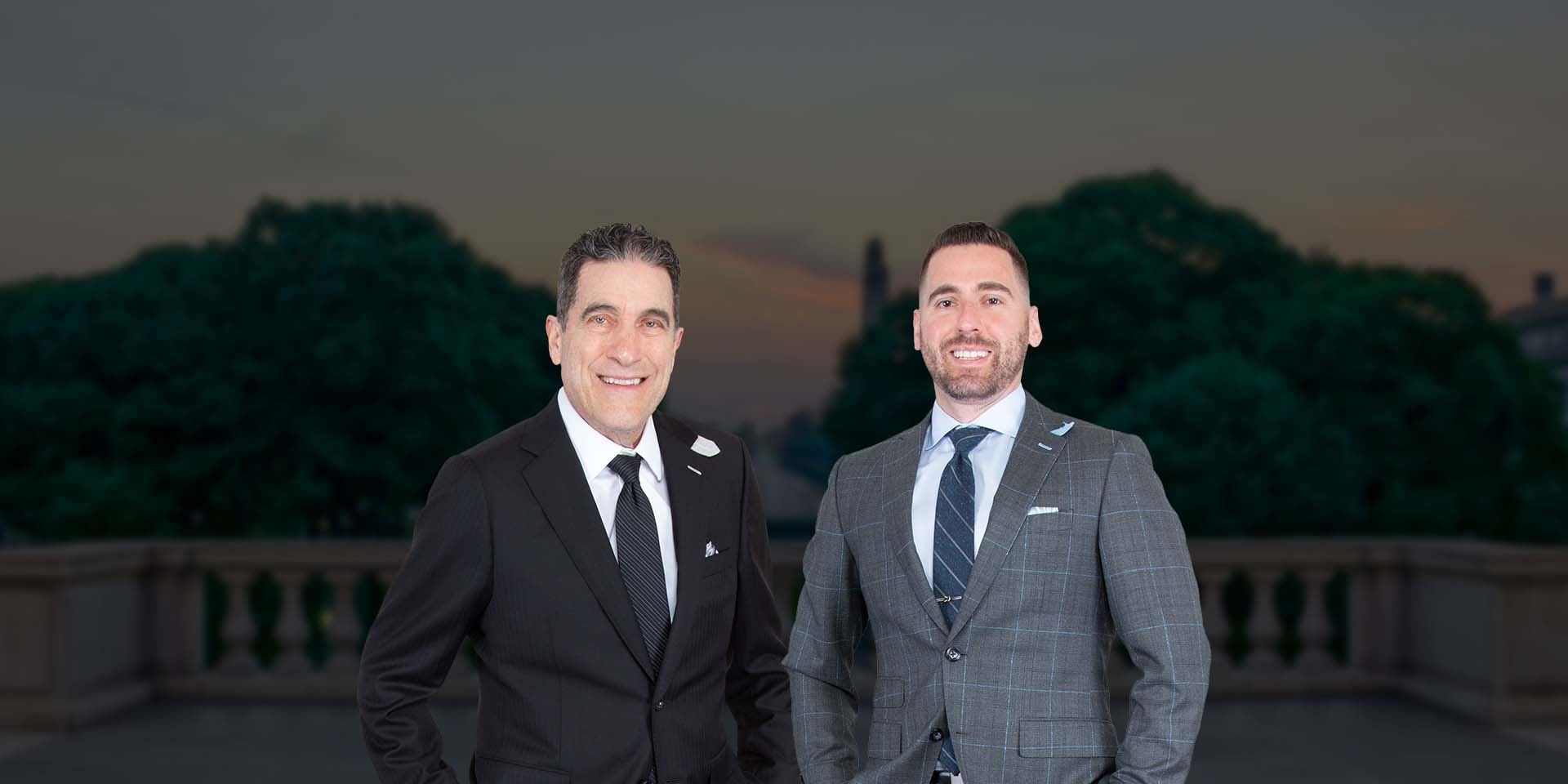 Put Experienced Lawyers on Your Side Compassionate in the Office. Victorious in the Courtroom.