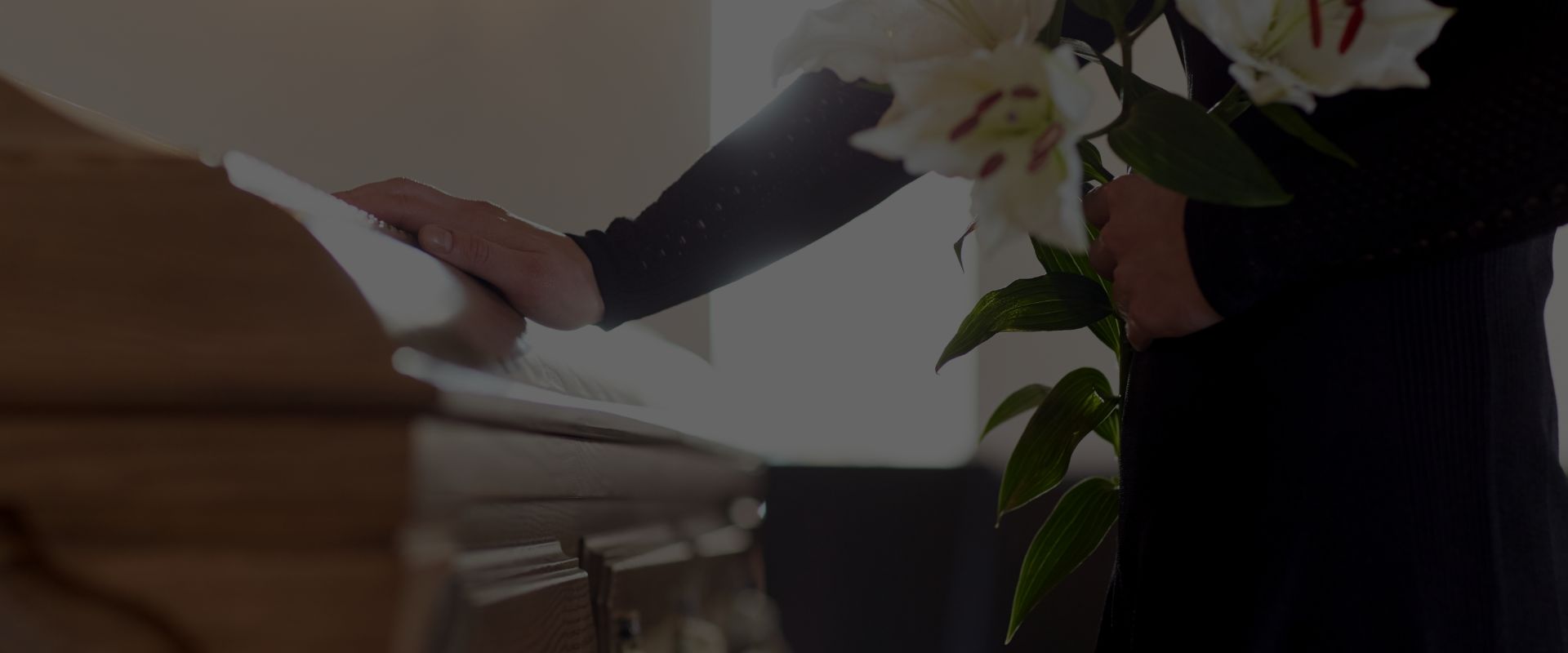 HAVE YOU LOST A LOVED ONE?
CARING HELP FOR GRIEVING FAMILIES
Schuylkill County Wrongful Death Attorneys
Fighting for Grieving Families in Tamaqua, PA & Beyond
Losing a loved one is devastating, regardless of how it happens. But when it happens as a result of someone else's negligence, and their death was preventable, the grief and anger families feel can be magnified. Add to that the financial pressure that comes with an accidental death (i.e. burial costs, the loss of income, the loss of benefits or assistance), and a wrongful death can shatter a family's future.
Since 1922, Handler, Henning & Rosenberg LLC has been the firm people call when their lives have been upended by someone else's negligence. We've helped over 40,000 injured and grieving families get the aid they needed to rebuild their lives. Our Schuylkill County wrongful death attorneys can fight for your family to get the compensation they deserve for both economic and noneconomic losses, ensuring that your future is secure. Our representation doesn't come with any upfront costs, and our firm takes no fee unless we win your case, which allows family members to pursue justice regardless of their financial situation.
Call (570) 989-5493 for a free consultation as soon as possible. We can discuss your options and help you take the first step toward justice.
Suing for Noneconomic Damages in a Wrongful Death Claim
What makes wrongful death claims unique is that they allow loved ones to sue for both economic and noneconomic damages. Economic damages include any direct financial impact that a person's death had on their loved ones, chiefly the loss of earnings or benefits and the cost of burial. Noneconomic damages account for the emotional and psychological impact that a loved one's death has on the family.
Noneconomic damages include:
Emotional pain and mental anguish
Loss of companionship
Loss of consortium
Loss of guidance and upbringing
Loss of comfort
Punitive damages
Which noneconomic damages a person can claim will depend on their relationship to the deceased. For instance, only a spouse could claim loss of consortium, and only a child could claim loss of upbringing. These damages not only provide financial stability for grieving people, but they also force companies to reckon with the damage they've done.
Wrongful Death FAQ
Who Is Eligible to File a Wrongful Death Claim?
In general, spouses and minor children receive primary right to file a wrongful death claim. If a loved one's spouse or children file a claim, no other family member can file. However, if a person had no spouse or children but still financially provided for family members (e.g. dependent parents or siblings), then those parties may file a wrongful death suit.
What Is Considered a "Wrongful Death" in Schuylkill County?
Under the law, a wrongful death is when a person is killed by the reckless or negligent behavior of another, or even when a person's negligence contributed to a person's death without directly causing it. If negligence was involved in a person's death, then loved ones are likely able to file a suit.
Examples of wrongful deaths include:
Fatal work accidents
Workplace hazards that cause a terminal illness
Medical malpractice, such as failure to diagnose cancer
Fatal car accidents caused by drunk driving or texting
What Are Punitive Damages?
Punitive damages are rare, but they are most associated with wrongful death cases. Punitive damages are essentially damages issued by the court specifically to punish the company or entity at fault for your loved one's death. The results of a punitive damage award go to you, but unlike other damages, punitive damages are purely to address a company's grossly negligent behavior.
Punitive damages have another benefit for plaintiffs: they sometimes offer a sense of closure and justice.
Get a Free Consultation with Schuylkill County Wrongful Death Lawyers
Handler, Henning & Rosenberg LLC helps people face the future with confidence after a tragedy. Your loved one's death needs to be answered for, and the only way to do that is through civil litigation—specifically, through a wrongful death claim. Since 1922, Pennsylvania families have relied on us to get justice for them when negligent behavior took their loved ones away. We've helped more than 40,000 people get the resources they needed and deserved. Let us see what we can do to help you recover.
Call (570) 989-5493 today to learn your options in a free consultation.
Handler, Henning & Rosenberg has always been a family business. It's been 100 years, and if we look into the future another 100 years, we still see our family helping yours. We've been around for this long for a reason: we care about our clients and our communities, and every person at our firm does everything we can to help every client we represent.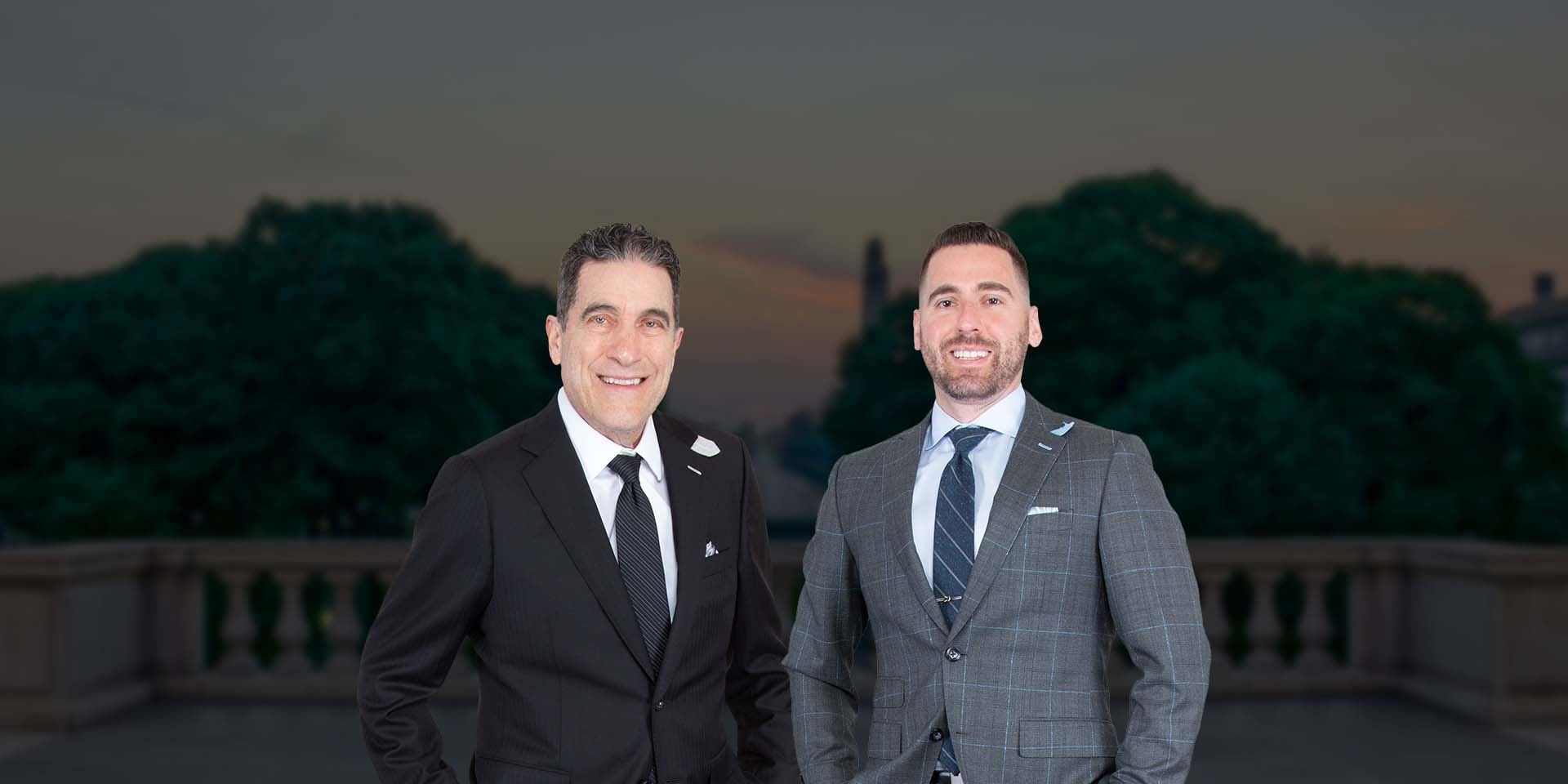 Put Experienced Lawyers on Your Side Compassionate in the Office. Victorious in the Courtroom.