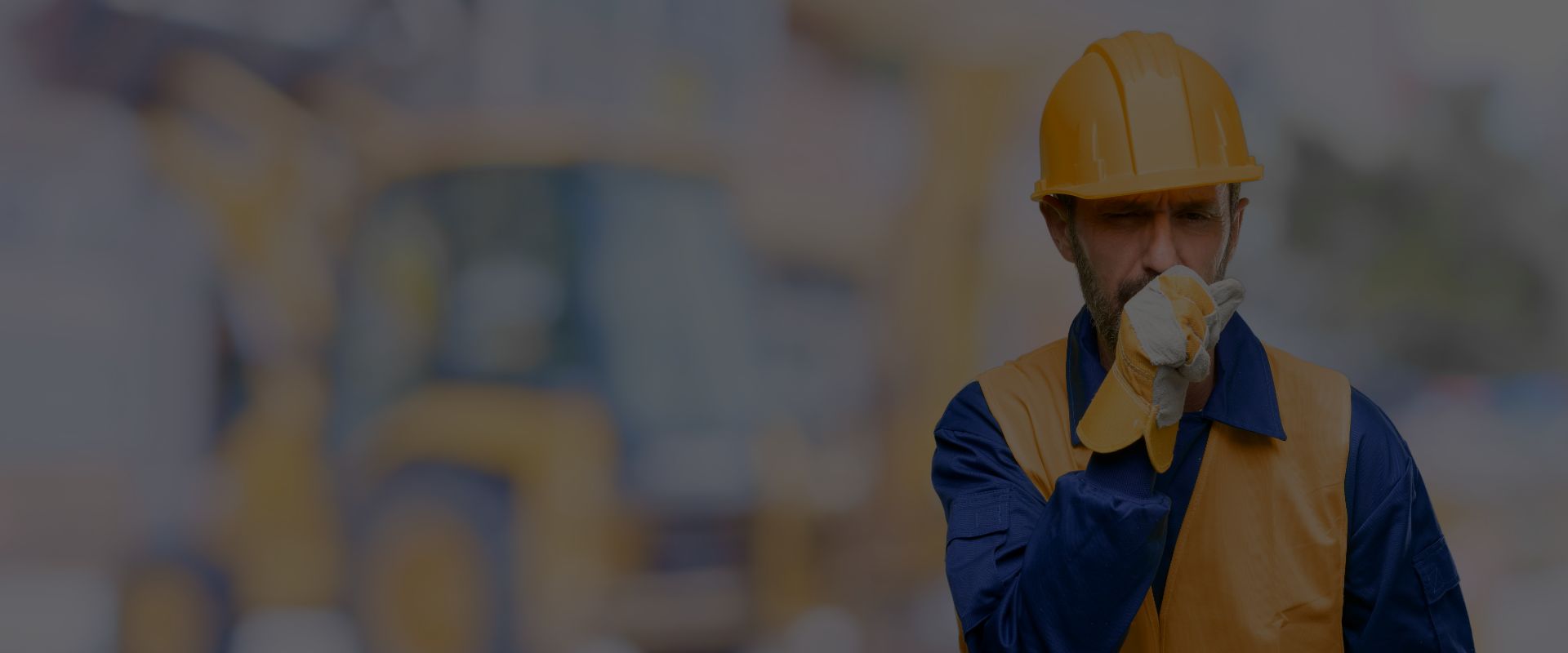 MADE ILL ON THE JOB? CALL HHR!
winning cases
since 1922
Pennsylvania Occupational Disease Lawyers
Helping Workers Get Compensation for Work-Related Illnesses
Pennsylvania has a proud manufacturing and industrial history. Many of us have friends or family members who work in factories, mines, chemical production plants, or in industrial environments. Unfortunately, many of us also know (or are) people who suffer from work-related illnesses. Occupational diseases can arise from chemical exposure from working in refineries, pneumoconiosis from working in coal mines, or any variety of heart and lung problems from working in occupations that involve smoke or fire. They can also result from pre-existing conditions that become worse from your line of work. Perhaps the most infamous work-related illness is mesothelioma—a form of cancer that only arises from inhaling asbestos fibers.
Our Pennsylvania occupational disease lawyers represent workers who have developed job-related illnesses because workers need help. These men and women give decades of their life to employers, helping them keep their doors open. When they suffer from the consequences of that work, companies should be the first to step up and provide for their medical care and financial stability.
Did you develop an illness related to your job? Speak with Handler, Henning & Rosenberg to find out if you have a case. We've been helping Pennsylvania residents since 1922.
What Counts as an Occupational Disease?
According to the Pennsylvania Department of Labor & Industry, the extent of a company's liability for damages after a diagnosis depends on multiple factors. Even if your particular illness doesn't appear on the list provided by the Department, you may still have a case. Contacting an attorney from HHR today will help you decide if you have a valid claim.
The following questions will also help you decide:
Were you exposed to the disease while working?
Is the disease caused by the employee's industry or occupation?
Are the odds of developing the disease higher in your industry than in the general population?
Proving exposure is only part of your claim. Our attorneys also need to prove that exposure caused your symptoms or led to your diagnosis, or we'd have to establish that your industry has a higher rate of that particular disease than anywhere else. Once accomplished this task, you might be able to recover damages including past and future medical expenses, lost wages, and more.
Occupational Disease FAQ
What Is an Occupational Disease?
An occupational disease is one that is caused by dangers or hazards present at a job. Occupational diseases can be caused by multiple factors and causes. It's the responsibility of an employer to protect employees from them.
Who Is Responsible for an Occupational Disease?
Any party that knew of a hazard that could cause an occupational disease and failed to protect a person from them can be liable for their illness. Speaking with an occupational disease lawyer is the best way to determine who might be at fault for your illness.
Can I File a Lawsuit After Contracting an Occupational Disease?
This depends on your situation. If a person or company could have prevented your exposure to the substance that caused your illness, they are liable for it. An occupational disease lawsuit can help a person recover lost wages, medical costs, and other damages associated with their illness.
Call

(888) 498-3023

to Review Your Case. Serving Carlisle, Hanover, Harrisburg, Lancaster, Schuylkill County & York.
The law regarding occupational disease is complex and is not always easy to understand. A lawyer with experience handling occupational diseases is often required to look at the facts of your situation, and conduct a thorough investigation that builds a strong case. Since 1922, the work injury attorneys at Handler, Henning & Rosenberg has been the advocate for injured workers in Carlisle, Hanover, Harrisburg, Lancaster, Schuylkill County, York, and throughout Pennsylvania. We're as much a part of our community as the Capitol, the mines, and the factories. Our team has won tens of millions of dollars for our clients, helping them get back on their feet and provide for their families.
If you want to know your options, either call us or send us a message online. We're available 24 hours a day, and are here to help you figure out the next step. You deserve better than this.
Handler, Henning & Rosenberg has always been a family business. It's been 100 years, and if we look into the future another 100 years, we still see our family helping yours. We've been around for this long for a reason: we care about our clients and our communities, and every person at our firm does everything we can to help every client we represent.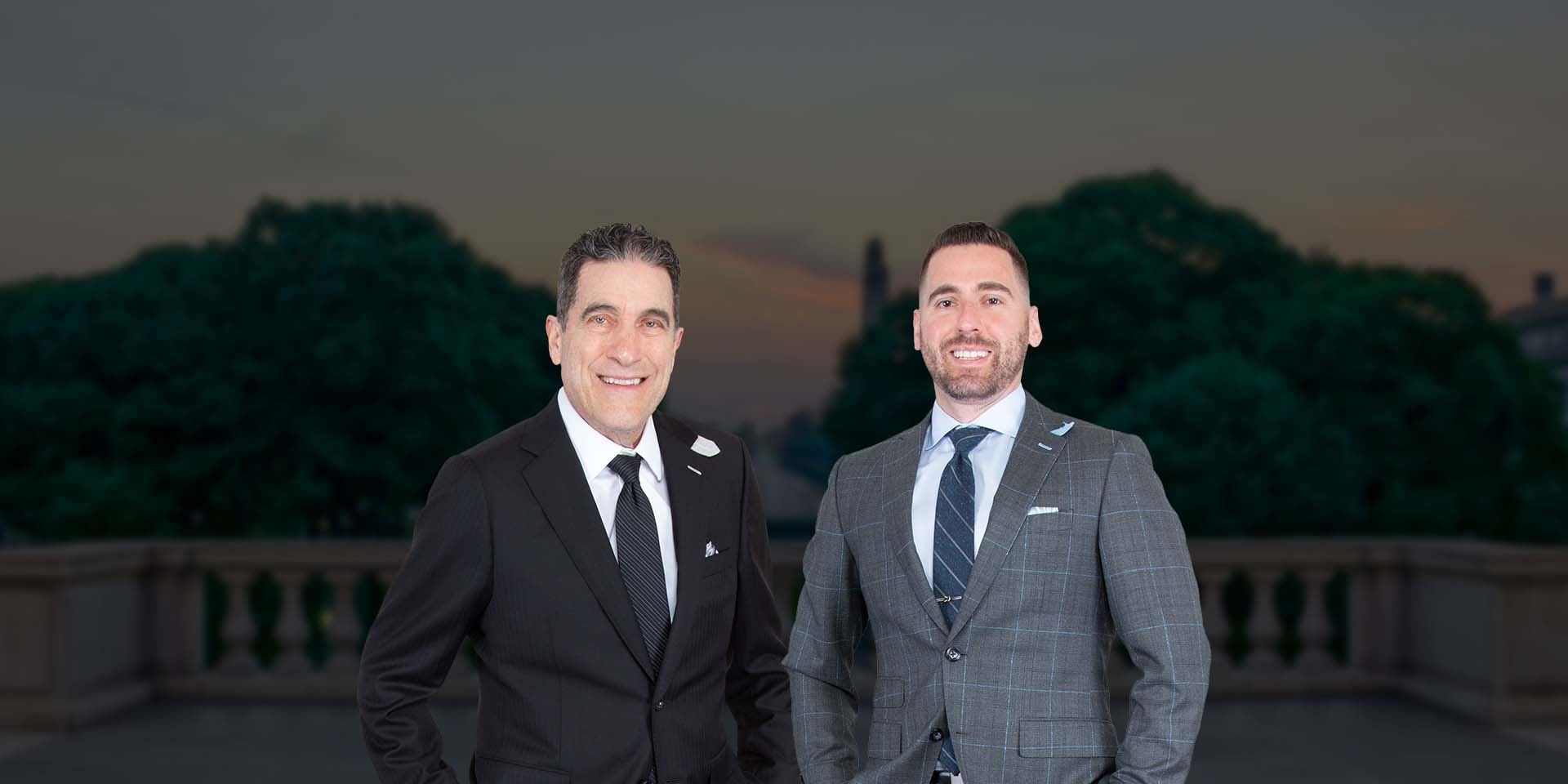 Put Experienced Lawyers on Your Side Compassionate in the Office. Victorious in the Courtroom.