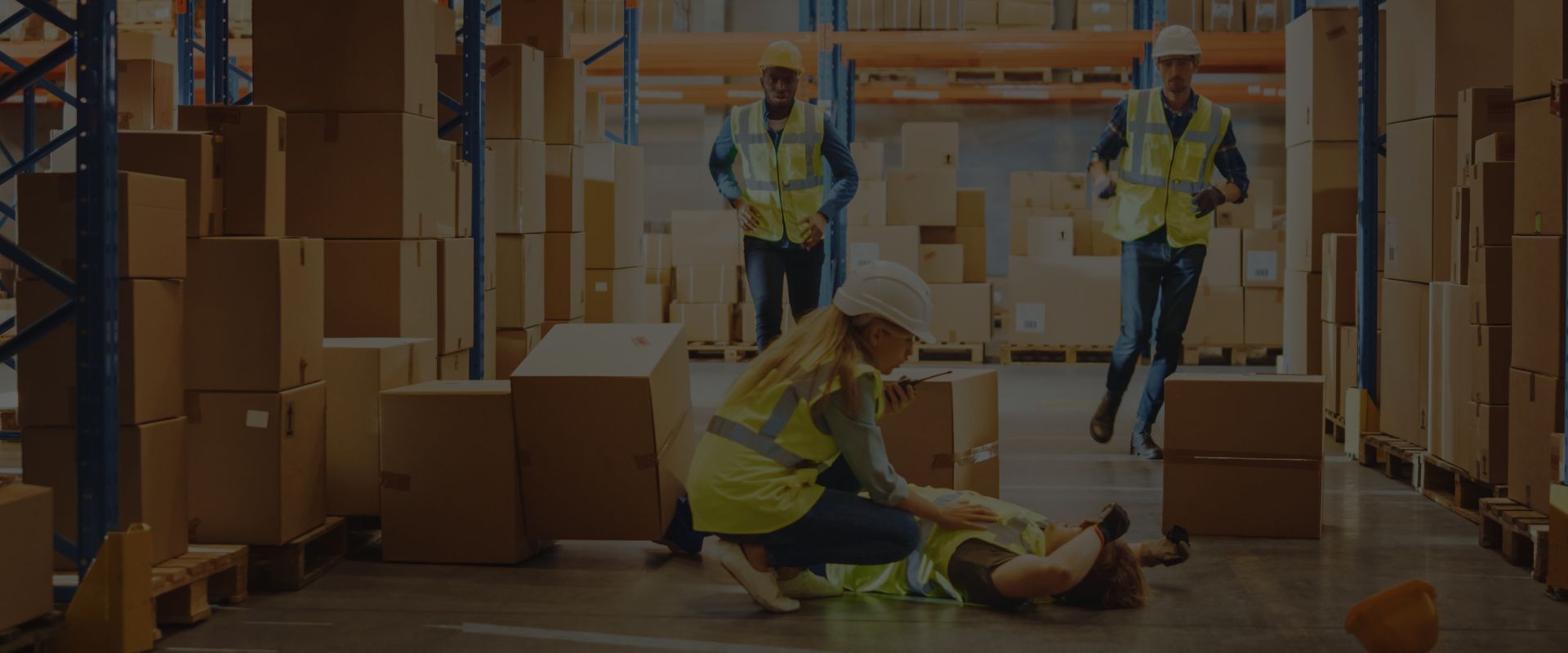 HURT ON THE JOB? CALL HHR!
winning cases
since 1922
Pennsylvania Warehouse Accident Lawyers
Advocating for Workers Injured in PA Storage & Delivery Facilities
Warehouses are a noisy, busy, and inherently hazardous places to work. Forklifts, heavy equipment, and the risk of falling objects all present workers with the risk of lifelong injury. Managing a warehouse requires organization, discipline, and a basic care for the safety of employees and laborers. Unfortunately, many companies run their warehouses haphazardly—and workers pay the price.
Handler, Henning & Rosenberg has been fighting for warehouse workers since 1922. Pennsylvania's proud industrial history is marred by the supervisors and companies who injured our clients, but we helped ensure that they received what they needed to get back on their feet. In total, our Pennsylvania warehouse accident attorneys have won tens of millions of dollars to help our clients get medical care and replace their lost income. We proudly serve Carlisle, Hanover, Harrisburg, Lancaster, Schuylkill County, York, and the surrounding areas.
If you were injured in a warehouse accident, review your options with an attorney at no cost. Call (888) 498-3023 or send us a message with our online form. We're here to help.
Avenues for Recovery
HHR is well-versed in every avenue of recovery available to warehouse employees and laborers. We've handled thousands of workers' compensation claims, Social Security disability claims, and personal injury claims; if there's recovery available for you under the law, we'll find it. As some of the most accomplished trial attorneys in the state, our warehouse accident lawyers know how to put pressure on employers and companies to get them to do right by you. We build effective cases from complex accidents every day because we pour resources and effort where they'll do the most good. Meanwhile, you can focus on healing and recovering from your accident.
Serving Carlisle, Hanover, Harrisburg, Lancaster, Schuylkill County & York. Call

(888) 498-3023

Today!
Workers injured by warehouse accidents can suffer a wide array of potentially life-altering losses: brain injuries, skull fractures, orthopedic injuries, back injuries, forklift accidents, and others. Each of these injuries requires potentially hundreds of thousands of dollars in treatment costs while keeping workers from earning a living. If you want to avoid a lifetime of financial instability, you owe it to yourself to learn about your recovery options. Our clients pay nothing upfront to work with us, and our clients only pay if they win.
It all begins with a free phone call to review your case with a Pennsylvania warehouse injury attorney. Call (888) 498-3023 or send us a short online message to schedule your free consultation.
Handler, Henning & Rosenberg has always been a family business. It's been 100 years, and if we look into the future another 100 years, we still see our family helping yours. We've been around for this long for a reason: we care about our clients and our communities, and every person at our firm does everything we can to help every client we represent.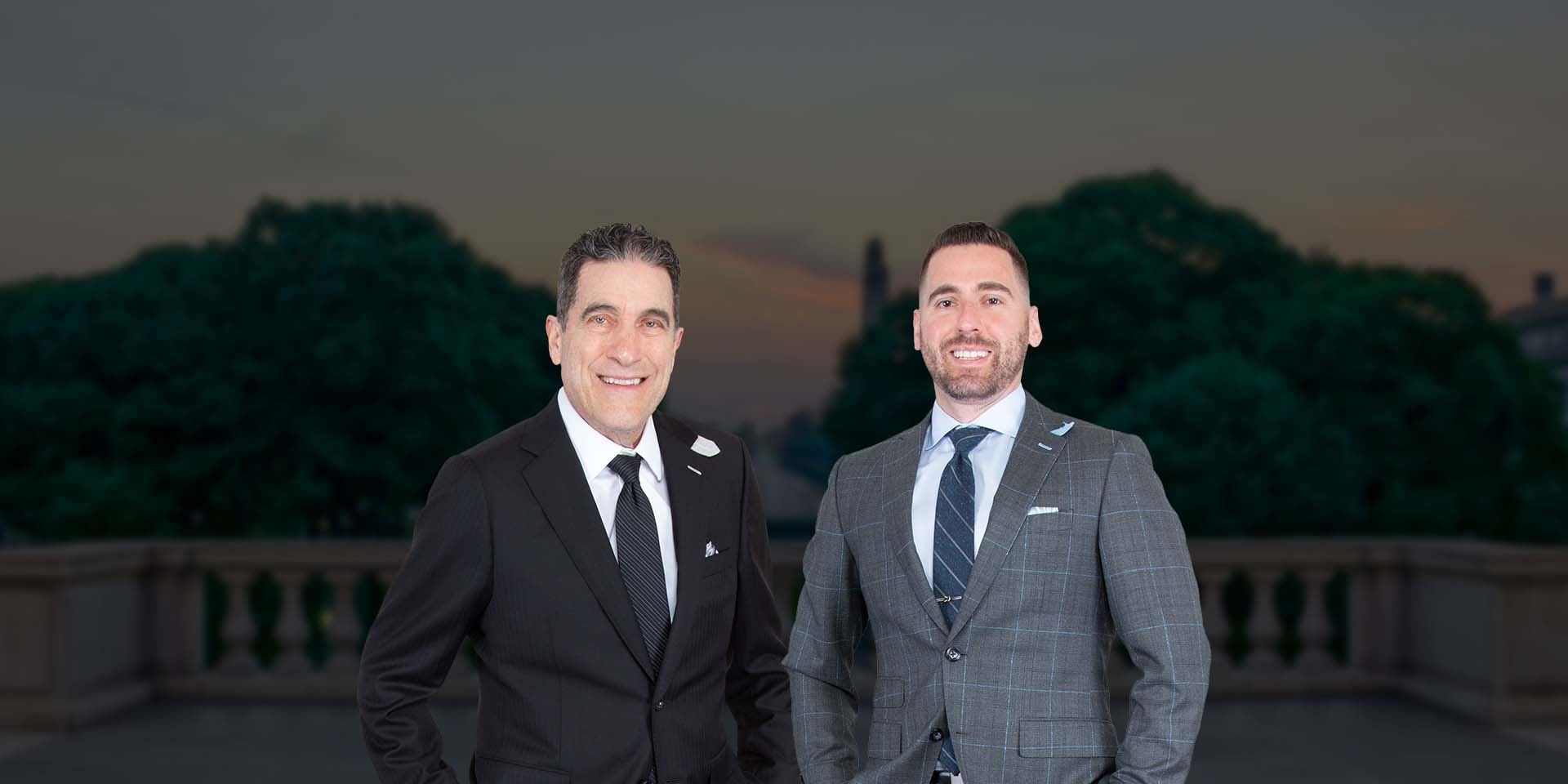 Put Experienced Lawyers on Your Side Compassionate in the Office. Victorious in the Courtroom.