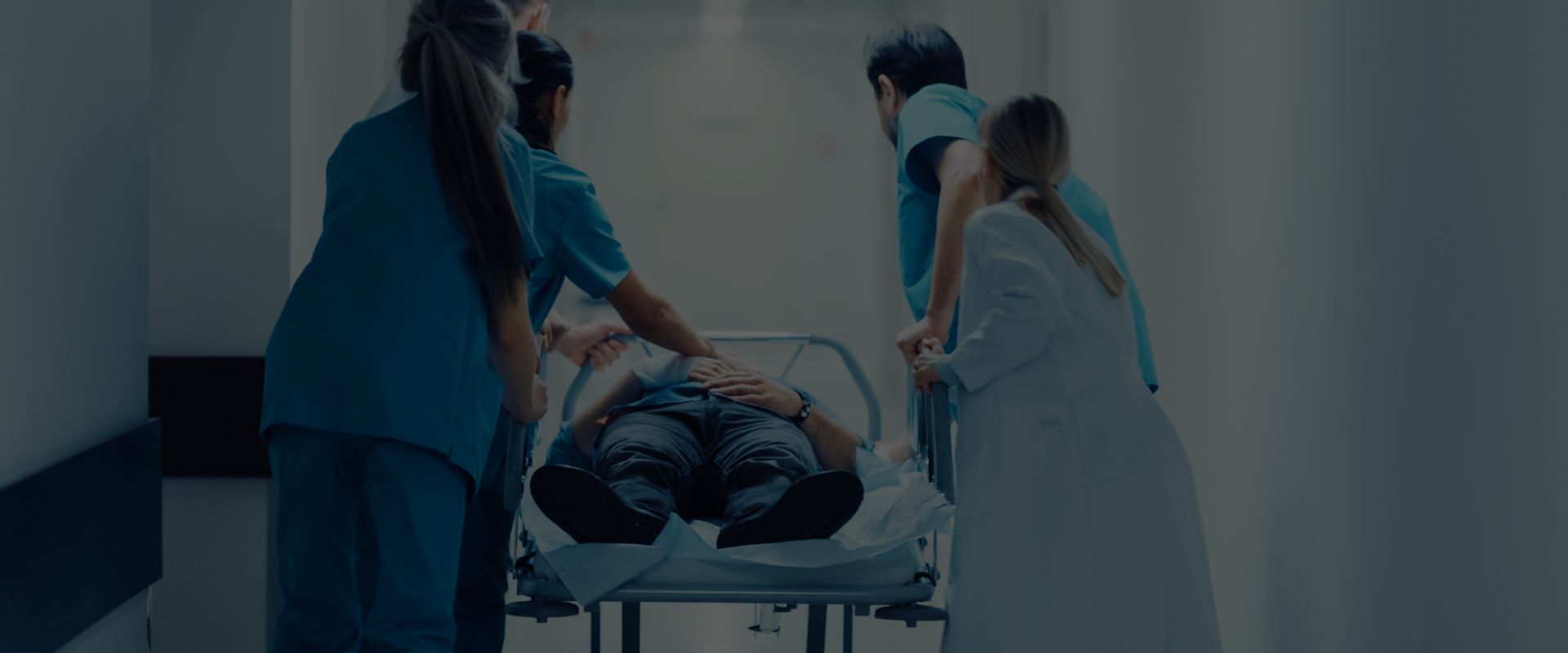 HEALTHCARE WORKER INJURED ON THE JOB?
CALL THE FIRM WITH A
WINNING REPUTATION
Pennsylvania Healthcare Worker Accidents
Workers' Compensation Lawyers Serving Carlisle, Hanover, Harrisburg, Lancaster, Schuylkill County & York
The well-being and longevity of society relies on the hard work of healthcare workers. Each day, these workers help residents of the Harrisburg area when they are sick or injured. We rely on the men and women of hospitals, clinics, and doctor's offices to provide us with the healing we need to continue our lives. However, sometimes it is healthcare workers who need help when they are injured on the job. Handler, Henning & Rosenberg has been earning results for Pennsylvanians since 1922. We have won tens of millions of dollars with our experience and dedication to fighting for clients.
Healthcare professionals are subject to many dangers that are not present in other jobs. We understand the intricacies of personal injury law in Pennsylvania and achieve results through vigorous case preparation. If you are work in the medical field, you know the importance of acting quickly when helping the injured. Your injuries deserve the same urgency—call for a free consultation. Serving Carlisle, Hanover, Harrisburg, Lancaster, Schuylkill County, York, and surrounding areas.
If you are a healthcare worker who was injured while working, do not hesitate to call us today at (888) 498-3023! Our Pennsylvania work injury attorneys are ready to take the first steps toward your recovery.
The Hardships of Healthcare Work
Per the Occupational Safety and Health Administration, hospitals represent one of the most hazardous work environments in the U.S.. In fact, OSHA found that 6.8 injuries and illnesses occur for every 100 full-time medical employees. Hospital injury rates are higher than construction, a job sector that is regarded as one of the most dangerous private industries in the United States. Additionally, hospitals see some of the highest rates of "days away" due to illness and other ailments, causing healthcare professionals to face added financial stress while they recover from the dangers of the job.
Leading Causes of Injury & Illness for Healthcare Workers
Healthcare workers are often required to lift patients who are unable to move on their own, causing serious injuries to the back, arms, neck, and more. As many patients are sick with bacterial and viral infections, healthcare workers are exposed to a multitude of illness. Infection from being poked by a needle and exposure bodily fluids are common risks for healthcare workers. Additionally, as some patients are suffering from mental illness, they are prone to violent outbursts that place hospital workers in physical danger.
Injuries experienced by healthcare professionals include:
Joint, back, and foot problems from standing
Injuries from being required to lift and move patients
Illness from bacterial and virus infections
Fractures from slips and falls
Cuts and incisions
Exhaustion from long and stressful shifts
More than half of all injuries causing missed workdays are from sprains and strains. These injuries add up to create a strain on the general well-being of those who are working to care for the nation's injured, sick, and disabled.
Employers Must Protect Healthcare Workers
As the healthcare industry is rapidly growing, an increasing number of workers will face the dangers of their jobs. Long shifts strain the body and cause discomfort for many workers. Hospitals have inherent hazards that range from slips and falls to being stuck by a needle. Working in the medical field can be fast-paced, stressful, and dangerous.
HHR Fights for Healthcare Professionals. Call

(888) 498-3023

!
Many workers do not realize that the injuries they experience while working qualify for workers' compensation. If an injury occurs while a healthcare worker is on the job, they must be compensated by their employer for injuries. When you contact our Pennsylvania personal injury law firm, you will receive a team of highly qualified lawyers who will work tirelessly for you. We understand the pain caused by work injuries, and we are here to provide solutions.
If you are a healthcare worker who has been hurt or made ill due to you job, call HHR at (888) 498-3023. Our attorneys are ready to give you a free consultation and will provide you with your best legal options.
Handler, Henning & Rosenberg has always been a family business. It's been 100 years, and if we look into the future another 100 years, we still see our family helping yours. We've been around for this long for a reason: we care about our clients and our communities, and every person at our firm does everything we can to help every client we represent.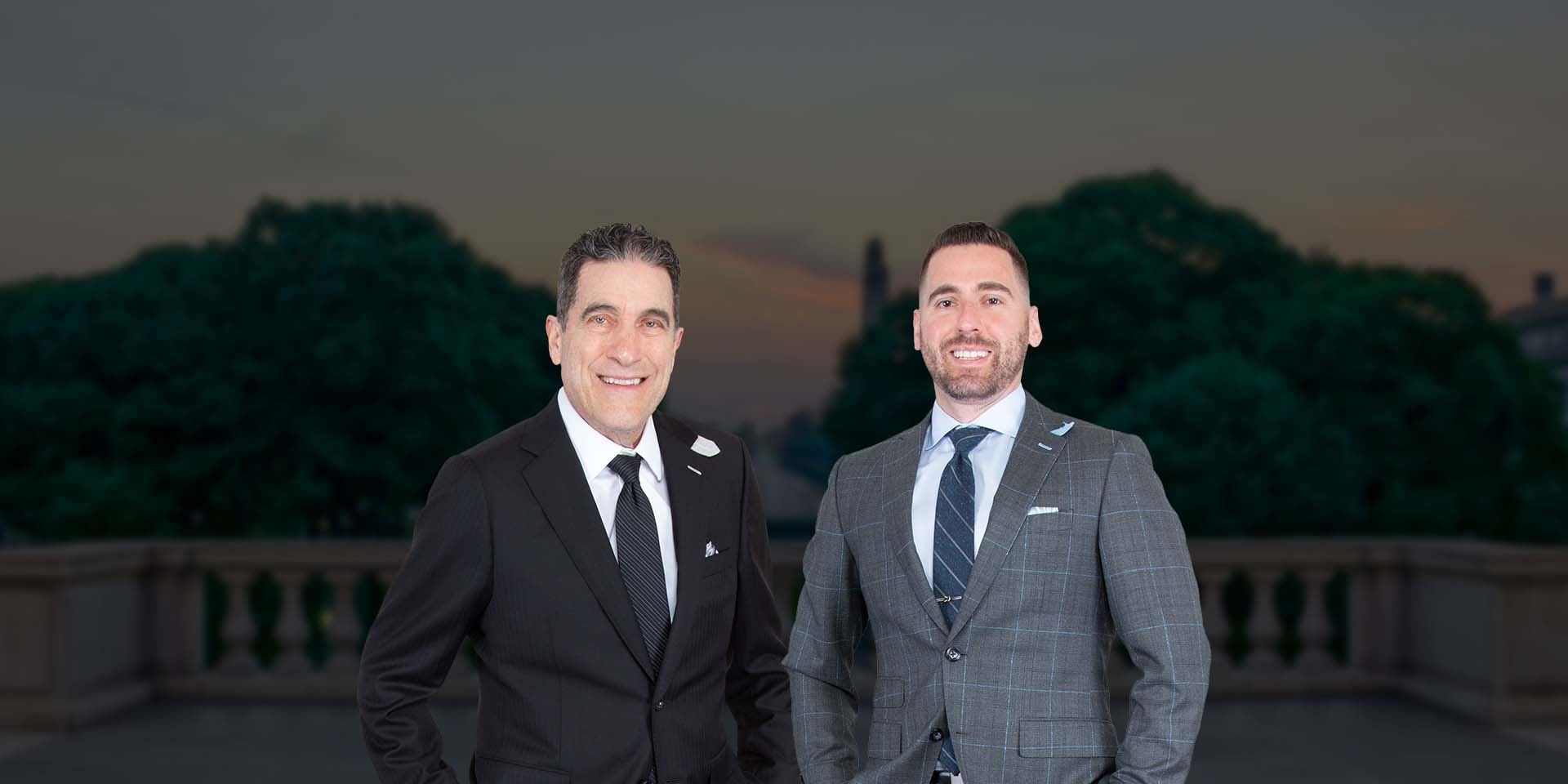 Put Experienced Lawyers on Your Side Compassionate in the Office. Victorious in the Courtroom.