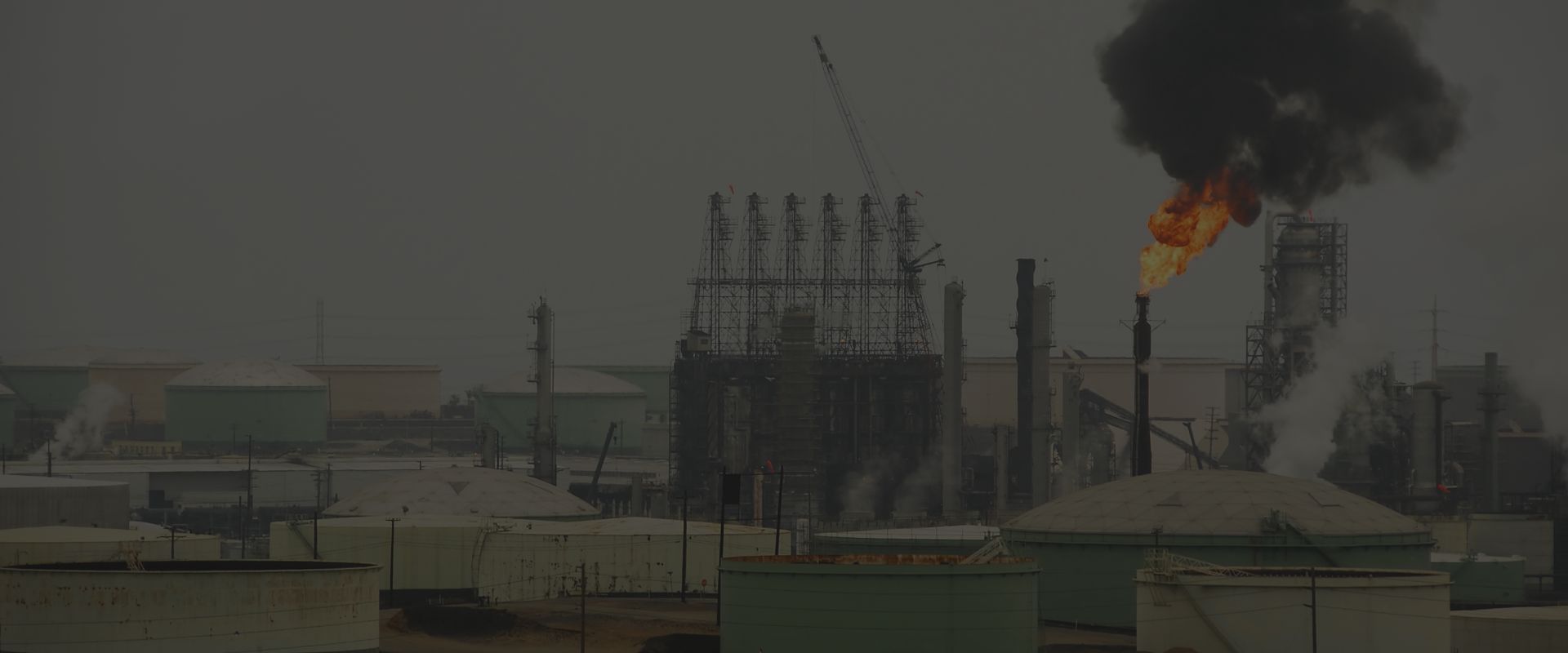 HURT ON THE JOB? CALL HHR!
winning cases
since 1922
Pennsylvania Oil & Gas Accident Attorneys
Fighting for Explosion & Fire Victims in Carlisle, Hanover, Harrisburg, Lancaster, Schuylkill County, York & Beyond
For more than a century, Pennsylvania has been a significant producer of oil and gas. The Marcellus and Utica Shales have provided opportunity and employment for generations of families throughout Pennsylvania. The same can be repeated for the industries built around refining and delivering oil and gas. Unfortunately, working in the oil and gas industry is still one of the most dangerous ways to make a living in the United States—which means few of our neighbors and communities haven't felt the impact of a catastrophic injury or wrongful death due to negligent drilling practices. In fact, the Pennsylvania Department of Environmental Protection reports hundreds of health and safety violations every year in the natural gas industry.
Since 1922, Pennsylvanians injured while working in the oil and gas industry have called Handler, Henning & Rosenberg. Our firm has been an advocate for our neighbors for nearly a century, helping them pay for their medical care while holding negligent companies accountable for their actions. We've helped our clients win tens of millions of dollars to help them get back on their feet.
Call our Pennsylvania oil and gas accident attorneys if you were injured: (888) 498-3023.
Aging Infrastructure & Negligent Maintenance
Gas companies are charged with maintaining their lines and facilities, protecting them from corrosion while ensuring pressure stays within safe margins. When there are leaks, gas companies are charged with ensuring the public is notified and kept safe. Their failure to do so makes them liable for the injuries and losses that occur, the amount of which often bankrupts workers.
Those losses can include, but are not limited to, the following:
Medical costs
Lost wages
Lost lifetime earning capacity
Pain and suffering
The workers and residents of Pennsylvania are entitled to safety. When oil and gas companies fail to maintain their equipment or infrastructure, it puts all of us at risk—their employees especially. They need to be held accountable to the people they hurt. More importantly, workers injured by oil and gas companies need to recover the cost of their medical care, their lost wages, and more.
Gas Workers Deserve to Recover 100% of Their Losses
Pennsylvania workers are killed or injured every year in well fires, well explosions, and industry-related accidents. Who pays for these workers to get well? Who provides for their families while they're unable to work? Ideally, the answer is "the company that caused the explosion"—but companies don't want to open themselves up to liability. The perfect example of their attitude is when Chevron bought free pizza for a neighborhood as an apology for an explosion that killed one person and injured another.
Our Pennsylvania oil and gas accident lawyers believe your life is worth far more than that. You deserve to have your medical bills covered for your current and ongoing treatment. You deserve to be compensated for lost income while you get back on your feet. You deserve better than this—and HHR will fight for what you deserve.
Review your case with a member of our legal team today for free by calling (888) 498-3023. Our clients pay nothing upfront to work with us and pay nothing unless they win a settlement or a verdict. We proudly serve clients throughout Carlisle, Hanover, Harrisburg, Lancaster, Schuylkill County, York, and surrounding areas in the state of Pennsylvania.
Handler, Henning & Rosenberg has always been a family business. It's been 100 years, and if we look into the future another 100 years, we still see our family helping yours. We've been around for this long for a reason: we care about our clients and our communities, and every person at our firm does everything we can to help every client we represent.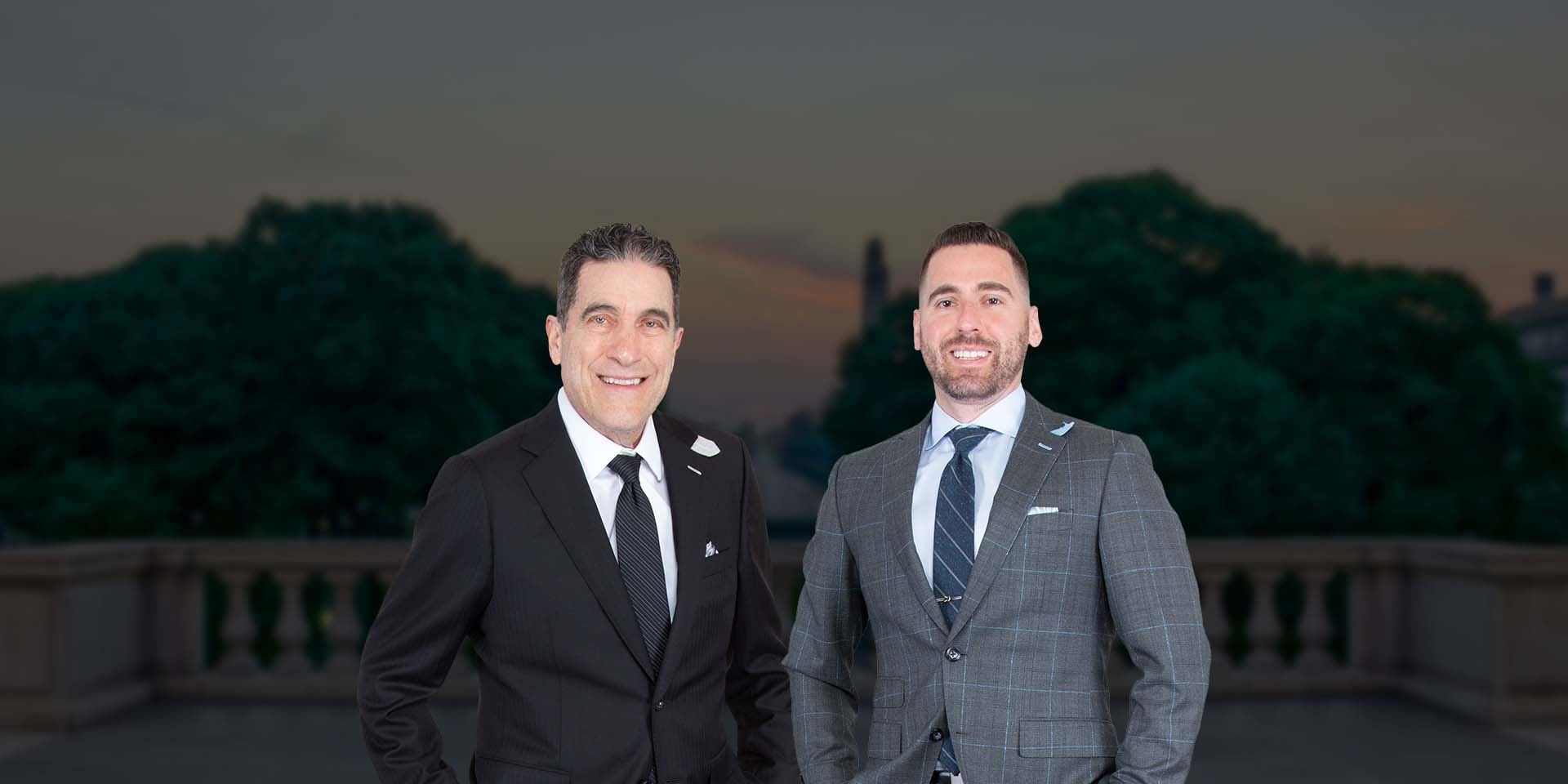 Put Experienced Lawyers on Your Side Compassionate in the Office. Victorious in the Courtroom.