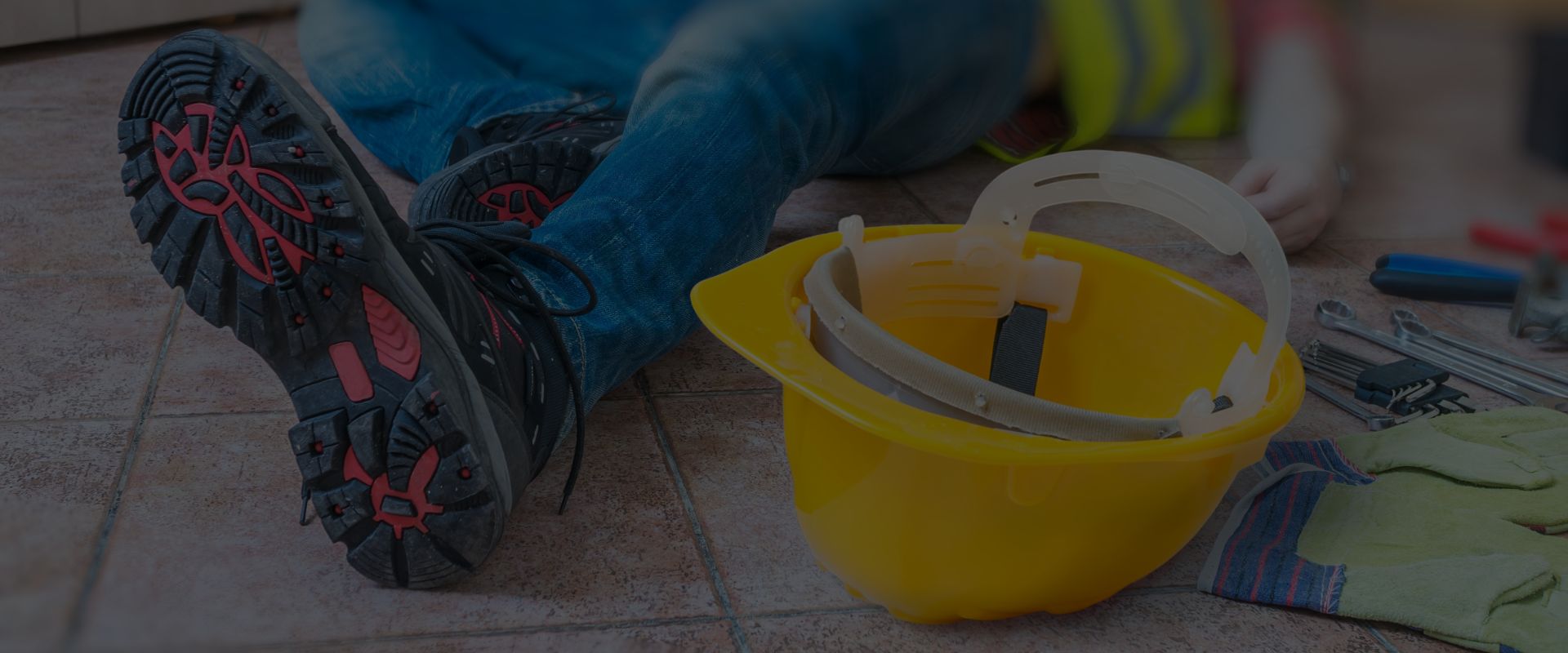 HURT ON THE JOB? CALL HHR TODAY!
WINNING CASES SINCE 1922
Lancaster Workers' Compensation Lawyers
If you have been injured at work or on the job, or just suffered a work-related injury while away, you may be entitled to file for workers' compensation benefits. Workers' comp is a federal program, but it is regulated by state laws as well, creating a pretty complex process to just get some money to help you get by while you recovery. We understand that you have a lot of new questions, and we are here to help. Because each claim is different, we offer free consultations to help you get started right away.
Which Attorney You Hire Makes a Difference.
You would be best served by talking with a workers' compensation attorney at Handler, Henning & Rosenberg LLC, due to our extensive knowledge. In fact, our very own Attorney J. Jeffrey Watson is certified as a specialist in the practice of workers' compensation law by the Pennsylvania Bar Association's Workers' Compensation Law Section.
We have offices throughout Pennsylvania, including one right here in Lancaster, PA to serve you. If you are injured and cannot come to our office, we will visit you at home or in the hospital! To learn more about how we can help you, call us at (717) 775-7579.
10.0 Avvo® Rated "Superb" Pennsylvania Injury Lawyers
A job-related accident that results in injury or disability can be devastating on many levels—physically, psychologically, and financially. Workers who are robbed of their mobility face a sudden and significant adjustment, which compounds the stress of their injury and loss of wages. The complexities of a workers' compensation claim are often too overwhelming in this situation. You can pass that responsibility on to Handler, Henning & Rosenberg LLC's team of dedicated Lancaster workers' compensation lawyers with confidence since we have been helping injured workers receive compensation since 1922.
We understand the difficult situation in which you find yourself, and we are prepared to guide you through the compensation process with the final goal of securing the benefits you deserve!
Common Lancaster Work Injuries
The United States Government created the Occupational Safety and Health Administration over 40 years ago to protect workers. Today, many workers are familiar with OSHA because of the organization's literature that workplaces are required to place on display. Officials created OSHA to protect American workers. The organization operates on the basic idea that an industrialized and productive economy must protect the lives of its workers to be truly successful.
So far, OSHA has seen some success. The body has successfully lowered the injury and death rate nearly every year since its creation. However, OSHA is not able to prevent all injuries and likely will never be able to. With millions of worksites in the nation, OSHA does not have the amount of staff needed to ensure that every employer is faithfully following rules. The unfortunate reality is, employers will always cut corners, and some will get away with it until an employee pays with their health or life.
Injuries caused by employer negligence include:
Slip and fall accidents
Overexertion
Lower back injuries
Repetitive motion injuries
Commercial vehicle accidents
Employers have a responsibility to protect their employees from injuries like the ones listed above. When an employer fails to protect workers, they must be held accountable for their actions. If misbehavior goes unnoticed by OSHA, the civil system is a source of justice for victims of work injuries. By filing a claim, an individual can receive compensation for their pain and suffering, medical bills, lost wages, and any other hardship caused. However, this is only possible with the help of a Lancaster work accident attorney.
How Should I Document My Damages?
After you have seen a doctor for the treatment of your injuries, the medical documentation you receive forms the basis of your disability claim, but in truth, the more completely you can document your injuries and the damages you have suffered, the better.
If possible, take photos of the following:
Your injuries
The spot where the accident occurred
Any machinery that was involved
Additionally, keep copies of your correspondence with your insurer and employer and any and all receipts for out-of-pocket expenses. The more complete the record you can assemble, the more successful your claim is likely to be. When you bring this material to a qualified Lancaster attorney, you can find out exactly where you stand and what options are open to you.
What If I Was Permanently Injured or Disabled as a Result of a Work Injury?
For cases where a work-related injury results in permanent impairment, and a person can no longer work, you may be eligible to file a disability claim through Social Security. There are guidelines as to what qualifies as a permanent disability, and even a list of impairments kept by the Social Security Administration. Social Security disability claims can be complex, and we advise you to consult with an attorney at our firm before you make a mistake that gets your claim denied. As with workers' compensation, if your disability claim is denied, don't give up. We can help you file an appeal with the Social Security office to get the benefits you deserve.
Why Speak with Our Pennsylvania Workers' Comp Law Firm?
Workers' compensation laws were written in Pennsylvania to help people just like you.
If you have been injured or disabled at work, the payments to which you are entitled were created to defray medical costs and to address living expenses while you recover. You have a right to claim your benefits and the lawyers at Handler, Henning & Rosenberg LLC can not only help you with that process but can also ensure you get the full measure of benefits for which you qualify.
Contact Handler, Henning & Rosenberg LLC todayfor a free consultation about your case.
Don't Delay Filing Your Workers' Comp Claim!
When details are overlooked in a claim for workers' compensation, the complications that result cause lengthy delays, which is incredibly frustrating as you're watching your medical expenses grow. There are also tactics employers may use to further delay the process, such as asking that you be examined by an independent medical professional or seek vocational counseling. Sometimes injured workers find they are being observed under suspicion of fraud or that legitimate claims are questioned as "disabling."
Our Lancaster workers compensation attorneys have faced these scenarios before, and we understand that waiting for benefits can be excruciating. We are more than prepared to do everything we can to shorten your compensation claims process and to secure your full benefits.
Benefit from Our No-Fee Guarantee
When workers are overwhelmed by their bills, forms, and medical care, our Lancaster workers' compensation lawyers are the ones they call for help and guidance. Let us take this case off your shoulders. While you focus on recovering and getting back on your feet, we'll be negotiating head-to-head with your company's insurance provider to get you the benefits you deserve. Our knowledge of the workers' comp system and how your injuries will affect you long-term make us the ideal ally for cases like yours.
And if our work doesn't pay off for you? It's on us. You won't owe us a dime. Call us at (717) 775-7579or contact us onlineto learn more about how we can help you.
Recommended Reading
Handler, Henning & Rosenberg has always been a family business. It's been 100 years, and if we look into the future another 100 years, we still see our family helping yours. We've been around for this long for a reason: we care about our clients and our communities, and every person at our firm does everything we can to help every client we represent.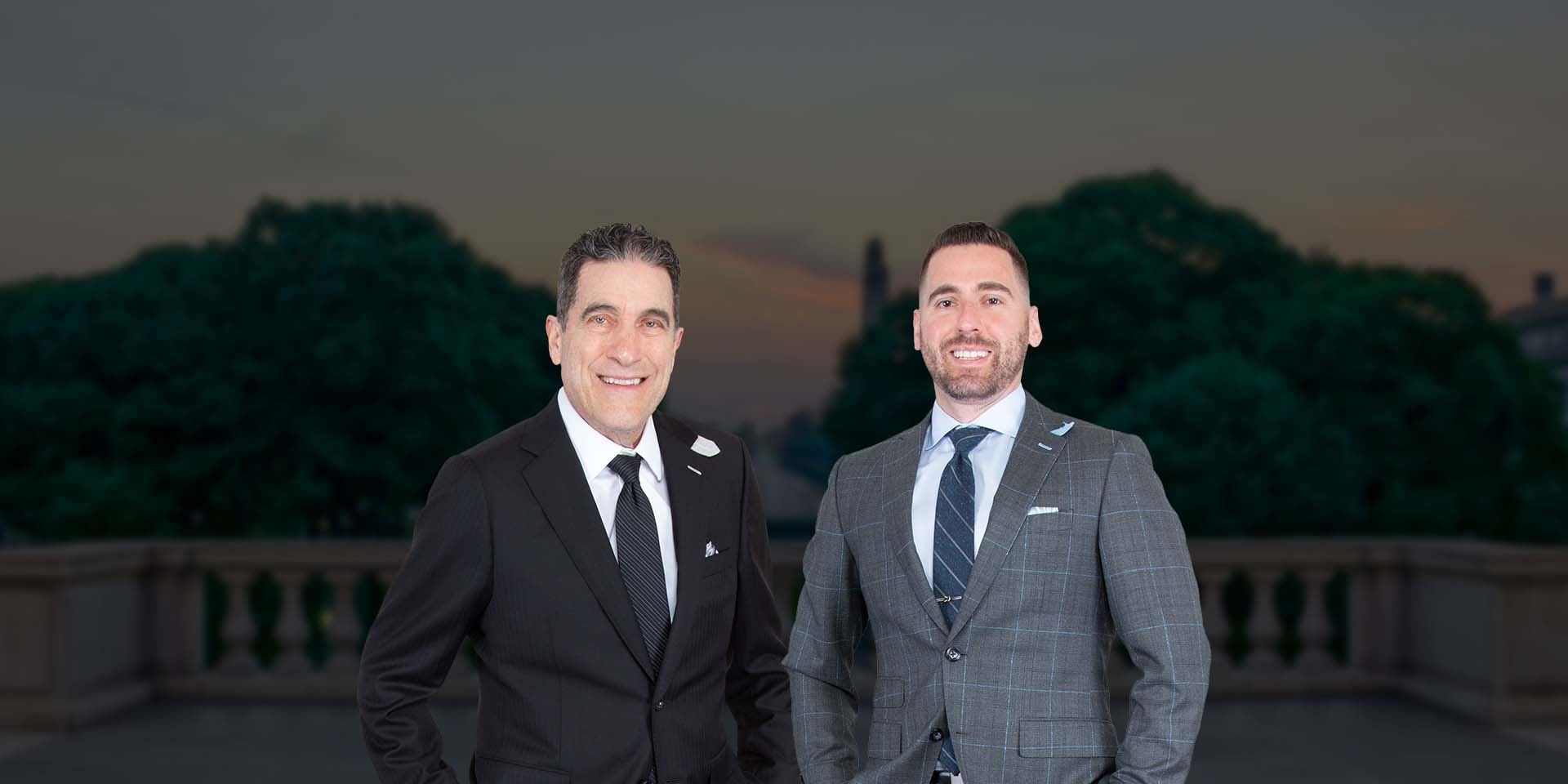 Put Experienced Lawyers on Your Side Compassionate in the Office. Victorious in the Courtroom.