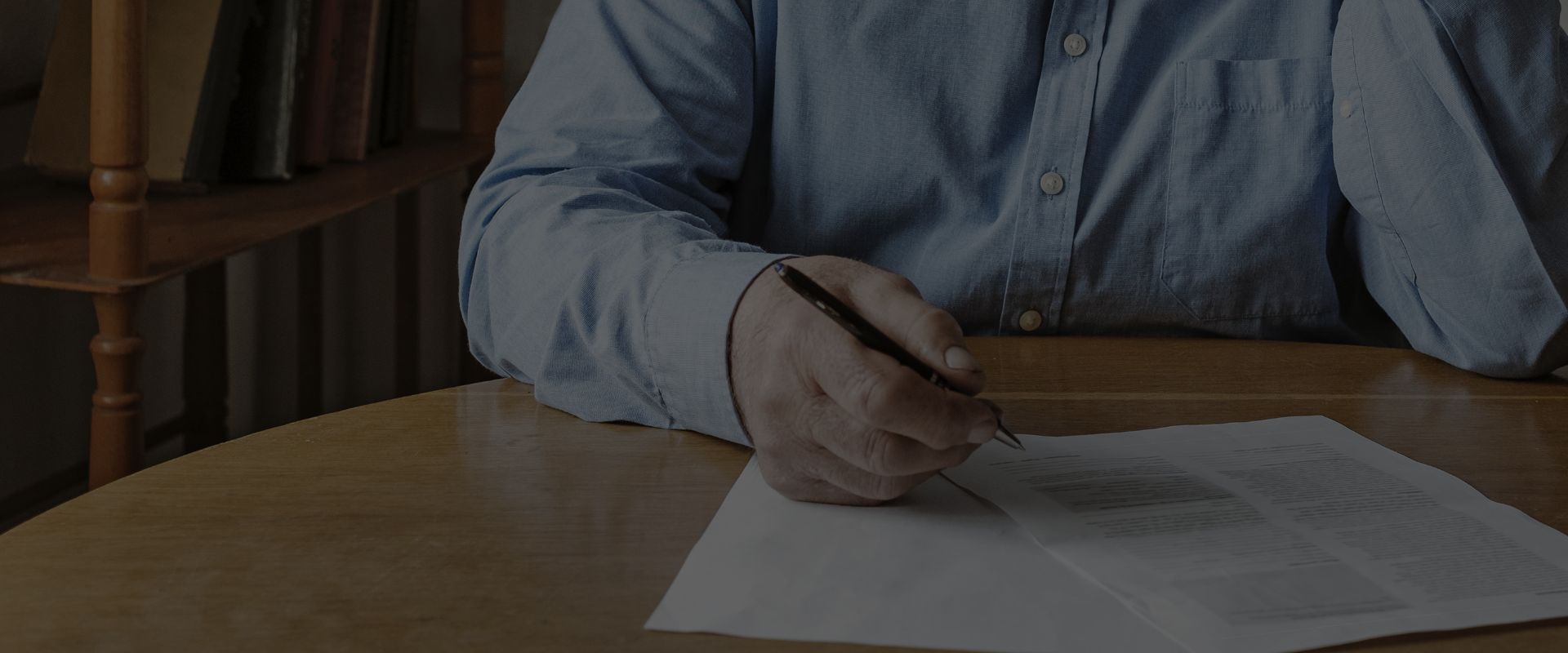 SOCIAL SECURITY DISABILITY CLAIM DENIED?
WE'RE HERE TO HELP
Lancaster Social Security Disability Lawyers
We Handle Social Security Disability Claims, Appeals & More
At Handler, Henning & Rosenberg LLC, we understand the physical, emotional, and financial burdens that an inability to work places on you and your loved ones. We also know that applying for Social Security Disability Insurance (SSDI) can be very confusing. All too often, our Social Security disability attorneys see people attempt to file their disability claims themselves only to have that claim denied. This can be frightful news when faced with mounting medical bills and missed time from work. That's why we are here to walk you through the process and make sure you get the maximum benefits you deserve.
We are also here to answer your questions such as:
Do I qualify for Social Security Disability?
Will I get approved for Social Security Disability?
What do I do if I have been denied?
How long does it take to receive benefits?
How soon can I apply for Social Security Disability benefits?
Give our Lancaster Social Security disability attorneys a call to get help with your questions today! Remember: Time lost is evidence lost. Call us at (717) 775-7579.
Does Having a Social Security Disability Lawyer Really Help Me?
Each year, about 70% to 75% of the SSI / SSDI applications received are denied payment.
Of those who've been denied, 60% to 70% are overturned into accepted claims after further review or a hearing before an administrative law judge. To recover the full benefits that you are entitled to, it is essential to have a skilled Lancaster Social Security Disability lawyer fighting for you every step of the way. There are time limits to file a claim, your medical bills and expenses need to be documented, and there are dozens of ways to make an error in the lengthy paperwork process. Do not leave your disability claim to chance! Hire an experienced attorney today. Receive a free consultation to learn more.
The Sooner You Call, the Better. Schedule a Free Review Now!
Our lawyers believe in your right to benefits and never stop fighting for you. Our firm can also help you to file your claim quickly so that you can stop stressing and start receiving your benefits.
Handler, Henning & Rosenberg has always been a family business. It's been 100 years, and if we look into the future another 100 years, we still see our family helping yours. We've been around for this long for a reason: we care about our clients and our communities, and every person at our firm does everything we can to help every client we represent.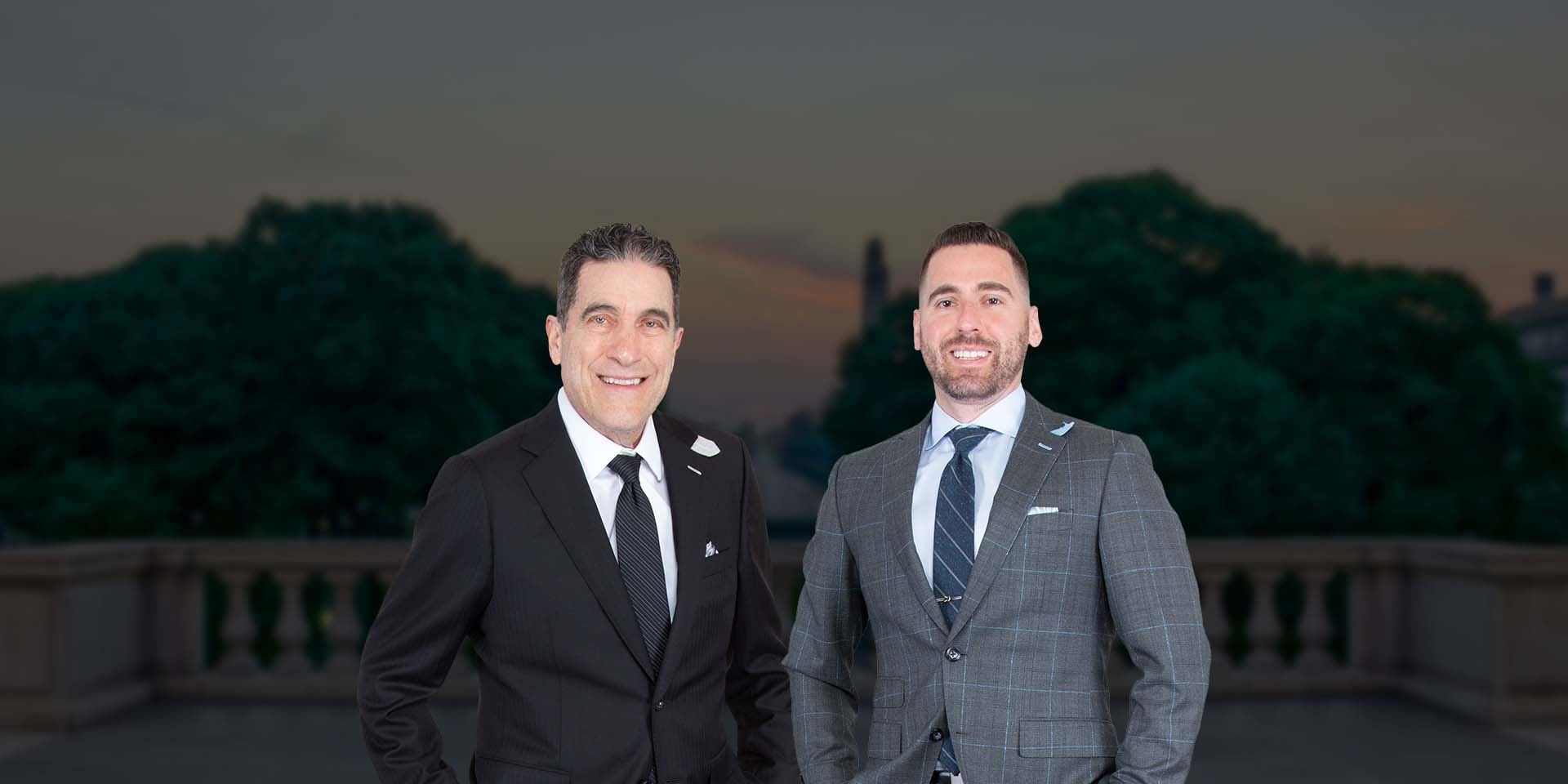 Put Experienced Lawyers on Your Side Compassionate in the Office. Victorious in the Courtroom.