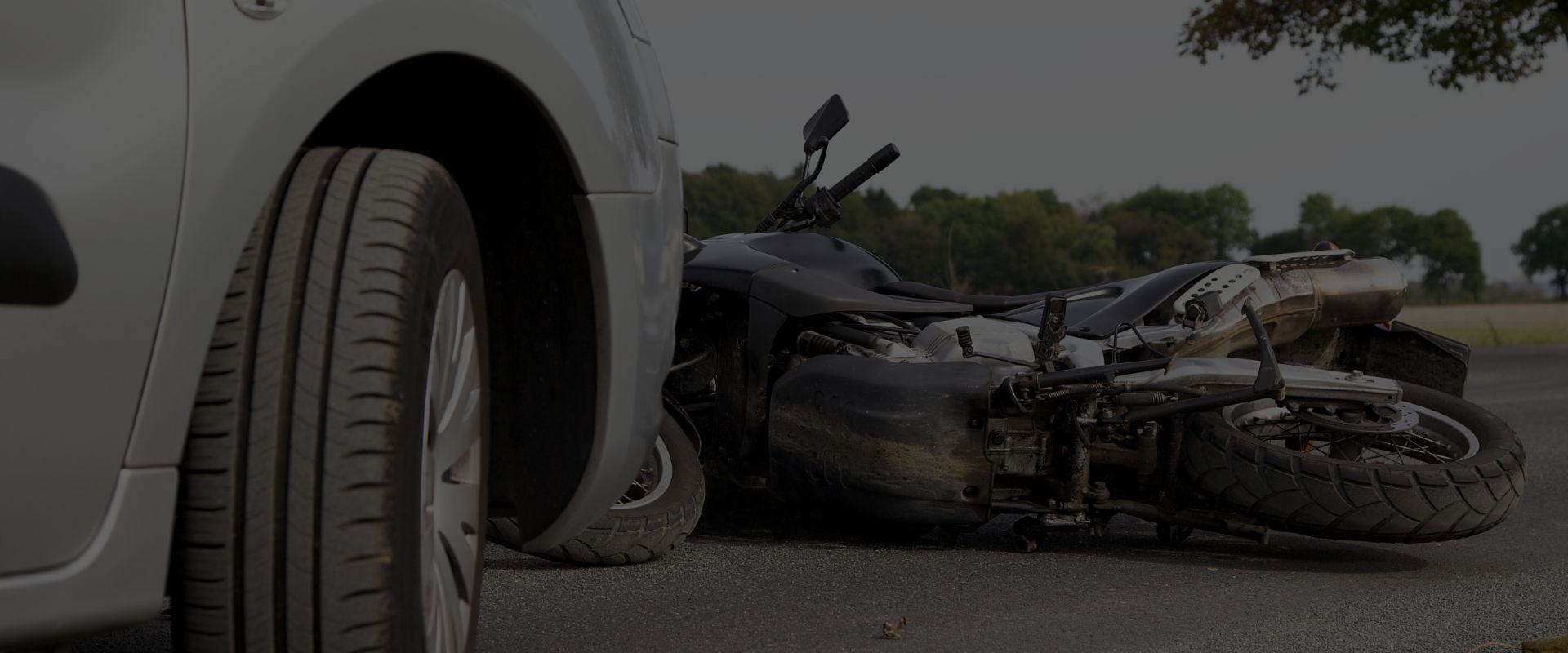 HURT WHILE RIDING?
ONE CALL...DOES IT ALL®. CALL HHR TODAY!
Lancaster Motorcycle Accident Attorneys
Hundreds of Cases Won for Injured Riders in Lancaster, PA & Beyond
In Pennsylvania, thousands of motorcycle riders suffer catastrophic injuries in accidents every year. Statistically, at least 200 riders will die this year in fatal motorcycle accidents. According to PennDOT statistics for 2017, motorcycles were involved in only 2.5 percent of crashes. However, motorcycle crash fatalities made up 16.6 percent of the state total. Motorcyclists are far more likely to die in accidents than any other type of motorist. Of the 3,194 Pennsylvania motorcycle crashes in 2017, 851 crashes were with a car or SUV. That's over 1 in 4 accidents where the rider was far more likely to die than the driver. Despite the stakes, car drivers do not make room for riders on the road—distraction, exhaustion, or plain carelessness hurt or kill hundreds of riders every year.
Motorcycle crash survivors often suffer from:
Traumatic brain injuries
Severe dermal injuries
Bone fractures
Paralysis
Loss of mobility
Back and neck injuries
If you or someone you love was hurt in a motorcycle crash, you deserve answers. Our Lancaster motorcycle accident lawyers may be able to help you get them. Call now.
Hold Drivers Accountable. Get the Help You Need After a Lancaster, PA Motorcycle Crash.
Handler, Henning & Rosenberg LLC has been holding negligent people accountable since 1922. We've helped thousands of people win the money they needed for medical care, long-term stability, and replacement income after an accident took it all away. When people in Lancaster get hurt in motorcycle collisions, they rely on us for help. How do you get started? With a free consultation. Once we know the story, we can investigate who and what caused your accident, then use your case to win the financial support you need.
Call (717) 775-7579or use our online form to schedule a free consultationwith our Lancaster, PA motorcycle accident lawyers. We are here to help you!
Handler, Henning & Rosenberg has always been a family business. It's been 100 years, and if we look into the future another 100 years, we still see our family helping yours. We've been around for this long for a reason: we care about our clients and our communities, and every person at our firm does everything we can to help every client we represent.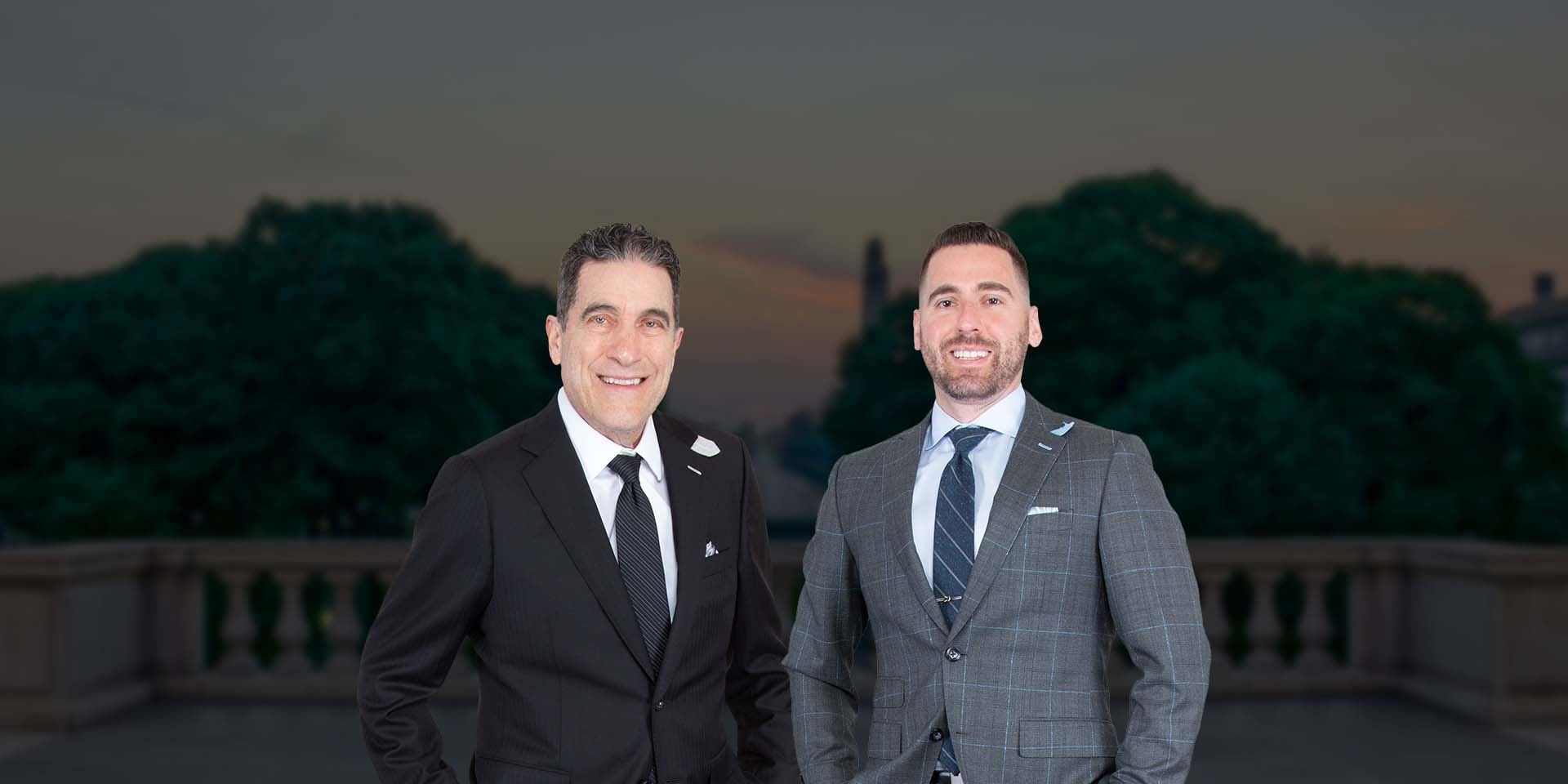 Put Experienced Lawyers on Your Side Compassionate in the Office. Victorious in the Courtroom.