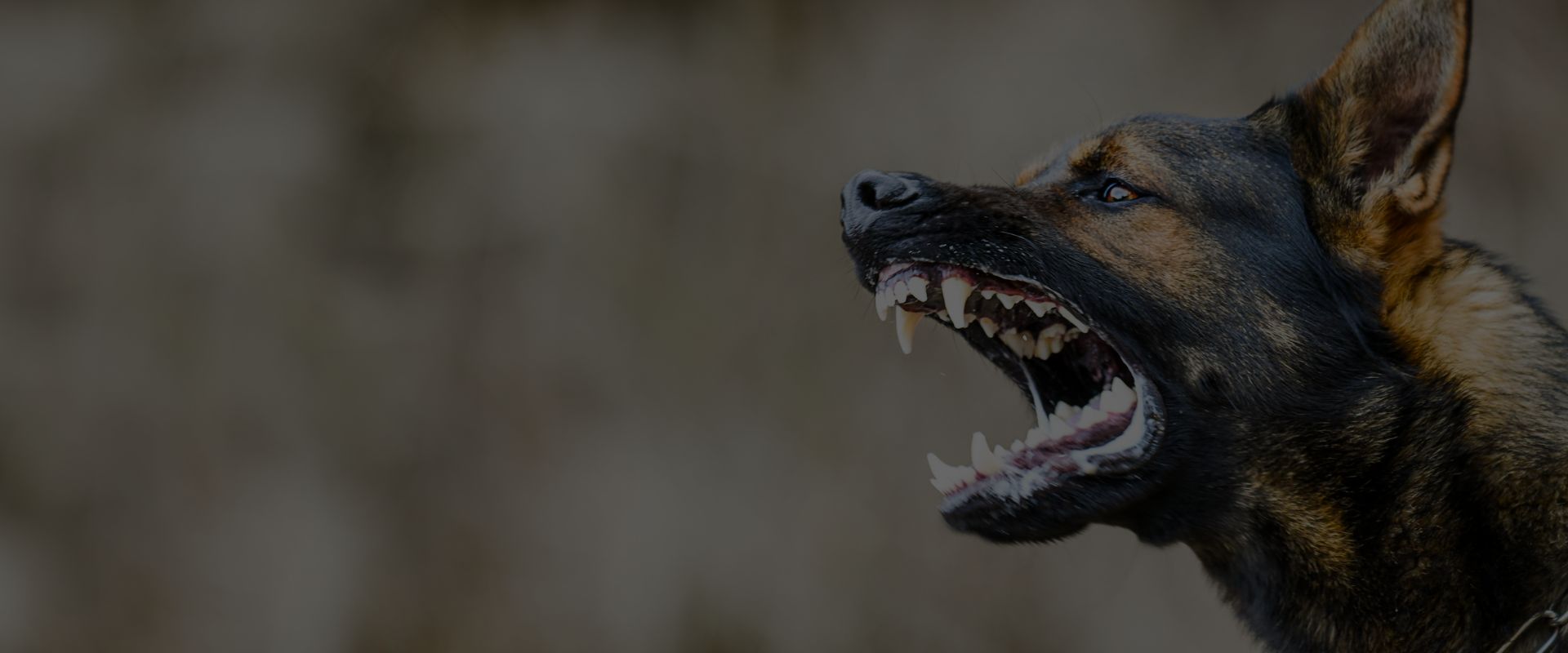 FIGHTING FOR VICTIMS OF DOG ATTACKS
WINNING CASES SINCE 1922
Lancaster Dog Bite Attorneys
Tens of Millions Won by Dog Attack Lawyers in Lancaster, PA
Dog owners take their own animal's friendliness for granted; however, one person's 'friendly' dog could be a serious threat to children and passerby. Dog bites can leave people with permanent scarring or disfigurement, nerve damage, and other serious injuries. According to the Centers for Disease Control, approximately 1 in 5 people who are bitten by a dog require emergency medical treatment, which amounts to 386,000 people a year. The most likely people to die or suffer lifelong harm from a dog attack are young children. When an irresponsible dog owner allows their animal to harm another person, it's not the dog that's responsible—it's the owner.
Since 1922, Handler, Henning & Rosenberg LLC has been fighting to make our communities safer and more responsible. Our Lancaster dog bite lawyers have won tens of millions of dollars for our clients, helping them get the medical care and financial relief they need. Our attorneys are ready to fight for any and all losses you've suffered after a dog bite.
Call our Lancaster dog bite attorneys at (717) 775-7579 for a free consultation. A member of our team is ready to speak with you to explain your legal and financial options.
How Are Owners Responsible for Dog Bites?
The state of Pennsylvania holds owners of aggressive dogs liable for failing to safely secure their pet or warn others of their pet's disposition. Owners are liable for all medical expenses and other losses associated with their dog's bite, no matter what type of breed it is. Any dog has the potential to attack humans, and an owner must know theirs well enough before allowing it near other people.
The law classifies bites as either severe or non-severe. A severe bite results in broken bones or lacerations that require stitches or surgery. Non-severe bites may or may not break the skin and require minimal medical attention. The type of claim a bite victim makes depends on where a bite occurred. If a dog attack occurred at a person's home, then the victim might be able to make a claim through homeowner's insurance. Other bites might require filing a personal injury lawsuit.
Call the Experienced Lancaster Dog Bite Attorneys from HHR Today
Dog bites do more damage than many people realize. In some instances, dog bites require reconstructive surgery to correct. Unfortunately, many health insurance providers do not cover this type of injury, so a dog bite victim will need to file a personal injury claim to seek the compensation they need for medical care. The attorneys at Handler, Henning & Rosenberg are ready to help dog bite victims get the solutions they need.
In a free consultation, one of our attorneys can review your case and explain your options. We've been helping Lancaster residents since 1922 and could not be prouder of our victories on their behalf, which total in the tens of millions of dollars. We are ready to fight for you today.
Call our Lancaster dog bite attorneys today at (717) 775-7579 for a free consultation.
Handler, Henning & Rosenberg has always been a family business. It's been 100 years, and if we look into the future another 100 years, we still see our family helping yours. We've been around for this long for a reason: we care about our clients and our communities, and every person at our firm does everything we can to help every client we represent.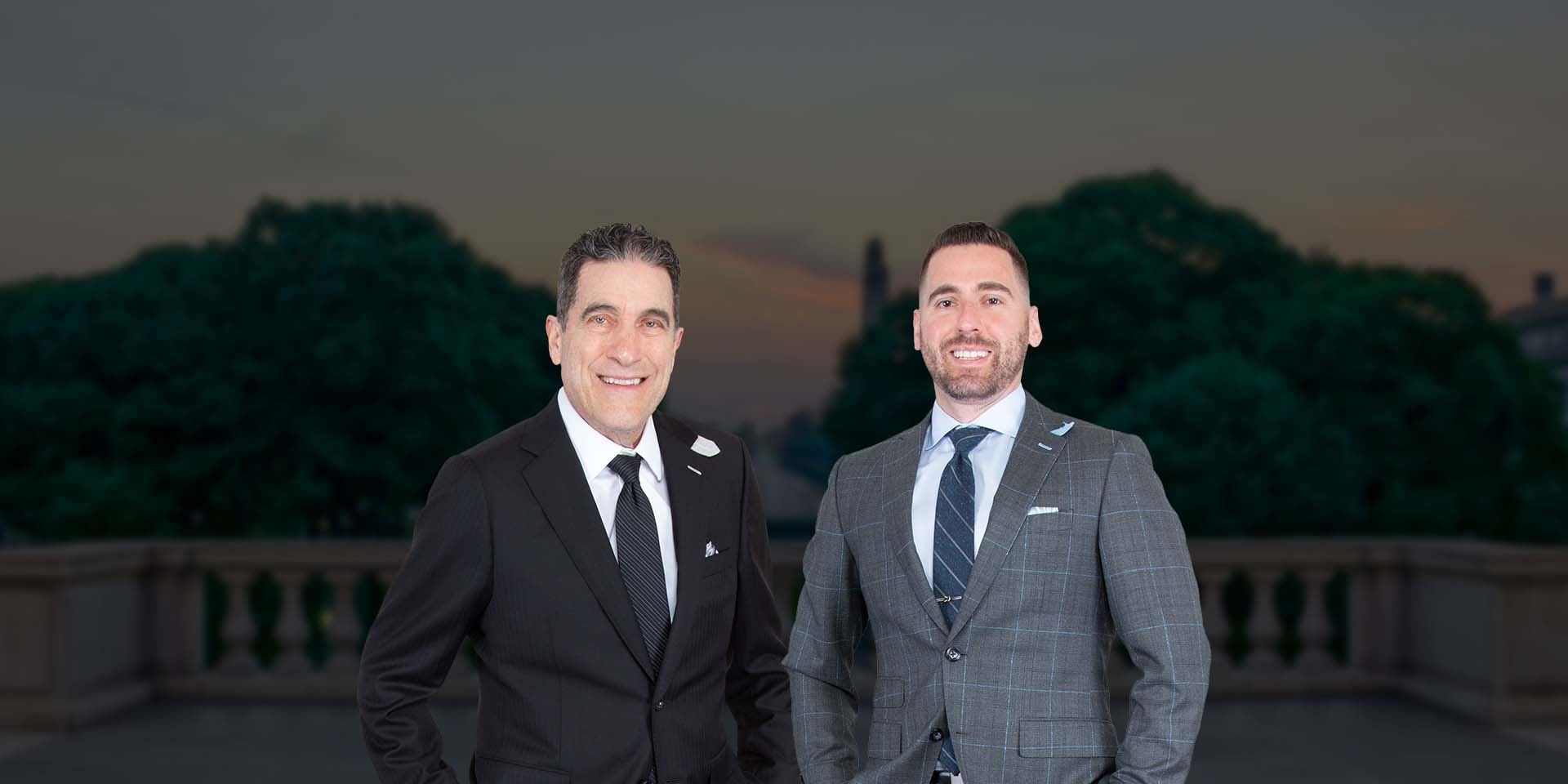 Put Experienced Lawyers on Your Side Compassionate in the Office. Victorious in the Courtroom.