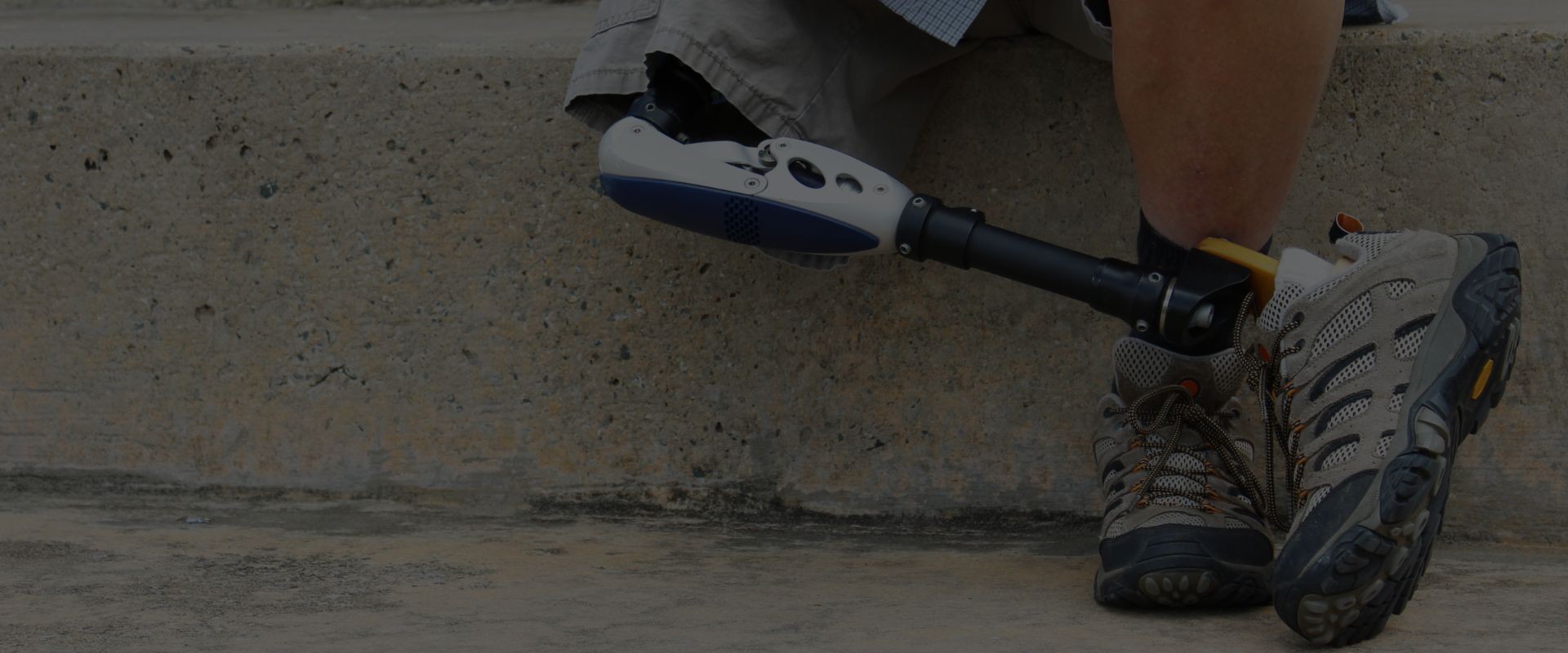 POWERFUL LEGAL HELP FOR
VICTIMS OF
AMPUTATION
Pennsylvania Amputation Injury Lawyers
Serving Victims of Catastrophic Accidents in Carlisle, Hanover, Harrisburg, Lancaster, Schuylkill County & York
Amputations can often occur after a serious vehicle accident, a severe burn, or another catastrophic injury. About 2 million Americans are living with amputations, and 185,000 of them occur every year. This means that 300 to 500 amputations are performed every day. Amputations of the leg—whether it is above or below the knee—are the most common amputation surgeries. Amputation surgeries are common because there is poor circulation due to a damaged artery or inadequate blood flow. Without the proper blood flow, the cells cannot get the oxygen it needs from the bloodstream—this affects the tissues because it begins to die and can become infected.
The loss of a limb affects a person's mental, physical, and emotional well-being. We can help you secure your future and assist with your recovery. Contact our lawyers at (888) 498-3023 to learn how!
Side Effects of Amputation
There can be various side effects after the loss of a limb. These can lead to additional financial and psychological costs.
The effects of amputation include, but are not limited to, the following:
Body image issues
Deep vein thrombosis
Fatigue or exhaustion
Infection
Loss of mobility and dexterity
Muscle contractures
Stump and phantom limb pain
The Costs of a Lost Limb
Studies shows that 30% of people with limb loss experience depression or anxiety. Losing a limb can be a traumatic experience—it is an even more distressing experience when it was caused by a catastrophic accident. The loss of a limb can make it difficult for victims to make a living because limb prosthetics can cost tens of thousands of dollars—not even including the hours of physical therapy and the loss of wages. Costs for hospital and professional fees are an average of about $30,000. This cost is calculated without prosthetics costs—when combining both the hospital and prosthetics costs, it was estimated to be an average of $403,000 in a patients' lifetime expenses. This is only the costs for treatments, not counseling or emotional pain.
Amputation Linked to Invokana Use
A study conducted by the FDA showed that Type 2 diabetes patients who were prescribed Invokana were twice as likely to require amputation. This forced a black box warning label on the drug. Invokana and its generic form, Canagliflozin, control the glucose levels in type 2 diabetes patients.
Contact Our Pennsylvania Amputation Attorneys Today!
If you or a loved one have suffered an amputation, you have the right to seek compensation. At Handler, Henning & Rosenberg, we have the knowledge and experience needed to handle serious injury cases. If you need a lawyer on your side, we provide the results-driven representation you are looking for. Our Pennsylvania amputation accident attorneys are not afraid to take on big insurance companies on your behalf. Since 1922, our law firm has successfully recovered tens of millions of dollars on behalf of our clients. We have offices in Carlisle, Hanover, Harrisburg, Lancaster, Schuylkill County, and York to serve you.
Why hire the legal team of Handler, Henning & Rosenberg?
Dedicated and highly respected attorneys
We are available 24/7 for our clients
Spanish speaking services available
Over 100 years of experience
If you or a loved one need to be represented by an experienced firm, contact our Harrisburg amputation accident attorneys today for a free consultation: (888) 498-3023.
Handler, Henning & Rosenberg has always been a family business. It's been 100 years, and if we look into the future another 100 years, we still see our family helping yours. We've been around for this long for a reason: we care about our clients and our communities, and every person at our firm does everything we can to help every client we represent.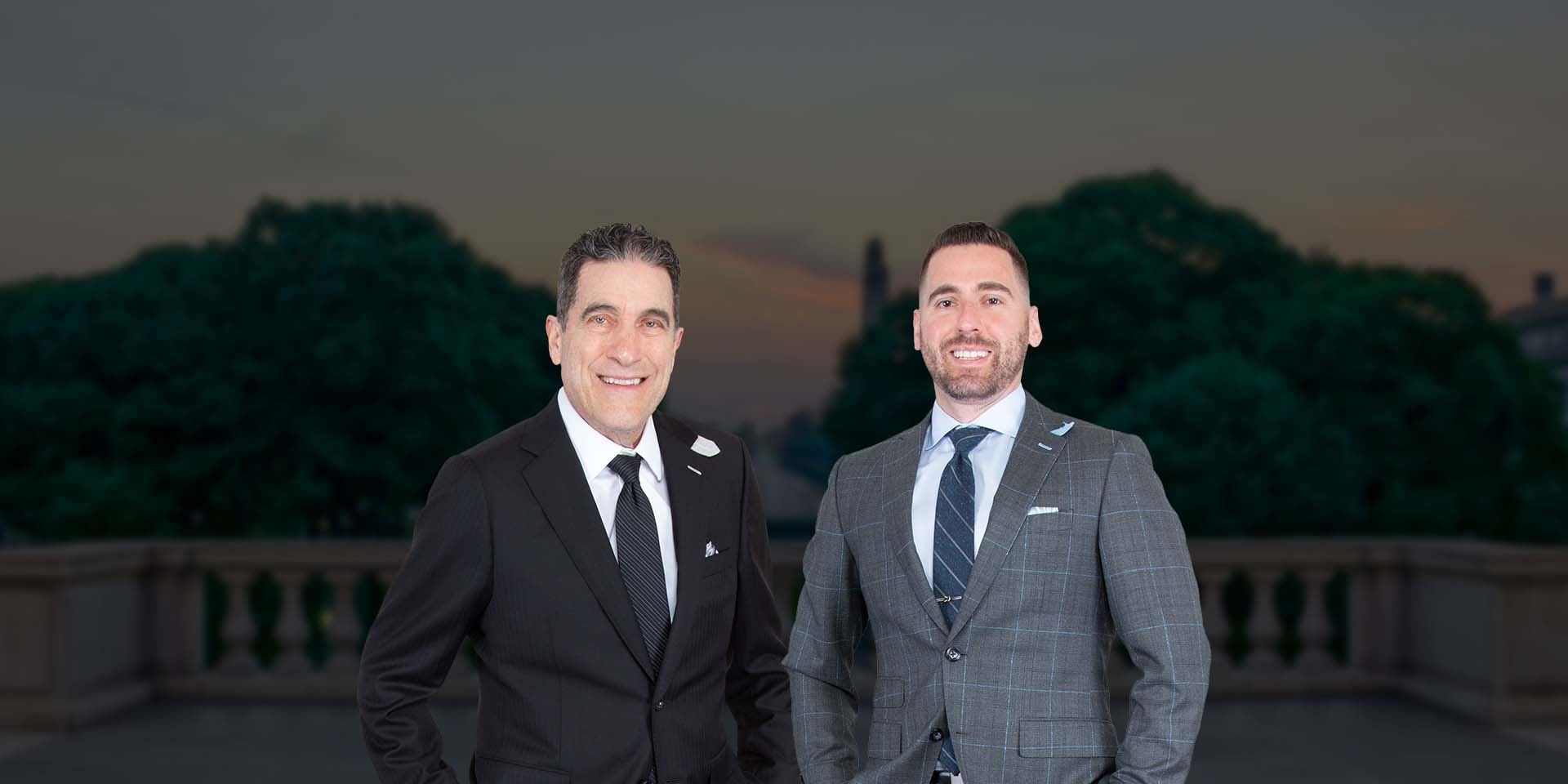 Put Experienced Lawyers on Your Side Compassionate in the Office. Victorious in the Courtroom.