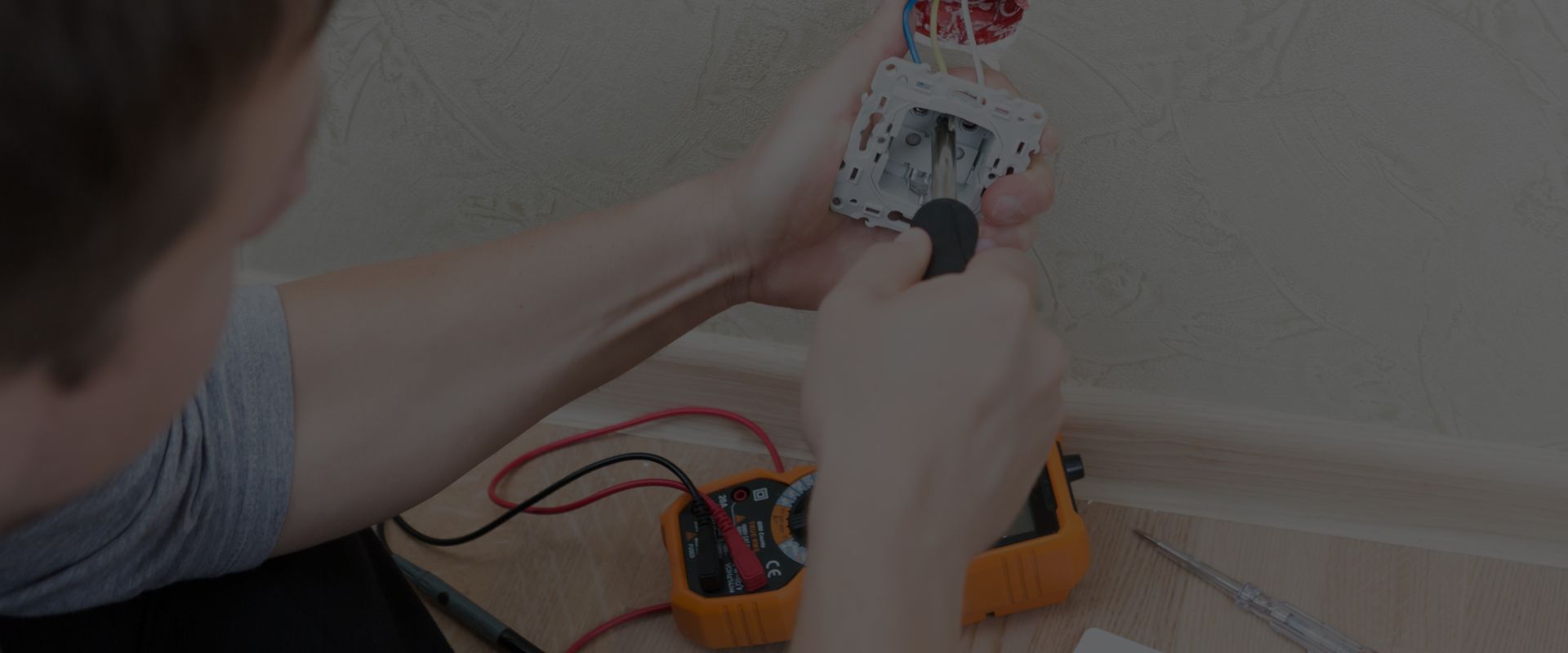 HELPING ELECTROCUTION VICTIMS
FIGHT FOR FAIR
COMPENSATION
Pennsylvania Electrocution Lawyers
Helping Victims of Electrocution Accidents. Serving Carlisle, Harrisburg, Hanover, Lancaster, Schuylkill County & York.
Workplace injuries are a major burden on employees because it affects their livelihood and financial security. According to the Bureau of Labor Statistics, approximately 2.9 million workplace injuries were reported in 2016 alone. The exposure to electric current remains top seven on the list of occupational exposures that lead to fatal on-the-job injuries. Experiencing an electrocution accident can be deadly.
If you or a loved one have suffered electrocution injuries due to another person's negligence or carelessness, you have the right to seek compensation with a personal injury claim. At Handler, Henning & Rosenberg, we have more than a century of combined experience assisting the injured and helping them secure their future. We fight for employees who have lost wages, long-term earning ability, and financial stability due to injuries.
Contact our Pennsylvania electrocution lawyers for a free case review: (888) 498-3023.
Common Cause of Electrocution
Electrocution occurs when a person comes in contact with an electrical energy source. In some cases, an electrical shock may not cause an injury, and in other cases, it can be fatal. Over 1,000 people in the U.S. die each year due to electrocution. Most of these deaths are job-related injuries. The severity of the injury depends on the amount of electric current a person is exposed to. If the current has low voltage electricity (less than 500 volts), it does not cause significant injuries. Higher voltage electricity has the potential to result in serious damages.
Employers are required to establish proper rules and procedures on how to access electrical objects without getting hurt. It is also their responsibility to ensure that all workers know the importance of shutting off electrical systems before performing repairs and implementing color-coded wiring. When employers fail to follow these regulations, they put workers at risk of electrocution.
Symptoms of Electrocution
Unfortunately, there are cases when symptoms are not obvious in electrocution injuries.
Below are a few symptoms of an electric shock injury:
Abnormal heart rhythm
Blisters
Burn
Difficulty breathing
Muscle spasms
Nerve injury
Pain in the muscles
Seizures
Sensation of pins and needles
Unconsciousness
If you help someone who has experienced an electrical shock, it is vital to take precaution to ensure you also don't become shocked.
Our Pennsylvania Electrocution Injury Attorneys Can Help
If you or a loved one have suffered electrocution injuries on the job or because of someone else's negligence, you have the right to seek compensation for your damages. At Handler, Henning & Rosenberg, we have helped thousands of workers whose livelihoods have been threatened by work injuries, and we help them receive the medical care and financial support that they need. We have helped clients recover tens of millions of dollars in total. If you need the help of an experienced law firm, call our Harrisburg electrocution attorney for a free case review! We have offices in Carlisle, Hanover, Harrisburg, Lancaster, Schuylkill County, and York.
Give us a call at (888) 498-3023 or fill out our online contact form.
Handler, Henning & Rosenberg has always been a family business. It's been 100 years, and if we look into the future another 100 years, we still see our family helping yours. We've been around for this long for a reason: we care about our clients and our communities, and every person at our firm does everything we can to help every client we represent.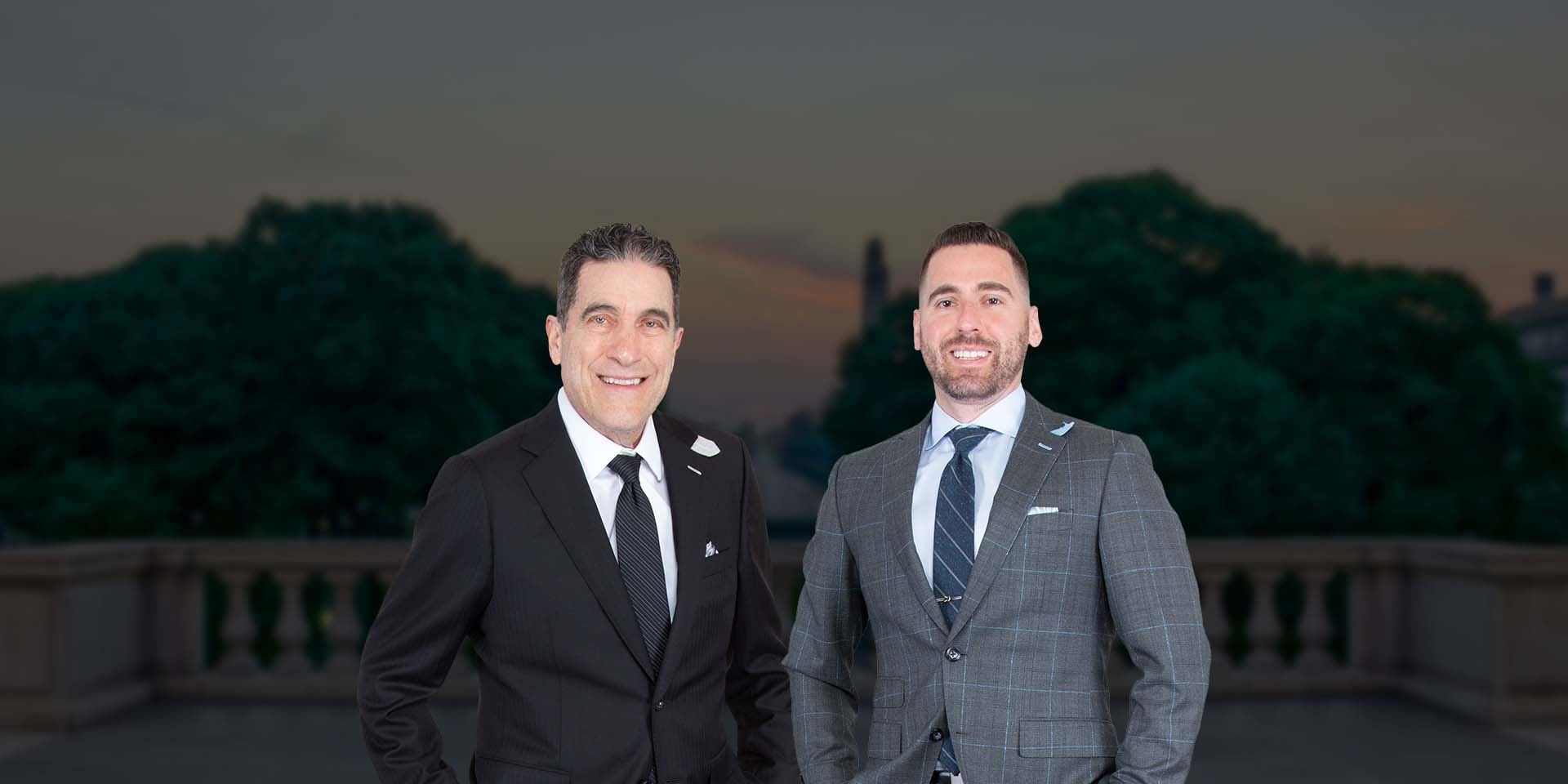 Put Experienced Lawyers on Your Side Compassionate in the Office. Victorious in the Courtroom.