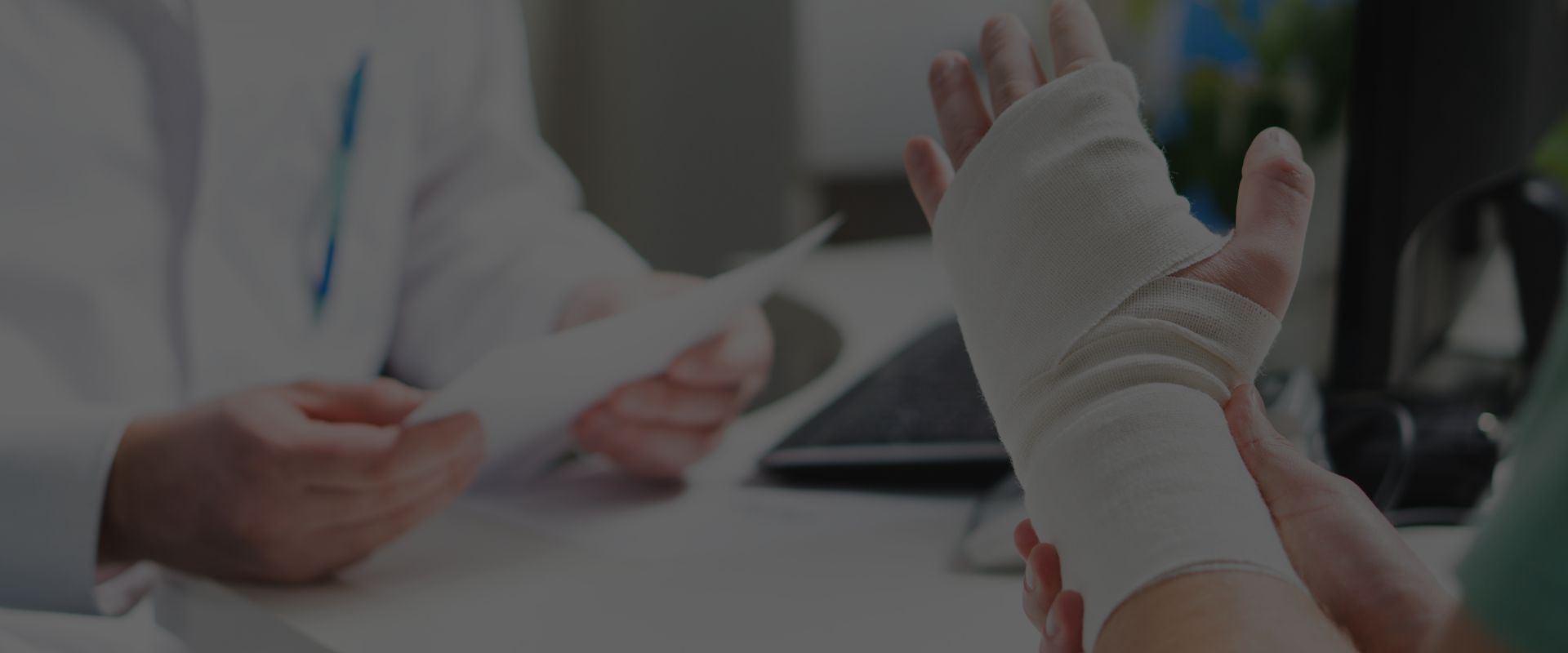 REPETITIVE STRESS INJURY FIRM
CALL THE FIRM WITH A
WINNING REPUTATION
Pennsylvania Repetitive Stress Injury Claims
Serious Injury Lawyers Helping Clients in Carlisle, Hanover, Harrisburg, Lancaster, Schuylkill County & York, PA
Repetitive stress injuries are the painful result of doing the same motion over and over again. While some repetitive stress injuries are made worse by disease, they are also caused by the negligence of another person. If you have experienced a repetitive stress injury due to the actions of another person, it is time to contact an experienced Pennsylvania personal injury attorney.
The personal injury lawyers at Handler, Henning, & Rosenberg have helped people throughout Pennsylvania obtain justice since 1922. Our firm has helped over 40,000 people obtain tens of millions of dollars in verdicts and settlements when they needed help the most. We understand how an injury takes away an individual's ability to work and unfairly increases the financial pressures they experience. Our attorneys are proud the help the people that turn to them for advocacy in the face of lifelong pain.
Call us today at (888) 498-3023 for a free consultation. Our Pennsylvania repetitive stress injury attorneys are here to help you!
Repetitive Stress Injury Causes & Symptoms
Repetitive stress injuries, also known as repetitive motion injuries, are caused by repeating the same motion until the muscles and cartilage wear out prematurely. Injuries are produced when tissue is damaged but is unable to heal due to continued overuse. When a repetitive stress injury happens, it often causes persistent pain.
Symptoms of repetitive stress injuries include:
Tenderness and tingling
Pain in the injured muscle or joint
Numbness
Loss of strength
Repetitive stress injuries are often caused by unsafe or unfair work environments. These environmental hazards are preventable, and those that do not act to change them should be held accountable when an injury occurs. Most employers are aware of the unsafe characteristics of their workplaces. When they fail to provide employees with needed protection, employers must face the consequences of their decisions.
Common work-related repetitive stress injury sources include:
Cold environments
Vibrating machinery and equipment
Carrying dangerous amounts of weight without assistive equipment
Repetitive forceful activities
Types of Repetitive Stress Injuries
There are two types of common repetitive stress injuries:
Tendinitis
This is caused when a tendon is inflamed. This causes pain as tendons connect muscle to bone and they allow movement at joints. Common parts of the body that experience tendinitis are the biceps, shoulders, and elbows. When the lubricating sheath the tendons run through are inflamed, tenosynovitis occurs. Carpal tunnel is a well-known form of tenosynovitis.
Bursitis
Tendons and bones are lubricated by tiny sacs known as bursae. When these are inflamed from repetitive motion, victims experience pain in the elbows, knees, and hips. Bursitis may happen from trauma and illness, making its causes more varied.
These injuries are excruciating because, once they occur, the pain is compounded by normal, everyday motion. No one should be forced to have their ability to move inhibited by these types of injuries. Employers must compensate employees for the wages lost due to repetitive stress injuries caused by working.
Call a Pennsylvania Repetitive Stress Attorney Today
Repetitive stress injuries are frustrating and painful. They often force those who suffer from them to take time away from work and cause undue financial burden. As a result, the people that produce the unsafe work environments that encourage repetitive stress injuries must be held accountable. The attorneys at HHR know that those who can prevent work conditions that cause injury often take no steps to eliminate any risk.
If you have a repetitive stress injury that was caused by your job, call Handler, Henning & Rosenberg at (888) 498-3023. Our clients pay nothing unless they win—and we've won tens of millions of dollars for the injured since 1922.
Handler, Henning & Rosenberg has always been a family business. It's been 100 years, and if we look into the future another 100 years, we still see our family helping yours. We've been around for this long for a reason: we care about our clients and our communities, and every person at our firm does everything we can to help every client we represent.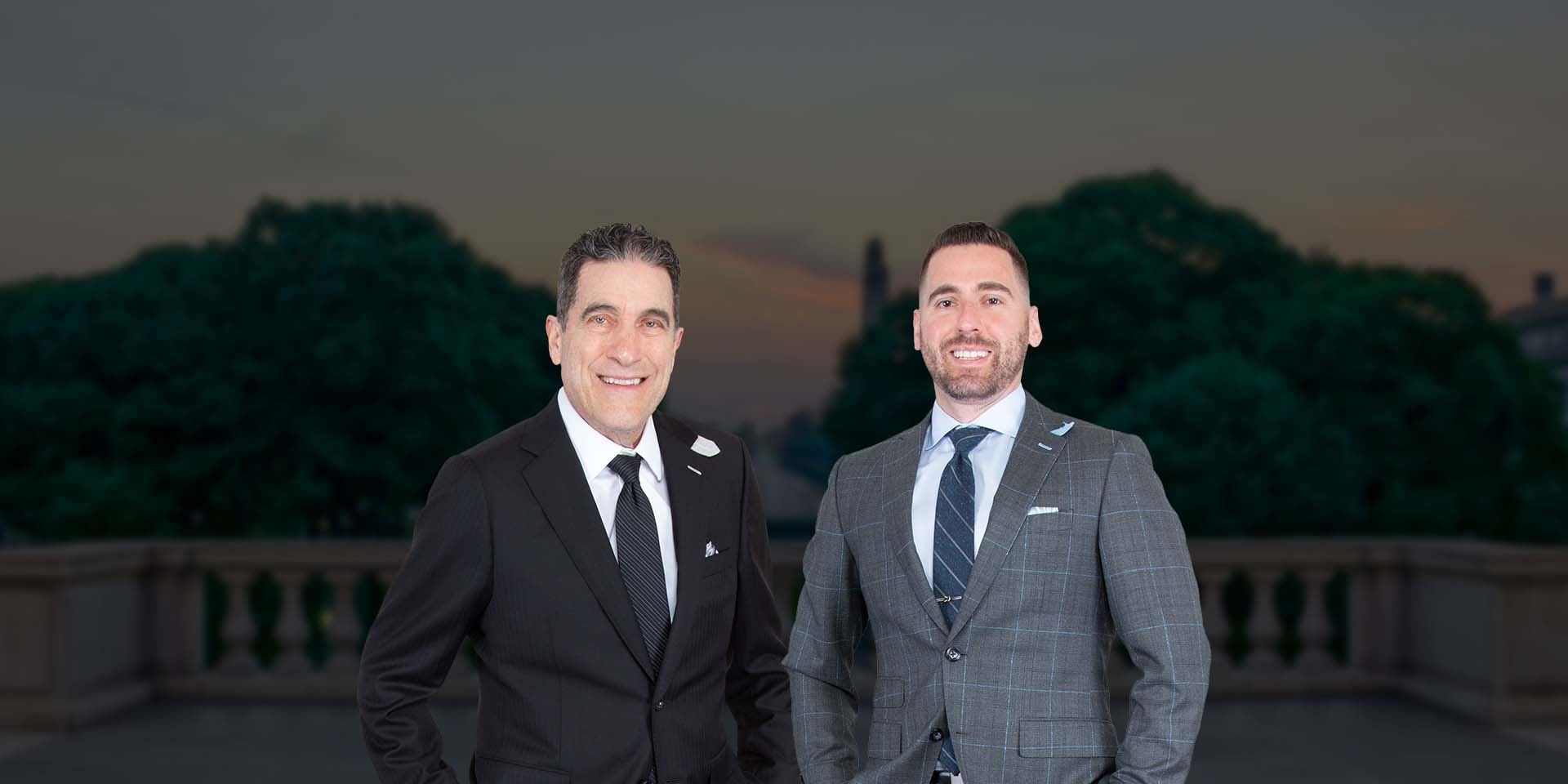 Put Experienced Lawyers on Your Side Compassionate in the Office. Victorious in the Courtroom.