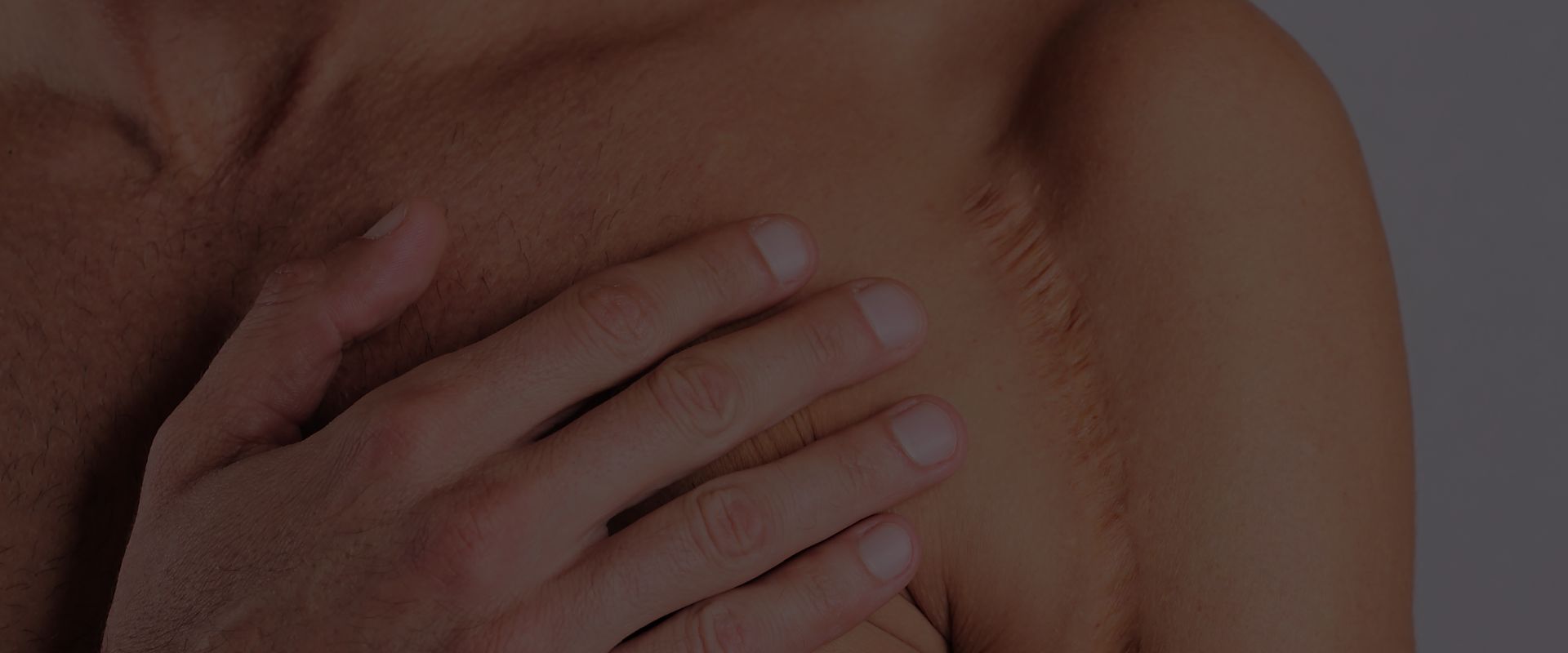 SUFFERING FROM SCARRING OR DISFIGUREMENT?
TALK TO US ABOUT
YOUR NEXT STEPS
Pennsylvania Scarring & Disfigurement Attorneys
Fighting for Victims of Serious Injury in Carlisle, Hanover, Harrisburg, Lancaster, Schuylkill County & York, PA
When an accident leaves you disfigured or scarred, the long-term costs are steep. Regardless of whether the scarring occurred due to the accident itself or due to the surgery required to treat your injuries, disfigurement leaves people with emotional and social burdens for the rest of their lives. People also need to factor the cost of corrective surgery into their long-term prognosis. When scarring is potentially correctable, leaving people without the financial means to mitigate disfigurement is cruel.
Accident victims deserve the compensation they need to get quality care.
Disfigurement isn't just an aesthetic or financial problem—people may lose their sense of who they are, who lose their acceptance of themselves and their bodies, experience deep psychological loss. The counseling and treatment required to recover from permanent scarring of the face or body are extensive and life-long. Handler, Henning & Rosenberg wants to help you reclaim your life. Our Pennsylvania disfigurement lawyers fight for accident survivors who are left carrying the scars of someone else's negligence. We've helped our clients secure tens of millions of dollars in verdicts and settlements for their anguish, pain and suffering, and medical costs. In other words, we help people get back on their feet as quickly and effectively as possible.
More Than 40,000 Pennsylvanians Helped
Since 1922, Handler, Henning & Rosenberg has been Pennsylvania's protector. Thousands of workers, motorists, and families have come to us for help holding wrongdoers accountable. Our firm is proud to be a part of the history of generations of Pennsylvanians, ensuring the long-term prosperity and health of the injured. Insurers and negligent parties shouldn't get to wear you down and force you to accept less than you deserve. Our accident law firm will fight to get you the money you need to move forward. Wherever you are, our Pennsylvania scarring and disfigurement lawyers are a phone call away. Our firm has offices in Carlisle, Hanover, Harrisburg, Lancaster, Schuylkill County, and York—ensuring that we can show up wherever our clients need us to be.
Call (888) 498-3023 or contact us online to schedule a time to review your legal options with a personal injury attorney for free. Our clients pay nothing unless they win their case.
Handler, Henning & Rosenberg has always been a family business. It's been 100 years, and if we look into the future another 100 years, we still see our family helping yours. We've been around for this long for a reason: we care about our clients and our communities, and every person at our firm does everything we can to help every client we represent.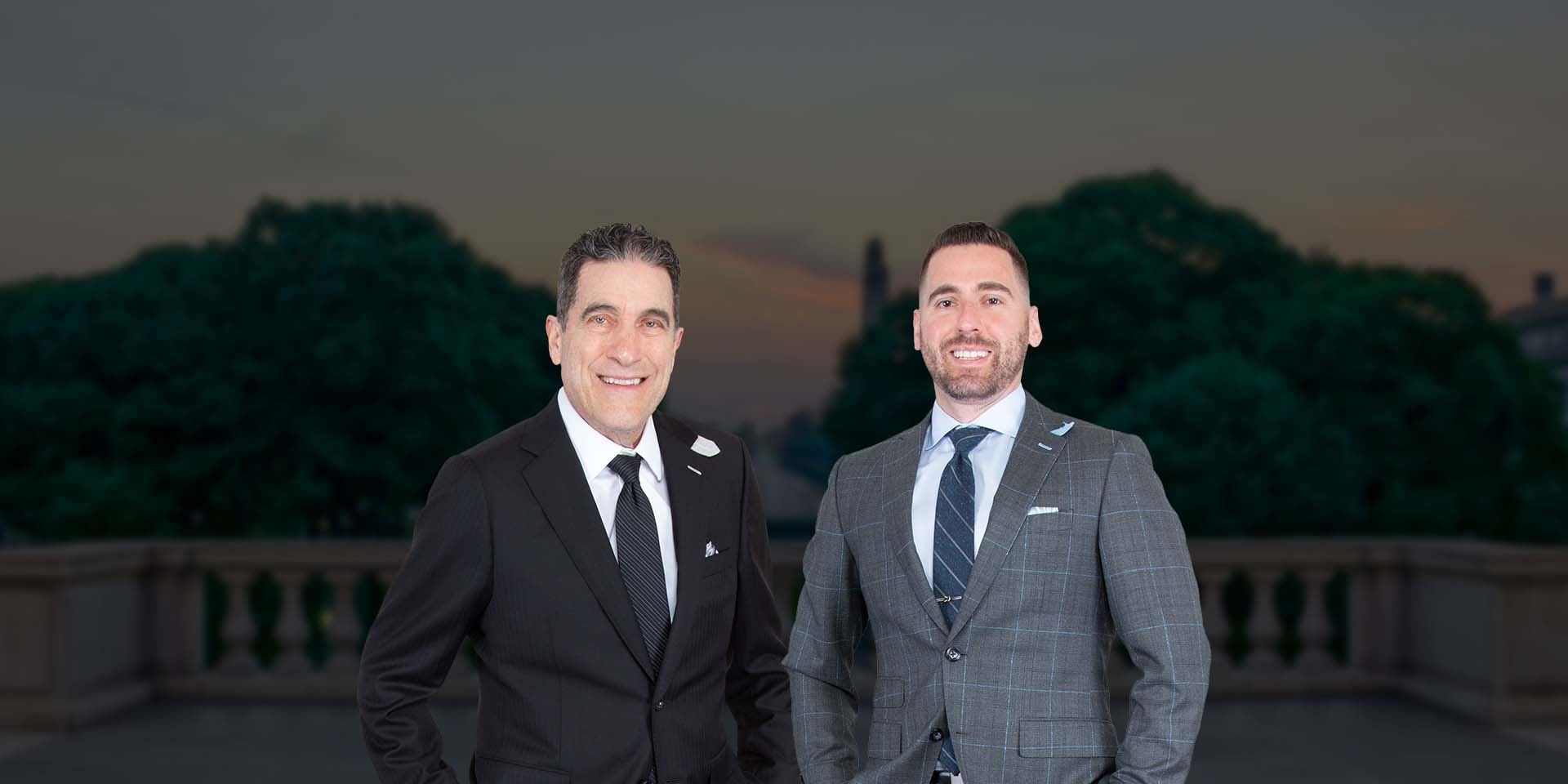 Put Experienced Lawyers on Your Side Compassionate in the Office. Victorious in the Courtroom.