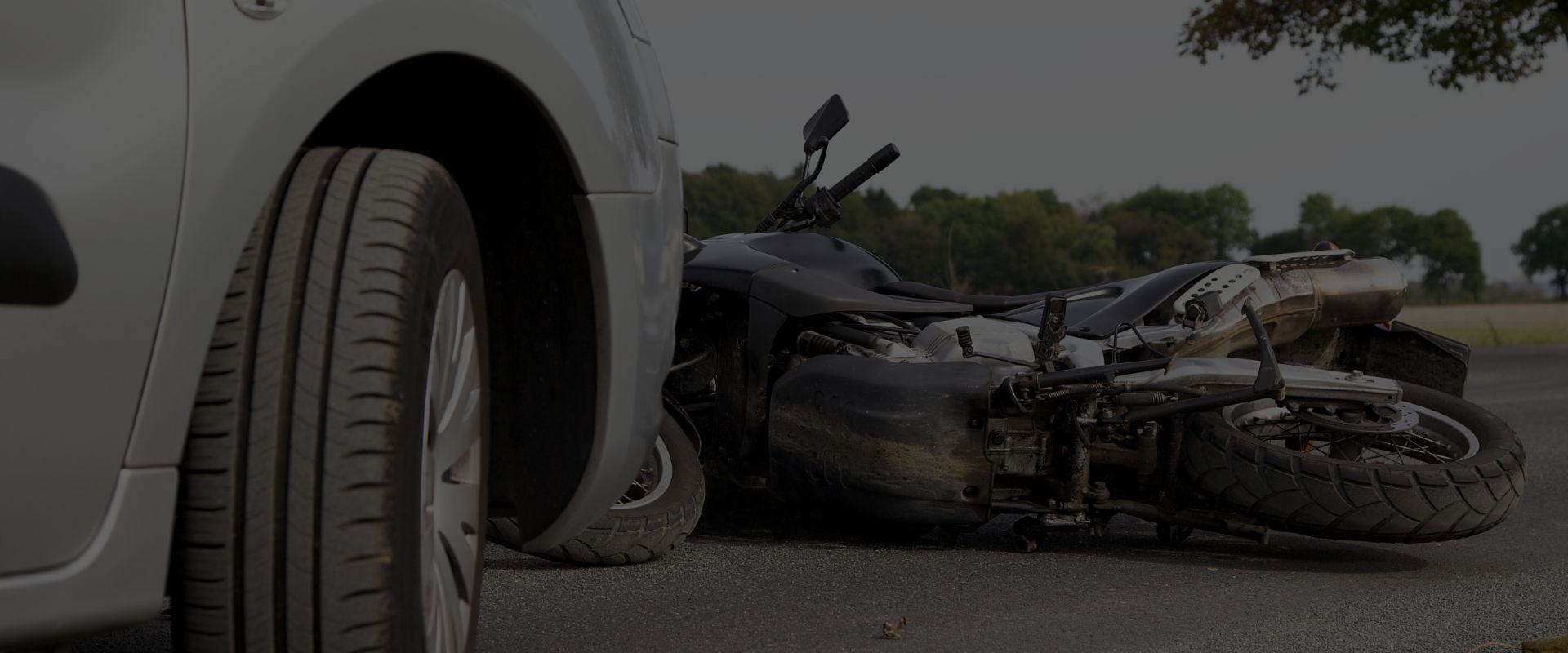 HURT WHILE RIDING?
ONE CALL...DOES IT ALL®. CALL HHR TODAY!
Hanover Motorcycle Accident Lawyers
Tens of Millions Won by Pennsylvania Personal Injury Attorneys
Fact: According to the NHTSA, motorcycle riders are 37 times more likely to die in an accident than car passengers.
While motorcycles only comprise 3 percent of U.S. vehicles, they're involved in 14 percent of traffic fatalities. For the most part, riders are safe and conscientious travelers—the problem is often reckless, negligent drivers who don't share the road with motorcycle riders. At Handler, Henning & Rosenberg LLC, our Hanover motorcycle accident attorneys have been winning results for clients since 1922. When someone is struggling, we provide the aggressive and dedicated representation needed to secure their financial future. Our attorneys have proudly won tens of millions of dollars for those who have been injured by the reckless actions of another person.
If you have been injured by another party, call the Hanover motorcycle accident attorneys at Handler, Henning & Rosenberg LLC today at (717) 775-7574. Consultation is free, and you do not pay fees unless we obtain results.
What Causes Motorcycle Accidents?
One of the key characteristics of a motorcycle is their size. Because they take up such a small footprint, motorists fail to thoroughly look for them. Our brains naturally take shortcuts that sometimes prevent us from seeing objects we are not looking for. Unfortunately for motorcyclists, drivers are often only scanning the road for vehicles that are the same size or larger than their automobile.
Common causes of motorcycle accidents:
Turning left in front of a motorcycle
Speeding
Distracted driving
Running a red light and ignoring traffic signs
Failing to check blind spots while changing lanes
Motorcycle Accident Injuries
Motorcycles lack two main components that motor vehicles have: a protective cage and safety restraints. The lack of a protective enclosure means that motorcyclists are left to the mercy of physics. During a collision with a large vehicle, these physics are devastating for a rider. Additionally, motorcycles have no safety restraints. These factors add up to serious consequences for motorcyclists. Injuries from a motorcycle accident are often catastrophic, causing the long-term loss of mental or physical function. Catastrophic injuries decrease a person's quality of life, robbing them of the ability to move and work. Without a way to make a living and with serious medical costs to cover their treatment, victims of motorcycle accidents are left financially vulnerable.
Winning Results with Over 100 Years of Combined Experience
When someone is seriously injured in a motorcycle crash, they call the Hanover motorcycle accident lawyers at Handler, Henning & Rosenberg LLC. We have been representing the citizens of Pennsylvania since 1922, helping our clients recover medical costs, lost wages, and more. Our firm is embedded in the legal community of Hanover, and we are proud to have achieved the recovery of tens of millions of dollars for clients. No one have to take on medical debt, lose income, and carry other burdens while they recover from injuries caused by another person. Contact us today to find out how we can help secure your finances now and for the future.
Call Handler, Henning & Rosenberg LLC today to find out how we will fight for your compensation today. Consultation is free, and a member of our team is available 24/7.
Handler, Henning & Rosenberg has always been a family business. It's been 100 years, and if we look into the future another 100 years, we still see our family helping yours. We've been around for this long for a reason: we care about our clients and our communities, and every person at our firm does everything we can to help every client we represent.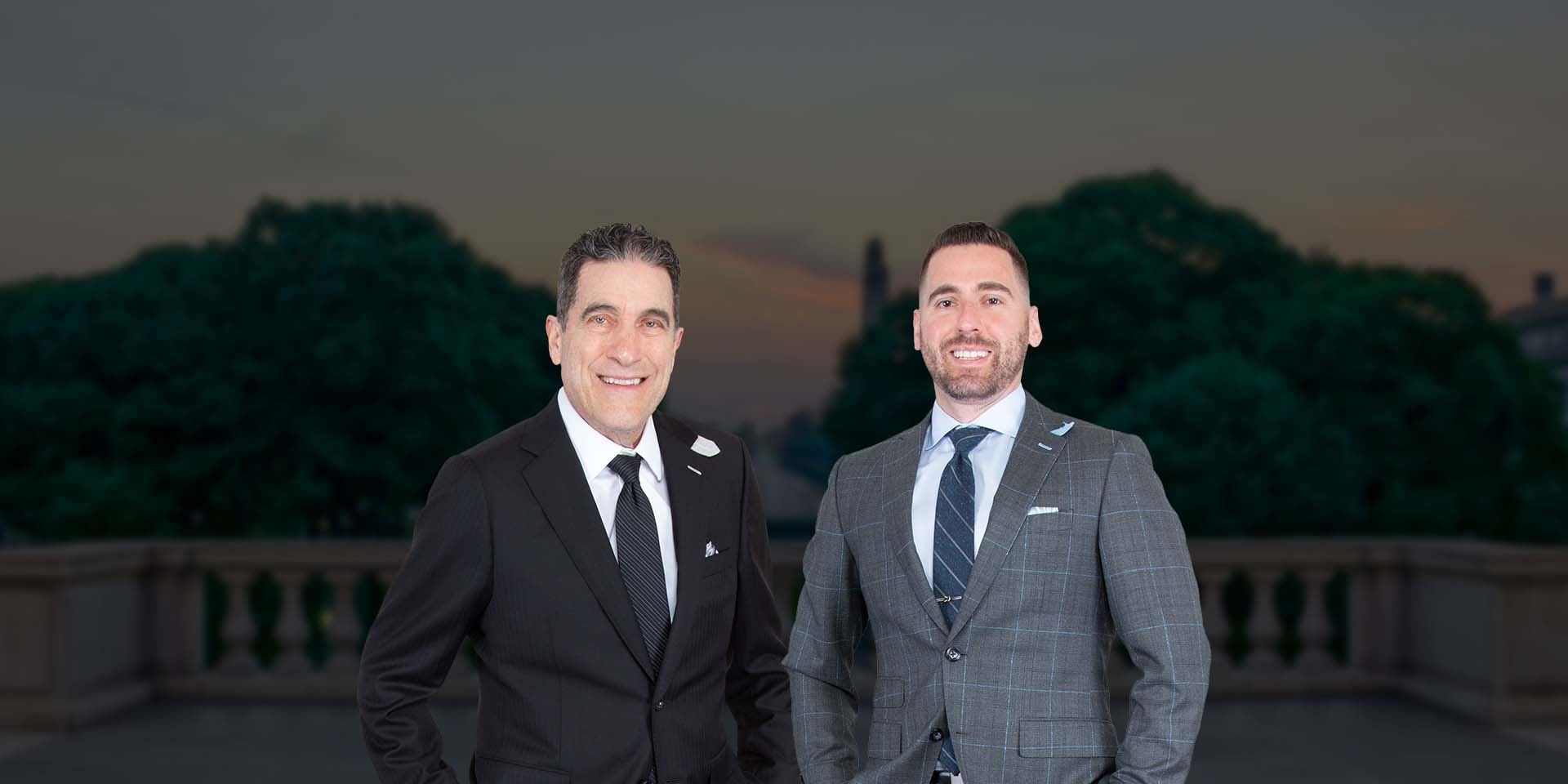 Put Experienced Lawyers on Your Side Compassionate in the Office. Victorious in the Courtroom.