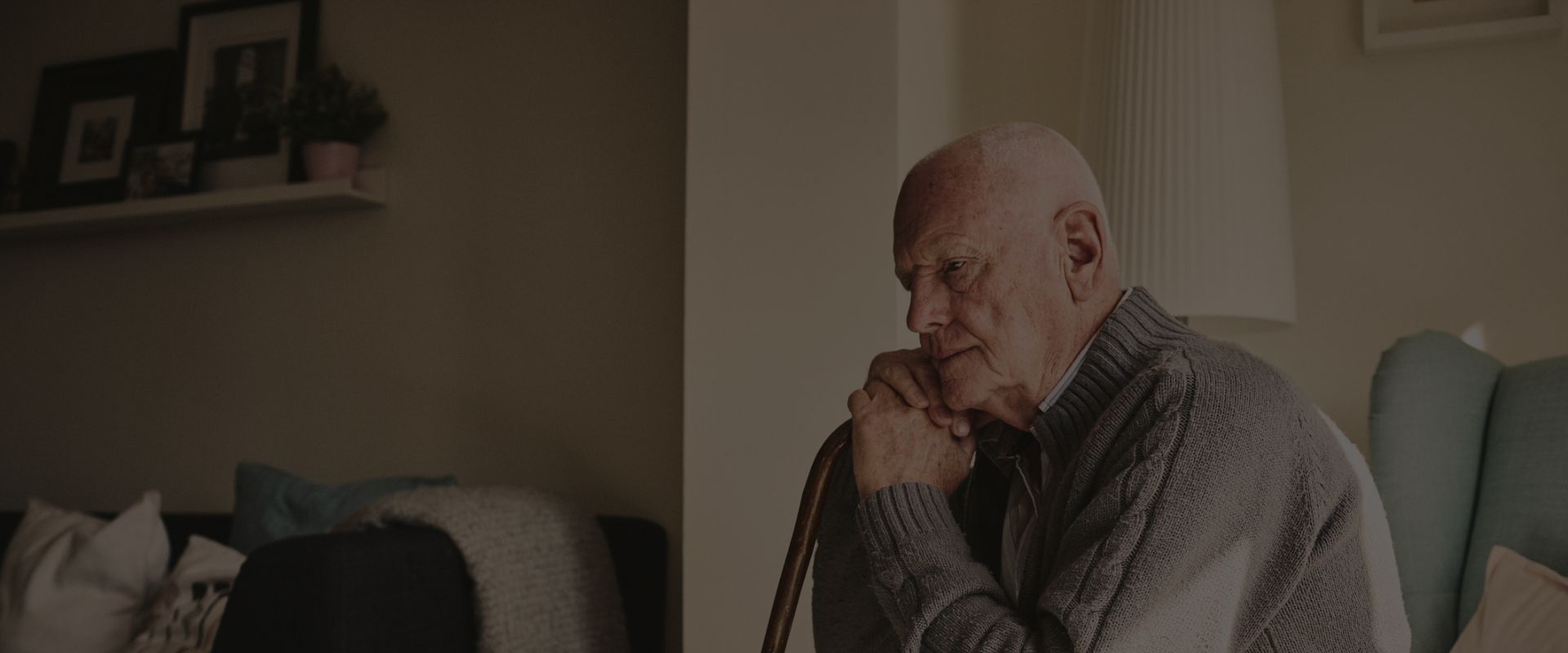 WAS YOUR LOVED ONE ABUSED?
CALL THE FIRM WITH A WINNING REPUTATION
Hanover Nursing Home Abuse Lawyers
Representing Victims with Compassion & Success Since 1922
Victims of nursing home abuse deserve the strongest possible advocate in their corner. Nursing home abuse is a terrible and under-reported crime. Many victims are unable to report what is happening to them due to their own physical / cognitive impairments. That's why it is so important for friends and family members to remain vigilant and to watch for warning signs of abuse. If you suspect something, say something. Report what you see, get help, and take steps to remove the nursing home resident from the situation. You may also have questions about the legal angle of the case. Handler, Henning & Rosenberg LLC represents cases involving nursing home injury and wrongful death. We believe in the importance of holding these institutions accountable and protecting the patients who need help and support. Our team is dedicated and highly experience with a reputation for winning tough cases.
We've been advocating for plaintiffs in Pennsylvania since 1922. You can rely on a Hanover personal injury lawyer from our firm to step into the ring with the experience you need to win and to achieve justice for your family at this time.
Knowing the Signs of Nursing Home Abuse
There are various signs you can look for in a nursing home patient that could signify a negligent or abusive situation:
Sudden weight loss
Poor hygiene
Appearing doped or drugged
Marks on the wrists or ankles suggesting restraints
Bruises, cuts, broken bones, and other injuries
Dirty facilities
Changes in mood or behavior such as anxiety
If your loved one has been the victim of abuse or injury in a nursing home in Hanover, call Handler, Henning & Rosenberg LLC today at (717) 775-7574 for a free review of your case!
Handler, Henning & Rosenberg has always been a family business. It's been 100 years, and if we look into the future another 100 years, we still see our family helping yours. We've been around for this long for a reason: we care about our clients and our communities, and every person at our firm does everything we can to help every client we represent.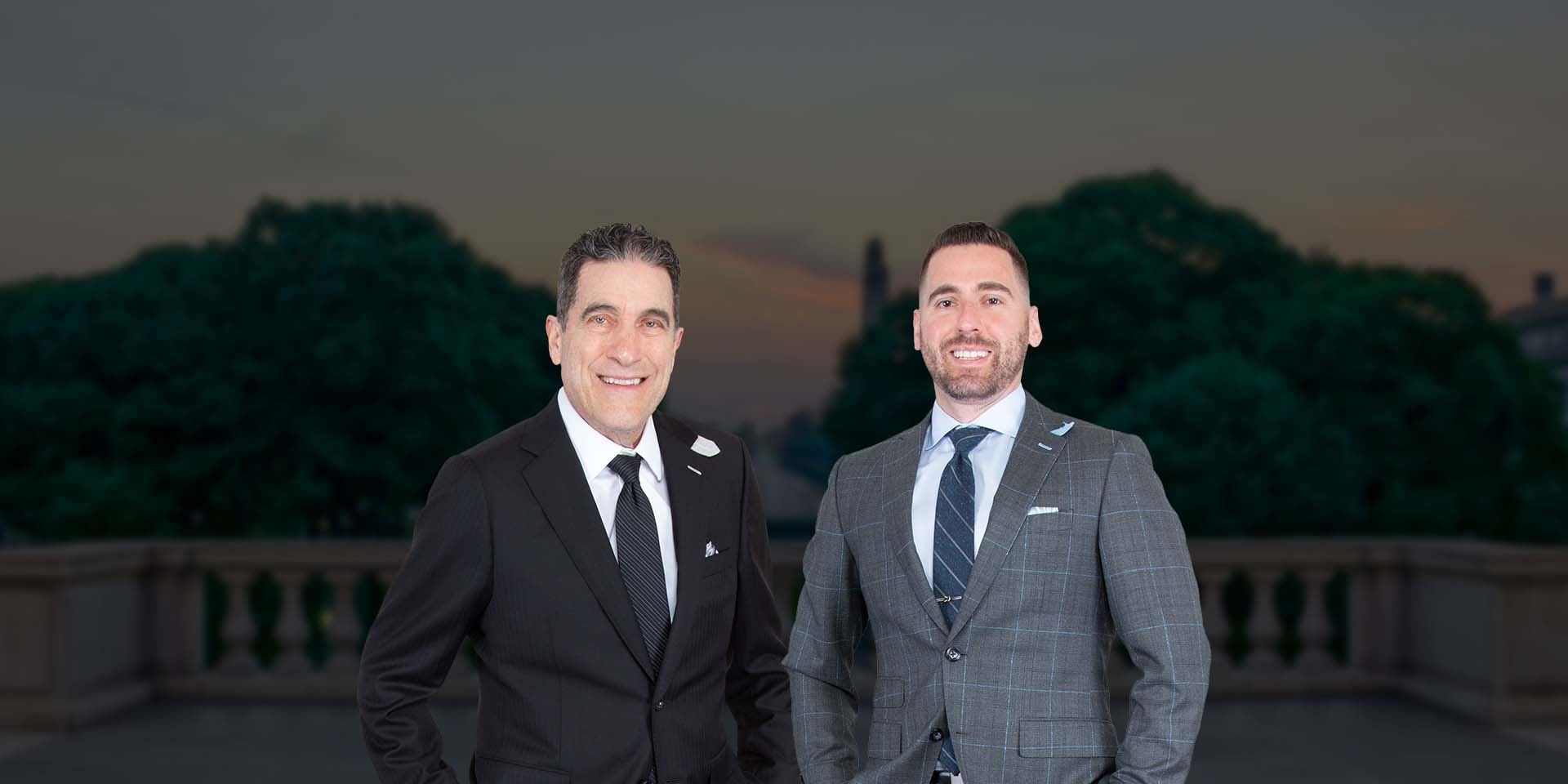 Put Experienced Lawyers on Your Side Compassionate in the Office. Victorious in the Courtroom.