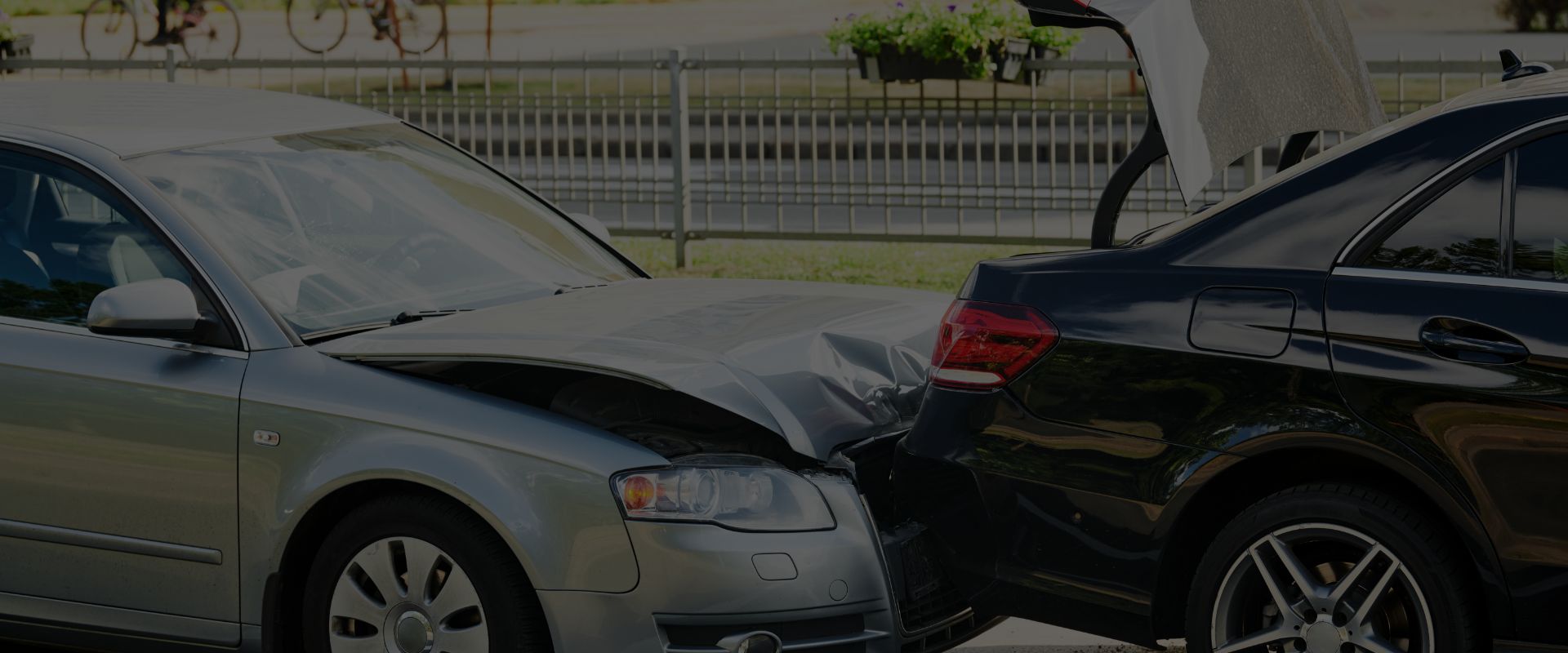 UBER & LYFT ACCIDENTS
CALL HHR NOW FOR THE
HELP THAT YOU NEED!
Pennsylvania Uber & Lyft Accident Attorneys
Helping Victims of Rideshare Accidents in Carlisle, Hanover, Harrisburg, Lancaster, Schuylkill County, York & Throughout PA
Rideshare accidents occur more often than people think. According to the University of Chicago and Rice University, the arrival of ridesharing is associated with a 2-3% increase in the number of fatal motor vehicle accidents nationwide. In 2010, just before ridesharing services began, the number of traffic fatalities was at its all-time low. Once Uber and Lyft started growing, the numbers slowly increased. If you were injured in an Uber or Lyft accident, the car accident lawyers at Handler, Henning & Rosenberg are ready to fight for you.
Whether a negligent Uber or Lyft driver hurt you, or you were injured as a rideshare passenger, you have the right to seek compensation. Since 1922, the attorneys at Handler, Henning & Rosenberg have handled tens of thousands of car accident claims. Our law firm has also won tens of millions of dollars for people whose life changed after a car accident. We are dedicated to helping clients get the monetary compensation they need to pay off medical bills, replenish their savings accounts, and secure their future.
Call (888) 498-3023 to learn how our Uber and Lyft accident lawyers can help you!
Common Causes of Uber & Lyft Accidents in Pennsylvania
Uber and Lyft are significant contributors to many rideshare accidents. Uber and Lyft motivate their drivers to stay on the road for as long as possible to have cars available for riders. They think that the more drivers they can get on the road, the faster they can pick up passengers requesting services. For that reason, both Uber and Lyft allow drivers to work for long hours. Uber's app won't lock drivers out of the program until they have reached 12 hours of continuous driving. Lyft requires drivers to take a 6-hour break, but only after they have reached 14 hours of consecutive driving. As a result, drivers will be fatigued if they work the maximum number of hours.
Common causes of Uber & Lyft accidents include:
Contact Experienced Pennsylvania Uber & Lyft Accident Lawyers
If you were injured by a negligent Uber or Lyft driver, it is vital to seek advice from an attorney without delay. This will ensure that your claim is filed within the time limits required by law, and calling quickly allows important evidence to be preserved. Since 1922, the Pennsylvania car accident attorneys from Handler, Henning & Rosenberg have helped thousands of car accident survivors secure the compensation they deserve. Since we offer contingency fee payments, you don't have to pay unless we win your case.
Contact us today for a free consultation at (888) 498-3023. We are ready to fight for you!
Handler, Henning & Rosenberg has always been a family business. It's been 100 years, and if we look into the future another 100 years, we still see our family helping yours. We've been around for this long for a reason: we care about our clients and our communities, and every person at our firm does everything we can to help every client we represent.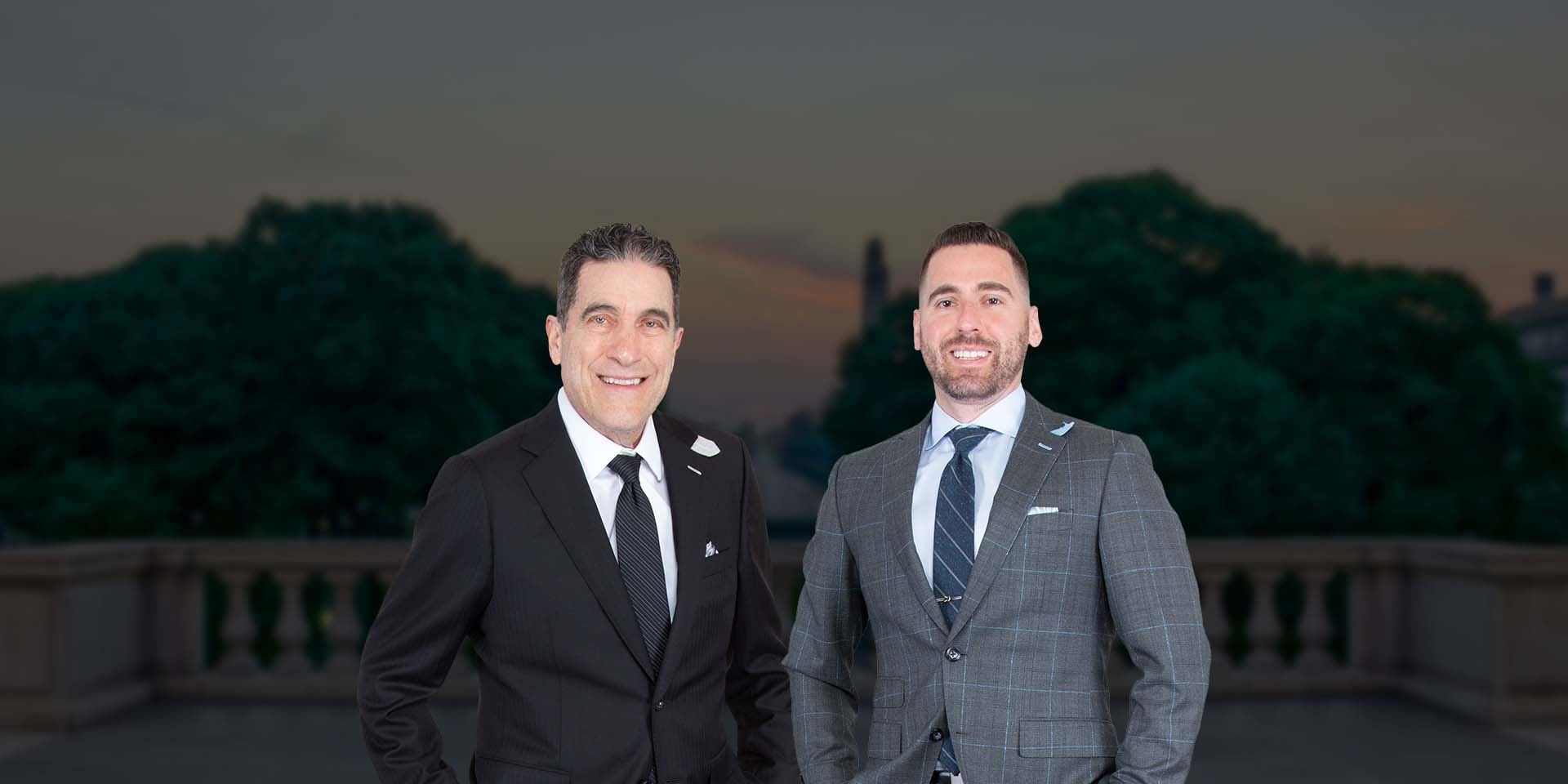 Put Experienced Lawyers on Your Side Compassionate in the Office. Victorious in the Courtroom.