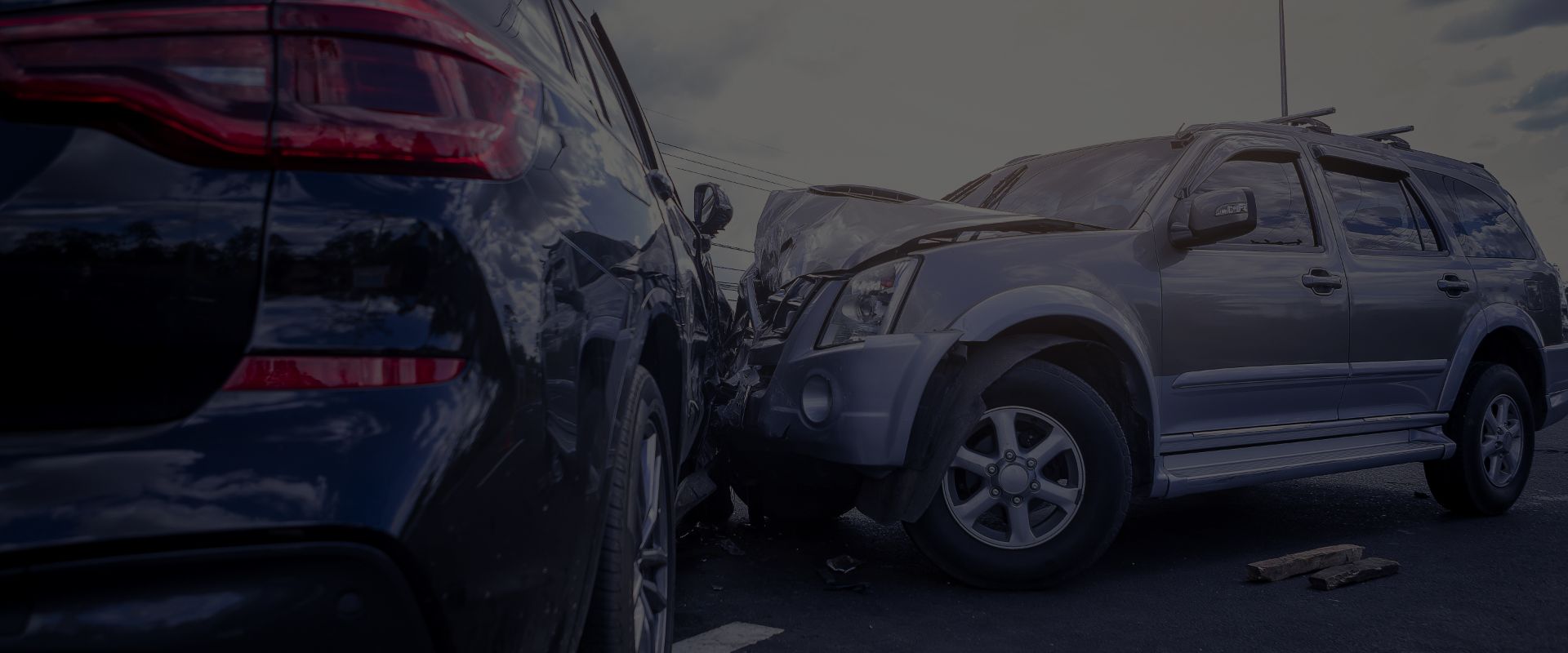 HURT IN A CAR? CALL HHR!
WINNING CASES SINCE 1922
Carlisle Car Accident Attorneys
Carlisle Accident Lawyers with Millions Recovered for Injury Victims
Chances are if you need an injury attorney, your claim is about a car, motorcycle, or truck accident, as these types of claims compose the bulk of most injury cases. Even though these claims are more common than others, this does not mean that every personal injury attorney is equally qualified to address your car crash claim. Choosing an accomplished, dedicated, and experienced lawyer is key. The wrong lawyer can end up wasting your time and money. At this time, you need a real advocate.
At Handler, Henning & Rosenberg LLC, we are dedicated to fighting for our clients and winning. We've been in practice since 1922. In that time, we have recovered millions of dollars for our clients in effective verdicts and settlements. You can have confidence in our team's ability to represent you aggressively and effectively, and to work hard toward the results you need and richly deserve after what you've been through.
Call Handler, Henning & Rosenberg LLC at (717) 775-7473today to learn more about our practice!
Helping the Victims of Drunk Driving Accidents in Carlisle, PA
At Handler, Henning & Rosenberg LLC, we help clients throughout Carlisle and the entire state of Pennsylvania who have been catastrophically injured or who have lost a loved one due to a drunk driving accident. While the dangers of drinking and driving have been well-documented and publicized, it is not a problem that has gone away. In fact, statistics show that it claims the lives of thousands of people every single year and injures countless more. If you have been involved in such an accident, you should not hesitate to get the help of a Carlisle drunk driving accident attorney you can trust. At our firm, we have been there to assist people just like you who are in need of compassionate guidance, effective counsel, and aggressive protection. Call today to learn more about how we can look out for your best interests and fight for the compensation that you deserve.
Types of Car Crashes
There are many different types of car crashes, including:
Rear-end collisions
Side-impact collisions or "T-bone" collisions / broadsided
Collisions with pedestrians or bicyclists
Collisions with animals
Head-on collisions
Lane departure collisions
"Runoff road" collisions
Intersection collisions
These collisions can cause major injuries, property damage, and even wrongful death. As your medical bills pile up, an inadequately experienced lawyer will be unlikely to efficiently argue your case in time to give you peace of mind. Our team at Handler, Henning & Rosenberg LLC, on the other hand, has the ability and background necessary to achieve results, and we can give you peace of mind.
Call us at (717) 775-7473for a free case evaluation with a Carlisle car crash attorney from our team!
Recommended Reading
Handler, Henning & Rosenberg has always been a family business. It's been 100 years, and if we look into the future another 100 years, we still see our family helping yours. We've been around for this long for a reason: we care about our clients and our communities, and every person at our firm does everything we can to help every client we represent.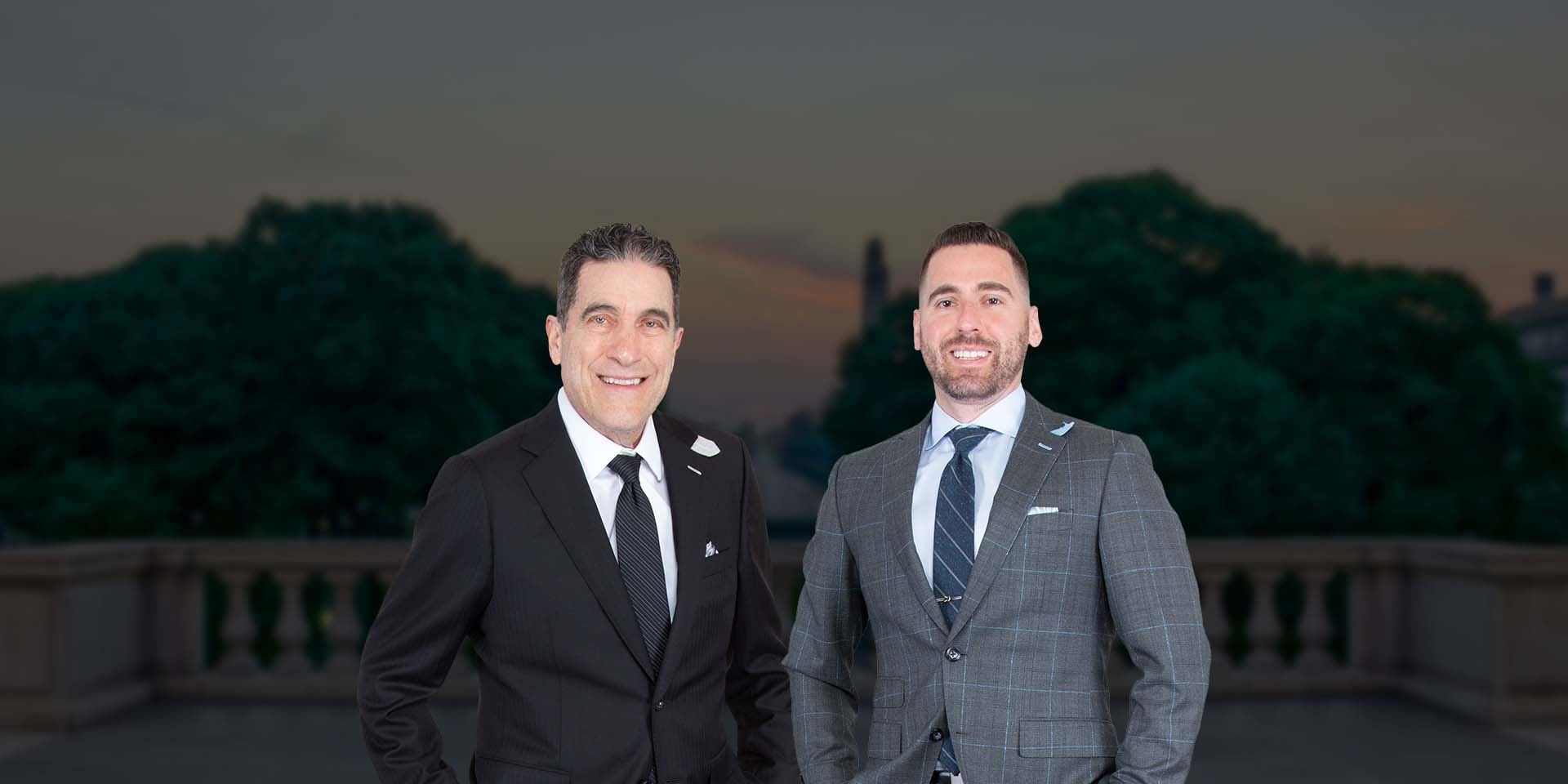 Put Experienced Lawyers on Your Side Compassionate in the Office. Victorious in the Courtroom.