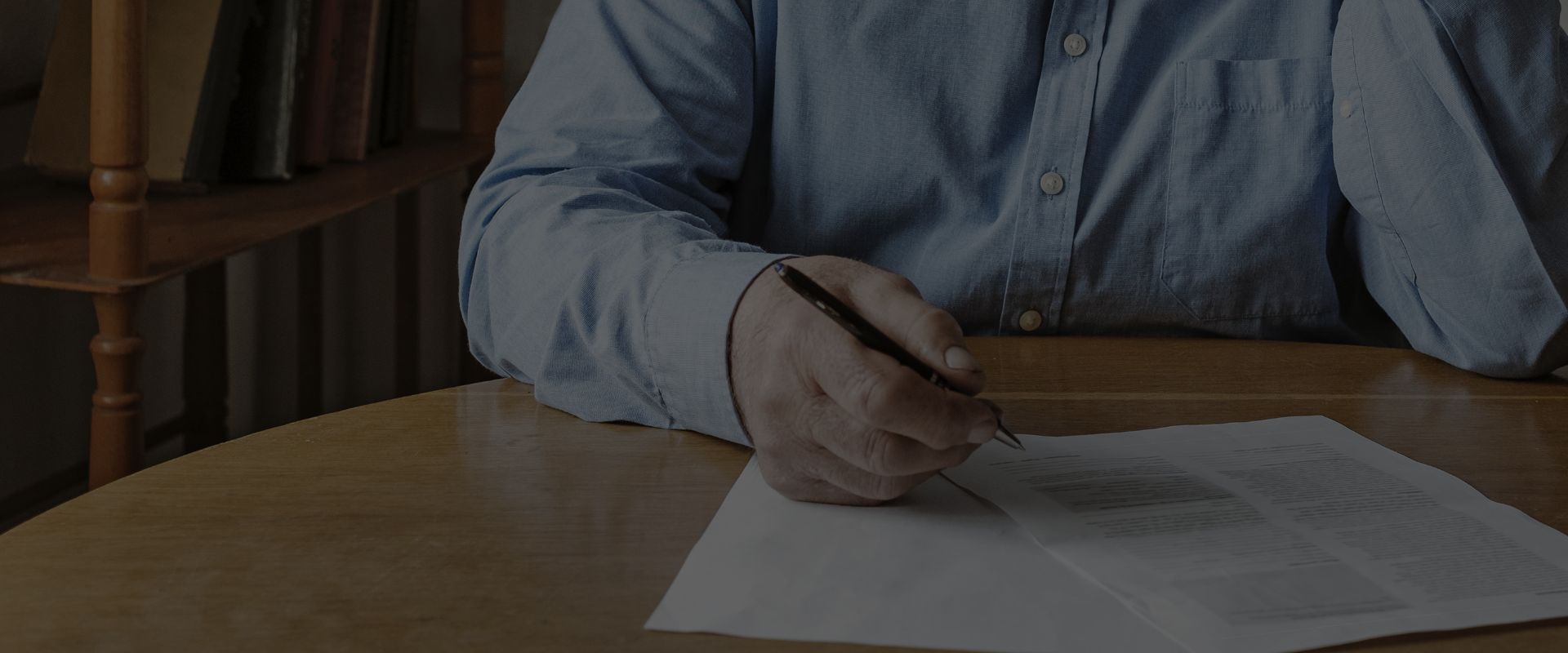 SOCIAL SECURITY DISABILITY CLAIM DENIED?
WE'RE HERE TO HELP
Social Security Disability Lawyer in Carlisle
SSD & SSDI Attorneys for Your Pennsylvania Claim
Accepting your disability and how that limits your ability to support your family can be emotionally challenging, in addition to dealing with physical and financial burdens of the situation. Dealing with the government paperwork required to file for Social Security Disability insurance (SSDI) on top of simply managing the problems in your day-to-day life can be overwhelming. Our Social Security disability lawyers can walk you through the process to ensure that you receive all the benefits to which you are entitled.
We can help you get satisfactory answers to questions such as:
How do I know if I even qualify to receive disability benefits from Social Security?
Is there any way to know if I'll actually be approved for disability benefits?
If I apply and am denied, is there any recourse I can take to try again?
If I am approved for disability benefits, how long do I have to wait for the first check?
If I decide to apply, how soon can we start the application process?
Call our Carlisle Social Security disability attorneys today. At Handler, Henning & Rosenberg LLC, we can start work with you immediately, even if that simply means answering the questions you need addressed to make your decision about applying for your benefits!
Determining SSDI Benefit Eligibility
Any application involving government paperwork will be convoluted and, we have to be honest, finding out if you are eligible to receive SSDI benefits can be difficult. The application is complicated, and if it is not filled out correctly, the delays can be lengthy. If your claim is denied and you are forced to start over with a fresh application or pursue an appeal, you will have the added stress of multiplying medical bills as well as the regular cost of living. Working with an attorney who has experience in this process is a significant asset in making sure you understand all your options and that you understand every facet of what is being done on your behalf.
Having a Carlisle Social Security Disability Lawyer Really Does Help
Statistics indicate that each year about 70% to 75% of the Social Security disability applications filed are denied. However, when those denials are appealed via a legal proceeding, 60% to 70% are approved upon review. Why go through that? Work with an experienced Carlisle Social Security Disability lawyer from the start and make sure your application is handled correctly.
Call Our Carlisle Law Firm for a Free Review:
(717) 775-7473
For a free consultation today with an experienced Social Security Disability lawyer in Carlisle, PA, contact Handler, Henning & Rosenberg LLC! Our lawyers are committed to fighting for the benefits you deserve, and we believe the entire process should be handled quickly and efficiently. There's no reason for additional stress to be a factor.
One of our SSD attorneys can speak with you today. Just call (717) 775-7473 for a free consultation.
Handler, Henning & Rosenberg has always been a family business. It's been 100 years, and if we look into the future another 100 years, we still see our family helping yours. We've been around for this long for a reason: we care about our clients and our communities, and every person at our firm does everything we can to help every client we represent.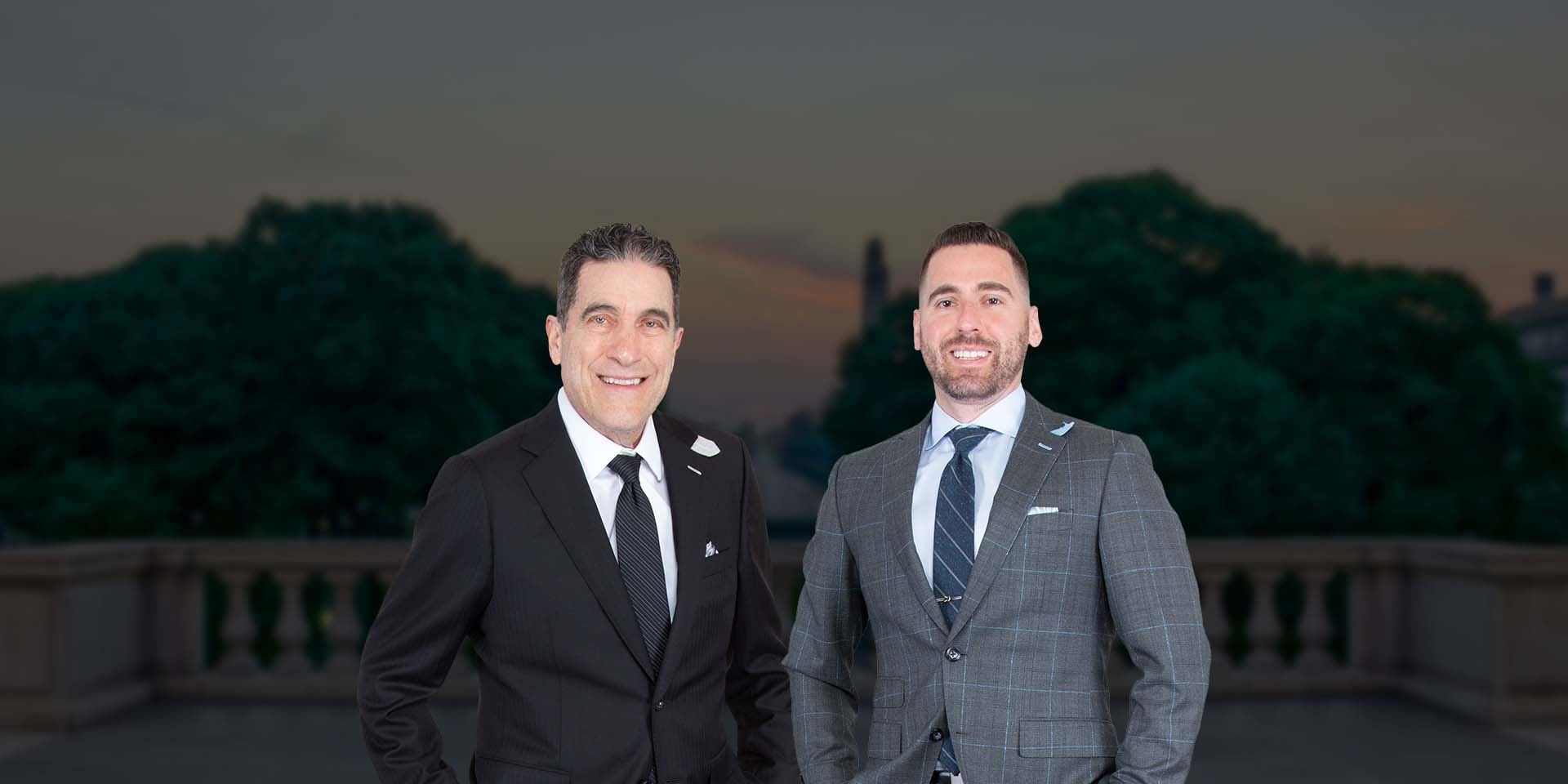 Put Experienced Lawyers on Your Side Compassionate in the Office. Victorious in the Courtroom.