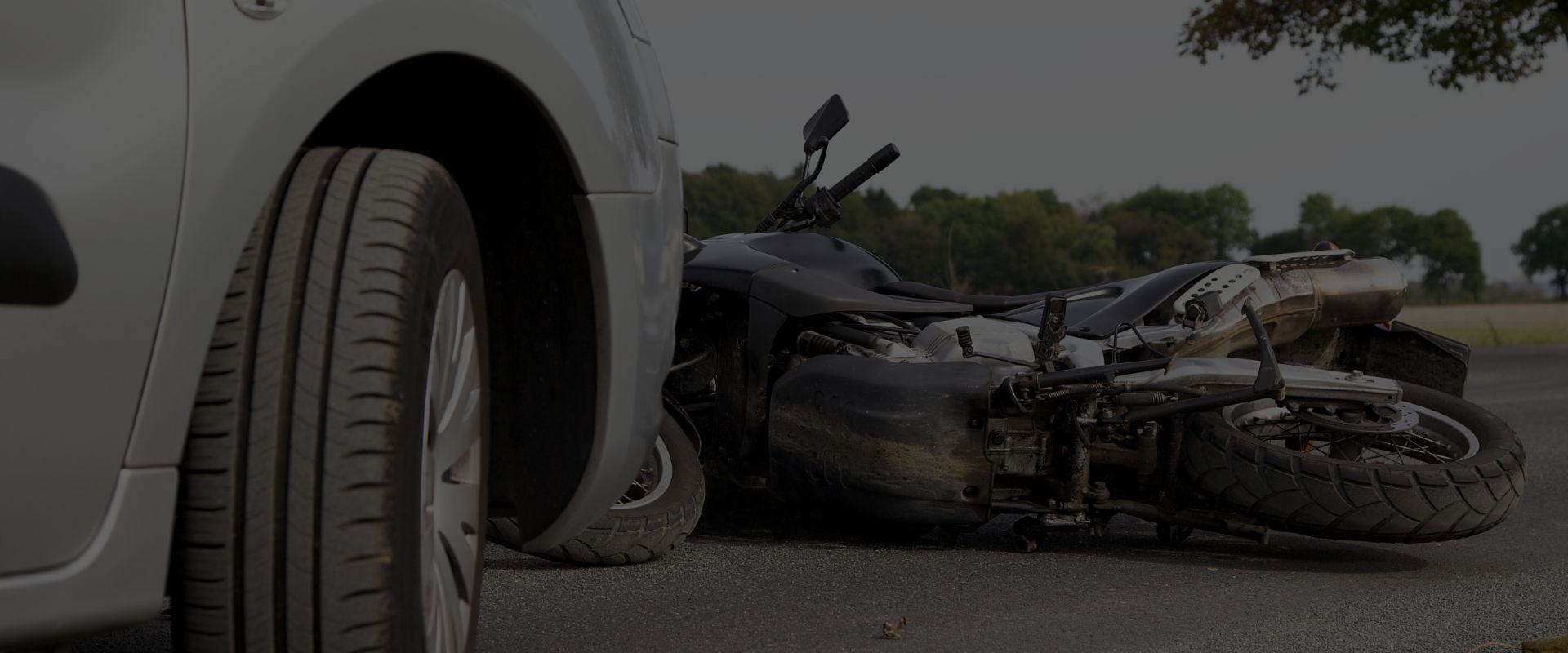 HURT WHILE RIDING?
ONE CALL...DOES IT ALL®. CALL HHR TODAY!
Carlisle Motorcycle Accident Attorneys
Pennsylvania Accident Lawyers Have Recovered Millions for Clients
Fact: According to the NHTSA, motorcyclist deaths occur 28 times more frequently than other vehicle fatalities.
Motorcycle accidents are some of the deadliest collisions on Carlisle roads. Motorcyclists typically experience serious injuries, emotional trauma, financial loss, and even wrongful death after an accident. Motorcycles also lack protection against full-sized cars on the road, making these collisions more dangerous. Research shows that 3,100 riders are injured every year in collisions; though motorcycle crashes are only 2.5 percent of all statewide accidents, they make up 16.6 percent of all fatalities.
For a century, Handler, Henning & Rosenberg LLC has been helping injured motorcyclists recover the compensation they deserve after an accident. We have won tens of millions of dollars in compensation for our clients, which has helped tens of thousands of people recover from their injuries and secure their future. If you have sustained injuries in a motorcycle accident, our experienced Carlisle motorcycle accident attorneys
Don't hesitate to contact our experienced Carlisle motorcycle accident lawyersat (717) 775-7473! We offer free consultations to help you understand your legal options.
Common Causes of Motorcycle Accidents
One of the most common causes of motorcycle accidents is distracted driving. Distracted driving claims an average of 3,450 lives a year. Distracted driving is driving while doing any activity that diverts attention from the road: switching songs, eating food, texting, or even talking to a passenger. According to the NHTSA, texting is one of the most dangerous distractions because sending or reading a text takes a driver's eyes off the road for 5 seconds. At 55 mph, that's like driving the length of a football field with your eyes closed.
Other common driving errors that cause motorcycle accidents include:
Failing to stop before turning right on red
Running a stop sign or red light
Failing to yield the right of way to motorcycles
Exceeding the speed limit
Failing to check for motorcycles during lane changes
Common Injuries Sustained in Motorcycle Accidents
Bone fractures
Paralysis
Road rash
Severe dermal injuries
Contact Our Experienced Carlisle Motorcycle Accident Lawyers
If you are experiencing serious hardship after a motorcycle accident, you have the right to seek compensation for your losses and hold responsible parties accountable. With the help of our Carlisle motorcycle accident lawyers, you will be able to seek the monetary compensation you need to recover from past and future expenses—helping you pay medical bills and secure your future. Handler, Henning & Rosenberg LLC has been helping injured people recover for a century. This experienced has equipped us to defend the rights of our clients and has helped us recover tens of millions of dollars in compensation on their behalf. Let us fight for you!
Contact our Carlisle motorcycle accident attorneys todayfor a free consultation!
Handler, Henning & Rosenberg has always been a family business. It's been 100 years, and if we look into the future another 100 years, we still see our family helping yours. We've been around for this long for a reason: we care about our clients and our communities, and every person at our firm does everything we can to help every client we represent.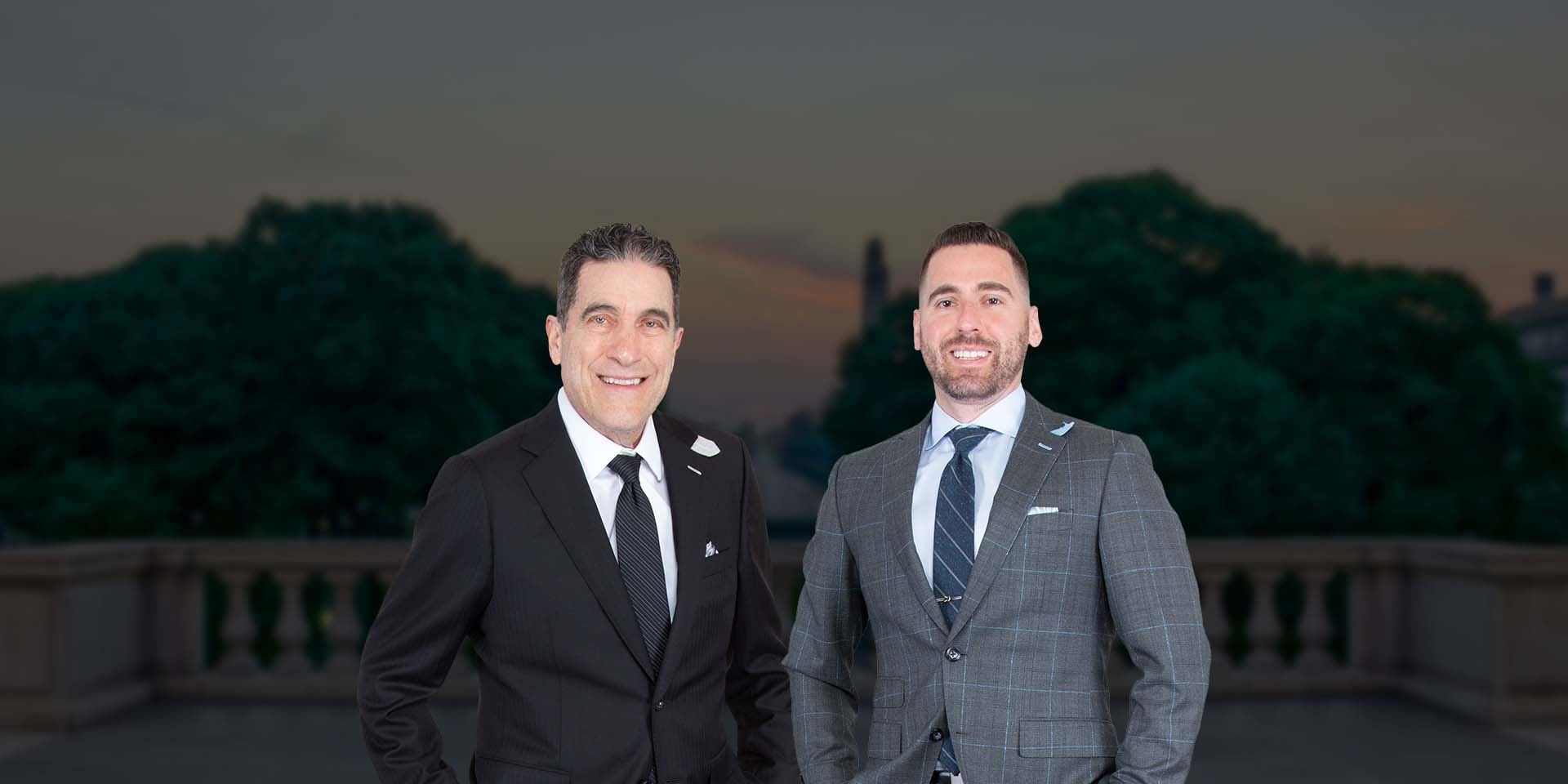 Put Experienced Lawyers on Your Side Compassionate in the Office. Victorious in the Courtroom.