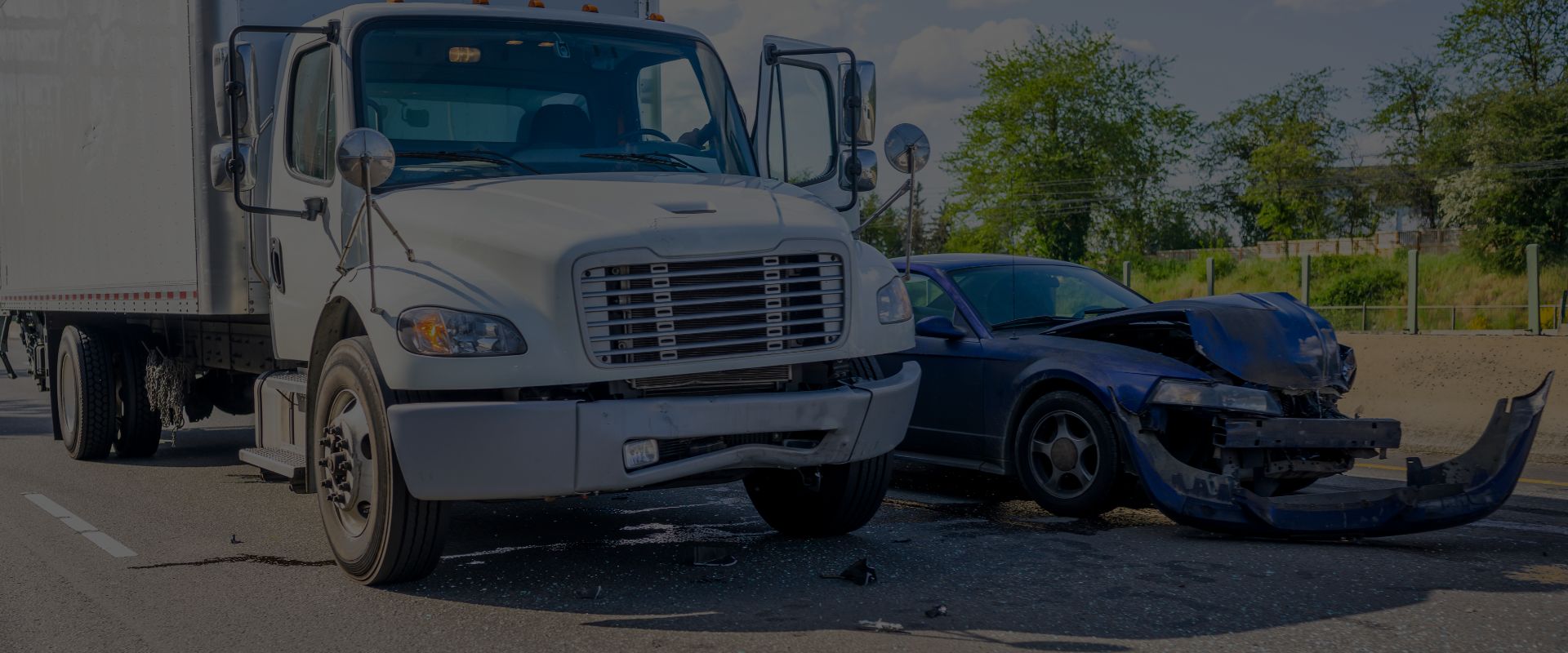 HURT BY A BIG TRUCK?
ONE CALL...DOES IT ALL®. CALL HHR TODAY!
Carlisle Truck Accident Attorneys
Tens of Millions Won by 18-Wheeler Accident Lawyers in PA
In 2017, there were 961 heavy truck crashes in surrounding counties. More than a third of these accidents injured drivers or passengers, and 19 of them were fatal. Truck accidents are a local problem, not just a nationwide statistic. Nearly two dozen of these accidents might have been prevented if truck drivers were better rested—something trucking companies are directly responsible for.
Since 1922, our Carlisle truck accident lawyers have been holding trucking companies and negligent drivers accountable to the people they hurt. We've won tens of millions in verdicts and settlements for our clients, helping them pay for medical treatment, replace their income, and provide for their families. If you've been injured in a truck accident, speak with our firm as soon as possible. We have the resources and experience to investigate your crash, figure out who's responsible, and fight to make them answer for your injuries.
Speak with us in a free case consultation by calling (717) 775-7473. Our firm covers the cost of your claim, and our clients pay nothing unless we win. Call us or contact us online today!
Why Commercial Trucks Accidents Endanger Local Drivers
At any speed, a fully-loaded truck is a hazard to the health and safety of everyone around it. Weighing between 5 and 40 tons, commercial trucks cause more deaths than almost any other vehicle. Large trucks cause 11 percent of all vehicle accident deaths in the U.S. but make up less than 5 percent of U.S. vehicles. Motorists and truckers pay the price in a truck accident, but motorists are more vulnerable. Of roughly 5,000 fatalities involving commercial trucks every year, 700 are truck drivers.
Serious injuries caused by commercial vehicle accidents include:
Brain injuries
Post-traumatic stress
Severe bone fractures
Blunt force trauma
Orthopedic injuries
Paralysis
Sadly, many trucking accidents are the result of completely preventable circumstances. For example, one of the biggest safety hazards our community faces is drowsy driving. As many as 1 in 4 accidents happen when drivers have been hauling for 17 hours or longer without a break. According to the Federal Motor Carrier Safety Administration, 13 percent of large truck crashes are directly caused by fatigue. Experts believe the actual number is higher since drivers underreport the amount of sleep they've had.
Despite strict rules about hours of service, truckers often drive for 20 hours or longer to make ends meet, endangering everyone else on the road. Here's how dangerous that is: after a certain length of time, lack of sleep affects us the same way alcohol does. Sleep experts have found that people who have been awake for 18 hours drive as though they have a .05 BAC. People who have been awake for 24 hours drive like they had a BAC of .10—well above the legal limit.
Holding Commercial Vehicle Owners Accountable
Company-owned vehicles are the company's responsibility, so any damage caused by a commercial vehicle is the company's responsibility as well. Unfortunately, it can be difficult to seek compensation from the company without the help of an experienced commercial vehicle accident attorney. When commercial vehicles cause serious injuries, companies act quickly to get their own investigators on the case. They don't send their investigators to "find the truth" so much as figure out a way to dodge blame for the accident. Companies focus on gathering evidence that hides their driver's fault.
The only way to hold companies accountable for your injuries is by seeking the help of an experienced commercial vehicle accident attorney in Carlisle. Our firm has helped thousands of people throughout Pennsylvania recover the monetary compensation they deserve, and we have helped our clients win tens of millions of dollars to help with their recovery.
Speak with Carlisle Truck Accident Lawyers Today
If you've been in a truck accident, we have some idea of what you're facing.
Our clients often come to us grievously hurt, suffering from broken bones, the loss of mobility, brain damage, and other life-changing injuries. These injuries make them unable to make a living, so they lose their income just as their medical costs skyrocket. Many of our clients have gone into debt or burned through their savings just to pay for basic medical care.
Our goal, if you call us, will be to do one thing: to make things right for you. The law calls it "making you whole," which is a way of saying we want your life to go back to normal as much as possible. The trucking company and its insurer have a duty to pay for all the harm they've caused you—no matter how much it costs. For a century, that's what Handler, Henning & Rosenberg LLC has done: made our clients whole, given them a chance to rebuild their lives and start again.
Call (717) 775-7473 for a free case review with a Carlisle trucking attorney. Tens of millions won!
Handler, Henning & Rosenberg has always been a family business. It's been 100 years, and if we look into the future another 100 years, we still see our family helping yours. We've been around for this long for a reason: we care about our clients and our communities, and every person at our firm does everything we can to help every client we represent.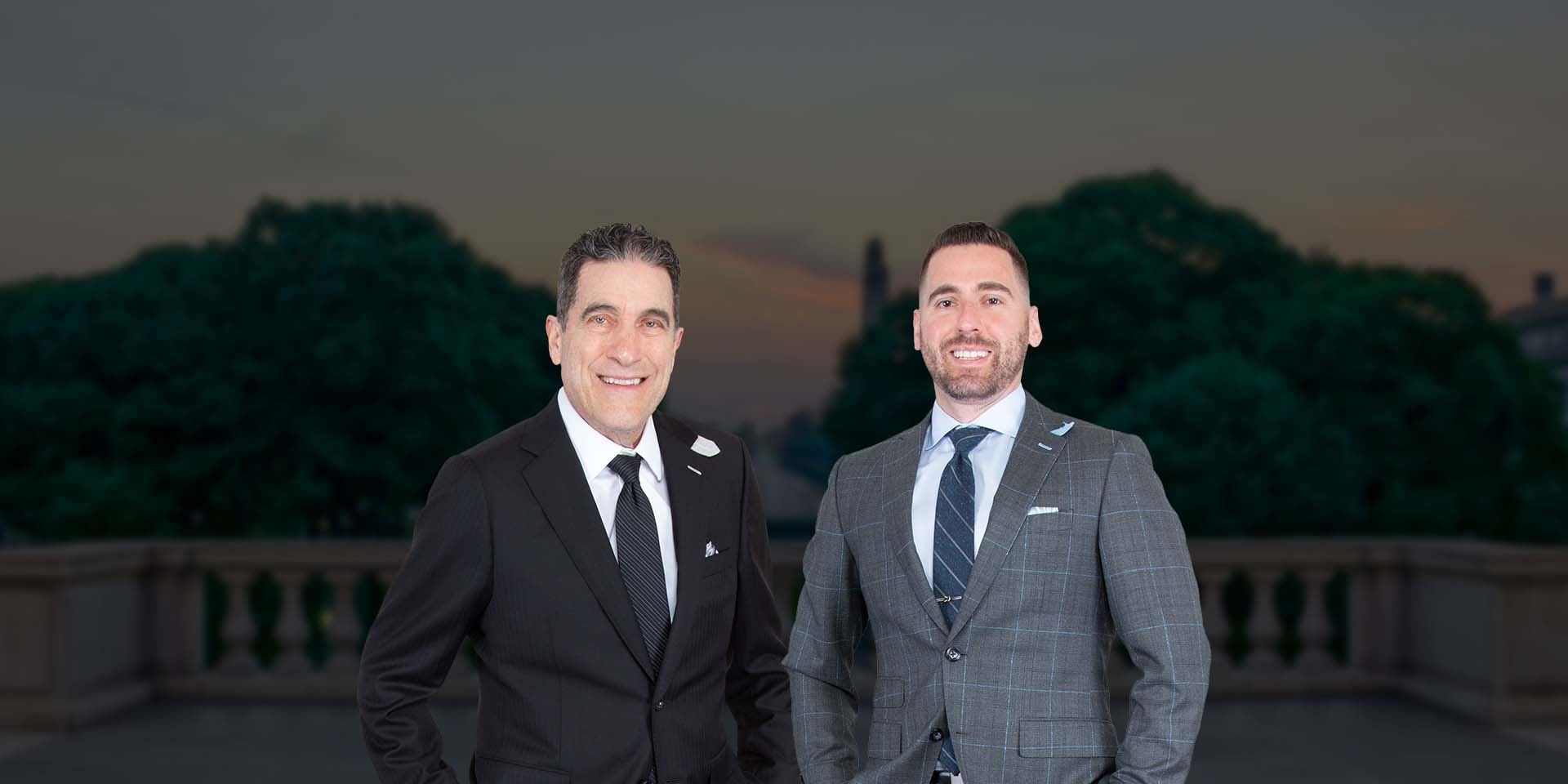 Put Experienced Lawyers on Your Side Compassionate in the Office. Victorious in the Courtroom.