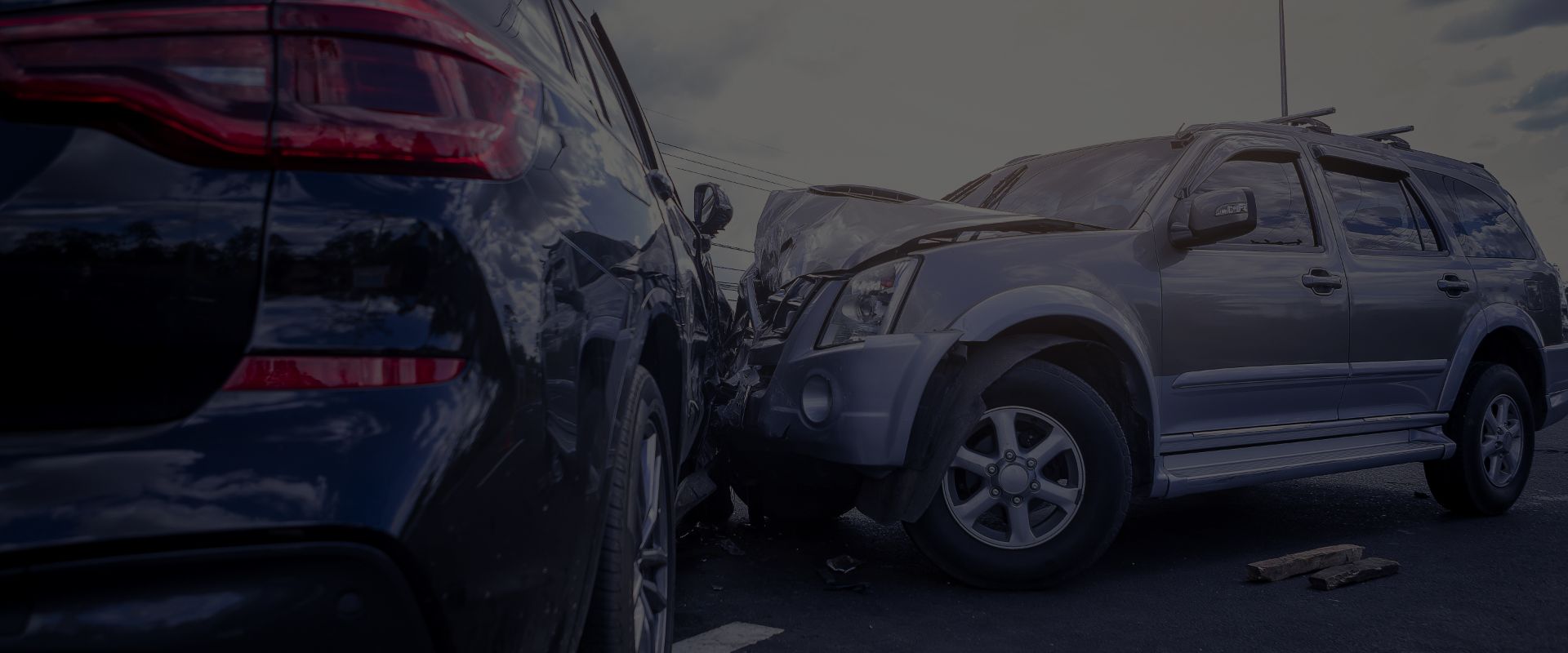 HURT IN A CAR? CALL HHR!
WINNING CASES SINCE 1922
Harrisburg Car Accident Attorneys
Million Dollar Advocates Forum® & Multi-Million Dollar Advocates Forum® Members
Those injured in an automobile accident need to find a Harrisburg car accident lawyer to settle the matter to their satisfaction. However, hiring the right attorney at a reputable firm with a solid reputation in personal injury law can be a challenge. You want someone who will represent your interests, and you don't want to add even more complications to an already stressful and challenging situation.
Handler, Henning & Rosenberg LLC knows how to handle auto crash cases effectively, and are well-versed in all aspects of personal injury law, bringing more than 100 years of experience to your case. No resume speaks as loudly as a successful track record. Our clients have routinely received significant compensation for their suffering and injuries, which has allowed our firm to cultivate a well-deserved reputation of trust. We are confident we can achieve positive results in securing the compensation to which you are entitled.
Why Do I Need a Harrisburg Lawyer After My Car Crash?
You've already gone through the trauma of an auto accident. Why compound that negative experience by choosing a Harrisburg car accident lawyer with no real, practical knowledge in these kinds of cases? If you place yourself in the hands of an inexperienced attorney, you may not receive a just settlement. Without that money, how will you pay your medical costs or recoup your lost wages?
Choosing the wrong auto accident lawyer is just the same as throwing your money out the window. At Handler, Henning & Rosenberg LLC we believe that drivers or passengers who have been injured in a car crash because of another person's negligent behavior are entitled to compensation. We offer free legal consultations, and you don't pay unless you win!
Pennsylvania Auto Accident Statistics
In 2022, in the state of Pennsylvania, there were...
115,938 traffic accidents
67,029 traffic accident injuries
1,179 traffic accident fatalities
3,369 motorcycle accidents, 213 of which were fatal
On average, 3 people died every day and 184 were injured in some form of vehicular incident
On average, 34 accidents a day involved a drunk driver
How to Keep a Record of Your Damages
When you are in an auto accident, documenting your financial damages is imperative. Keep track of all costs incurred as a result of the crash, and any that occur related to the incident in the aftermath. These expenses generally include but are not limited to medical bills, payroll stubs, income tax returns, and any other applicable expenses. Also, keep track of all expenses paid by your health insurance or by any other insurance policy that applies to the accident.
Ask About Our No-Fee Guarantee!
You should not have to be concerned about out-of-pocket charges for legal representation. You have more than enough to concern yourself with in terms of medical bills and lost wages. The car accident lawyers at Handler, Henning & Rosenberg LLC work on a contingency basis. It's our pledge of good faith. If we don't win, you don't pay.
Call us at (717) 775-7514 for your free consultation with a car crash lawyer in Harrisburg!
Handler, Henning & Rosenberg has always been a family business. It's been 100 years, and if we look into the future another 100 years, we still see our family helping yours. We've been around for this long for a reason: we care about our clients and our communities, and every person at our firm does everything we can to help every client we represent.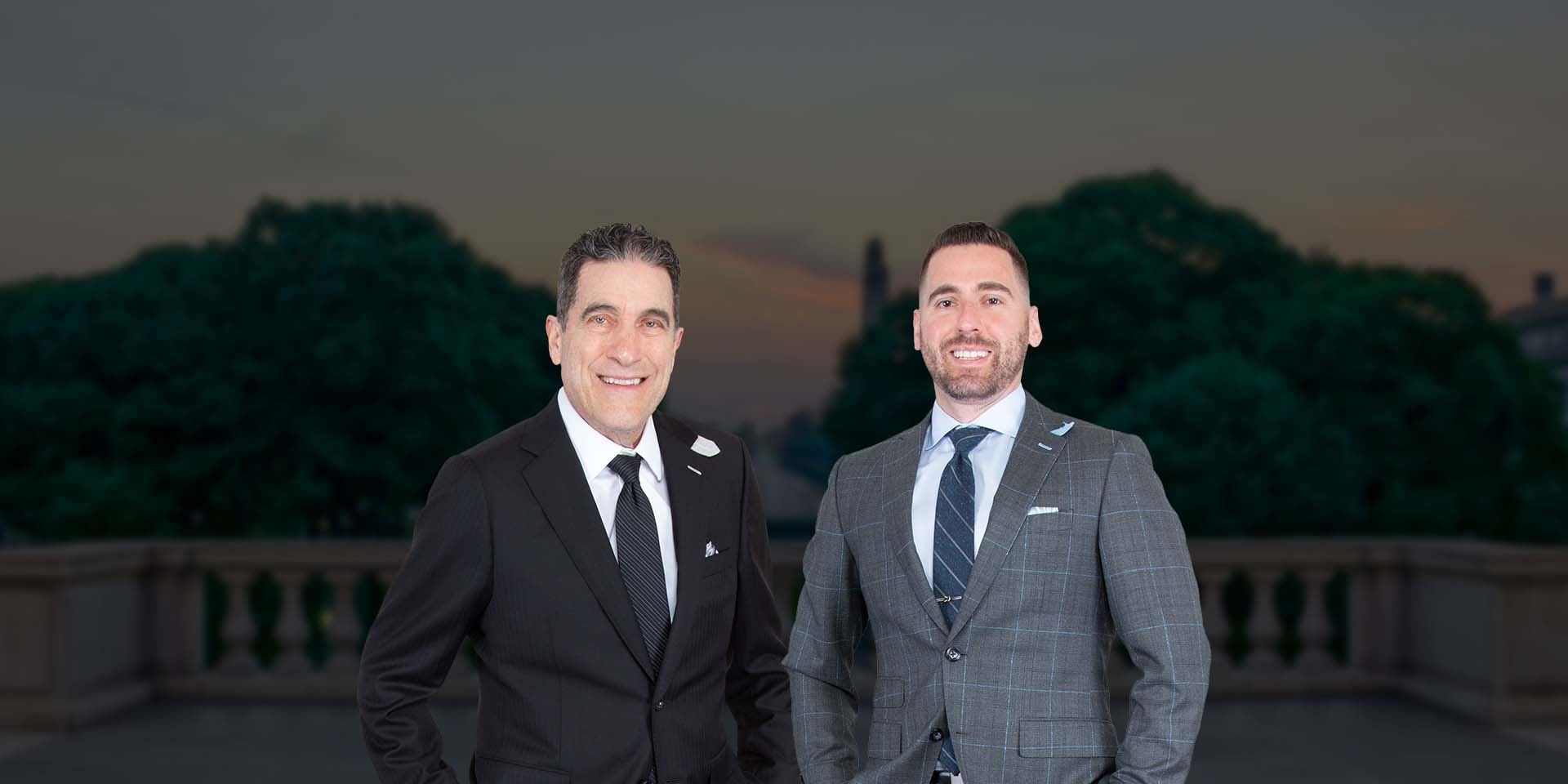 Put Experienced Lawyers on Your Side Compassionate in the Office. Victorious in the Courtroom.