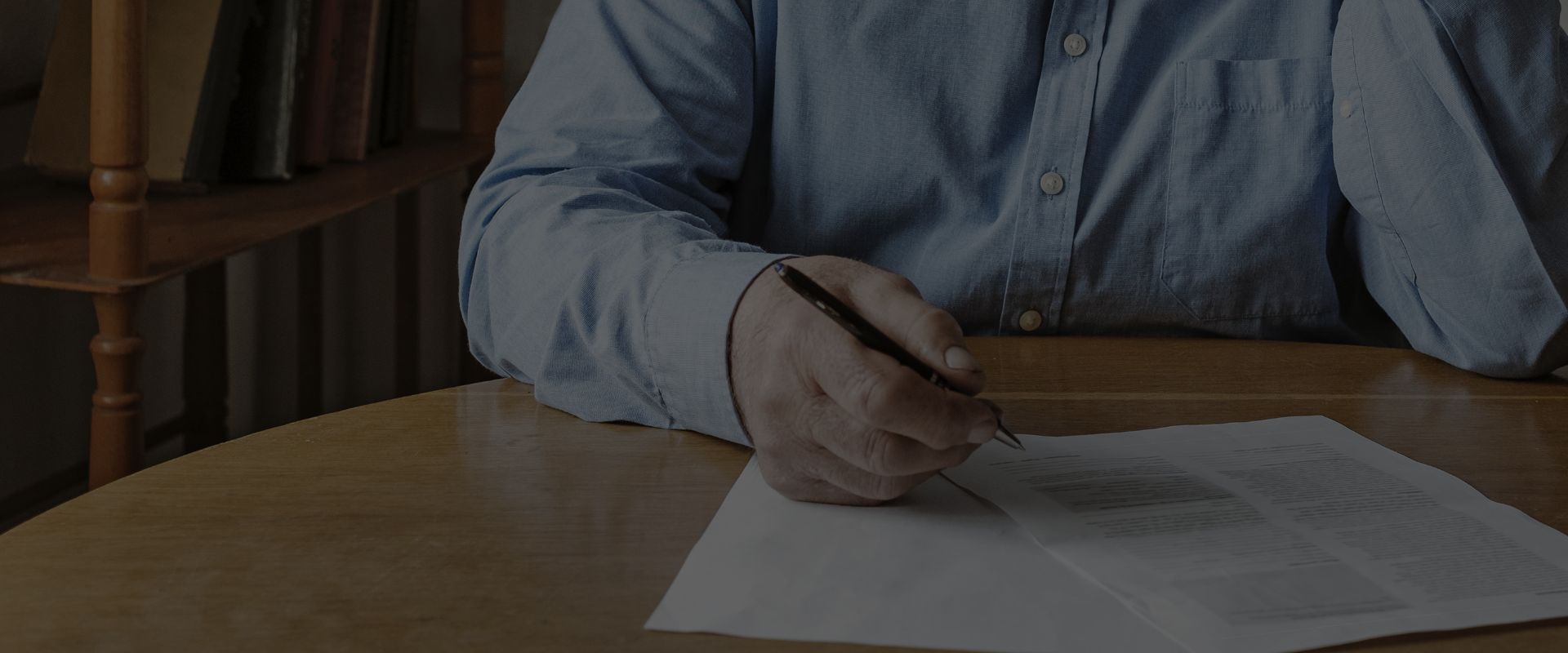 SOCIAL SECURITY DISABILITY CLAIM DENIED?
WE'RE HERE TO HELP
Harrisburg Social Security Disability Attorneys
It's common for people applying for Social Security Disability insurance (SSDI) and Supplemental Security Income (SSI) to experience physical and emotional stress during the process. Having paid into the Social Security system throughout your career, these are benefits that you are justly entitled to receive from the federal government if you or a dependent are disabled. Our Harrisburg Social Security Disability lawyers want to make sure you receive the professional help that you deserve when filing for SSI or SSDI.
Our firm has successfully filed tens of millions of dollars' worth of claims for our clients, helping them get the money they needed to afford medical care, replace lost income, and remain self-sufficient. If you need an experienced advocate guiding your SSDI application through the system, speak with Handler, Henning & Rosenberg LLC today.
Common Questions: Social Security Disability Insurance (SSDI) & Supplemental Security Income (SSI)
Do I even qualify for Social Security disability or Supplemental Security assistance?
Can I be approved for Social Security aid due to my disability?
Can I receive Supplemental Security Income in addition to Social Security Disability?
How do I proceed if my applications are denied for both SSI or SSDI?
If I am approved, how long do I have to wait to obtain my SSDI and SSI benefits?
How soon can I actually file my application for my federal benefit?
What constitutes a disability for me or for my child?
Our Harrisburg SSDI attorneys are available to answer these and other questions immediately, so you can move forward with your SSDI and SSI application process with confidence. Call us today for assistance! We offer a free consultation for our clients.
Is the Application for SSDI and SSI Benefits Complicated?
In recent years, the SSDI and SSI application processes have become more complex, to the point that small mistakes in the required papers can lead to rapid denials. Appeals can take months, during which medical bills and other expenses will continue to mount. Working with an experienced Harrisburg Social Security attorney from the beginning will help the process to run smoothly and quickly. You can speak to one of our lawyers today to explore your benefit options and to have your specific concerns addressed.
Will I Really Benefit from an Attorney's Help?
In 2016, 60% of Social Security Disability insurance benefit applications were denied. Of those, however, 66% are then granted when the case is appealed. Regardless of where you are in the Social Security Disability or Supplemental Security Income application process, an experienced lawyer can help you to recoup the full monetary assistance the program is designed to deliver.
Fighting for Harrisburg Since 1922
The Harrisburg SSDI lawyers at [Sub:BusinessName} have been advocates for our communities for a century. Our firm is as much a part of our city as the Capitol Building, our history a part of the fabric of Pennsylvania. When people need help, they rely on us to help them get back on their feet. Led by a former Consumer Protection Bureau official and some of the most renowned attorneys in the state, HHR has always stood for the rights of regular people to get what they need after an accident.
You're entitled to benefits as an American, as a person who has worked your entire life. Let us help you fight for what you need to survive—for what you deserve as a tax-paying member of our community. Let us help you file a claim for SSDI or SSI benefits today.
Receive a Free Case Evaluation When You Call Us at
(717) 775-7514
For a free consultation with our Harrisburg SSD and SSI lawyers, contact us today. Our lawyers won't stop fighting for you until your right to benefits has been completely satisfied. We can help you file your claim quickly, with minimal stress, and a fast resolution of your case.
Contact Handler, Henning & Rosenberg LLC at (717) 775-7514 to secure the services of qualified and experienced Harrisburg Social Security disability and Supplemental Income attorneys. Our consultation services are offered free.
Handler, Henning & Rosenberg has always been a family business. It's been 100 years, and if we look into the future another 100 years, we still see our family helping yours. We've been around for this long for a reason: we care about our clients and our communities, and every person at our firm does everything we can to help every client we represent.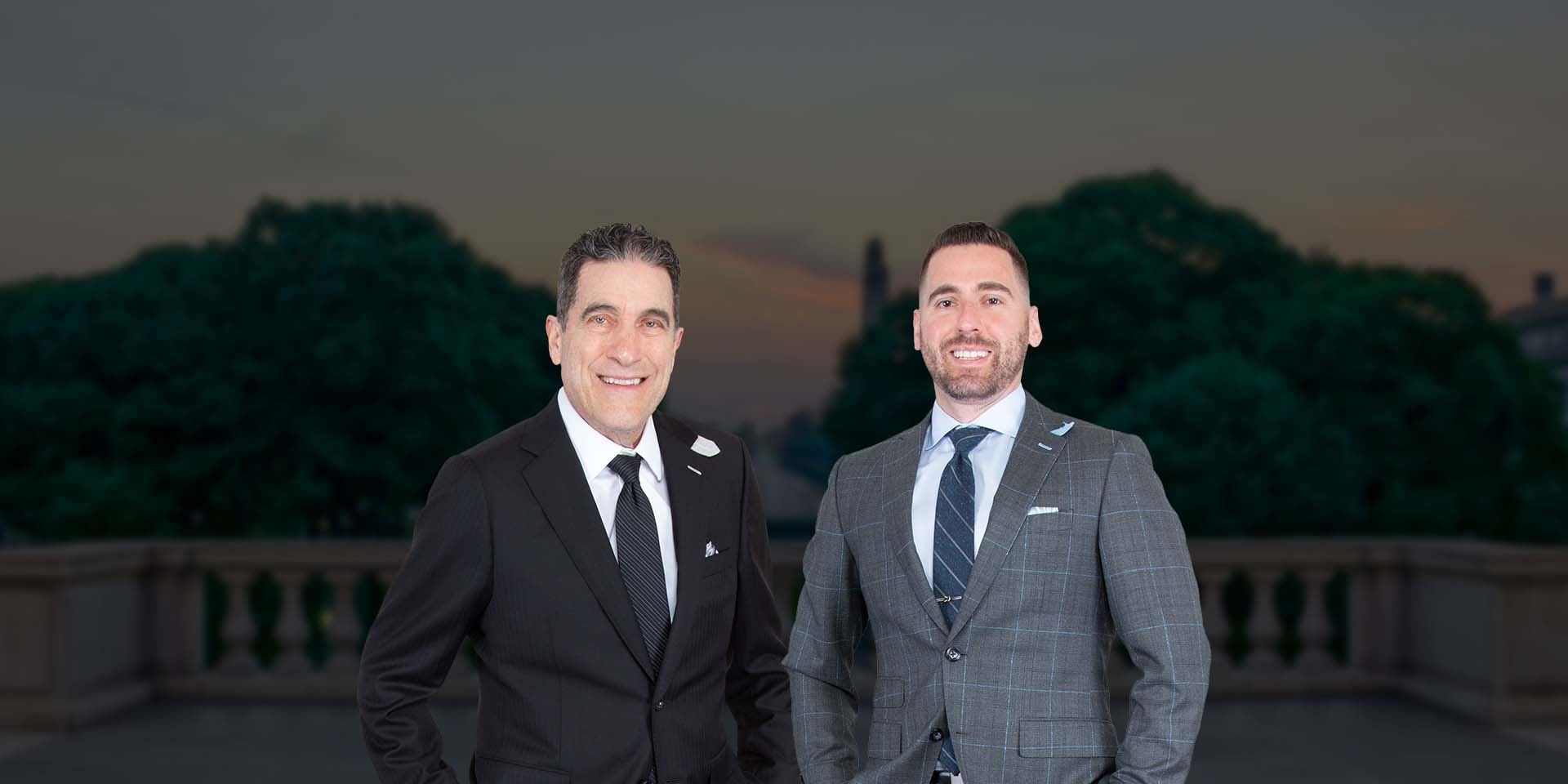 Put Experienced Lawyers on Your Side Compassionate in the Office. Victorious in the Courtroom.