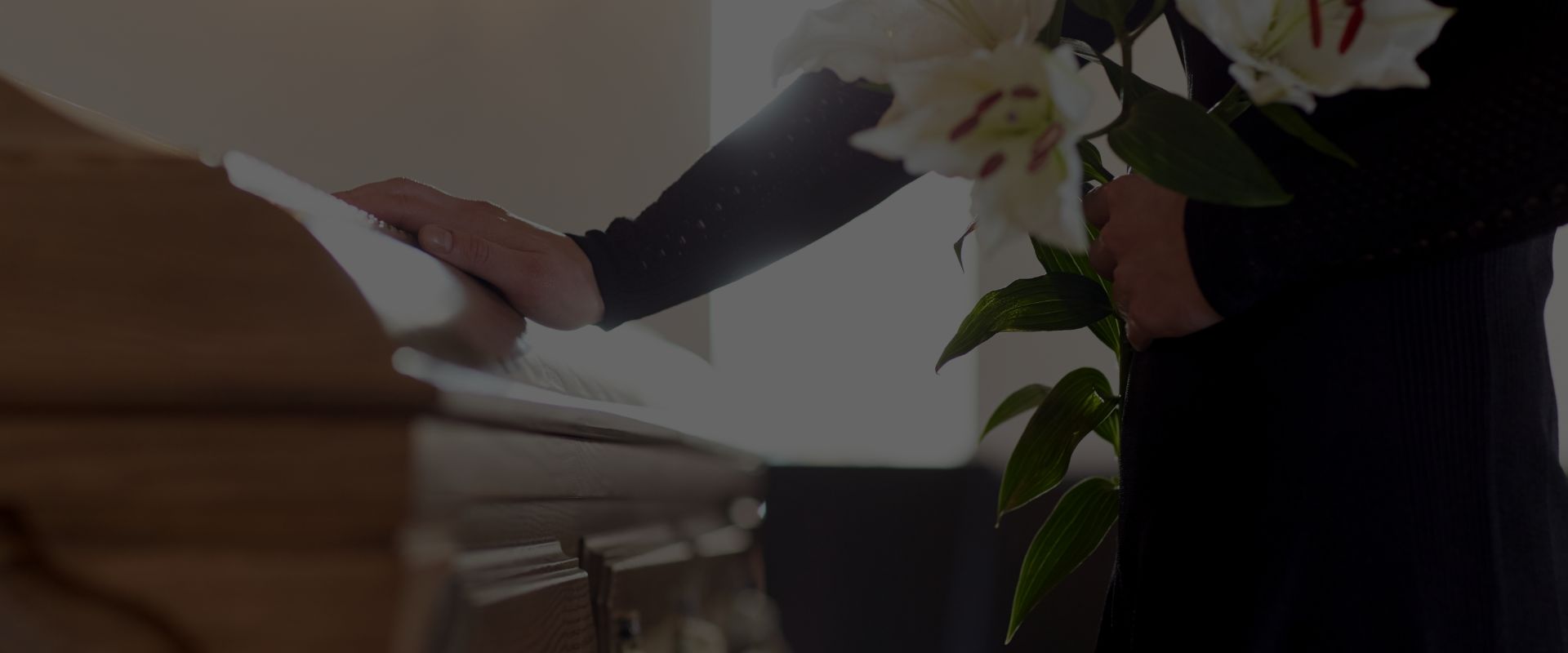 HAVE YOU LOST A LOVED ONE?
CARING HELP FOR GRIEVING FAMILIES
Harrisburg Wrongful Death Lawyers
Helping Grieving Families Get Justice & Move Forward in Harrisburg & Beyond
Death is always tragic and painful—but wrongful death is more than that. Wrongful death feels like theft, like someone who should've had more time was unfairly taken from us. It should never have happened. Wrongful death occurs because someone else failed to do their duty and keep others safe. It's called "wrongful" because it's wrong. When someone causes the death of another person—drunk driving, poor manufacturing, distraction, lack of safety equipment, or anything else—they need to be held accountable, so it doesn't happen again. Our Harrisburg wrongful death attorneys fight to give families closure by allowing them to face their wrongdoers and make them answer for what they did. We also help make sure our clients are able to face the future with peace and confidence.
Speak with us in a free consultation—call (717) 775-7514 or contact us online to review your legal options with a wrongful death attorney at Handler, Henning & Rosenberg LLC.
Why Families Need to File Wrongful Death Claims
There are two reasons to make wrongful death claims against wrongdoers.
The first is personal.
When a loved one dies, there's a tangible and costly consequence for their families. Children, spouses, and parents who experience the death of a loved one face long-term effects on their happiness, their mental health, and their overall well-being. The loss of companionship is incalculably valuable, and the loss of it is life-altering. The damage is also financial. Many people who die at work provide at least 50 to 100 percent of the household income. Their death means a complete loss of emotional and economic stability for the family. How can someone focus on grieving when they're too focused on making the rent or paying the mortgage?
The second reason is principled.
Wrongful death, by its very nature, is preventable. Someone could have stopped it—maybe by putting their phone away or installing safer guardrails or maintaining factory equipment regularly—but they didn't, and then someone died. Some companies believe it's cheaper to fight a lawsuit than fix a problem, so that's what they do. When people file more wrongful death suits, companies have to recalculate. The larger the verdicts or settlements, the more these companies have to change their policies to prevent further deaths. In other words, suing companies is the only way to get them to prevent other families from going through what you're facing.
Call Harrisburg Wrongful Death Lawyers Today
Since 1922, Handler, Henning & Rosenberg LLC has helped clients win tens of millions of dollars. For many of them, their results meant they could keep their homes, put food on the table, and recover from their grief without financial stress. Our firm has been fighting for Harrisburg families for generations. We're as much a part of this city as City Hall or the State Capitol—we can be part of your story too.
If no one has answered for your loved one's death, schedule a free consult. Call (717) 775-7514.
Handler, Henning & Rosenberg has always been a family business. It's been 100 years, and if we look into the future another 100 years, we still see our family helping yours. We've been around for this long for a reason: we care about our clients and our communities, and every person at our firm does everything we can to help every client we represent.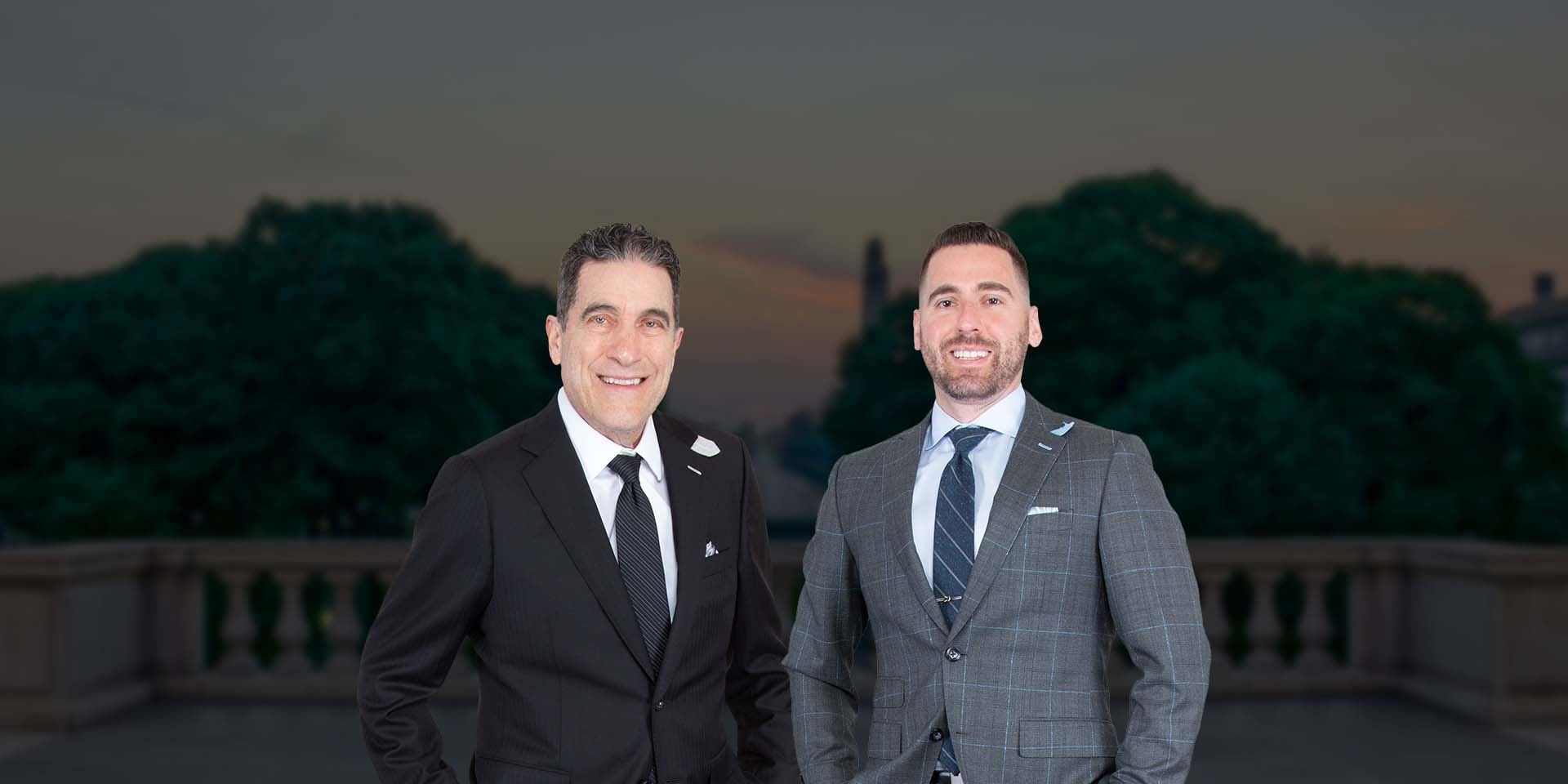 Put Experienced Lawyers on Your Side Compassionate in the Office. Victorious in the Courtroom.