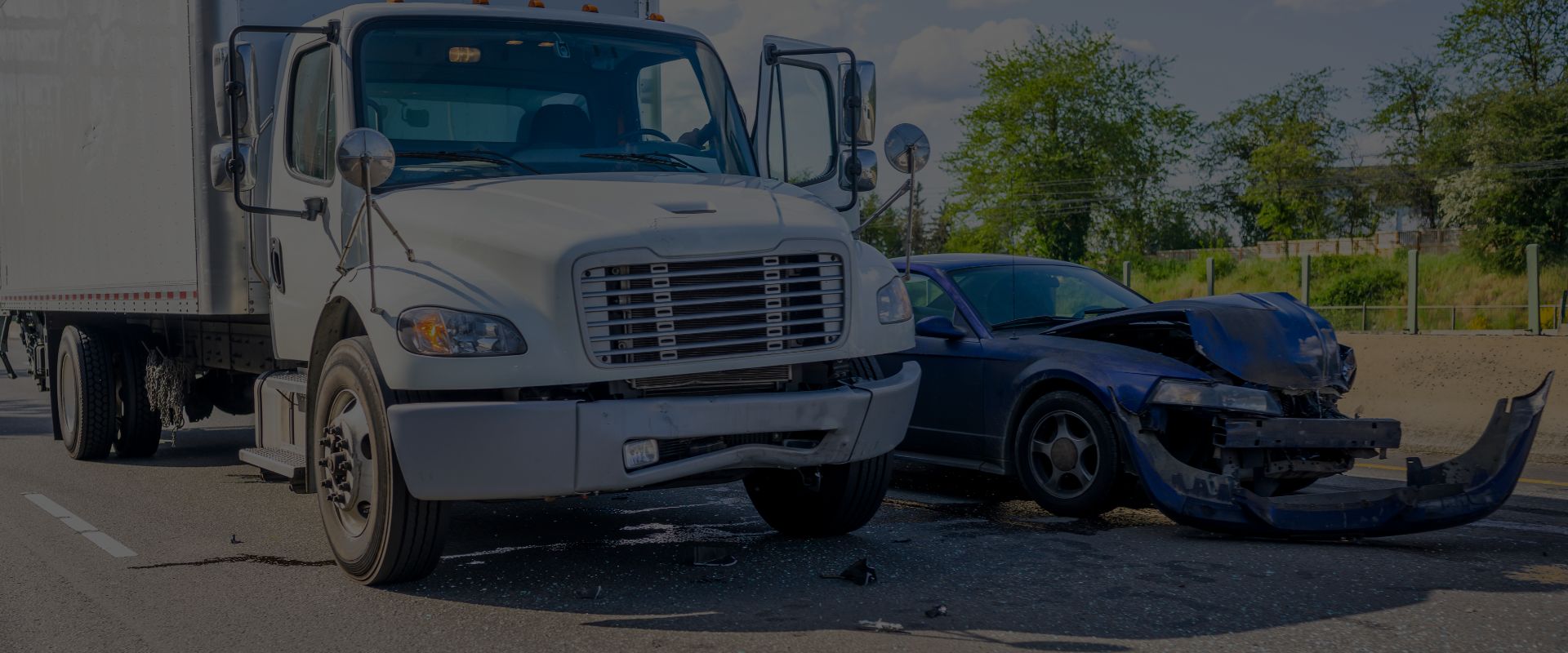 HURT BY A BIG TRUCK?
ONE CALL...DOES IT ALL®. CALL HHR TODAY!
Harrisburg Truck Accident Lawyers
Fighting for 18-Wheeler Crash Victims in Harrisburg & Beyond
Truck accidents are the most devastating events that occur on Pennsylvania roads. During 2017, there were 274 heavy truck accidents in Dauphin County alone. Roughly one-third of these accidents resulted in an injury, and 19 of them resulted in a life-changing or fatal injury. While Harrisburg's truck fatality rate has improved in recent years, the region's overall crash rate remains far too high—especially given the low population density of the county. Per capita, we're facing more fatalities and injuries than we should.
How Commercial Vehicles Harm Harrisburg Residents
When a heavy vehicle accident injures someone, they usually face a difficult recovery. Commercial vehicles cause injuries that force financial hardship, physical pain, and mental suffering on individuals who happened to be at the wrong place at the wrong time.
Injuries caused by trucking accidents include the following:
Brain injuries
Blunt force trauma
Post-traumatic stress
Orthopedic injuries
Severe bone fractures
Paralysis
One of the reasons is sheer size—large trucks weigh between 10,000 and 80,000 pounds. Next to a 4,000-pound commuter car, trucks have an enormous weight advantage. However, the other reason is the trucking industry culture. Drivers are incentivized to drive for long hours, pushing themselves to sleep less and haul more to make ends meet. It's a punishing job, and motorists and truck drivers both pay the price. Of the 5,000+ people who will die in trucking accidents this year, 700 of them are truckers themselves.
Call Our Harrisburg Truck Accident Attorneys
With thousands of exhausted drivers getting behind the wheel of their 80,000-pound machines every day, people need an advocate to hold trucking companies accountable. Handler, Henning & Rosenberg LLC has been Harrisburg's trucking law firm for nearly 100 years. Our team has held companies and individuals responsible for the damage their policies cause—helping our clients get the financial support they need.
To begin, all you need is a free, confidential consultation. By speaking with a lawyer, you'll be able to learn your legal options, figure out if you have a viable case, and make a decision about what to do next. We hope that you'll walk away from your consultation feeling hopeful about the future.
Call (717) 775-7514 or use our online form to speak with our team.
Handler, Henning & Rosenberg has always been a family business. It's been 100 years, and if we look into the future another 100 years, we still see our family helping yours. We've been around for this long for a reason: we care about our clients and our communities, and every person at our firm does everything we can to help every client we represent.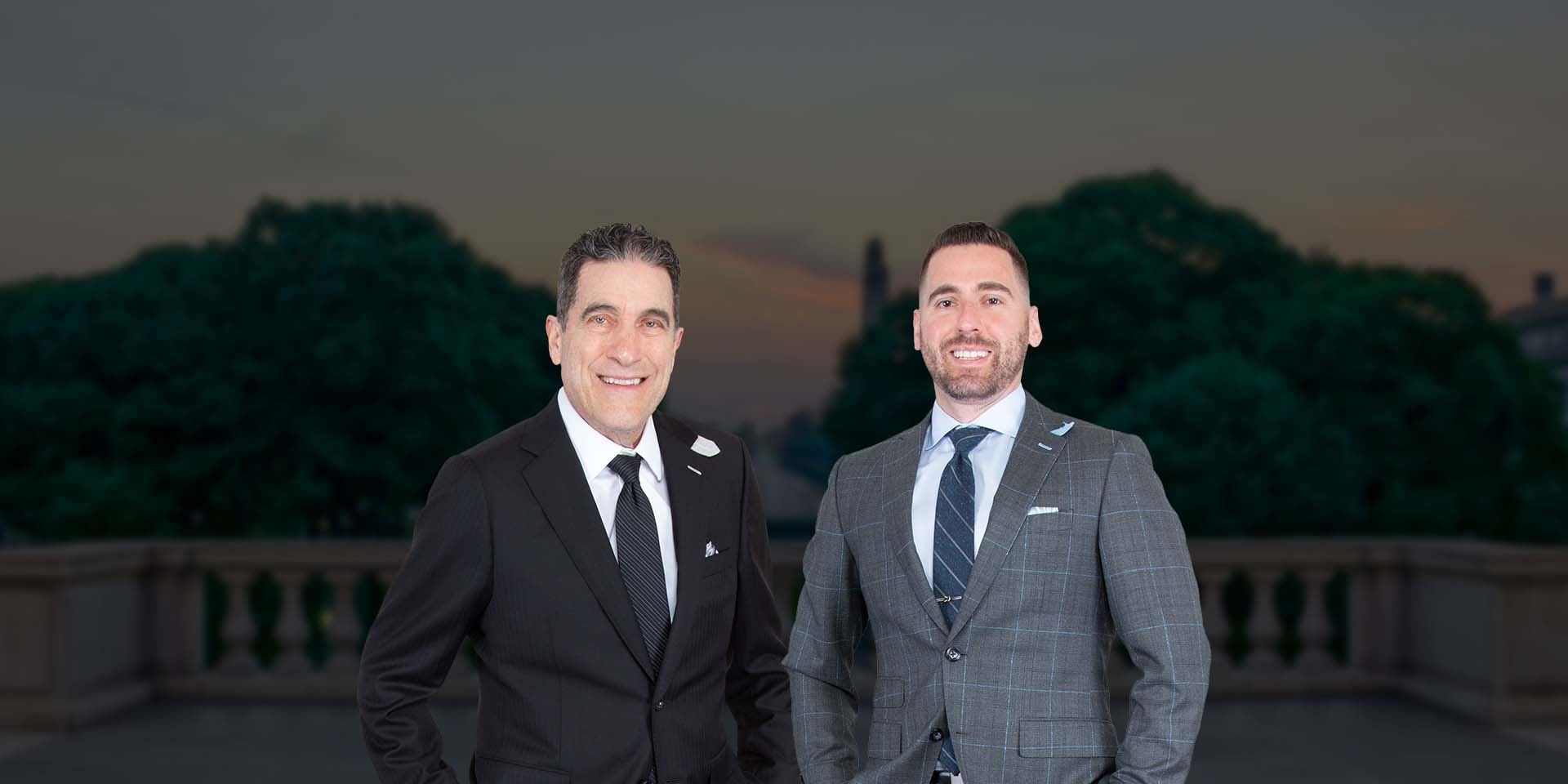 Put Experienced Lawyers on Your Side Compassionate in the Office. Victorious in the Courtroom.