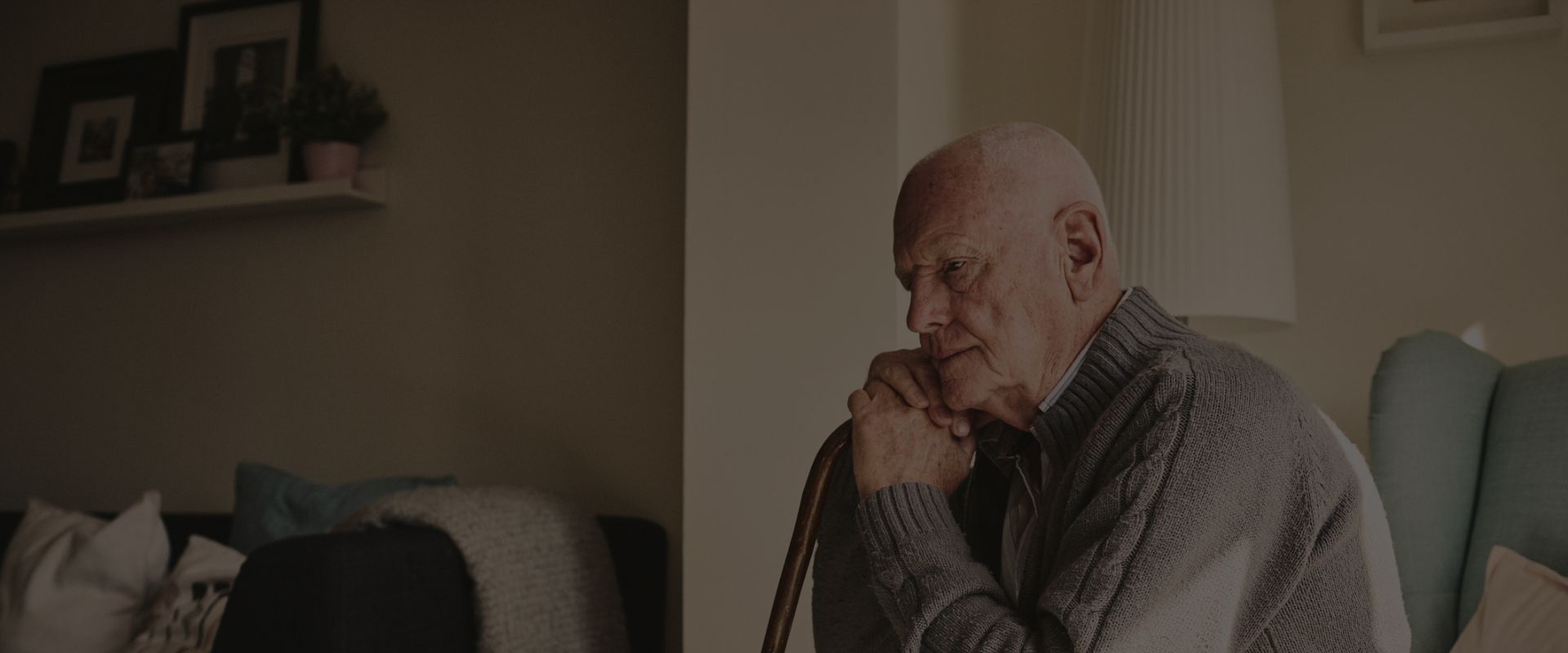 WAS YOUR LOVED ONE ABUSED?
CALL THE FIRM WITH A WINNING REPUTATION
Harrisburg Nursing Home Abuse Lawyers
Attorneys for Nursing Home Abuse Victims—Serving PA Since 1922
The nursing home system is not doing a sufficient job to protect all of those living in assisted living facilities. Too many residents are suffering from neglect and even outright abuse. To protect nursing home residents, accountability is critical.
If your loved one has been the victim of nursing home abuse, it is vital to contact an experienced attorney that can answer all your questions. After getting your loved one out of the nursing home to ensure they are receiving safe care, it is vital to take action against the negligent staffer or facility. Filing a suit can help protect others from similar abuse, and will help you seek justice.
At our law firm in Harrisburg, Pennsylvania, we've been representing injury victims in our state since 1922. Handler, Henning & Rosenberg LLC is knowledgeable, adept, and skilled. We're here to advocate for you and to make a difference in your case. We're proud to be a law firm that stands up for our clients aggressively and fights to win tough cases.
Over the course of our years in practice, we've recovered tens of millions of dollars for our clients. You can rest assured that your legal dispute is in good hands—when we take a case, we fight to win.
What You Should Know About Nursing Home Abuse
Abuse and neglect happens to 1 in 10 nursing home residents on average, according to recent statistics. Types of abuse can vary and may include sexual, physical, emotional, and/or financial abuse. Some extreme cases may even result in wrongful death.
Some causes and contributing factors of nursing home abuse include:
Overstaffing
A lack of training and education for employees
A lack of oversight
Failure to thoroughly vet and background check on new hires
Victims of nursing home abuse may suffer from severe health issues or conditions that impact them mentally. As a result, many are "silent victims," unable to report the abuse they are receiving. Knowing how to watch for signs of abuse, staying vigilant, visiting frequently, and showing interest and attentiveness could protect your loved one from a harmful situation. Know how to choose a reputable nursing home and continue to watch for warning signs. If you see something suspicious, take action.
Our No-Fee Guarantee Ensures Your Peace of Mind
Handler, Henning & Rosenberg LLC has a "no-fee" guarantee. This means that if we win your case, we get paid. If we don't win your case, we don't get paid. You're going through enough; paying legal fees shouldn't be added to your list of concerns. We're here to get justice for your family, not to add to your stress.
Call a Harrisburg personal injury attorney from the firm at (717) 775-7514.
Handler, Henning & Rosenberg has always been a family business. It's been 100 years, and if we look into the future another 100 years, we still see our family helping yours. We've been around for this long for a reason: we care about our clients and our communities, and every person at our firm does everything we can to help every client we represent.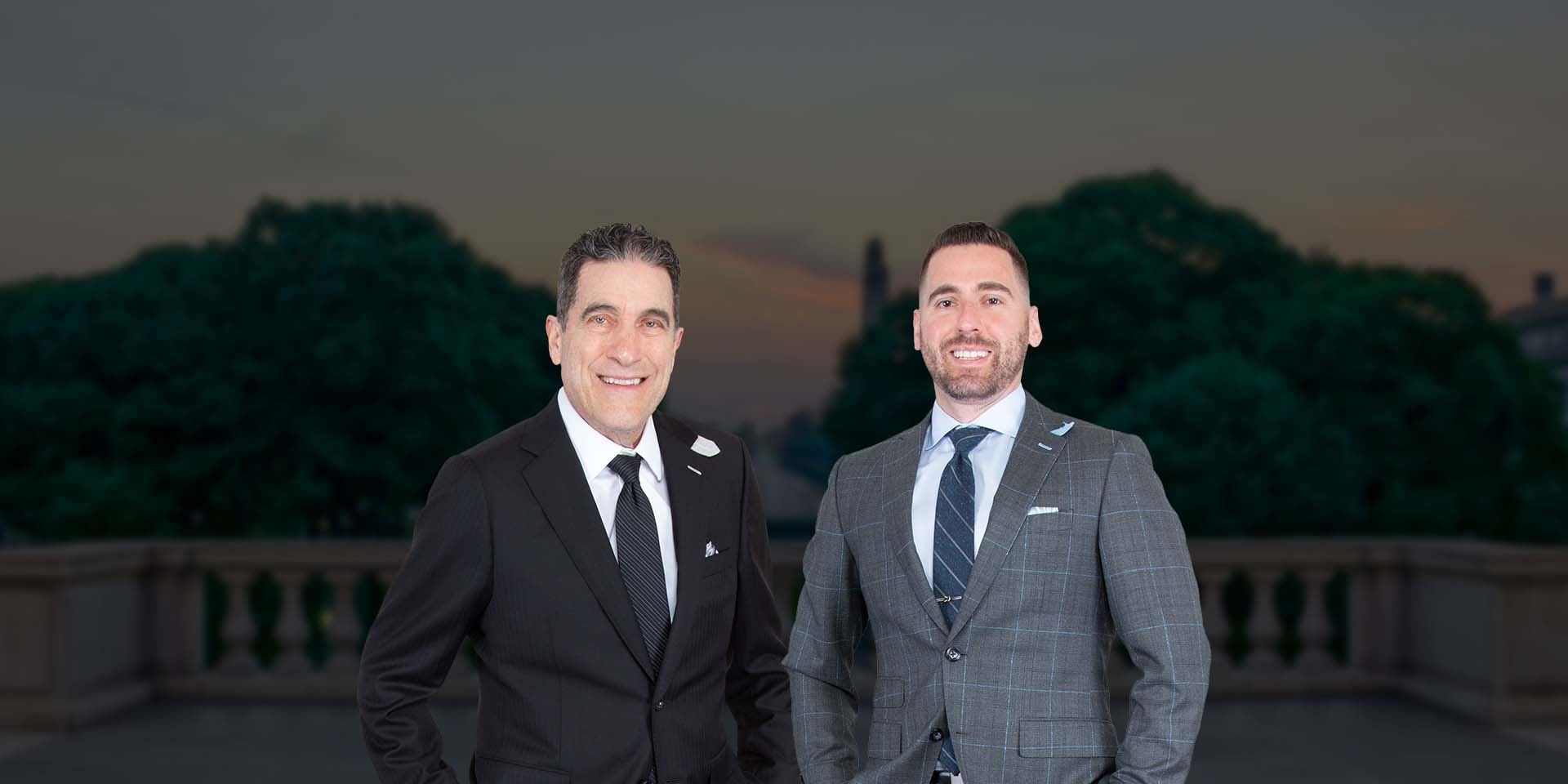 Put Experienced Lawyers on Your Side Compassionate in the Office. Victorious in the Courtroom.