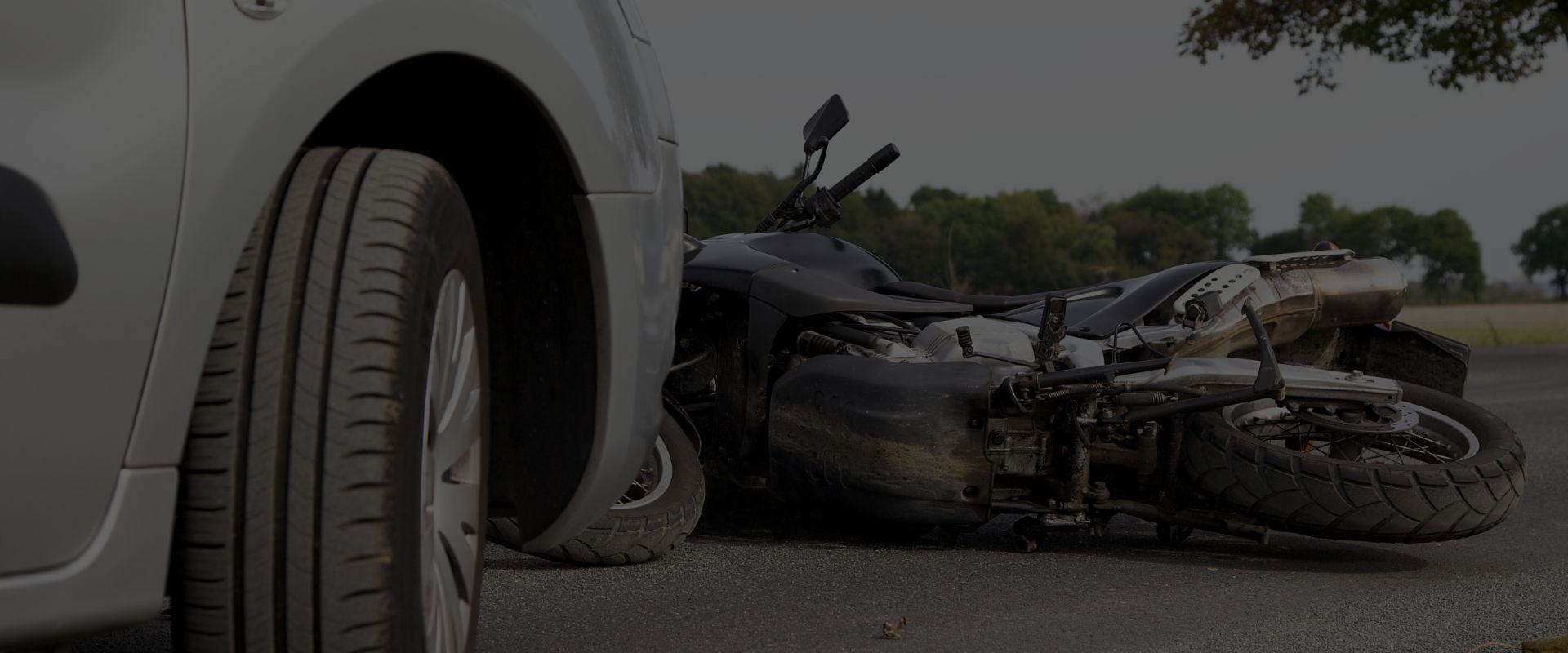 HURT WHILE RIDING?
ONE CALL...DOES IT ALL®. CALL HHR TODAY!
Harrisburg Motorcycle Accident Attorneys
Representing Injured Riders in Harrisburg & Throughout Pennsylvania
Statistically speaking, more than 3,100 riders will be injured in motorcycle accidents this year. Of them, at least 200 will likely die from their injuries. Even though motorcycle crashes are 2.5 percent of all vehicle collisions statewide, they make up 16.6 percent of the fatalities. Motorcycle riders are more likely to die than any other motorist. In 2017, 1 in 4 motorcycle accidents was a collision between a motorcyclist—open, exposed, and vulnerable—and a car or SUV. Even though the stakes are life-threatening, drivers often do not make room on the road for motorcycle owners. Distraction, exhaustion, or drinking will harm hundreds of riders this year.
If you or a loved one was struck by a car, then you deserve answers. The Harrisburg motorcycle accident attorneys at Handler, Henning & Rosenberg LLCwant to help.
What to Do After a Motorcycle Accident in Harrisburg
TAKE PHOTOS: Any damage to your car, the accident scene, and the other driver's vehicle should all be documented with a camera. Get every angle if possible—it pays to be thorough here.
VISIT THE DOCTOR: Whatever condition you're in, visit a doctor as soon as possible. Your medical provider is more qualified to assess what condition you are in, and an early doctor's visit creates a medical record of your health immediately after the accident. You'll also be able to treat any developing injuries before they get serious.
GET A COPY OF THE POLICE REPORT: Call your local police and request a report of the accident. The police report isn't conclusive for your case, but their initial investigation will be one of the first things your insurer asks for when you file a claim.
REPORT THE ACCIDENT TO YOUR INSURER: If you're capable, you need to report the accident to your insurance company as soon as possible. Insurance companies often require insureds to report accidents within a certain amount of time (or they risk losing the ability to file a claim). You DO NOT have to sign anything, however.
KEEP YOUR RECEIPTS: Any medical care, motorcycle repair, prescription costs, rental car fees, or other expenses caused by the accident should be recorded. Store the receipts in a file folder and make sure to create a digital copy.
RECORD YOUR PROGRESS: Take pictures of your injuries. Keep track of your physical progress in a notepad or in an app.
Hold Negligent Drivers Responsible
For 100 years, Handler, Henning & Rosenberg LLC has been the ally Harrisburg needed when they were hurt by negligence. Factory accidents, trucking accidents, personal injury, and wrongful death—people turn to us because we get results. More importantly, we get our clients the money they need to move forward.
We've helped our clients get medical care, provide for their loved ones, and replace the income they lost as a result of the accident. We also gave them a chance to face their wrongdoer in court—forcing the driver to own what they did in court. Start with a free consultation. By calling our firm, you'll be able to share your story, get answers about your case, and review your options with an experienced attorney. If there's a viable case in your favor, we'll find it—and you won't have to pay a dime. Our firm covers the cost of the claim so our clients can focus on getting better. We only get paid if you win.
Schedule your free consultation—speak with our Harrisburg motorcycle crash lawyers at (717) 775-7514or contact us online today. We are here to help you.
Handler, Henning & Rosenberg has always been a family business. It's been 100 years, and if we look into the future another 100 years, we still see our family helping yours. We've been around for this long for a reason: we care about our clients and our communities, and every person at our firm does everything we can to help every client we represent.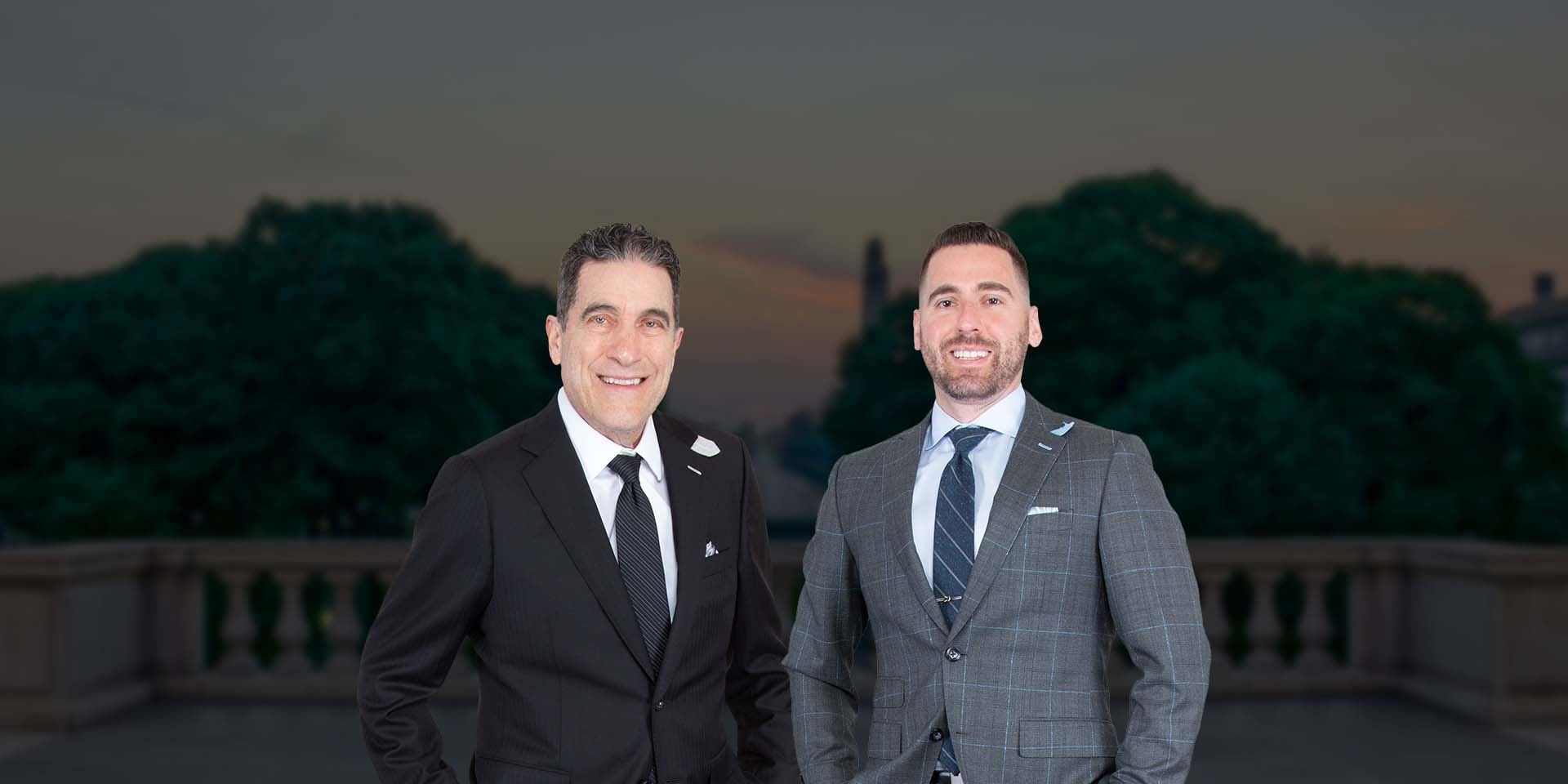 Put Experienced Lawyers on Your Side Compassionate in the Office. Victorious in the Courtroom.