HURT IN A CAR? CALL HHR!
winning cases
since 1922
Pennsylvania Road Rage Accident Lawyers
Representing Victims of Aggressive Driving in Carlisle, Hanover, Harrisburg, Schuylkill County, Lancaster & York
The NHTSA revealed that 94% of all traffic accidents are caused by driver error. Of those, 33% could be linked to behaviors typically associated with road rage, such as speeding and tailgating. If you were injured because of an aggressive driver, you are entitled to seek compensation. With the help of the Pennsylvania car accident lawyers at Handler, Henning & Rosenberg, you can receive the monetary compensation you need to pay off medical bills, recover lost wages, and secure your future. Since 1922, our firm has helped thousands of clients throughout Pennsylvania, and we have recovered tens of millions of dollars on their behalf. Let our firm aggressively fight for your rights and give us a call today.
If you've been hurt because of an aggressive driver, contact our Pennsylvania aggressive driving & road rage accident attorneys at (888) 498-3023!
What Factors Contribute to Aggressive Driving?
Aggressive driving and road rage are major factors in traffic accidents. The NHTSA defines aggressive driving as when an individual commits a combination of moving traffic offenses to endanger other drivers or property. The American Automobile Association attempted to identify behaviors associated with aggressive driving based on data tracked by NHTSA's Fatal Accident Report System. Their research discovered that aggressive driving contributed to 56% of fatal crashes from 2003 through 2007. Excessive speeding was the number one type of aggressive driving that contributed to fatal accidents.
Other related factors that contribute to aggressive driving include:
Changing speeds frequently
Driving too fast for conditions
Failure to obey traffic signs
Failure to signal
Failure to yield right of way
Illegal driving on road shoulders, ditches, or sidewalks
Improper or erratic lane changing
Making an improper turn
Operating a vehicle recklessly or in a negligent patter
Passing where prohibited
Tailgating
Speeding endangers everyone on the road. In 2017, speeding killed 9,717 people and contributed to 26% of all traffic fatalities. Speeding also affects your safety and those around you. Common factors that motivate drivers to speed is traffic congestion, running late, or the disregard for the safety of others.
Call Our Pennsylvania Aggressive Driving Attorneys Today!
If you were injured because of another person's aggressive behavior, you are entitled to seek compensation for your injuries. You shouldn't have to pay the cost for their carelessness; you should be compensated for your medical expenses, lost wages, and pain and suffering. With the thorough legal counsel of our Pennsylvania aggressive driving and road rage lawyers, you can hold at-fault drivers accountable for the harm they caused you. Our attorneys have helped thousands of injured clients throughout Carlisle, Hanover, Harrisburg, Lancaster, Schuylkill County, and York, Pennsylvania.
Let our team of experienced attorneys help you. Call our Pennsylvania road rage accident lawyers today for a free consultation at (888) 498-3023!
Handler, Henning & Rosenberg has always been a family business. It's been 100 years, and if we look into the future another 100 years, we still see our family helping yours. We've been around for this long for a reason: we care about our clients and our communities, and every person at our firm does everything we can to help every client we represent.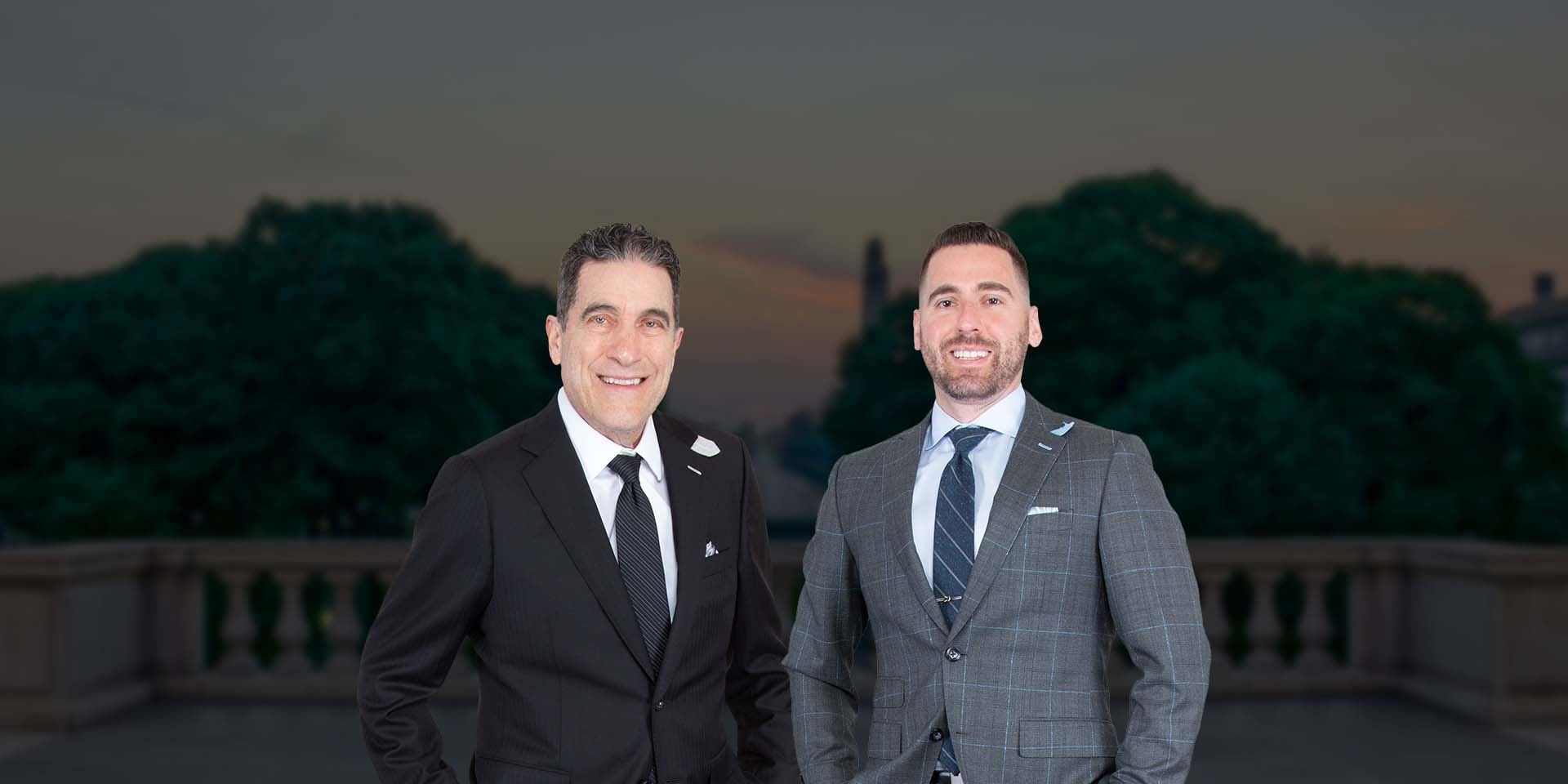 Put Experienced Lawyers on Your Side Compassionate in the Office. Victorious in the Courtroom.