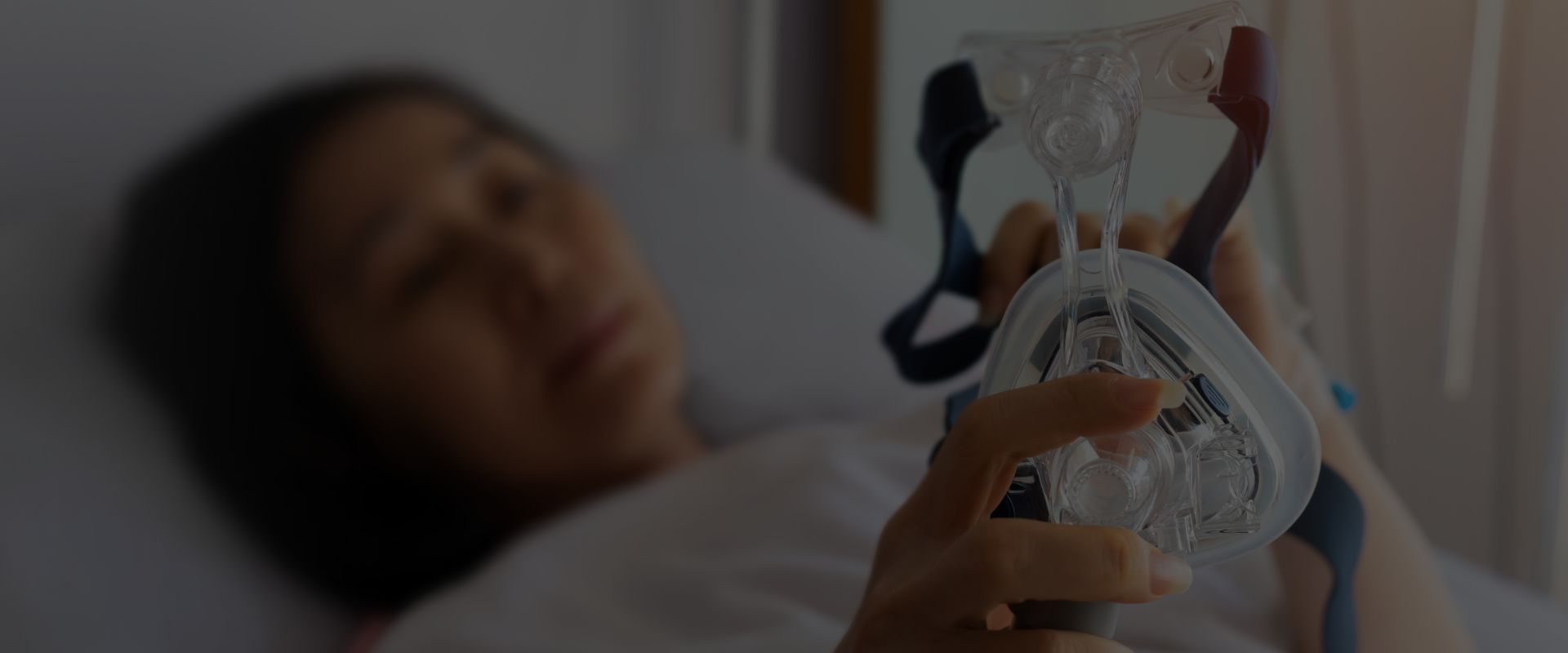 HURT BY PHILIPS CPAP DEVICES?
LET HHR HOLD THEM ACCOUNTABLE
Philips CPAP Machine Lawsuits
Speak with Philips CPAP Machine Injury Attorneys
Recent reports show that Philips CPAP breathing machines may lead to cancer and lung problems. As of June 14, 2021, Philips has recalled millions of its units, including ventilators, CPAP, and BiPAP machines. Philips issued the recall because the polyester-based polyurethane (PE-PUR) foam used to dampen the sound of the devices can break down, releasing harmful particles and gases directly into the user's airways. This is especially true if the foam is exposed to high heat or humidity.
Philips recalled the following CPAP, BiPAP, and ventilator units:
E30 (Emergency Use Authorization)
DreamStation ASV
DreamStation ST, AVAPS
SystemOne ASV4
C-Series ASV
C-Series S/T and AVAPS
OmniLab Advanced+
Noncontinuous Ventilator
SystemOne (Q-Series)
DreamStation
DreamStation Go
Dorma 400
Dorma 500
REMstar SE Auto
Trilogy 100
Trilogy 200
Garbin Plus, Aeris, LifeVent
A-Series BiPAP Hybrid A30 (not marketed in US)
A-Series BiPAP V30 Auto
A-Series BiPAP A40
A-Series BiPAP A30
If these devices are shown to be defective and harmful, then Philips needs to be held responsible for the harm and losses they've caused, including the costs of medical care, lost quality of life, and other serious damage. Handler, Henning & Rosenberg LLC is investigating claims that Philips caused cancer or other serious healthcare problems for people throughout Pennsylvania and the country. Since 1922, our firm has been advocating for the safety of consumers and patients, holding corporate negligence accountable via verdict and settlement. Our medical device injury lawyers have helped countless people get back on their feet as a result.
If you have questions about your health problems and if they were caused by defective Philips CPAP machines, speak with our firm in a free consultation. Let's discuss your options as soon as possible: call (888) 498-3023 or contact us online.
What Is PE-PUR Foam?
PE-PUR foam is typically a harmless foam when intact. The issue is what happens when the foam begins to break down. As polyester-based polyurethane degrades, it releases chemicals whose particles can cause serious harm. Philips conducted a lab analysis on degrading PE-PUR foam that found compounds like toluene diamine, toluene diisocyanate, diethylene glycol, dimethyl diazene, and phenol, 2,6-bis (1,1-diamethylethyl)-4-(1-methylpropyl).
Fact: All of these chemicals cause serious health risks, from genetic defects to cancer to loss of fertility.
Symptoms & Health Risks of Inhaling PE-PUR Foam
Philips says they've received "limited reports" of health issues caused by their defective ventilators and CPAP machines. Though there are no deaths as of June 14, there have been serious reports of acute and long-term damage.
Symptoms caused by PE-PUR foam degradation include:
Airway inflammation
Skin, eye, and respiratory irritation
Headaches
Asthma
Damage to liver, kidney, and other organs
Coughs and sinus infections
Chest pressure
General inflammation
However, these are far from the only serious health problems potentially caused by these machines. PE-PUR foam inhalation can have a wide array of toxic effects on the body, including heart failure, lung disease, renal failure, or acute respiratory distress. Any of these effects would warrant an investigation into Philips.
Cancers Caused by Philips CPAP Machines
The worst effects may take years to appear, as the chemicals released by PE-PUR are known carcinogens. These carcinogenic side-effects could cause any of a number of cancers. Because the potential damage of the recalled Philips products could lead to so many different conditions, any person with health problems who owns a recalled Philips breathing machine should speak with our defective product attorneys as soon as possible.
Cancers potentially caused by the Philips ventilators and CPAP machines:
Bladder cancer
Brain cancer
Hematopoietic cancer
Kidney cancer
Leukemia
Liver cancer
Lung cancer
Lymphatic cancer
Multiple myeloma
Nasal cancer
Non-Hodgkin lymphoma
Papillary carcinoma
Prostate cancer
Rectal cancer
Stomach cancer
Testicular cancer
Thyroid cancer
And others
Cancer inflicts a great deal of heartache, uncertainty, financial insecurity, and emotional pain on patients and their loved ones. The cost of care is far more than financial, as it often requires children to grow up faster, deprives families of their loved ones, or causes people to experience a drop in their quality of life. All of this is Philips' responsibility if it's found that their machines were the cause.
Speak with a Philips CPAP Injury Lawyer
Handler, Henning & Rosenberg LLC wants to make sure that every person harmed by Philips' defective products is able to recover all that they've lost: medical costs, lost income, funeral costs, and whatever else families have incurred. That's why we're aggressively investigating any claims alleging harm caused by any of the Philips breathing machines above. By holding Philips accountable in court, we can help make sure this never happens again. Millions of people have used Philips breathing machines to alleviate their respiratory issues. The fact that those machines may have been causing cancer all this time is an unforgivable breach of trust, and we refuse to rest until everyone who has been harmed by these machines (or their loved ones) is heard in court.
Call (888) 498-3023 to discuss your options in a free consultation today.
Handler, Henning & Rosenberg has always been a family business. It's been 100 years, and if we look into the future another 100 years, we still see our family helping yours. We've been around for this long for a reason: we care about our clients and our communities, and every person at our firm does everything we can to help every client we represent.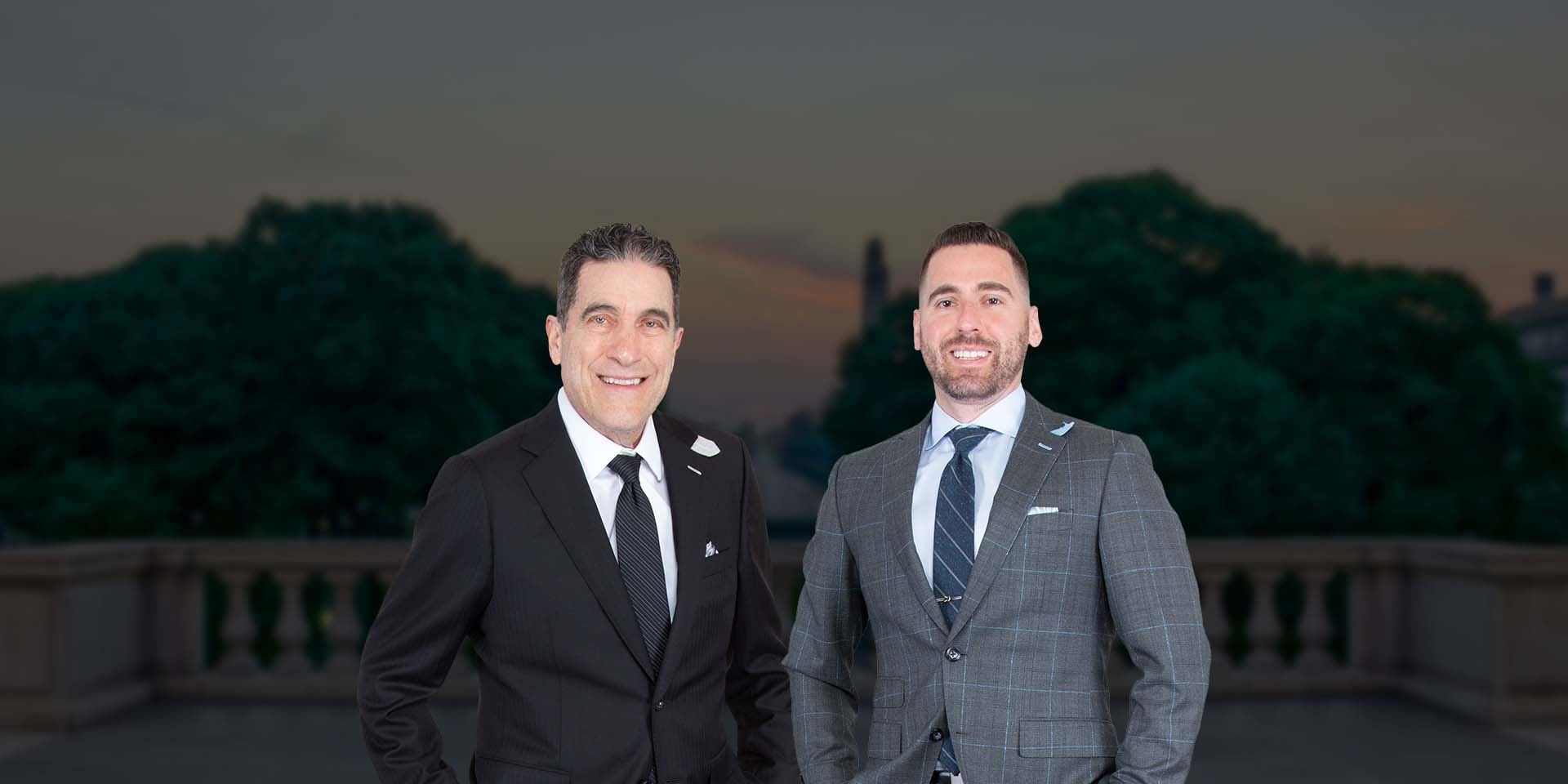 Put Experienced Lawyers on Your Side Compassionate in the Office. Victorious in the Courtroom.