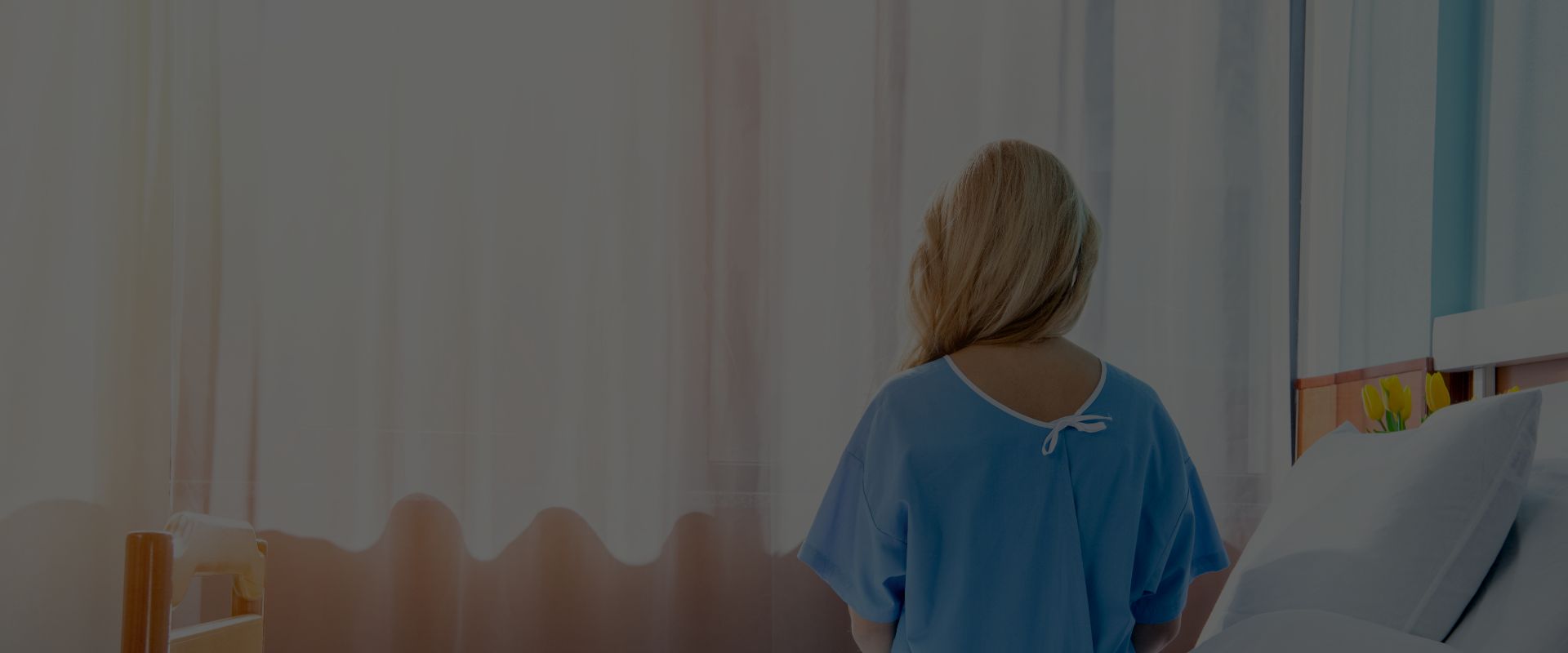 SUFFERING SIDE EFFECTS?
LET US FIGHT FOR THE
JUSTICE YOU DESERVE
Paragard Injury Attorneys
Advocating for Victims in Pennsylvania
Medical advancements in recent decades have given rise to new forms of birth control that last longer and are more reliable than the daily pill. IUDs, or intrauterine devices, are some of these. Paragard is Teva Pharmaceuticals' copper-based IUD, and it has recently been linked to a number of complications for its users. Paragard is not the only IUD that has shown to be problematic (Mirena IUD has also caused injuries in a number of women), but because the implant is approved to stay in the body for up to 10 years, it's prone to migration and complications during the removal.
If you or a loved one has experienced injuries related to a migration, call our Pennsylvania defective medical device attorneys for the representation you deserve.
Complications & Potential Compensation Surrounding Paragard
The majority of concerns with the Paragard IUD are related to migration, movement inside the uterus or even to other parts of the body. Movement inside the uterus could mean vaginal bleeding and diminished productivity of the device, leading to a number of different and problematic cases of pregnancy. If the device moves to other parts of the body, it could require surgery to remove the device. Each of these cases would be preventable had the device worked in the manner presented by its manufacturers.
If you've been injured by this device, your compensation could include the following:
Medical expenses
Mental anguish
Pain and suffering
Inconvenience
Disfigurement
Disability and physical impairment
Loss of capacity for enjoyment of life
Punitive damages against the manufacturer
Ask a Paragard Lawsuit Attorney
You've been wronged negligence and misrepresentation by the manufacturers of this product, and these damages are not always reversible. You want to be sure that if you're pursuing compensation, you work with a team who possesses the right skills required to win what you deserve. The Handler, Henning & Rosenberg team has over 100 years of combined experience. We know what it takes.
Call our Pennsylvania defective medical device attorneys today at (888) 498-3023!
Handler, Henning & Rosenberg has always been a family business. It's been 100 years, and if we look into the future another 100 years, we still see our family helping yours. We've been around for this long for a reason: we care about our clients and our communities, and every person at our firm does everything we can to help every client we represent.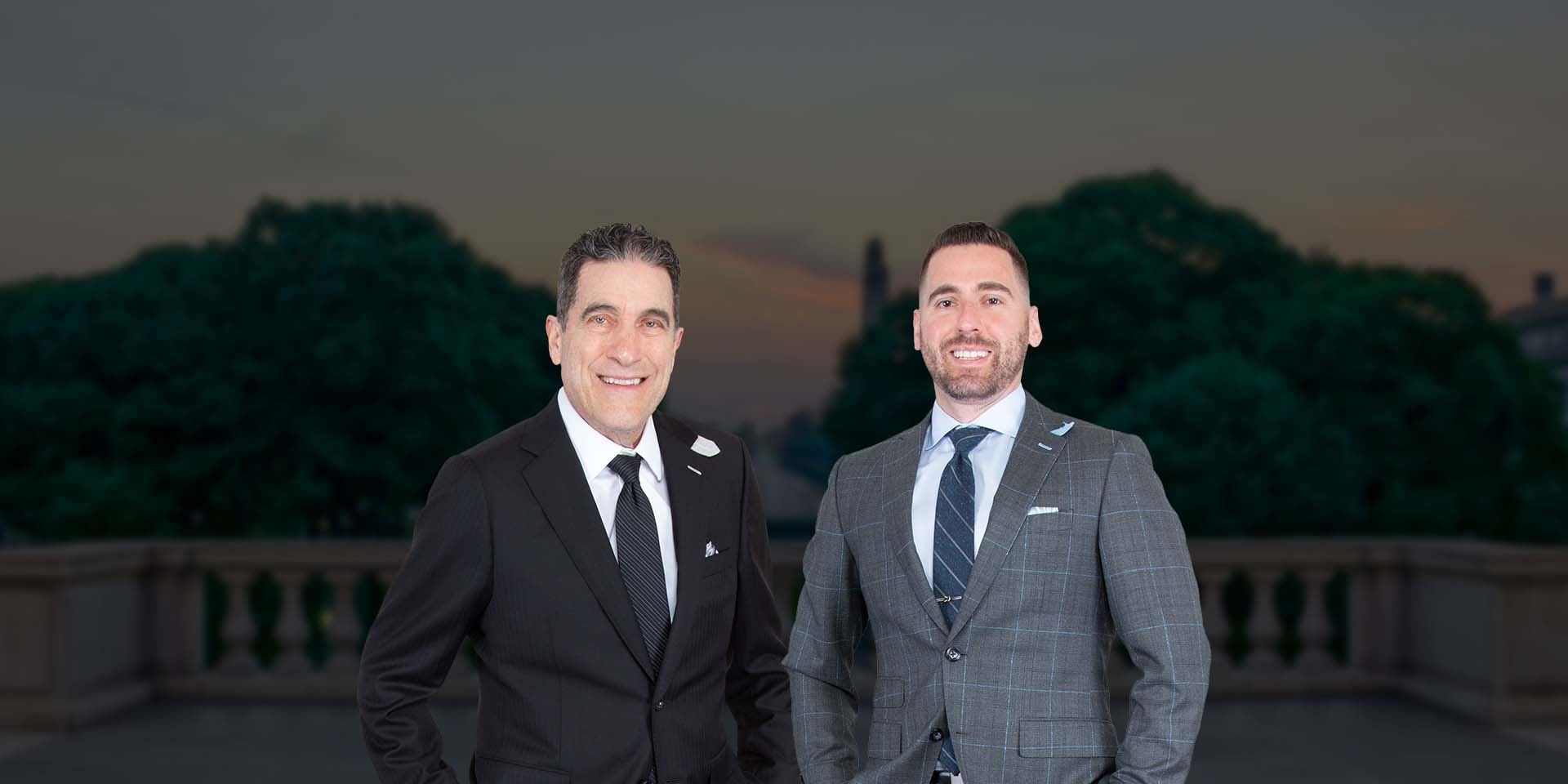 Put Experienced Lawyers on Your Side Compassionate in the Office. Victorious in the Courtroom.