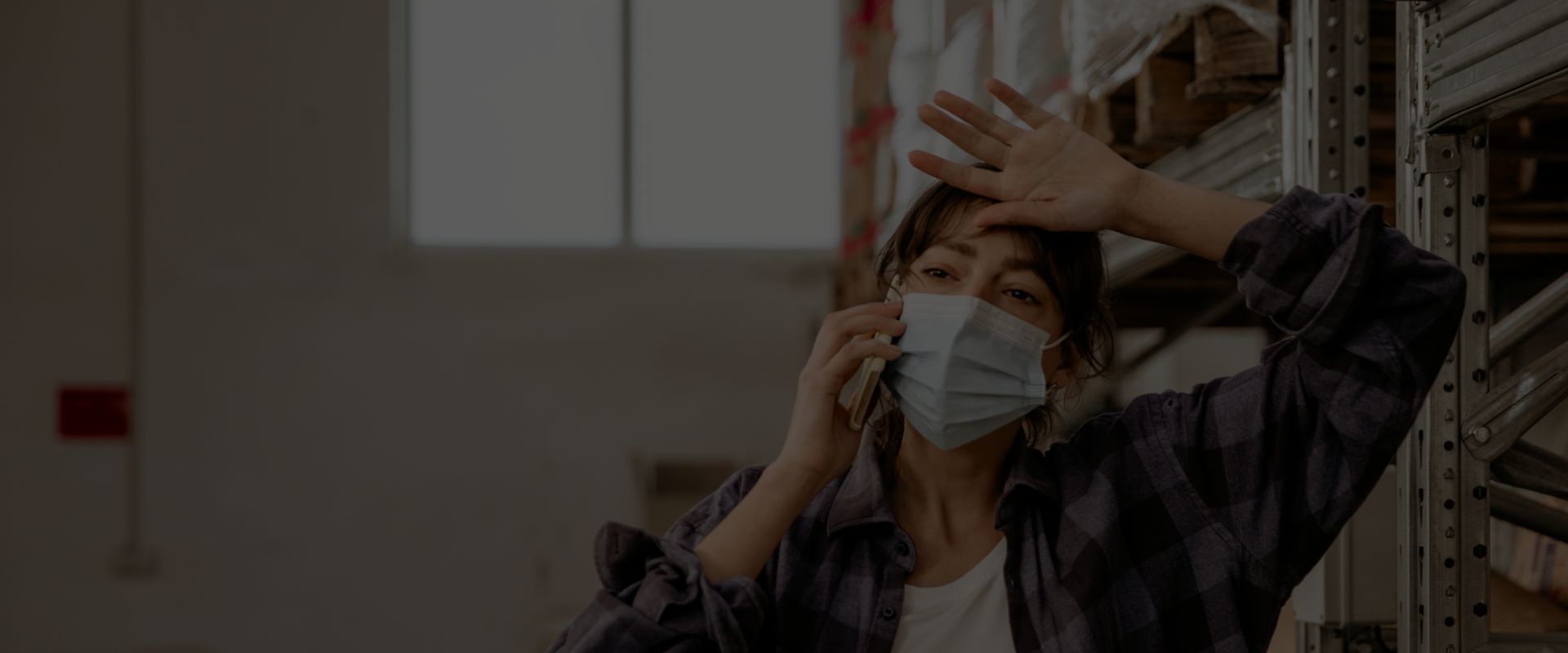 BUSINESS INTERRUPTION CLAIMS
FOR DAMAGES DUE TO
COVID-19 PANDEMIC
Coronavirus Business Interruption Claims
Did Your Business Suffer Losses from the COVID-19 Epidemic?
Business interruption claims protect businesses from disaster, at least in theory. Policies are designed to grant financial relief when natural disasters (e.g., floods, hurricanes) cause damage to their businesses. However, the recent coronavirus pandemic has resulted in a 'natural disaster' of an entirely different nature—and it's not clear yet whether insurers will cover the damage done to businesses. The skill and experience of your attorney will be even more vital when it comes to getting results for a business interruption claim.
If your business was damaged by the coronavirus pandemic or the resulting shutdown and its effects, we encourage you to speak with our Pennsylvania coronavirus business interruption attorneys as soon as possible. Since 1922, Handler, Henning & Rosenberg LLC has been a leading advocate for people who have been injured or wronged. Our history of victory against large insurers has equipped us to be the perfect advocate for your business. Let us fight for the compensation you need to help your business survive hard times. We can handle every aspect of your claim, from filing the initial demand with your insurer to taking them to court.
Call (888) 498-3023! We can go over your policy and options for recovering your losses.
The First Case of Its Kind
The first lawsuit to involve a COVID-19 business interruption claim against an insurer was Cajun Conti, LLC et al. v. Certain Underwriters at Lloyd's of London, et al. In this case, a famous New Orleans restaurant filed a business interruption claim under their "all-risk" policy. Due to the emergency order that banned all gatherings of more than 250 people and limited restaurants to 5% capacity, they lost considerable revenue.
In their favor, the business had an "all-risk" policy, which is a broad insurance policy that includes any risk not specifically excluded by the policy. Because the policy didn't specifically exclude a global viral pandemic, the restaurant argues they're entitled to financial compensation. As of this writing, the COVID-19 case has not yet been resolved—which is why it's vital to file your claim as soon as possible.
New Jersey Court Rules "Physical Damages" May Include Disease
In a recent case, a New Jersey court ruled that "physical damages or losses" in a business insurance claim should be interpreted in favor of the claimant. In other words, they ruled that physical damages should include anything that renders a building uninhabitable, including "gases or bacteria."
If New Jersey's precedent is applied to cases nationwide, then it may be possible for businesses to claim that their properties were rendered "uninhabitable" by the coronavirus, making them eligible for financial compensation. In fact, the Louisiana Insurance Commissioner believes that it's possible that courts would interpret even potential coronavirus infection as constituting physical damage.
Talk to a Business Interruption Lawyer About Your COVID-19 Case
Like much of what we're facing with COVID-19 and the coronavirus, these cases have no precedent. Business owners are making legal history as we speak, which is why it's vital to call an attorney who has a track record of winning against big insurers. Handler, Henning & Rosenberg LLC has won tens of millions of dollars for our clients in court and elsewhere. If you want your business interruption claim to have a chance, call us as soon as possible.
Do not hesitate to give us a call today at (888) 498-3023 or contact us online to discuss your policy and the best way to fight for your business and your livelihood.
Handler, Henning & Rosenberg has always been a family business. It's been 100 years, and if we look into the future another 100 years, we still see our family helping yours. We've been around for this long for a reason: we care about our clients and our communities, and every person at our firm does everything we can to help every client we represent.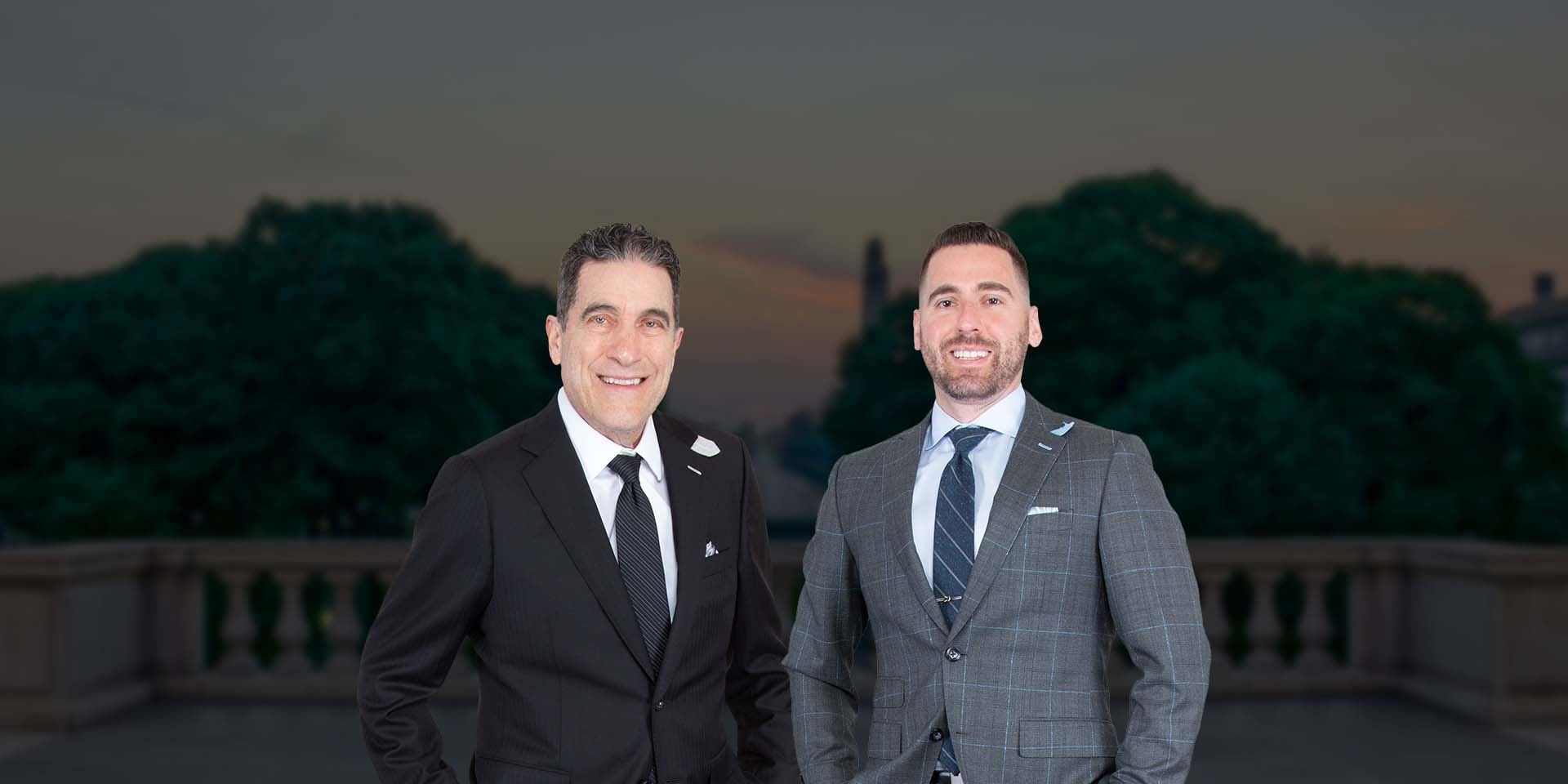 Put Experienced Lawyers on Your Side Compassionate in the Office. Victorious in the Courtroom.