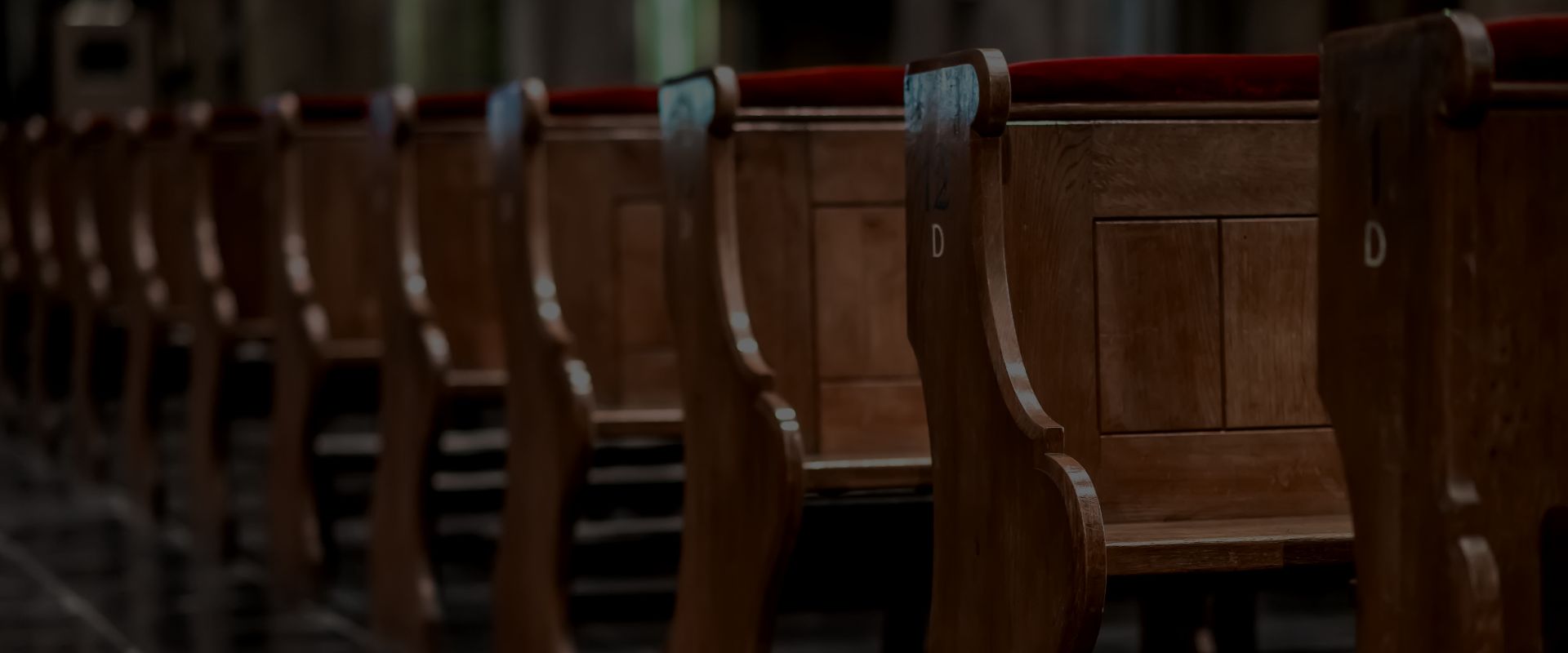 SEEKING JUSTICE FOR
SURVIVORS OF SEXUAL ABUSE
Pennsylvania Clergy Abuse Attorneys
Fighting for Sex Abuse Victims in Allentown, Erie, Greensburg, Harrisburg, Pittsburgh & Scranton
Ever since the grand jury released the comprehensive report on Catholic sex abuse in six Pennsylvania dioceses, there's only been one appropriate answer to give to the Church: accountability. Accountability to the lives they destroyed, accountability for their role in giving abusers a haven against justice, accountability for rending the trust gifted to them by countless parents and children.
Our Pennsylvania clergy abuse lawyers refuse to allow these men and the institution that protects them from getting away with what they've done. We refuse to let the voices of their victims go unheeded. Our firm is currently preparing litigation against the priests and bishops who allowed the abuse to continue in forced silence. If you're one of the potentially thousands of children harmed by priests named by the grand jury report, your voice has a home here, and you have a place to turn for the legal help that you deserve.
Call (888) 498-3023 or contact us online to share your story and set up a time to speak with our institutional sex abuse attorneys. Together, we'll review your options.
72 Priests Named from Harrisburg Alone
The grand jury report outlines a staggering number of instances of abuse going back decades. Their report found that 1,000+ children suffered abuse from 300+ priests—many of whom were allowed to continue operating in congregations uninhibited. "We believe the real number of children whose records were lost or who were afraid ever to come forward is in the thousands," the report said.
The grand jury recommended four legal reforms in response to their findings:
Eliminate the statute of limitations for sex abuse of minors.
Create a window of time wherein all victims can sue the Church for damages, regardless of when the abuse took place.
Clarify the penalty for continuous failure to report child abuse.
Make police communication immune from civil confidentiality agreements (or NDAs).
Similar to the outcome of the Boston diocese investigation in 2002, more than 150 tips have been provided to investigators about cases that weren't outlined in the report—and that's just in 24 hours. Pennsylvania Attorney General Josh Shapiro calls the report the most comprehensive investigation of Catholic sex abuse in the United States. The report includes stories of children being raped while recovering in the hospital, sisters from the same family being abused, and grooming middle-schoolers for sexual exploitation. At the press conference following the release of the grand jury's report, one woman said her abuse began when she was 18 months old.
Holding Abusers Accountable in the Midst of Grief
Handler, Henning & Rosenberg LLC has been fighting for the people of Pennsylvania since 1922. We've been here since the beginning, fighting for the families who needed a voice, giving them a chance to look at their wrongdoers in the face and reclaim their stories. Wherever and however the law allows us, that's what we want to provide for every single one of the abused children in the dioceses.
If you were sexually abused, our Pennsylvania clergy abuse attorneys want to help you hold the Church accountable—and make sure this never happens again.
Handler, Henning & Rosenberg has always been a family business. It's been 100 years, and if we look into the future another 100 years, we still see our family helping yours. We've been around for this long for a reason: we care about our clients and our communities, and every person at our firm does everything we can to help every client we represent.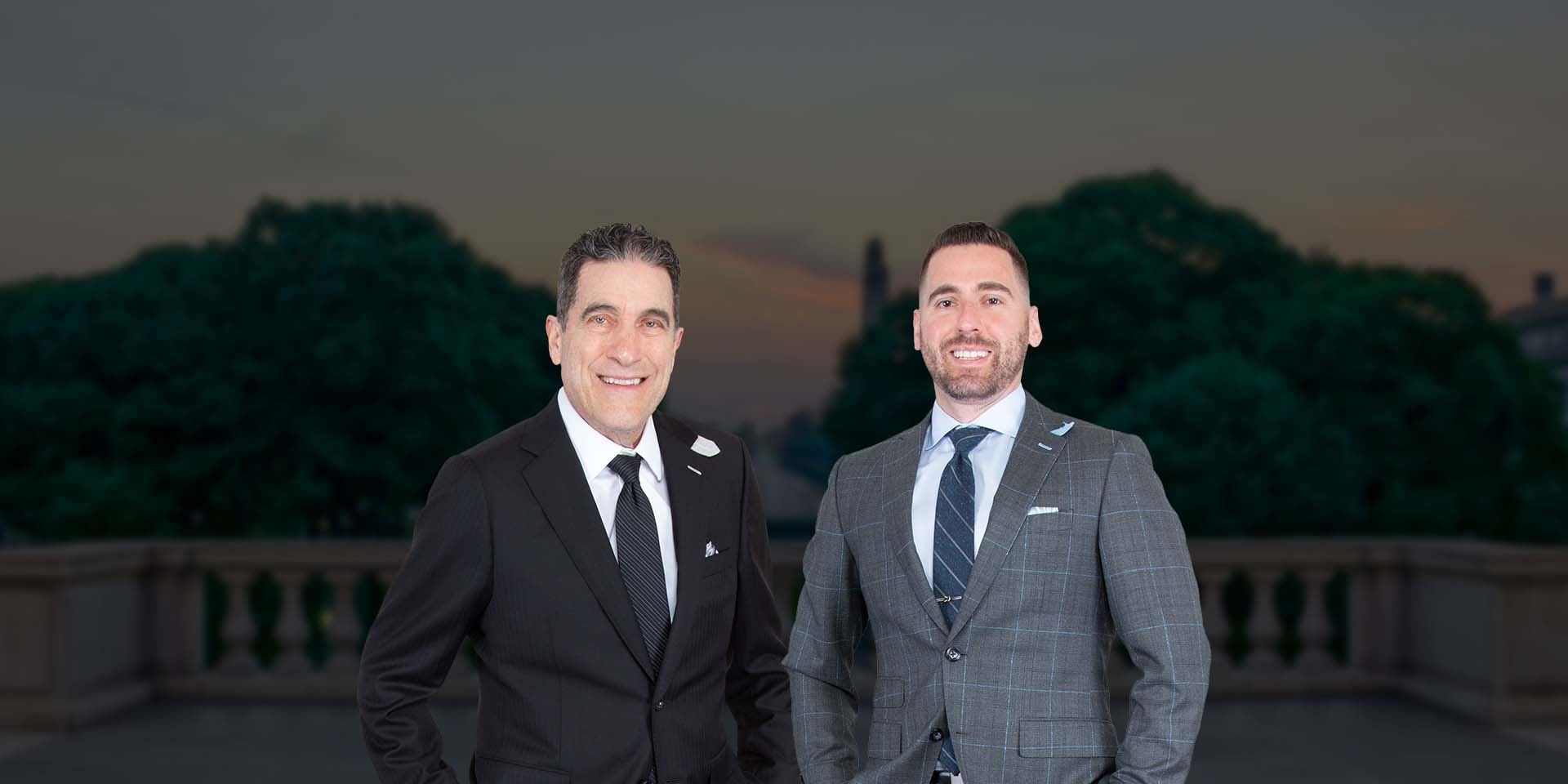 Put Experienced Lawyers on Your Side Compassionate in the Office. Victorious in the Courtroom.