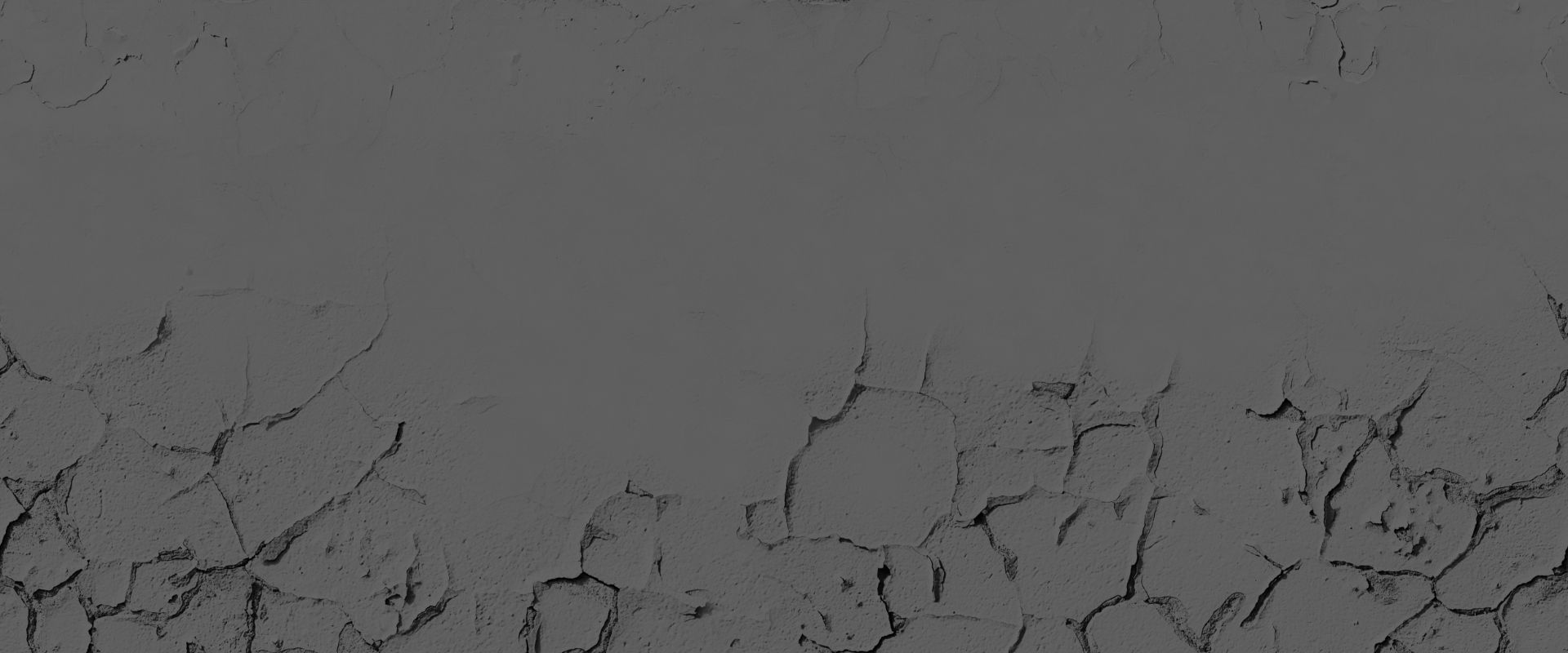 EXPOSED TO LEAD PAINT?
CALL THE FIRM WITH A
WINNING REPUTATION
Pennsylvania Lead Paint Exposure Claims
Call to Speak with a Skilled Pennsylvania Premises Liability Lawyer
Pennsylvania homes built before 1978 may be poisoning your family.
Lead paint exposure can harm both children and adults. Even just breathing lead dust while pregnant can expose your baby to significant health risks. With offices in Carlisle, Hanover, Harrisburg, Lancaster, Schuylkill County, and York to serve you, our top priority is getting results for your lead paint exposure case. Since 1922, obtaining just compensation for our clients has been our goal. We are backed by decades of collective experience as well as by the resources and knowledge of one of the largest firms in the area. Don't hesitate to get in touch with our Pennsylvania premises liability attorneys if you believe you or your loved ones have been harmed.
Call (888) 498-3023 to learn more about your legal options in a free case evaluation.
Problems Linked to Lead Paint Exposure
Exposure to lead paint can be serious as even low levels in the body can cause severe harm in children.
Lead paint has been shown to affect children in the following ways:
Nervous system damage
Kidney damage
Learning disabilities
Attention-deficit/hyperactivity disorder (ADHD)
Decreased intelligence
Speech and language problems
Behavioral problems
Poor muscle coordination
Decreased muscle and bone growth
Hearing damage
While low-lead exposure is extremely common, children who are exposed to extremely high levels of lead can experience devastating effects, including seizures, unconsciousness, and in some cases, wrongful death.
Liability in a Lead Paint Injury Claim
A good lawyer experienced in establishing lead paint exposure cases knows the importance of inspecting the home, establishing liability, and reviewing medical records. Once liability is established in a lead paint exposure case, the next step is to prove, explain, and quantify the seriousness of the personal injuries. The lawyers at Handler, Henning & Rosenberg LLC have extensive contacts in the medical community to assist our clients in documenting the seriousness of their exposure injuries.
Several persons may be held liable for lead paint exposure injuries:
Landlords / property owners
Property managers
Lead removal contractors
Court appointed rent receivers
Municipalities
Government entities
In many cases, it is necessary to use medical experts, and even life care planners to fully document the extent of a lead paint exposure victim's injuries. Even if the lead paint exposure seems simple, you need an experienced law firm like Handler, Henning & Rosenberg LLC.
Fighting for the Rights of the Injured in Carlisle, Hanover, Harrisburg, Lancaster, Schuylkill County & York
When you contact a lawyer at our Pennsylvania personal injury law firm to handle your case, you get an expert team of legal professionals. We have helped thousands of our clients recover compensation that secures their future.
Contact Handler, Henning & Rosenberg LLC for more information. We are available at (888) 498-3023, and your consultation is free and private!
Handler, Henning & Rosenberg has always been a family business. It's been 100 years, and if we look into the future another 100 years, we still see our family helping yours. We've been around for this long for a reason: we care about our clients and our communities, and every person at our firm does everything we can to help every client we represent.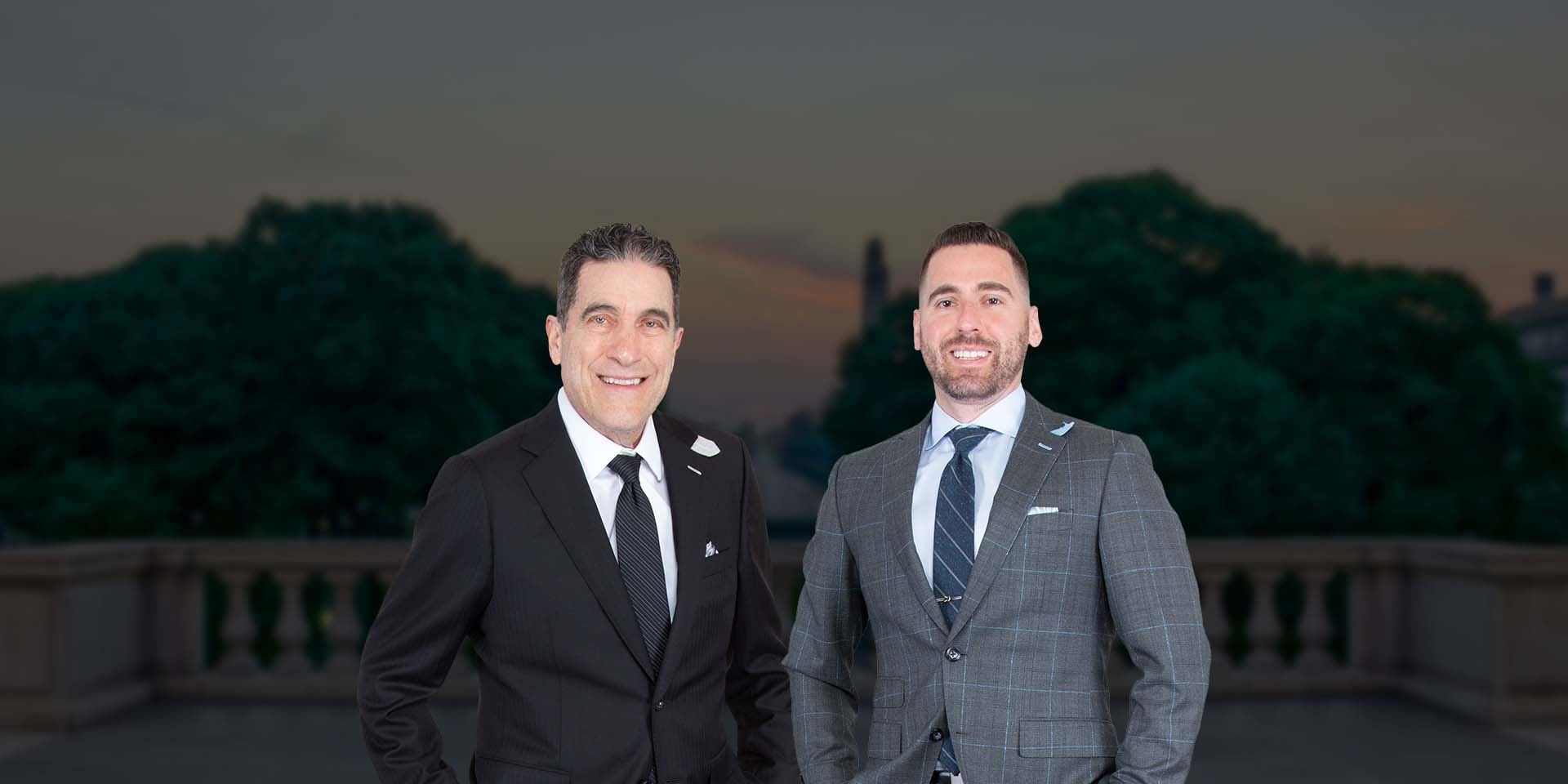 Put Experienced Lawyers on Your Side Compassionate in the Office. Victorious in the Courtroom.