Tylenol (Acetaminophen) Lawsuits
Tylenol During Pregnancy Linked to Autism & ADHD
Pennsylvania Tylenol Lawsuit Lawyers
Acetaminophen Use During Pregnancy Linked to Autism & ADHD
As a result of years of marketing and suggestions by health experts and medical professionals, it has been assumed that Tylenol (acetaminophen) was safe to use during pregnancy. In fact, it was recommended instead of other pain medications like ibuprofen or aspirin, which have been linked to fetal organ damage. Recent research, however, has uncovered a link between Tylenol use during pregnancy and autism spectrum disorder (ASD) as well as attention deficit hyperactivity disorder (ADHD).
In September 2021, a Consensus Statement from a group of 191 medical experts warned of an increased risk of neurodevelopmental disorders as a result of acetaminophen use during pregnancy. The report referenced a significant amount of research, animal testing, and studies, concluding that extended Tylenol use during pregnancy could increase a child's risk of autism by 20%. The specific risk of autism would depend on the amount and duration of acetaminophen use.
It's estimated that up to 65% of pregnant women in the United States will take Tylenol during pregnancy. With more than 3.6 million births in the U.S. in 2020 alone, this means that about 2.4 million children may have been exposed to acetaminophen while in the womb in a single year.
Did you take acetaminophen during pregnancy? Has your child been diagnosed with autism or ADHD? Call (888) 498-3023 to talk to our Pennsylvania Tylenol lawsuit attorneys!
Walmart & Costco Sued for Failing to Warn of Tylenol Autism Risk
Walmart, Costco, Target, Safeway, and other major retailers are currently facing multidistrict litigation (MDL) for failing to warn consumers of the fetal neurological risks associated with acetaminophen use during pregnancy. On October 5, 2022, a federal judicial panel in St. Louis consolidated 18 lawsuits for pretrial proceedings before the U.S. District Court for the Southern District of New York. The panel sent 48 more cases to the multidistrict litigation just a day later.
It's estimated that tens or even hundreds of thousands of Tylenol autism and ADHD cases may be filed.
Ask a Pennsylvania Tylenol Injury Attorney
About 1 in 44 children in the U.S. has been diagnosed with autism. About 6 million U.S. children have been diagnosed with ADHD. While not every case of autism or ADHD will be linked to Tylenol, and not every instance of acetaminophen use during pregnancy will cause a neurodevelopmental disorder, parents should be aware of their legal rights if their children are adversely affected by this presumably "safe" medication.
At Handler, Henning & Rosenberg LLC, we have been helping clients throughout Pennsylvania since 1922. Our drug injury attorneys understand how to hold manufacturers, retailers, and other parties accountable for failing to warn consumers about the risks of over-the-counter drugs and prescription medications that have caused irreparable harm. Now, as the risks of autism and ADHD have been linked to Tylenol, we are standing up for children and families throughout the Commonwealth.
You can find out if you have a Tylenol autism or ADHD lawsuit by calling our offices for a free, confidential consultation. We can talk to you about your child's diagnosis, the amount of acetaminophen taken during pregnancy, and how to proceed with a case that can hold at-fault parties accountable and offer you a chance to seek compensation for your losses.
Contact our Pennsylvania Tylenol autism lawsuit lawyers today at (888) 498-3023.
Handler, Henning & Rosenberg has always been a family business. It's been 100 years, and if we look into the future another 100 years, we still see our family helping yours. We've been around for this long for a reason: we care about our clients and our communities, and every person at our firm does everything we can to help every client we represent.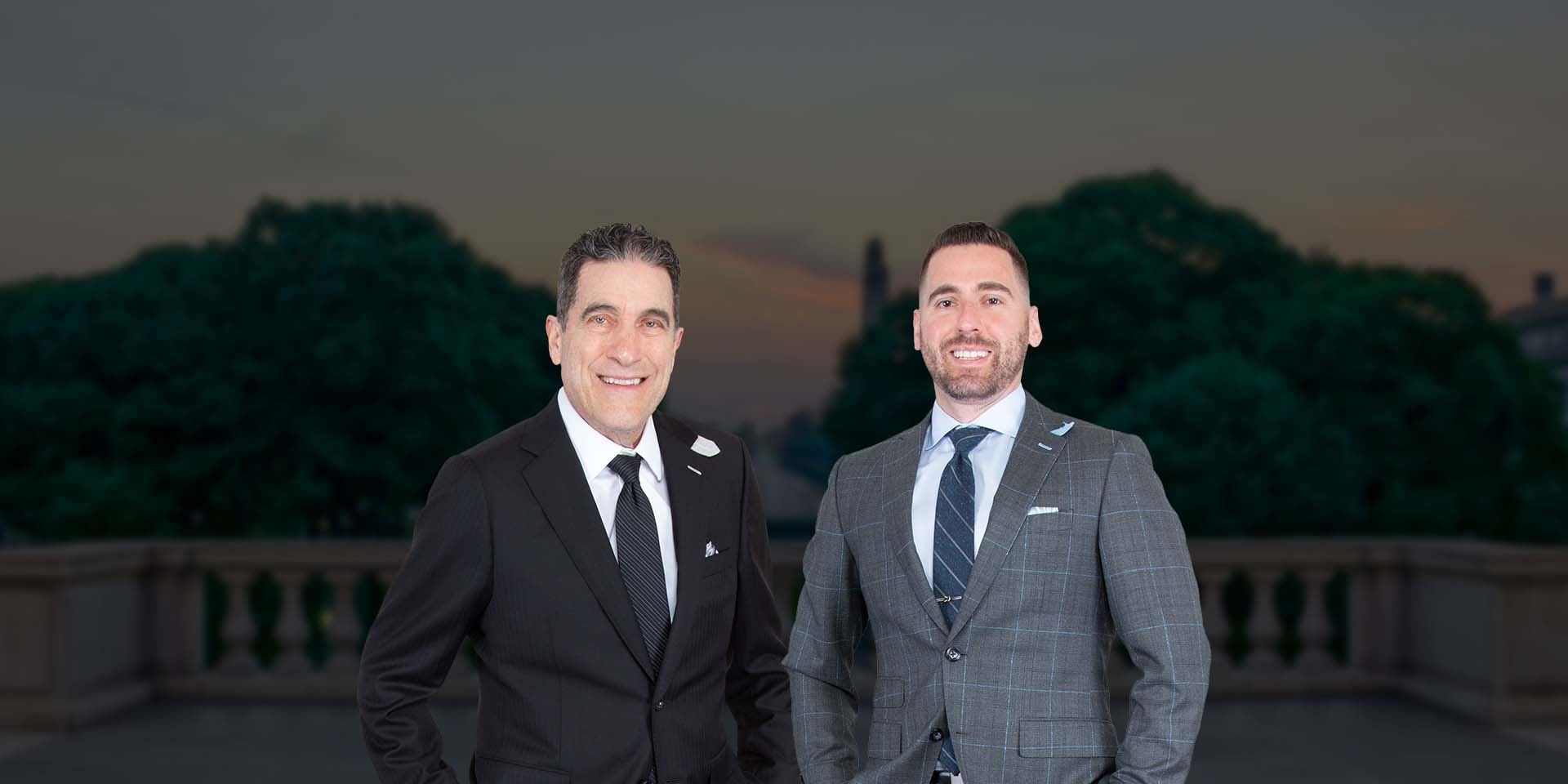 Put Experienced Lawyers on Your Side Compassionate in the Office. Victorious in the Courtroom.