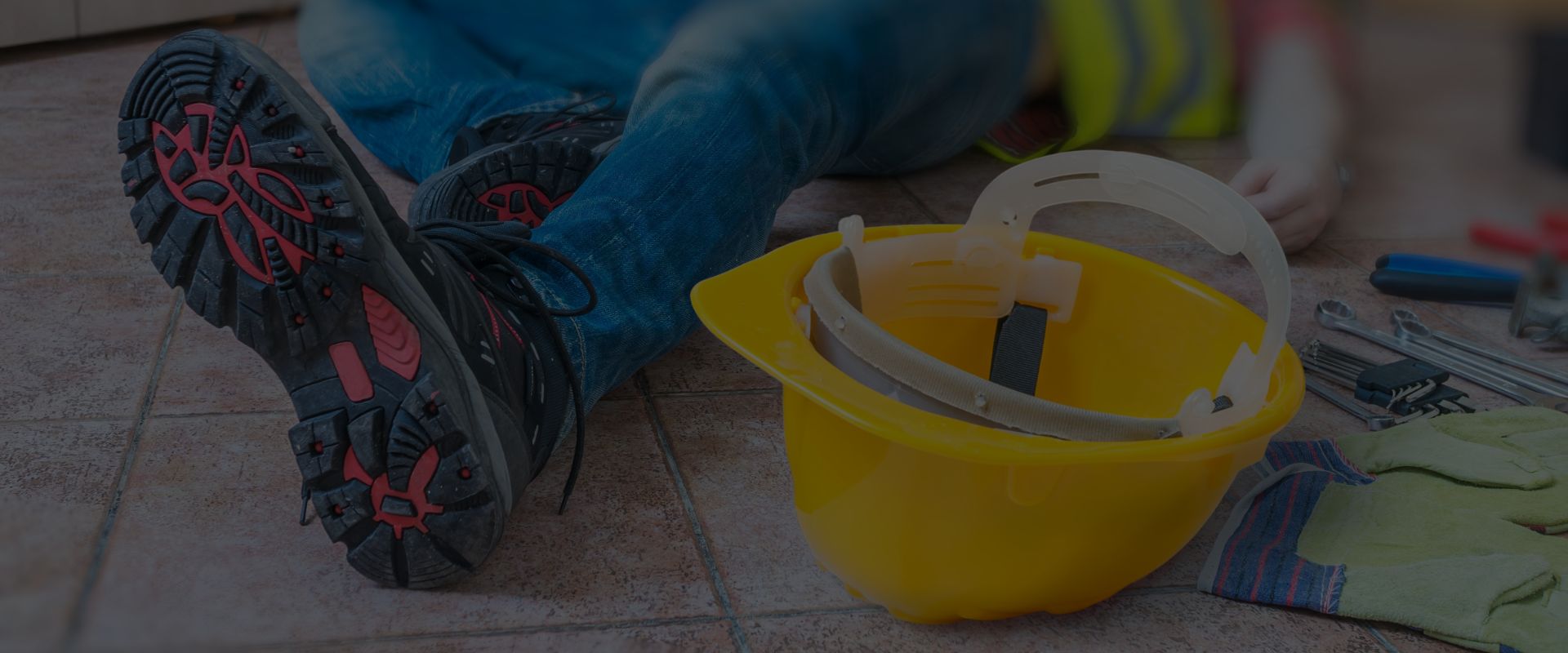 FIGHTING FOR THE RIGHTS OF INJURED WORKERS
WINNING CASES SINCE 1922
Schuylkill County Work Injury Lawyers
Our Workplace Accident Firm Has Been Helping People Since 1922
Employers must protect their workers. Besides being the right thing to do, they're also required by law to make sure employees aren't injured because of preventable accidents while on the job. Unfortunately, many employers fail to do this by disregarding safety and cutting corners to increase profits. For 100 years, injured Pennsylvanian workers have turned to the Schuylkill County work injury lawyers from Handler, Henning & Rosenberg LLC. With our firm, you're receiving help from an established group of attorneys known for getting the compensation injured workers need.
Workers who turn to our firm get the insight provided by Attorney J. Jeffrey Watson, an experienced workers' compensation lawyer. Jeffrey is a Certified Legal Specialist in Workers' Compensation Law as recognized by the Pennsylvania Bar Association Workers' Compensation Law Section. This makes Handler, Henning & Rosenberg LLC a the firm to call whether you want to file a personal injury lawsuit or have issues with a workers' compensation claim.
Call our Schuylkill County work injury firm now at (570) 215-3315 for a free consultation with a member of our team.
Work Injuries That Our Attorneys Frequently See
In the 1970s, the Occupational Safety and Health Administration was created to help protect the safety of American workers. In the decades since OSHA's establishment, worker injuries and fatalities have drastically decreased. Yet, they haven't completely stopped as OSHA doesn't have the resources to make sure the millions of worksites across the United States are following regulations. Since they might not get caught, some employers choose negligence over safety. When this practice causes injuries, workers deserve compensation.
Injuries caused by employer negligence include:
Slip and fall accidents
Overexertion
Lower back injuries
Repetitive motion injuries
Commercial vehicle accidents
The injuries listed above are just a few examples of ways workers suffer from employer negligence. These injuries can cause medical debt, lost wages, and change a person's ability to work. Often, work injuries have lasting repercussions that extend far beyond the point of maximum recovery for workers. At HHR, we can help get the compensation a worker really needs to recover from injuries.
Call Our Schuylkill County Work Accident Lawyer Now for Help at
(570) 215-3315
Work-related accidents can be as financially difficult. If you're struggling after an accident, our Schuylkill County work accident lawyers are ready to help you. Since 1922, we've been the team that injured workers have turned to in Pennsylvania. Over the decades, we've become the firm the Pennsylvanians trust when they need help after an accident. The results has been tens of millions of dollars recovered to help clients. Calling Handler, Henning & Rosenberg LLC could mean getting rid of the financial difficulties caused by your accident. Call us today to start the process!
Call Handler, Henning & Rosenberg LLC today for help. An initial consultation is free when you dial (570) 215-3315.
Handler, Henning & Rosenberg has always been a family business. It's been 100 years, and if we look into the future another 100 years, we still see our family helping yours. We've been around for this long for a reason: we care about our clients and our communities, and every person at our firm does everything we can to help every client we represent.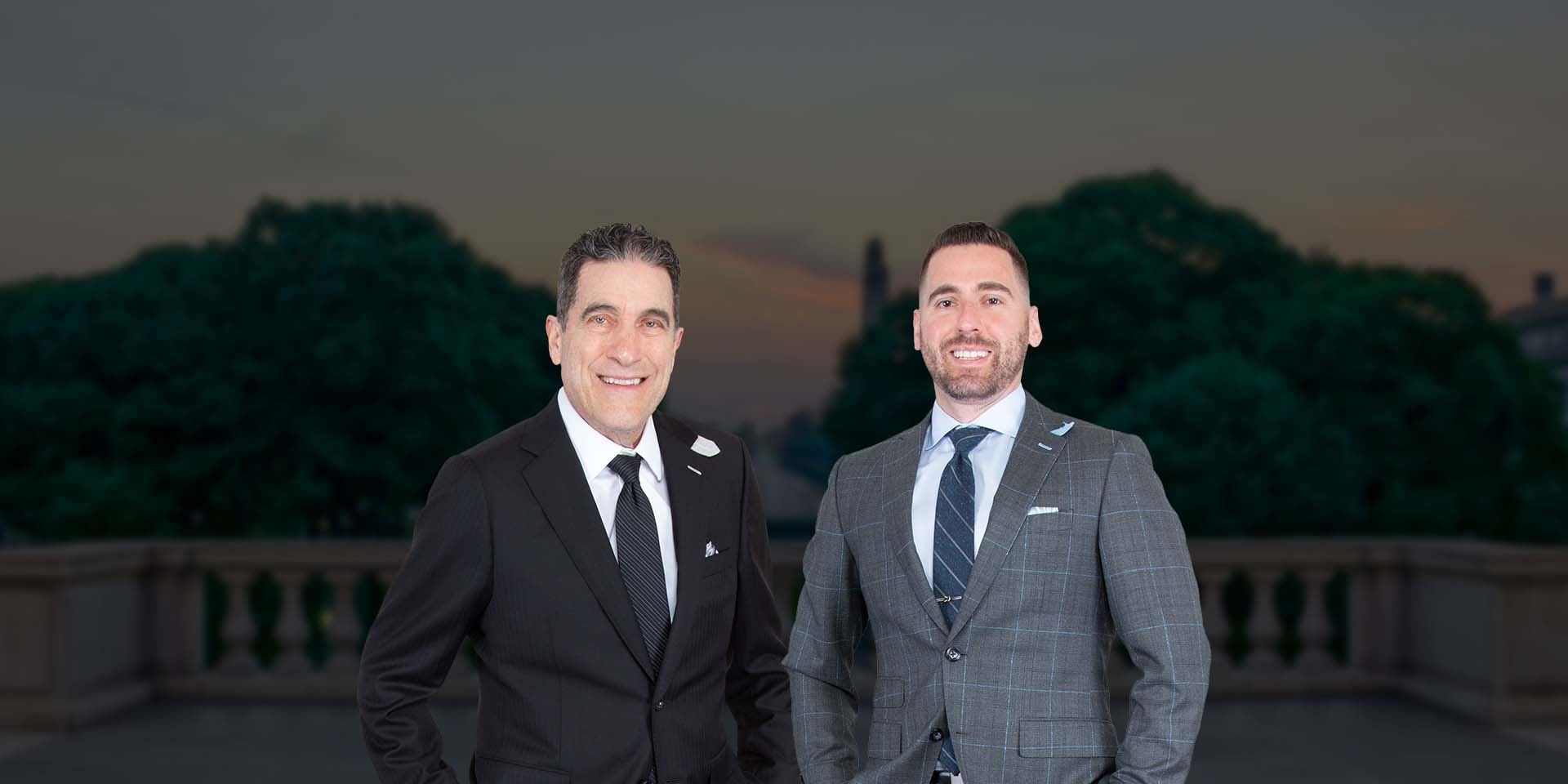 Put Experienced Lawyers on Your Side Compassionate in the Office. Victorious in the Courtroom.