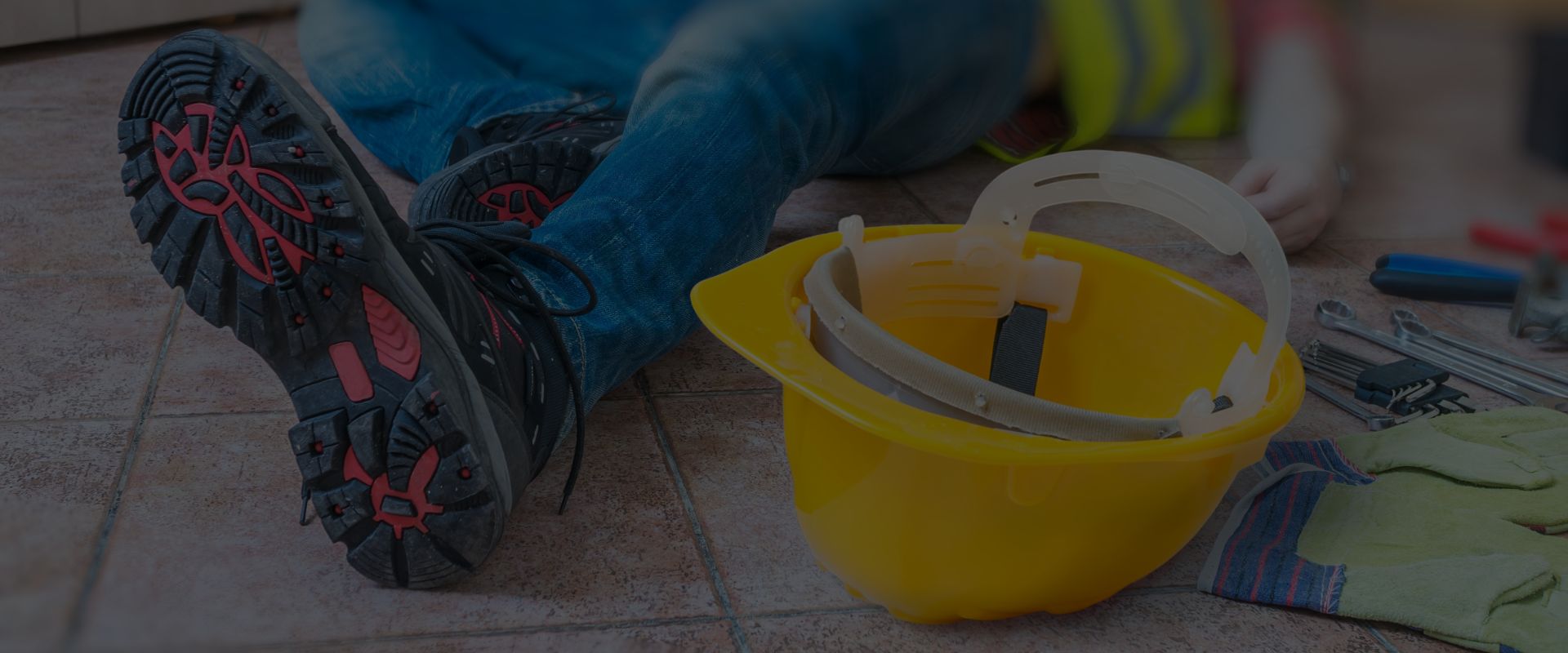 FIGHTING FOR THE RIGHTS OF INJURED WORKERS
WINNING CASES SINCE 1922
Carlisle Work Injury Lawyers
Tens of Millions Won for Pennsylvania Accident Victims Since 1922
Workers across the United States are injured in work-related accidents. Because work injuries impact a person's livelihood and their financial security, both workers and their families suffer the consequences of workplace injuries. According to the Bureau of Labor Statistics, over 2 million workplace accidents were reported in 2017, and over 5,000 of those workers died on the job. In many cases, work-related injuries don't result from one single accident, but from small injuries that compounded over years. Workers who have sustained injuries on the job, whatever the cause, have the right to seek compensation.
Attorneys at Handler, Henning & Rosenberg LLC fight for the rights of employees who have lost their wages, earning ability, and financial stability due to injuries sustained on the job. It is an employer's duty to establish a safe work environment for workers and take responsibility for the damages their workers suffer at work. For a century, our Carlisle worker injury attorneys have held employers and companies responsible for failing to provide their workers with a safe work environment.
When you work with our firm, you will get a legal team that includes J. Jeffrey Watson, a Certified Legal Specialist in Workers' Compensation Law by the Pennsylvania Bar Association Workers' Compensation Law Section. We have an in-depth understanding of work injury laws, and we are prepared to protect your legal rights.
Contact our experienced Carlisle work injury attorneys today at (717) 775-7473 for a free consultation and to learn more about how we can help you.
Most Common Work Injuries in the United States
According to the Occupational Health and Safety Administration (OSHA), over 2 million workers get hurt by their jobs every year. Some work injuries are more severe than others, but regardless of the severity, employers are responsible for compensating workers who have been hurt by unsafe environments, poorly-trained workers, or even no-fault accidents.
The most common types of injuries caused on the job include:
Abrasion
Acoustic trauma
Broken bones
Carpal tunnel syndrome
Cuts
Loss of vision
Sprains
What Causes Injuries at Work?
Work injuries occur for a variety of reasons, but one of the most common reasons is employer negligence. When employers fail to provide workers with safety training or enforce safety regulations, they put workers at risk for serious injuries. While workers are prone to blaming themselves for their injuries, in many cases their injuries occurred because employers failed to follow safety regulations without the workers' knowledge. If you suffered an injury at work, a Carlisle work injury attorney will be able to investigate your case to determine who was at fault for your accident. Even if you believe you were partially at fault, you have nothing to lose by speaking with an attorney. Your case may have underlying factors that your lawyer is familiar with and can investigate further.
The negligence that leads to work injuries can take many forms including:
Equipment failures
Falling objects and flying debris
Slip and falls
Improper maintenance
Failure to comply with safety regulations
Inadequate inspections
Insufficient training
Mismanagement
Hurt on the Job? Contact Our Carlisle Work Injury Lawyers Today!
If you or a loved one has sustained injuries in a work accident, you owe it to yourself to seek compensation for your losses. You shouldn't have to pay extensive medical bills and treatments for an accident your employer could have prevented. Our attorneys have helped thousands of injured workers in Pennsylvania get the compensation they deserved after an accident. Handler, Henning & Rosenberg LLC has won tens of millions of dollars for our clients. We can also help you fight for maximum compensation in your case.
Contact us today for a free consultation at (717) 775-7473. We are ready to defend your rights!
Handler, Henning & Rosenberg has always been a family business. It's been 100 years, and if we look into the future another 100 years, we still see our family helping yours. We've been around for this long for a reason: we care about our clients and our communities, and every person at our firm does everything we can to help every client we represent.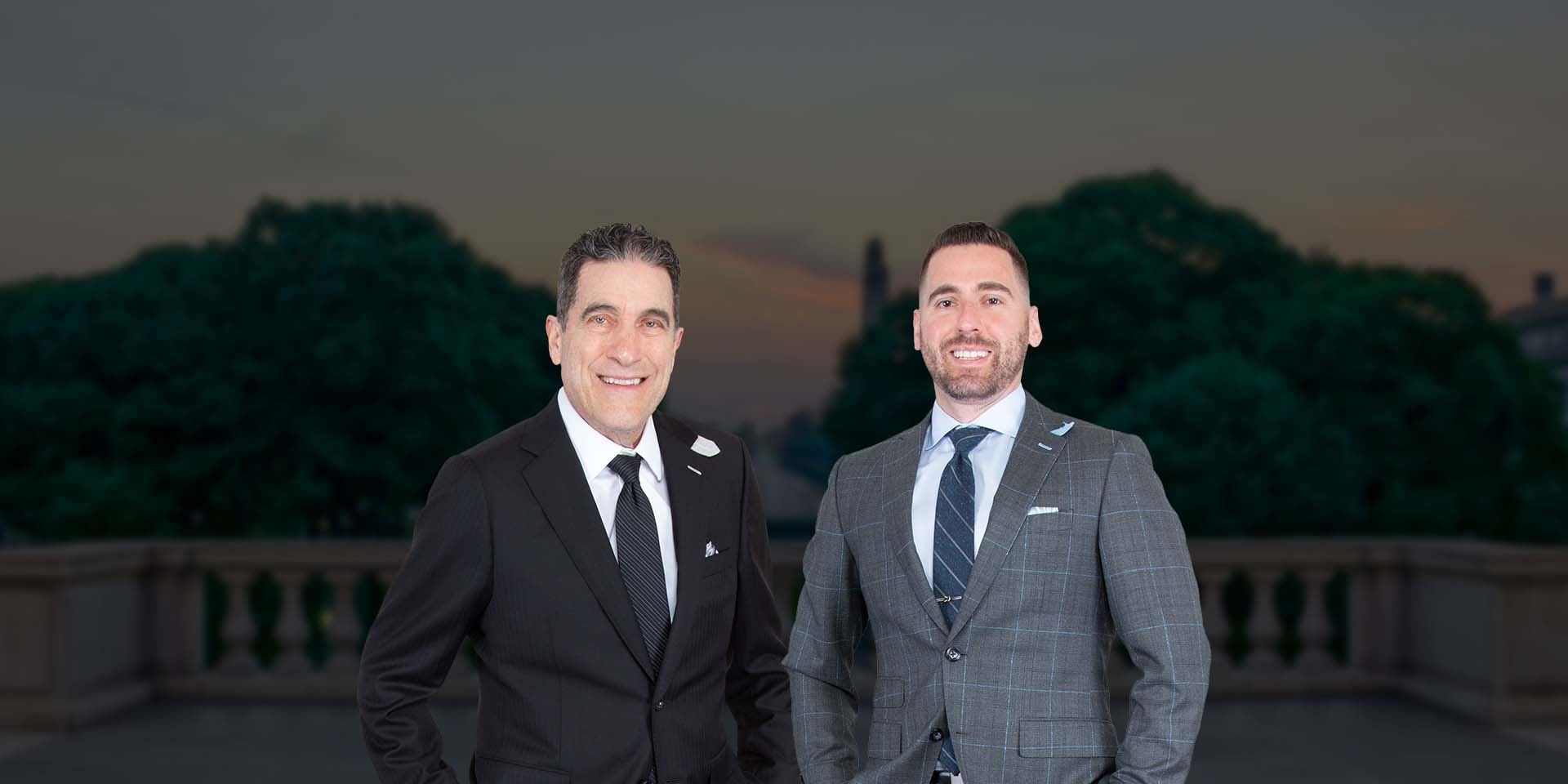 Put Experienced Lawyers on Your Side Compassionate in the Office. Victorious in the Courtroom.