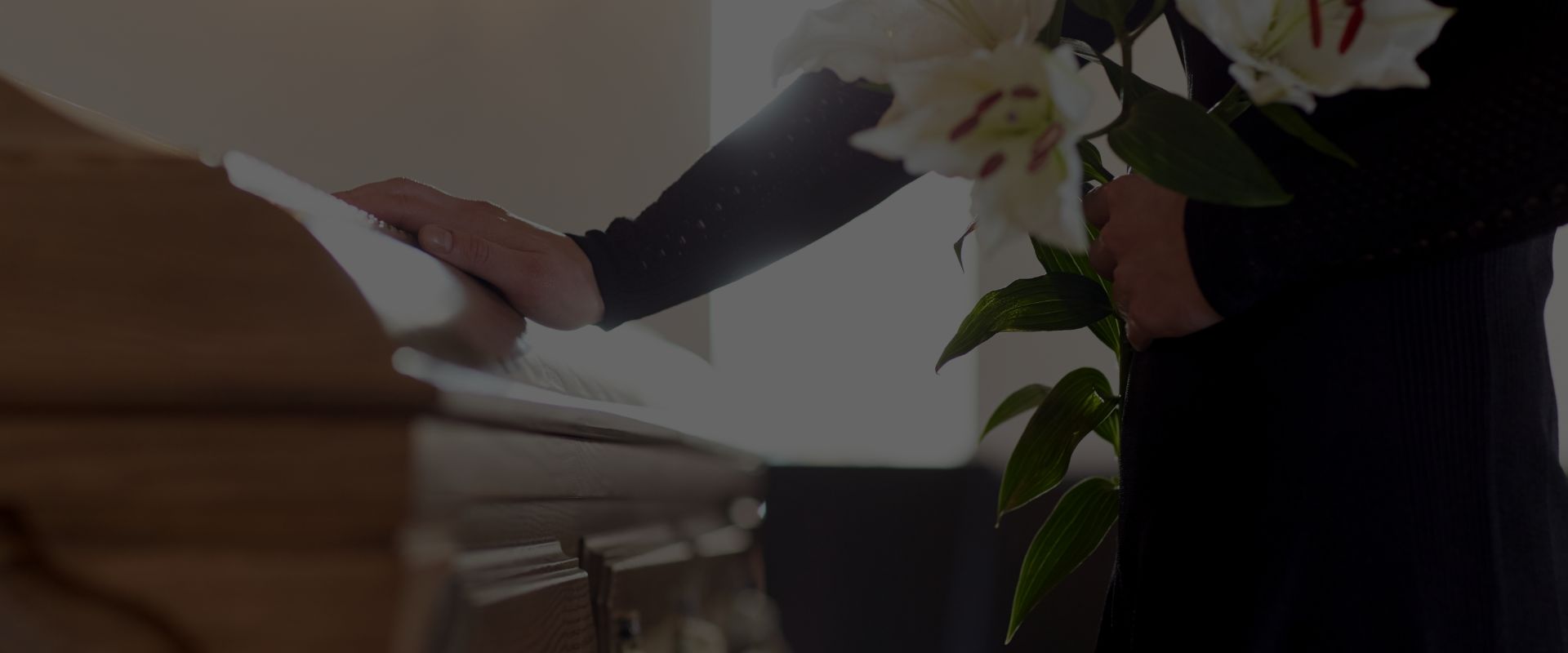 LOSE SOMEONE YOU LOVE?
CALL OUR WORKERS'
COMPENSATION FIRM
Workers' Compensation Death Benefits
Personal Injury Lawyers Serving Carlisle, Hanover, Harrisburg, Lancaster, Schuylkill County & York
Handler, Henning & Rosenberg fights to provide dignity to the families of people who have unfairly lost their lives while performing the duties of their job. Our Pennsylvania workers' compensation lawyers are focused on helping families through one of the most devastating experiences of their lives. For nearly a century, we have pursued justice for Pennsylvania's workers. Our firm proudly helps families through the difficult process of personal injury and wrongful death claims.
Our experience in workers' compensation means we are ready to provide immediate and real results. Attorney J. Jeffrey Watson is a certified specialist in workers' compensation law by the Pennsylvania Bar Association's Workers' Compensation Law Section as authorized by the Pennsylvania Supreme Court. HHR is a law firm that combines experience that dates to 1922 with modern standards in legal practice to deliver the best possible results to clients.
If a loved one has died due to their job and you need help with workers' compensation death benefits, call (888) 498-3023. We serve clients throughout Pennsylvania from our offices in Carlisle, Hanover, Harrisburg, Lancaster, Schuylkill County, and York.
Requirements to Receive Workers' Comp Death Benefits in PA
The first requirement to receive benefits is the cause of death. The decedent must have lost their life while performing the duties of their job or from causes that were introduced by their job. To receive benefits for the loss of your loved one, you must meet specific requirements in the state of Pennsylvania.
To receive workers' compensation death benefits, you must be:
A spouse of the decedent.
A son or daughter of the decedent who is mentally or physically disabled.
A parent of the decedent who relied on them for financial support.
A sibling of the decedent who is under 18 or a student under 23.
If you are a disabled sibling, you may be eligible for benefits at any age.
You are 18 years of age and the child of the decedent.
If you are a student, the maximum age to receive benefits is 23.
Those that meet one of these requirements are entitled to a $3,000 funeral expense benefit.
Recurring Benefits Under the Workers' Comp Death Benefits
Recurring benefits vary depending on a person's relationship to the decedent. If you are a widow or widower with no children, you are entitled to 51% of the weekly wages earned by your deceased loved one. If there is one child in the family, the amount increases to 60% of weekly wages. If there are two or more children, you are entitled to 66 2/3%. If the decedent has a spouse and children that have different guardians, they must split all benefits evenly. If the decedent passed away and left behind a child, the guardians of the child receive 32% of the worker's weekly wages. This percentage increases by 10% for each additional child with a limit of 5 children.
Finally, 6 or more children receive at 66 2/3% of wages. If no children or spouses were left behind by the deceased worker, a percentage of their weekly salary will go to dependent parents. If the parent only relied partly on the decedent for financial help, they will receive 32% of the pay. However, parents that were financially dependent on their deceased child can receive 52% of their wages.
In some cases, if those who died left behind no parents or children, siblings are entitled to wages. Siblings that receive compensation must have been financially dependent on the decedent and can receive 22% of their weekly wages. All wage benefits have maximum of $1,025 per week.
HHR's Pennsylvania Workers' Comp Attorneys Are Ready to Help
As noted above, many factors contribute to benefits that are given to the family members of those who lost their lives while on the job. If you think you may be eligible for workers' compensation death benefits, contact HHR. Time limits exist regarding how long you have to claim these benefits. Additionally, workers' compensation claims do not always hold employers accountable for bad safety practices. Hiring a wrongful death attorney will also help you explore options that extend far beyond the capabilities of workers' compensation death benefits. The sooner you call HHR, the sooner we will be able to assist you.
Call us today at (888) 498-3023 for a free consultation. We've won tens of millions of dollars for clients, and we are ready to help you through this difficult time.
Handler, Henning & Rosenberg has always been a family business. It's been 100 years, and if we look into the future another 100 years, we still see our family helping yours. We've been around for this long for a reason: we care about our clients and our communities, and every person at our firm does everything we can to help every client we represent.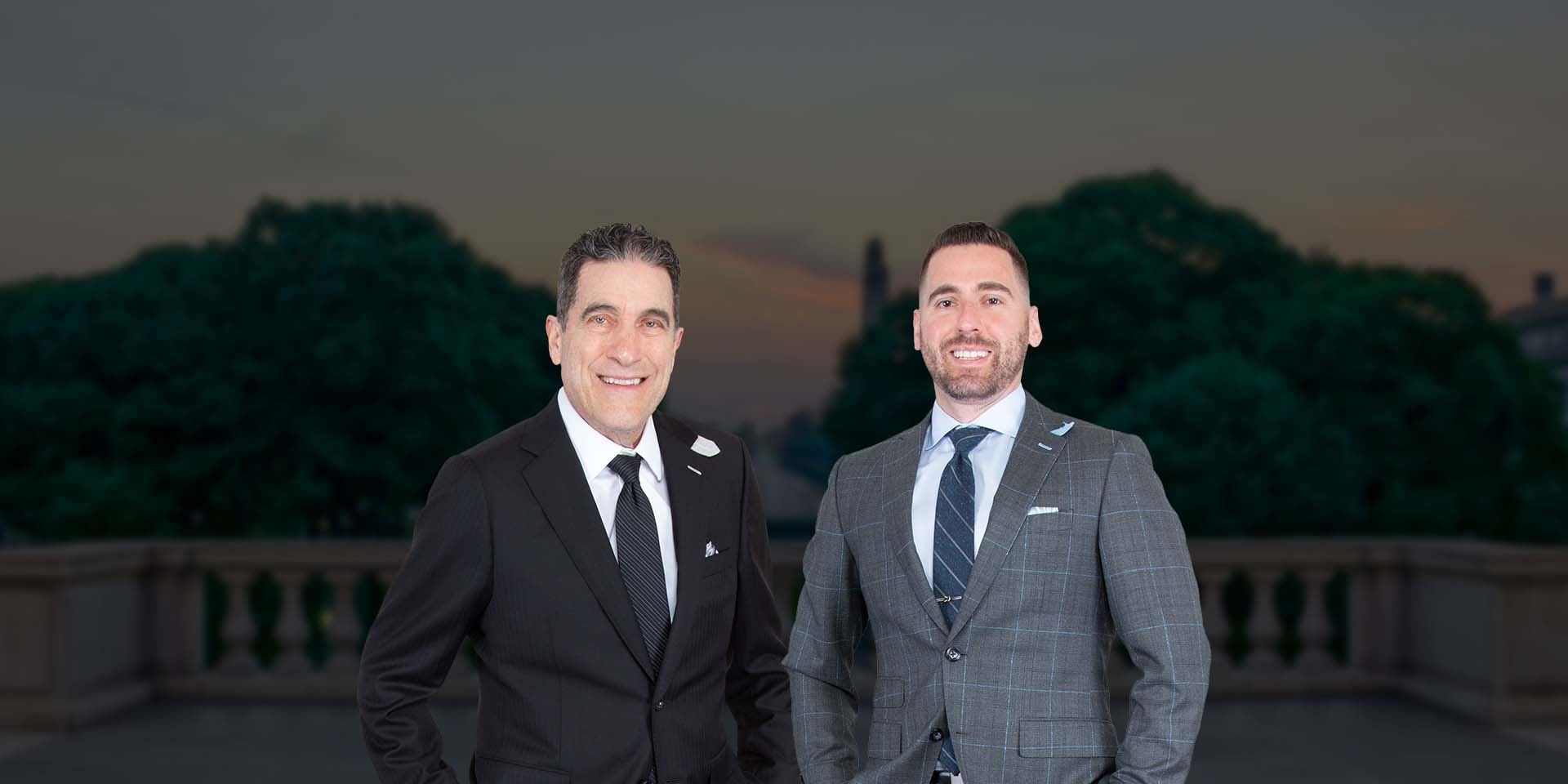 Put Experienced Lawyers on Your Side Compassionate in the Office. Victorious in the Courtroom.