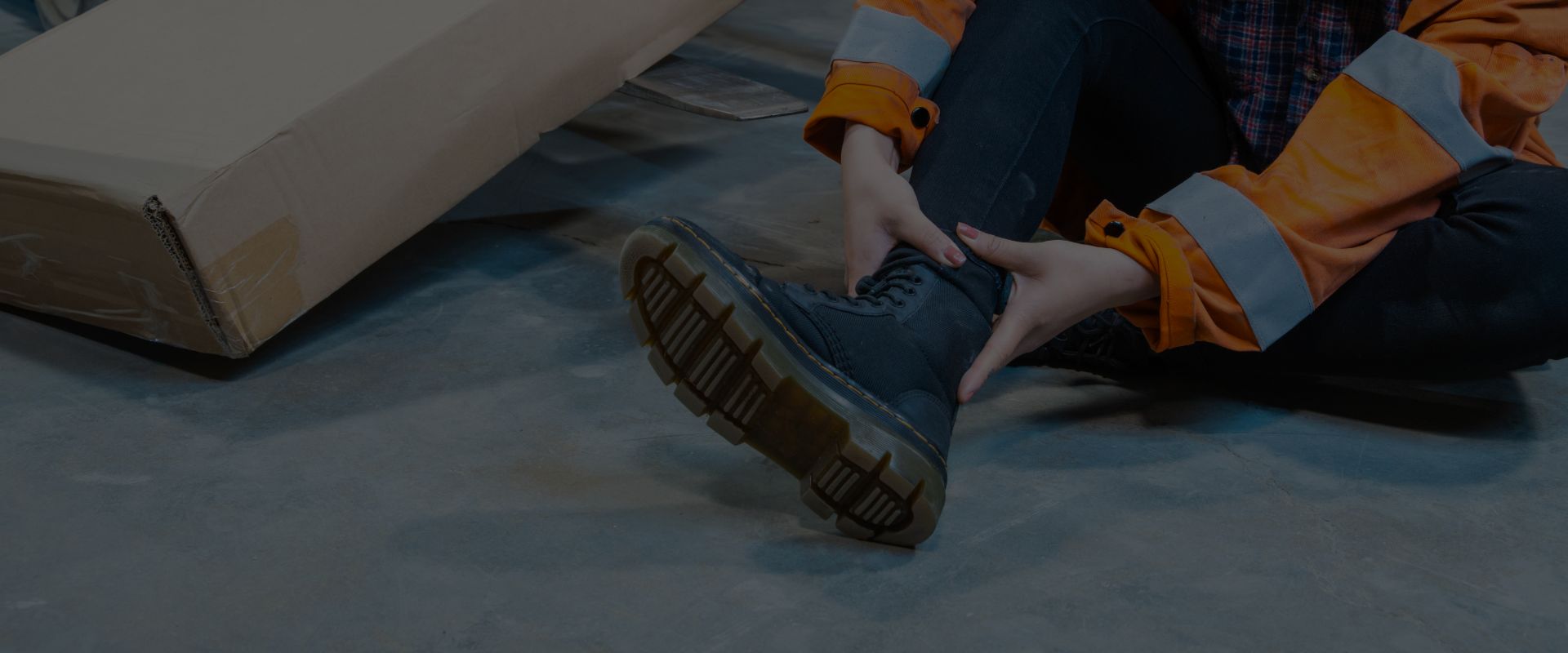 HURT ON THE JOB? CALL HHR!
winning cases
since 1922
Pennsylvania Workplace Fall Lawyers
Fighting for Victims of Serious Injury & Wrongful Death at Work
There are four work injuries that are so common, so deadly, that they're known collectively as the "Fatal Four." They're responsible for nearly 1,000 deaths a year in the construction industry alone. The other reason they're known is that because each of them is preventable. By far, the most common of the fatal injuries? Falling. Falling accounts for nearly a third of the workplace deaths in construction in 2016. Falling is also a serious hazard in plants, refineries, and any workplace that has stairs or scaffolds. In each of these workplaces, companies must provide safety railing, harnesses, or other fall-prevention methods whenever reasonable.
If you or a loved one was injured in a fall at work, you deserve answers. Speak with us to review your case with a Pennsylvania work fall attorney for free.
The Lifelong Injuries Caused by Workplace Falls
Falls from a height are traumatic events. Factors like age, hardness of landing surface, and body part to make initial impact can make the difference between life or death. For those who survive falls from a height, they're facing a lifetime of medical costs, lost wages, and diminished earning capacity. Grieving families face the same, as well as the lifelong loss of companionship that follows grief.
Injuries resulting from falls include the following:
Severe fractures
Paralysis
Companies are ultimately responsible for the safety of their workers. When workplaces are left without safety railings or safe practices, workers need to hold their employers accountable for their fall-related losses. It's the only way that people with lifelong injuries will be able to recover what they need—and it's the only way for regular people to force companies to change their practices.
Handling Workplace Fall Cases in Carlisle, Hanover, Harrisburg, Lancaster, Schuylkill County & York Since 1922
For the past century, Handler, Henning & Rosenberg has been the law firm for injured workers. We have helped thousands of families get the money they needed to recover medical expenses, pay for food, and secure their futures. When people get hurt on job sites or in factories, they call our Pennsylvania workplace fall attorneys.
Call (888) 498-3023 to review your case with a lawyer for free. We proudly serve Carlisle, Hanover, Harrisburg, Lancaster, Schuylkill County, York, and the surrounding areas. Our clients don't pay anything unless they win.
Handler, Henning & Rosenberg has always been a family business. It's been 100 years, and if we look into the future another 100 years, we still see our family helping yours. We've been around for this long for a reason: we care about our clients and our communities, and every person at our firm does everything we can to help every client we represent.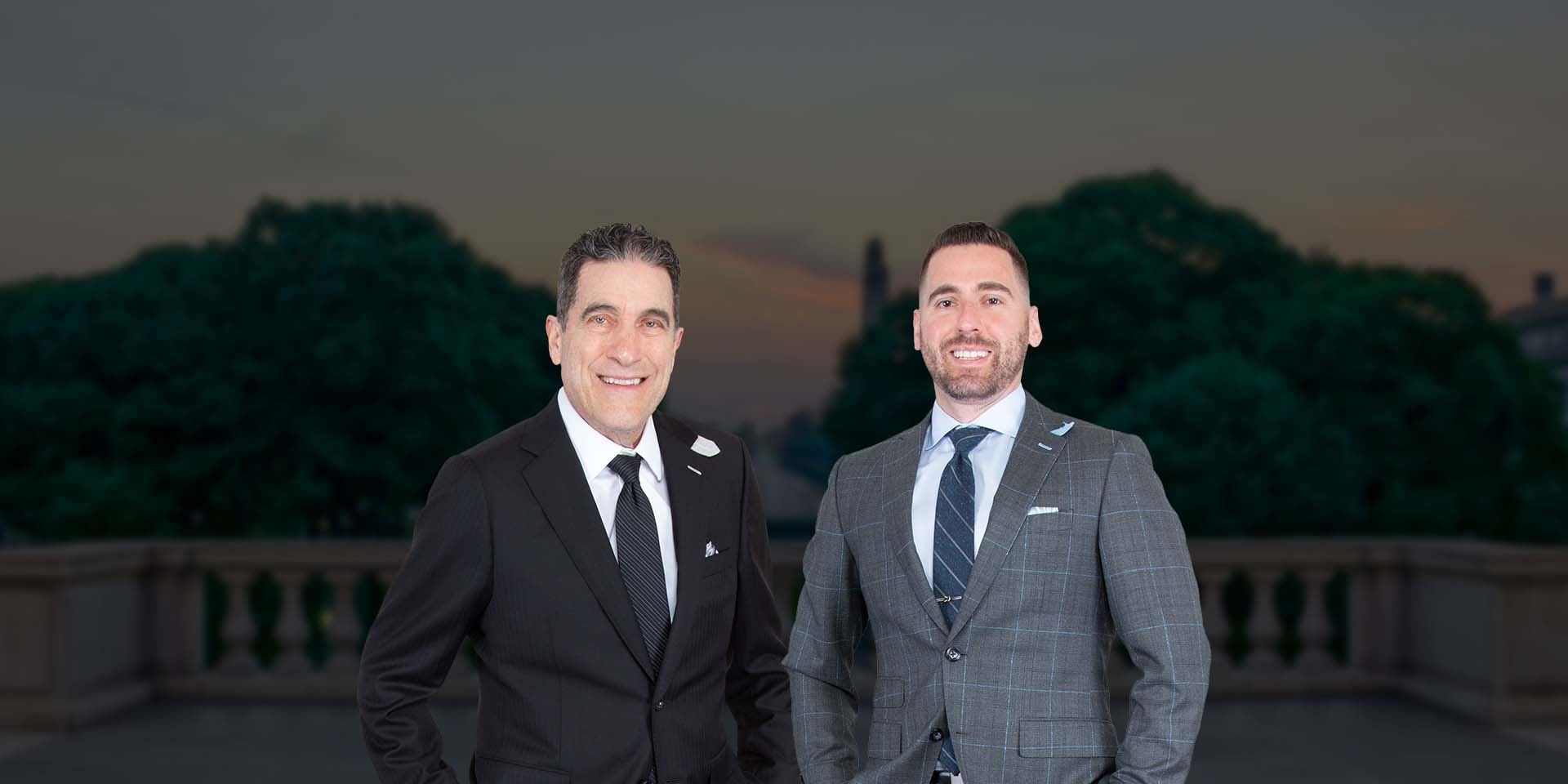 Put Experienced Lawyers on Your Side Compassionate in the Office. Victorious in the Courtroom.