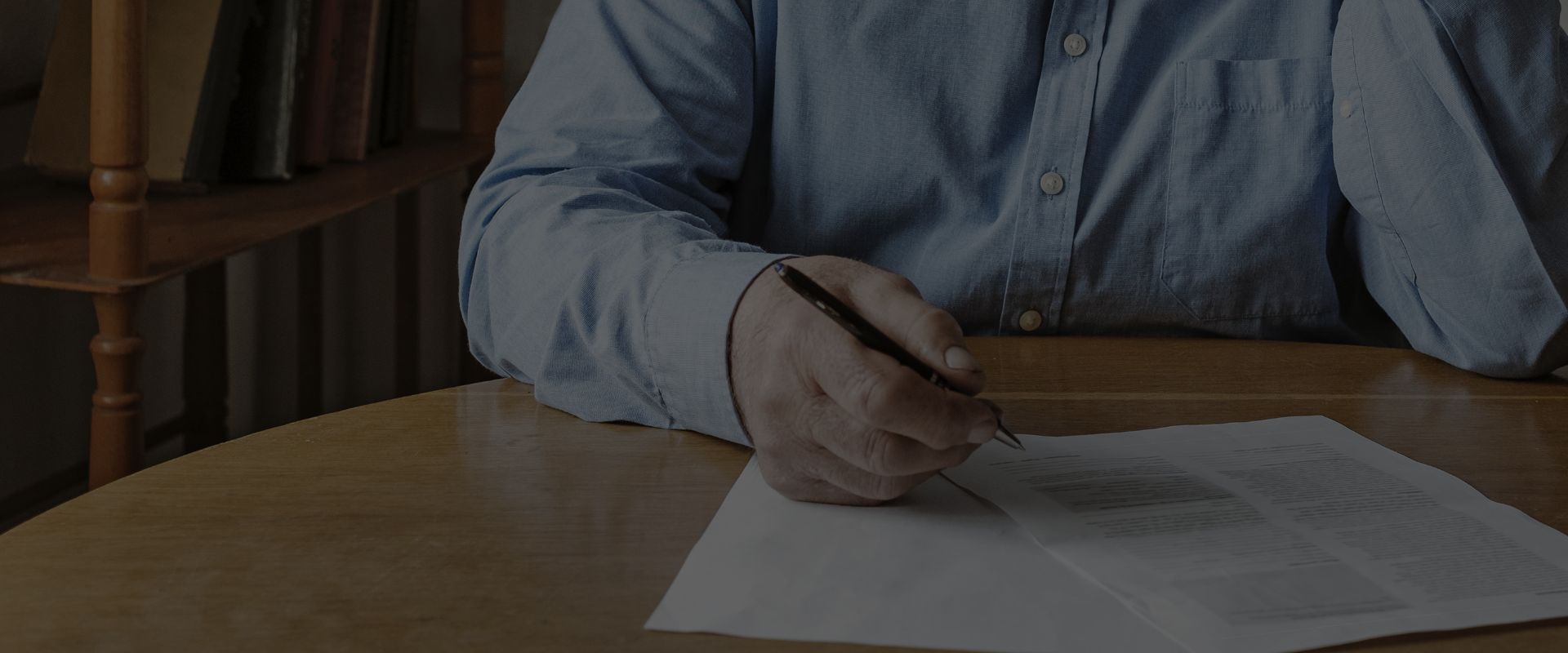 HAVING TROUBLE APPLYING FOR bENEFITS?
WE CAN HELP
Applying for SSDI & SSI in Pennsylvania
How to Apply for Social Security Disability
If you're interested in applying for Social Security disability benefits in Pennsylvania, you might have a number of questions about whether you qualify, how to apply, and what to do if your application is denied. With our experience in this complicated and sometimes frustrating process, our team at Handler, Henning & Rosenberg LLC can help you make informed choices. We can even represent you through the entire SSDI or SSI application process, to ensure your rights are protected. Our Social Security disability lawyers know what it takes to secure the benefits you rightfully deserve.
We've served clients in Pennsylvania for 100 years. Call (888) 498-3023 to find out how we can help you!
When to Apply for SSDI or SSI
You should apply for Social Security Disability Insurance (SSDI) or Supplemental Security Income (SSI) benefits as soon as you become disabled.
These benefits will become available to you at different times, depending on the type of benefit you have applied for:
SSDI benefits begin at the sixth full month of disability. This six-month waiting period does not begin until one full month after the Social Security Administration (SSA) decides your disability began.
SSI benefits are paid one full month after the date that you filed your claim or the date you became eligible for Supplemental Security Income, whichever is later.
The SSA has a considerable amount of control and authority over the SSDI and SSI application processes in Pennsylvania and across the country. This makes it crucial to follow the process to a "T" and ensure every single piece of information is provided, along with supporting documentation. At Handler, Henning & Rosenberg LLC, our seasoned team of attorneys can help you take every step correctly.
The Social Security Disability Application Process
You should qualify for Social Security disability benefits if you're suffering from a medical condition that is expected to result in your disability for at least 12 months, or your death. There is an extensive list of qualifying medical conditions, however, that your lawyer can review with you. If your condition is on the list, the SSI or SSDI application process should be easier. Even if your condition is not on the list, your lawyer can work to prove that it is a qualifying disability.
In Pennsylvania, you can apply for Social Security disability benefits:
Online, through the Social Security Administration website
Over the phone, by calling the SSA's toll-free number
In person, at your local Social Security office
Regardless of what method you choose to apply, you will have to provide a considerable amount of information and documentation. This may include:
Your name, date of birth, and Social Security number
Your birth certificate
Your spouse's name, date of birth, and Social Security number (if you're married)
Your bank information, if you want benefits electronically deposited into your account
Detailed information about your medical condition:

Full documentation of all names, addresses, patient ID numbers, and dates that you received treatment at any doctor's office, hospital, clinic, etc.
Full documentation of all medical tests you've had
Full documentation of all medications you're taking

Detailed information about your employment/work:

Information on all the jobs you've held (up to 5) in the past 15 years
Earnings for last year and this year
Last year's W-2 forms or self-employment tax returns
Your Social Security statement (a copy of this)
Information on any other benefits you've filed for or want to file for, like workers' compensation, military disability benefits, black lung benefits, or others
The SSA will then review your application, request more information if needed, process your application, and mail their decision to you.
Do I Need an Attorney?
It is an unfortunate truth that about two out of three SSI and SSDI applications are denied the first time they're submitted to the Social Security Administration (SSA). An attorney who knows the ins and outs of the application process can help you submit yours properly, handle any questions or issues that the SSA may have, and assist you in filing an appeal if your claim is denied.
Handler, Henning & Rosenberg LLC has represented the hard-working people of York, Carlisle, Harrisburg, Hanover, Lancaster, Schuylkill County, and the surrounding communities in Pennsylvania since 1922. If you have any questions about the SSDI or SSI application process or have run into difficulty trying to get the benefits you deserve, give us a call. We'll be happy to offer our insight and help.
Call (888) 498-3023 or contact us online to learn more about how you can apply for SSDI or SSI in Pennsylvania.
Handler, Henning & Rosenberg has always been a family business. It's been 100 years, and if we look into the future another 100 years, we still see our family helping yours. We've been around for this long for a reason: we care about our clients and our communities, and every person at our firm does everything we can to help every client we represent.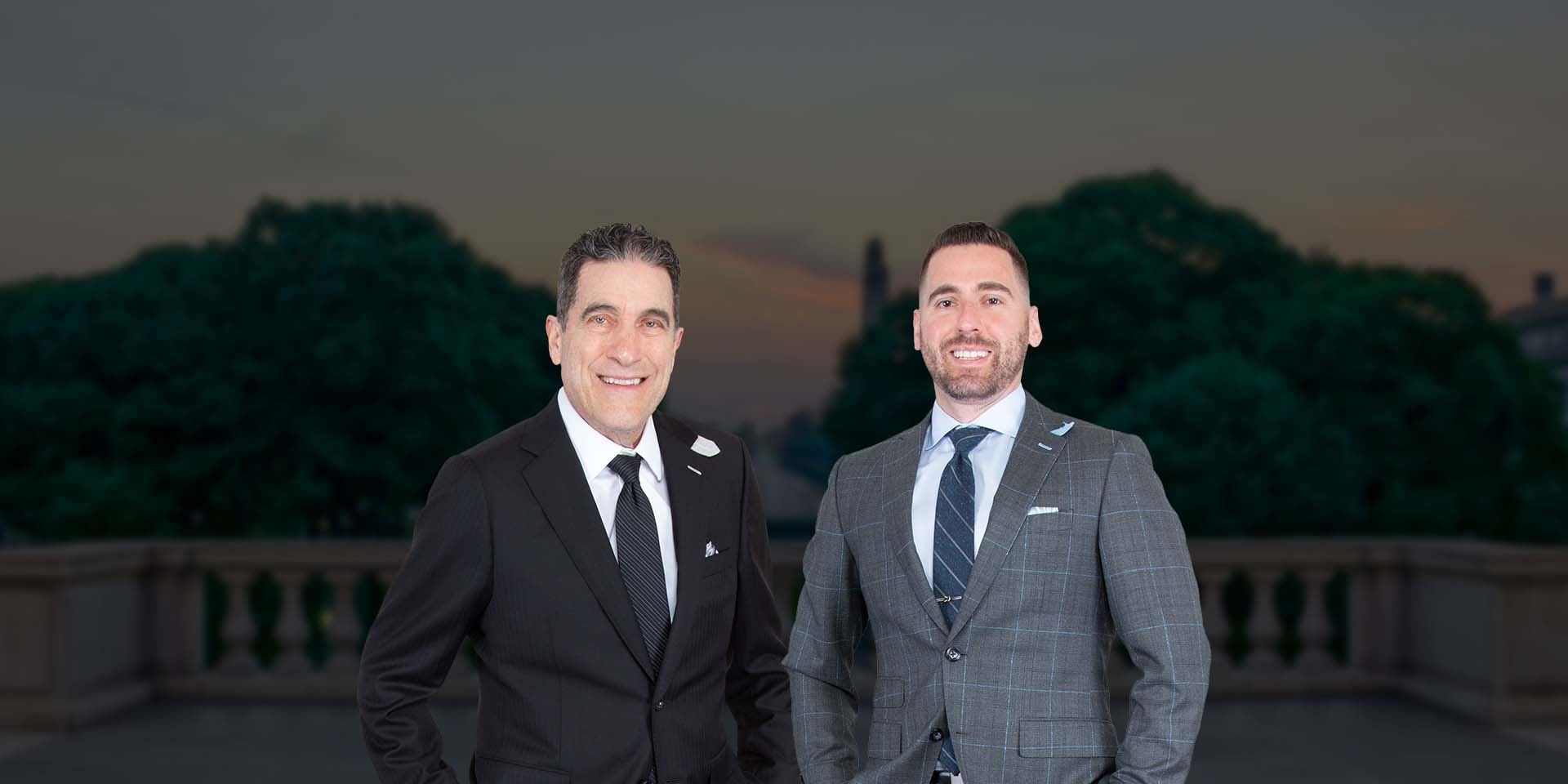 Put Experienced Lawyers on Your Side Compassionate in the Office. Victorious in the Courtroom.